Main Content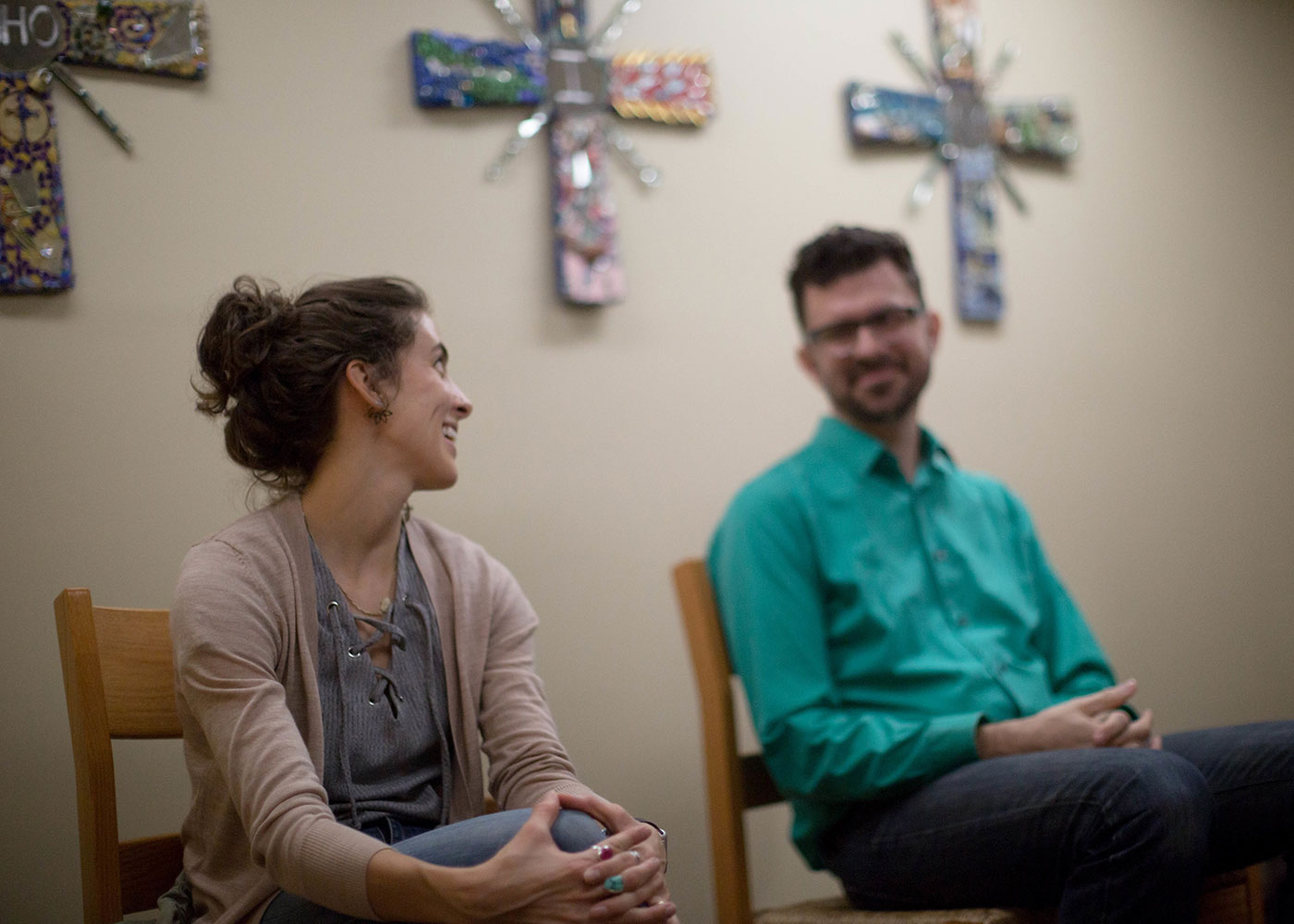 Pathways in Ministry
There is no single blueprint in religious leadership. Discover your path here. Take it anywhere.
Pathways in Ministry provides workshops and panel discussions to support students in their vocational discernment by exposing them to the many paths of engaging in professional ministry and to provide resources for personal and professional skill development so students may attain and thrive in life-giving ministry careers.
For questions or more information, please contact Christopher T. Copeland, Director of Leadership Development & Spiritual Life: copelact@nullwfu.edu; 336.758.3629.
Pathways events are typically held on Wednesdays from 11:00 a.m. – 12:15 p.m.