Visiting campus and connecting with students and faculty is a great way to imagine the ways you can thrive here.
Whether in-person or virtually, we encourage you to engage us from right where you are. We invite you to learn more about what sets us apart by joining us when and how it is most convenient for you.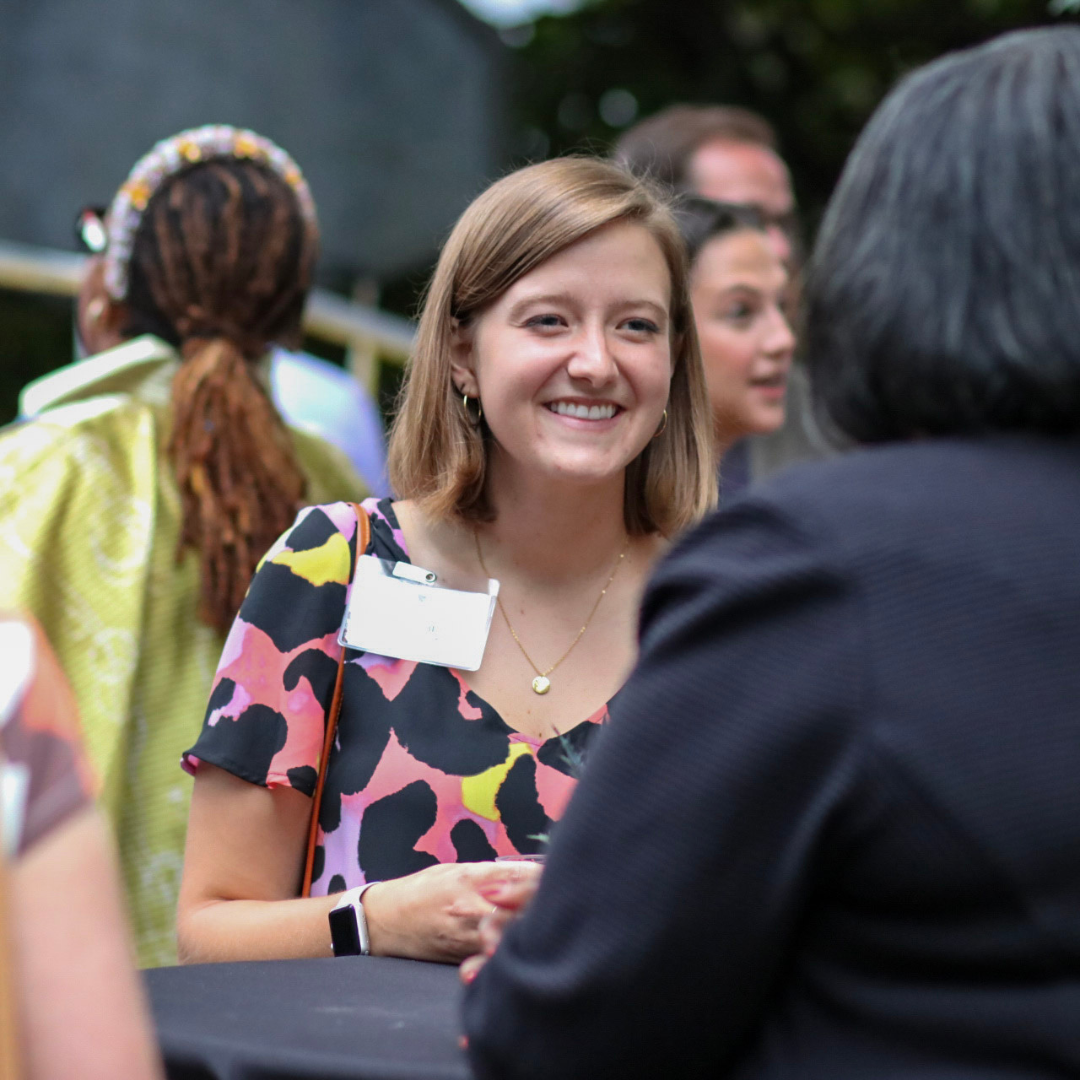 Individual Visits
Wake Forest University School of Divinity is offering in-person campus tours. During your campus visit, you'll have the opportunity to learn more about our Master of Divinity program as well as participate in a walking tour of campus.
How do I schedule?
You can schedule your visit online using the self-registration below (we ask you schedule at least 48 hours prior to your preferred date) and a member of the Admissions staff will be in touch with you to confirm the details of your visit.
Please note: Individual visits will not be scheduled or available on group visit days, school breaks, holidays, or during exams. Registrations for visit will close 48-hours ahead of the specific day.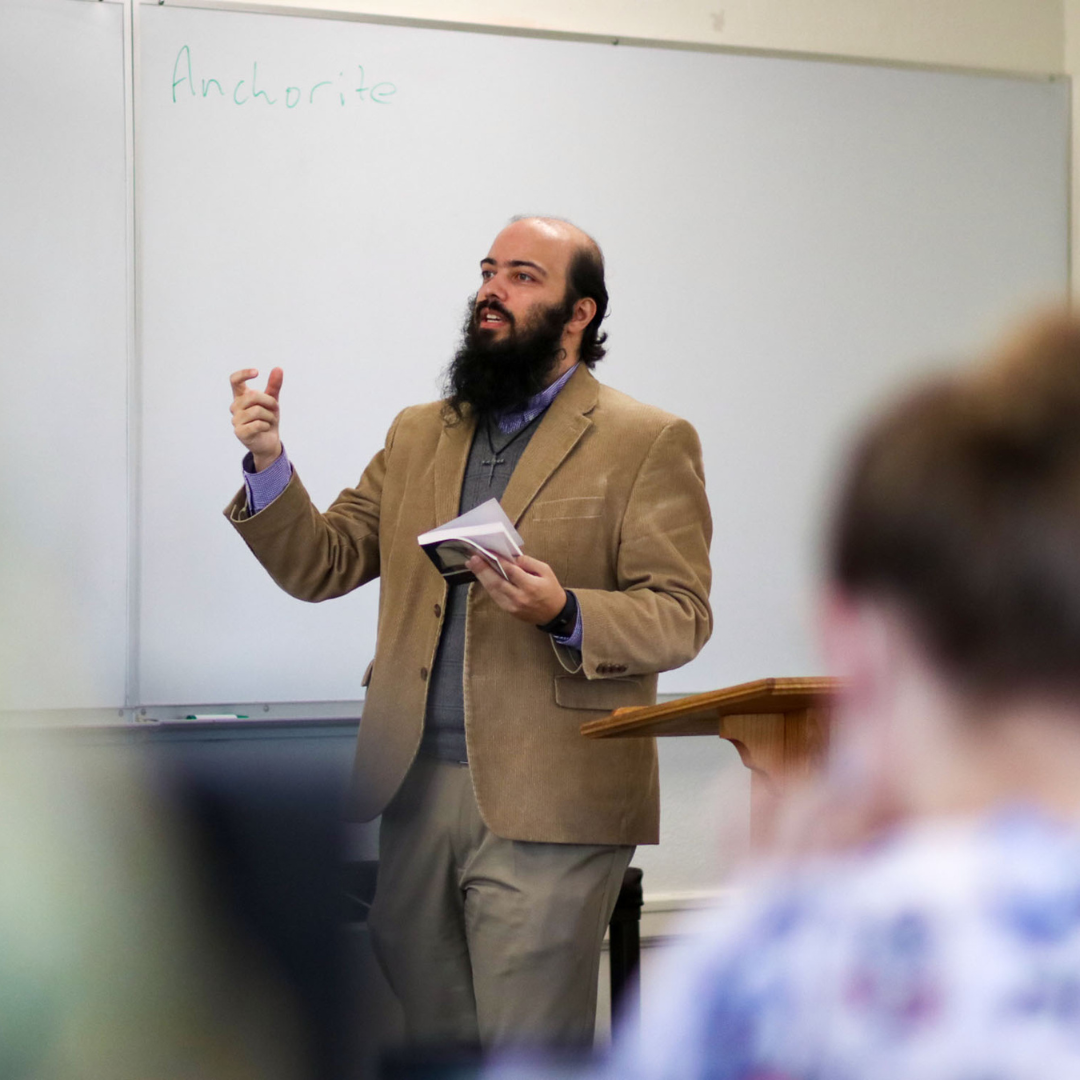 Virtual Inside Look
Enjoy this inside look that highlights some of what you'll find when you arrive at Wake Divinity.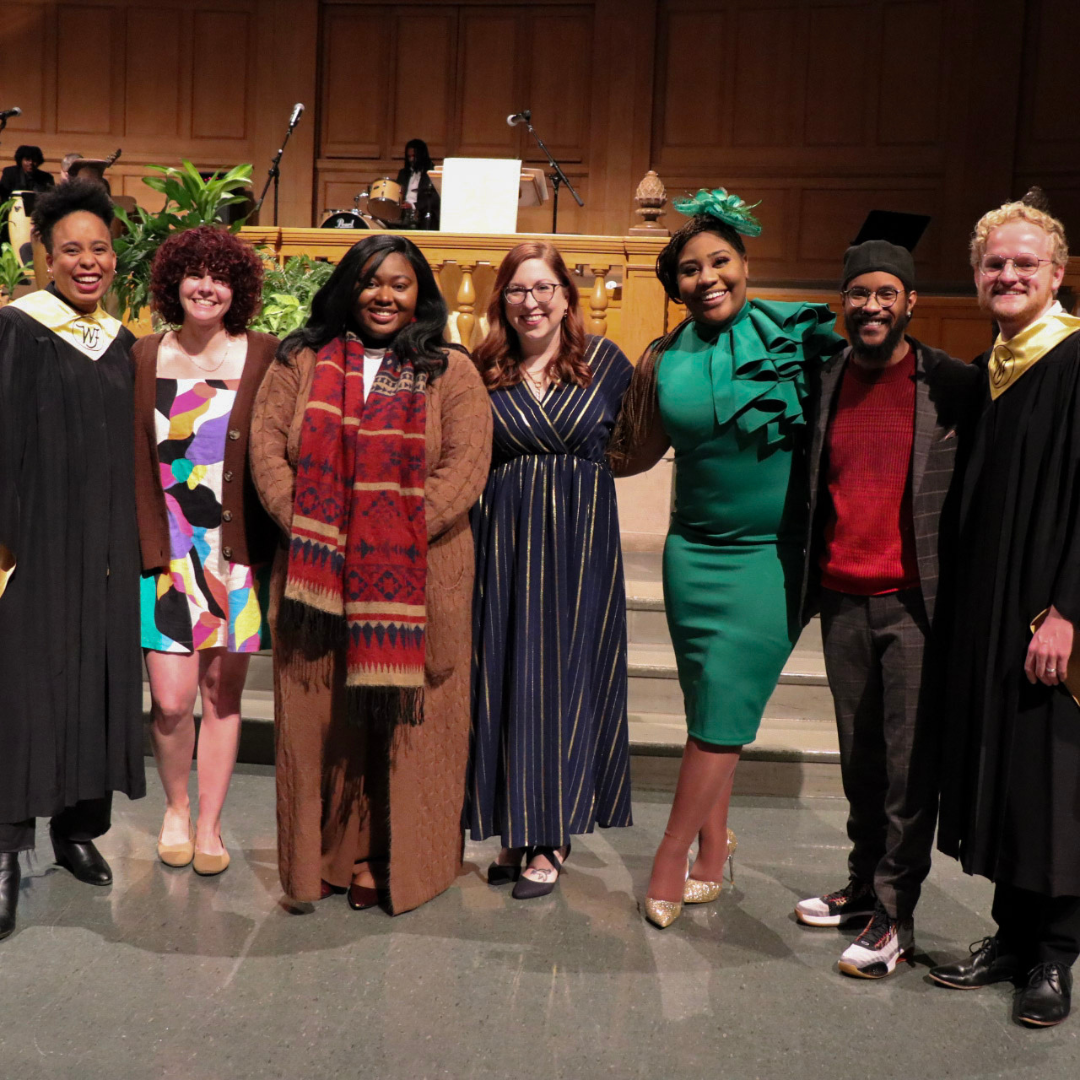 Events Calendar
The School of Divinity hosts a number of events throughout the year. From Open Houses to public lectures and worship services, we invite you to join us!