Main Content
Welcome to Wake Divinity! We are …
agents of justice, reconciliation, and compassion;
architects of equity, hope, and healing.
Discover your path forward. Vocation emerges directly from where you are. At Wake Divinity you will cultivate self-awareness, discern vocation, and develop the skills and tools you need to pursue your calling.
What type of agent & architect will you be?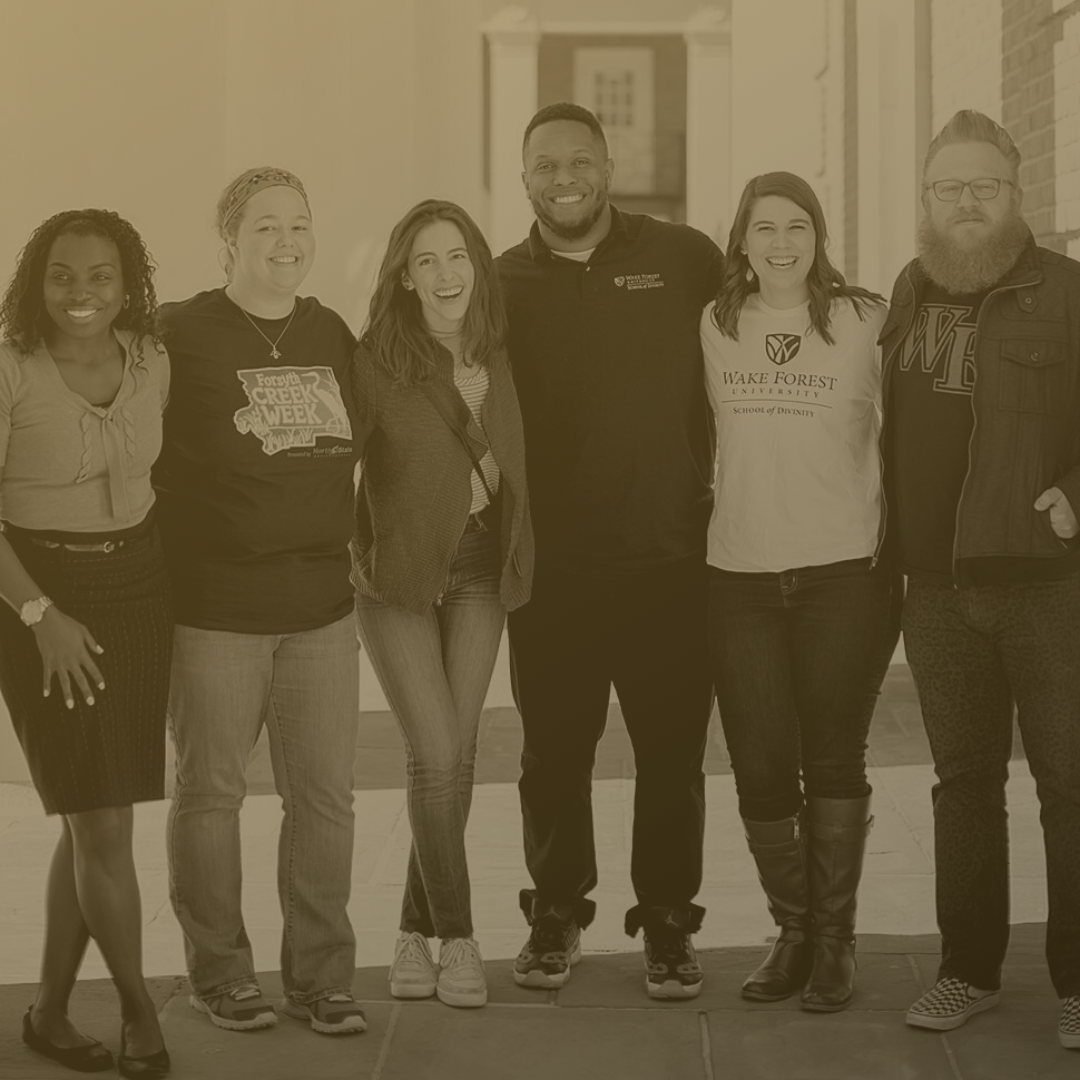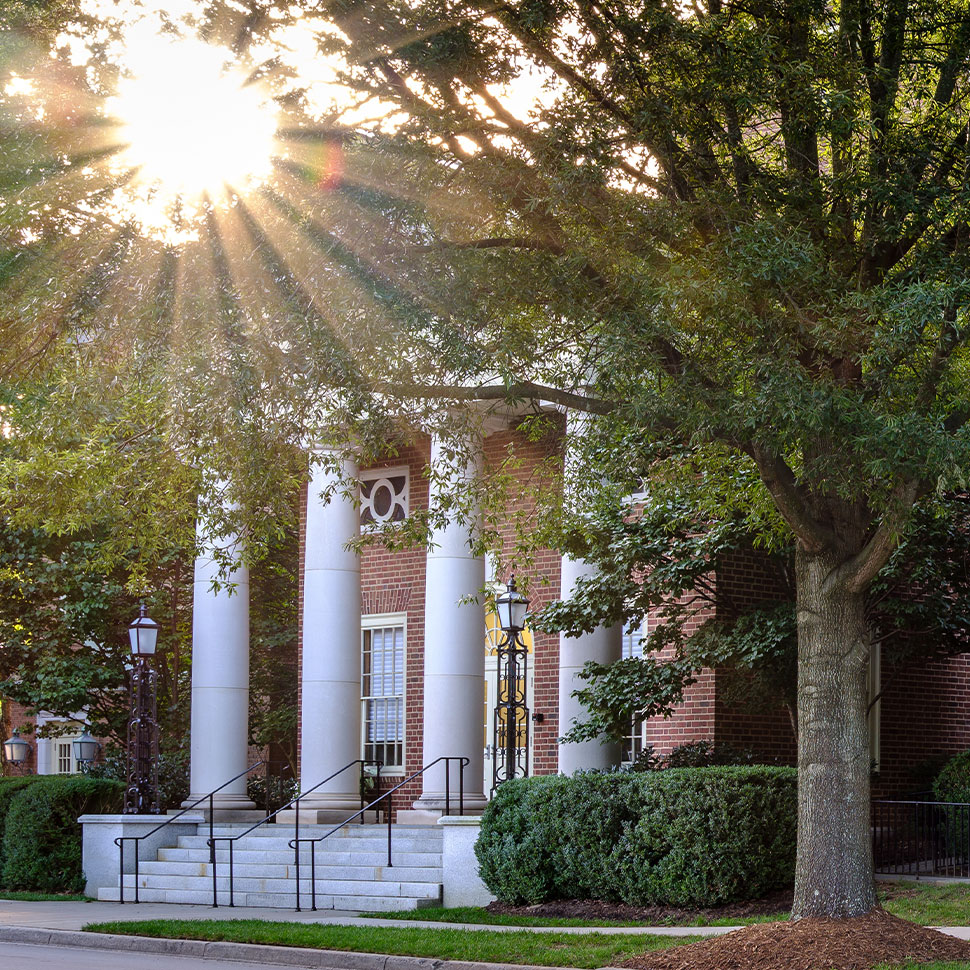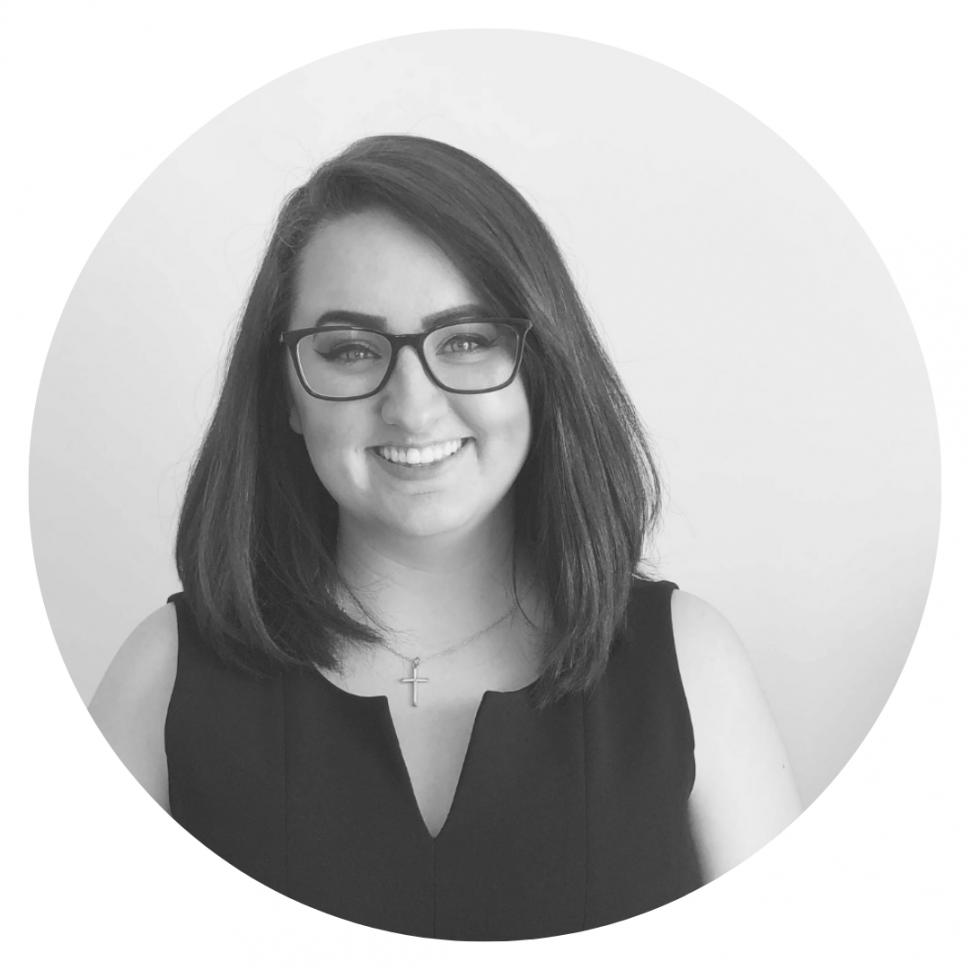 "The most valuable tool that Wake Div has given me over the past 3 years is the confidence in my own voice, and the ability to believe in God for big things. I greatly look forward to going forth into my calling knowing in full confidence that Wake Div has equipped me for my next steps." Sarah Hoover, MDiv '20
Safe, Equitable, and Inclusive
We are committed to fostering a safe, equitable, and inclusive experience for all. The School of Divinity seeks to cultivate a community of learners that celebrates diverse religious, racial, ethnic, cultural, gender, and sexual identities.
LATEST NEWS
November 11, 2022
---
October 18, 2022
---