Follow Your Passion.
Answer the Call.
Today more than ever, our world needs ready and capable faith leaders. Wake Divinity is a community of scholars, activists, ministers, and leaders committed to transforming our world for the better.
Our Programs
Admissions Links
Featured Event
Our Mission
Justice
working to ensure that all of God's creation can flourish
Reconciliation
seeking to heal the brokenness within and among communities as we are led into action by the Holy Spirit
Compassion
cultivating authentic, Christ-like concern for others to participate in healing and transformation
A Holistic Theological Education Centered on Your Unique Calling
Wake Divinity prepares students for ministry in all its context within the church walls and beyond.
Meet Our Students: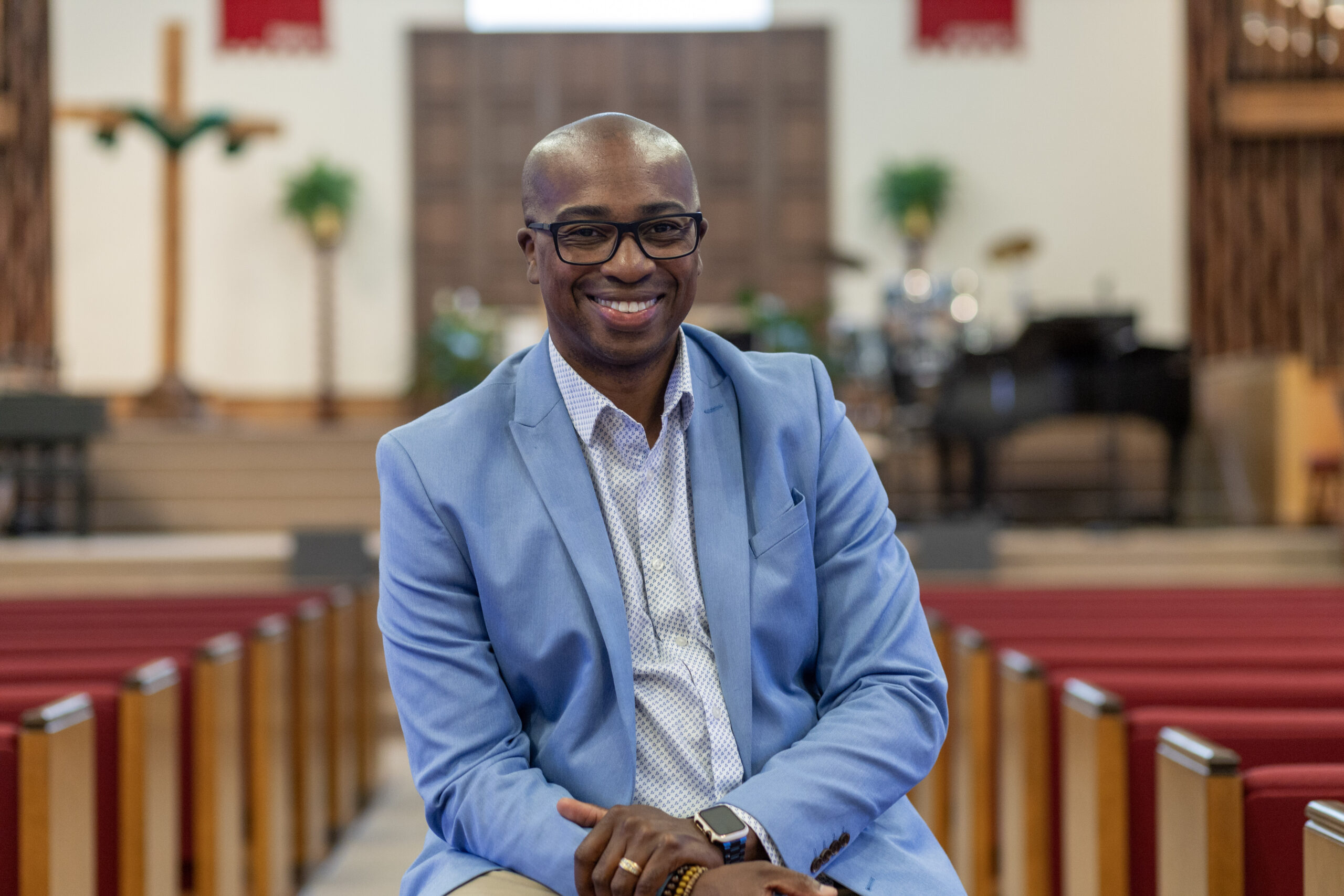 "When you're going to WakeDiv, you truly become part of a community that stays with you in the classroom but you collaborate with each other in all types of ways far beyond what you could ever think or imagine."

Rev. David Harrison, Jr. (MDiv '17)
We are committed to seeing each student succeed and reach their full potential.
"The Wake Div Experience" is our promise to provide exceptional support that encourages student wellbeing, personal growth, and increased vocational clarity.
WakeDiv Instagram
---