Main Content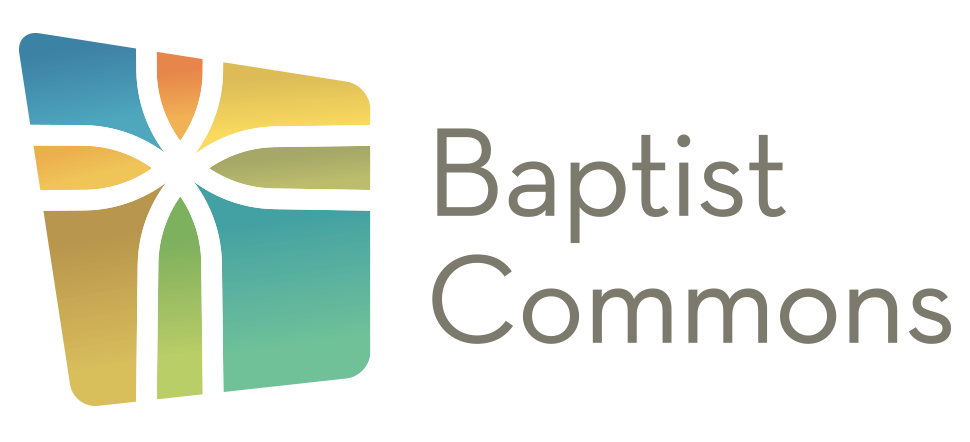 "Christian by tradition, Baptist in heritage, ecumenical in outlook." Recognizing the School of Divinity's role as a vital institution in fostering excellence in leadership among diverse communities of Baptists committed to justice, reconciliation, and compassion, the Baptist Commons forms students, engages alumni, and cultivates relationships with supporters to deepen the distinct Baptist heritage of our ecumenical learning community.
Home to the James and Marilyn Dunn Chair of Baptist Studies, the School of Divinity is committed to honoring and nurturing its Baptist heritage. Without the support of 19th-century Baptists in North Carolina, the nationally prestigious university we call home would never have been born. The Baptist Commons will aid in the continuation and creative imagining of how we can best support the holistic educational formation of faith leaders who embrace Baptist identities and connections.
Amidst the school's broad, ecumenical future, its Baptist heritage holds value for students, alumni, and the institution itself. School of Divinity graduates have thrived within Baptist life, where alumni have served in significant positions of leadership in local churches and in larger denominational bodies. School of Divinity graduates have been among the strongest voices for progressive change and inclusion within their Baptist denominational bodies, and the school has been noted for its influence in shaping such a perspective. This success is not only a point of pride for students and graduates, but also a mark of the success of the School in assisting students with meaningful opportunities post-seminary. It is an important link to the University's Baptist roots and religious origins. The maintenance of this sense of a Baptist heritage at an ecumenical seminary is important to continuing in shaping a hopeful future. 
Baptists committed to justice, reconciliation, and compassion.
Upcoming Events Hosted by the Baptist Commons:
On Tuesday night, October 22, we'll meet in the Lower Auditorium from 6:30-8:00pm, and dinner will be provided. This month's ...
See full calendar
The Baptist Commons provides:
Networking

– assisting Baptist students with network development and placement post-graduation, helping students to find meaningful and realistic/strategic placements of employment while supporting their long-term ministry goals. Helping the school to build its network for purposes of student and donor recruitment.

Community Building

– meeting monthly with Baptist students for dinner and/or hosted conversations on issues particular to Baptist life with invited guests.

Vocational Formation

– providing opportunities for mentoring and internship at our respective churches, while assisting the Office of the Art of Ministry in internship and vocational programming for Baptist students, including an intern cohort for Baptist students.

Education and Enrichment

– coordinating periodic events or classes each year within the scope of Baptist Studies. Options could include weekend travel courses, as well as on-campus courses over the span of a weekend. Developing a Baptist Studies Certificate conferred on graduates that have completed elective coursework in Baptist Studies.
Alumni Relations

– maintaining a healthy alumni network for Baptist Students, including hosting the annual Cooperative Baptist Fellowship (CBF) reception event and developing comparable gatherings at other annual denominational meetings. Assisting in the coordination of annual Alumni events including the potential of a gathering or lecture series targeting Baptist students and alumni.

Peer Learning and Practical Support

– cultivating communities of practice among peers in ministry and connecting them with mentors and other practitioners in the field for practical and spiritual support.

Advancement – Under the direction of the Office for Advancement, assisting in the recruitment and cultivation of donors within our Baptist network that are interested in the distinctives of the School of Divinity.
Stay connected with the Baptist Commons.