Bring Your Experience. Expand your Understanding.
The Doctor of Ministry at Wake Forest University School of Divinity brings together a cohort of senior faith-informed leaders to uncover new possibilities for responding to the complex realities of our times.
A cohort formed of a diverse range of industry and vocational paths along with supportive faculty scholar-practitioners offer an ecosystem of learning that equips leaders to inspire transformation in their unique contexts.
The DMin is a three-year, online degree with one week per semester in person residency requirements. Residency weeks provide students and faculty the opportunity to connect face-to-face on the campus of Wake Forest University to work together on interactive projects.
A Doctor of Ministry for Faith-Informed Leaders:
Church Leaders

Social Justice Advocates

Social Activists

Health professionals

Non-profit Managers

Counselors

And YOU
Ready to get Started?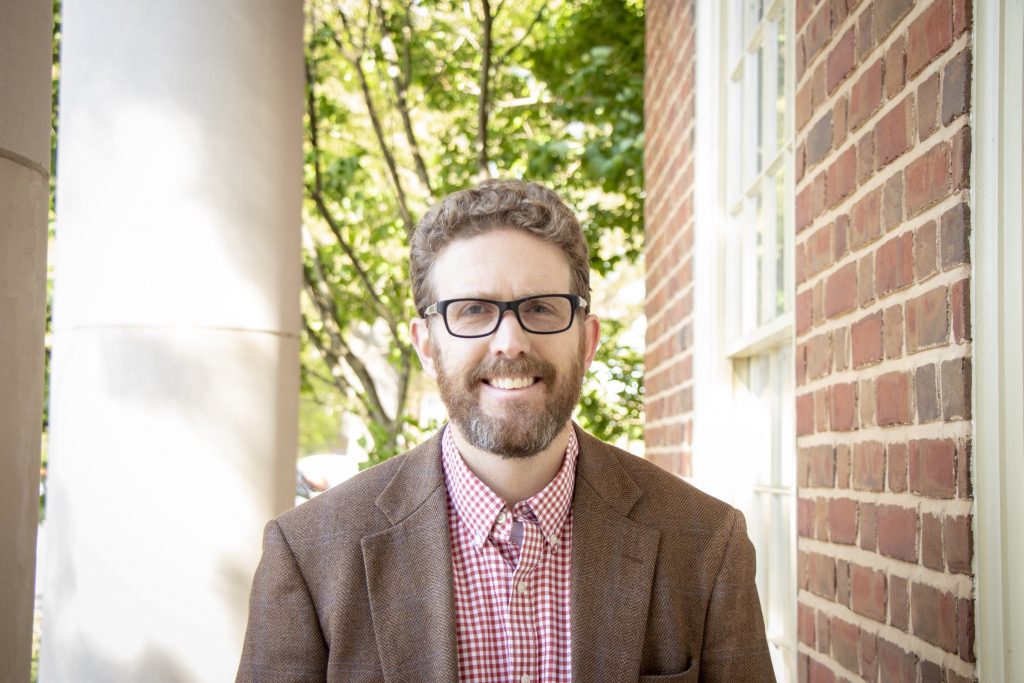 Dr. John Senior
Assistant Dean of Vocational Formation
Director of the Art of Ministry Program
336.758.5523
dmindir@wfu.edu
---
Admission Requirements
Master of Divinity from an institution accredited by the Association of Theological Schools or equivalent accrediting body
3.0 GPA in highest earned graduate-level degree
At least three years in a full-time faith-based professional position or an equivalent in part-time experiences
Completed Application
Application Requirements
Completed the application for the Doctor of Ministry program (including paid a $75 application fee)
A statement of purpose in which applicants identify an area of ministry practice that they would like to explore in light of their vocational journey
A 7-10 page sample of academic writing, with alternatives (i.e., other types of writing that evince analytical and reflective abilities and writing skills) for applicants who have not engaged in recent academic coursework.
Three letters of recommendation. Ordinarily, two recommendations will be provided by instructors from previous academic experiences. The third will be a professional recommendation. Students who have not engaged in recent academic coursework may substitute a professional recommendation for an academic recommendation.
Foundational (required) courses (15 credit hours total):
Analyzing Communities and Contexts (3h)
Theological Reflection as Praxis (3h)
Transformational Religious Leadership (3h)
Project Seminar/Proposal (3h)
Project and Presentation (3h)
Potential Elective courses (15 credit hours total):
Faith and Health Equity: Integrated Paradigms (SPS)
Social and Ecological Determinants of Health (SPS)
Spirituality, Medicine, and Collaborative Community Leadership (SPS)
Watershed Discipleship: Bioregional Faith and Practice
Public Leadership in Nonprofit Organizations
Culinary Culture in Black Experience
Eco theologies
Trauma and Resilience
Theological Leadership for Ecologically Sustainable Congregations
Neuroethics
Religion, Health, and Ecology in Contexts: (sample topics include HIV/Aids, public health and LGBTQ+ communities, health and social justice, etc.)
Summative Project:
Students are required to design, propose, complete, and present findings of a summative final place-connected project. The project should build upon the issues and questions raised throughout the three years of coursework.
*August (1 week): Introductory in-person cohort retreat (no course component)
January (1 week): In-person intensive course meeting: "Theological Reflection as Praxis"
June (1 week): In-person intensive course meeting: "Analyzing Communities and Contexts"
Note:
* The August cohort retreat is for first-year Doctor of Ministry students only. Doctor of Ministry cohorts will meet only in January and June in years two and three.
Important Dates for Doctor of Ministry (DMin) Admissions: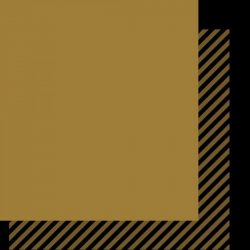 Priority Decision:
December 1
Application Fee: waived
Decision: released on February 1
Enrollment Term: Fall 2024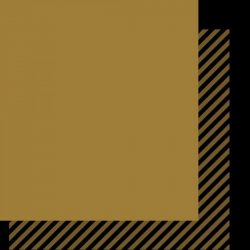 Regular Decision:
April 1
Application Fee: $75
Decision: released April 15
Enrollment Term: Fall 2024