Wake Forest Fund – School of Divinity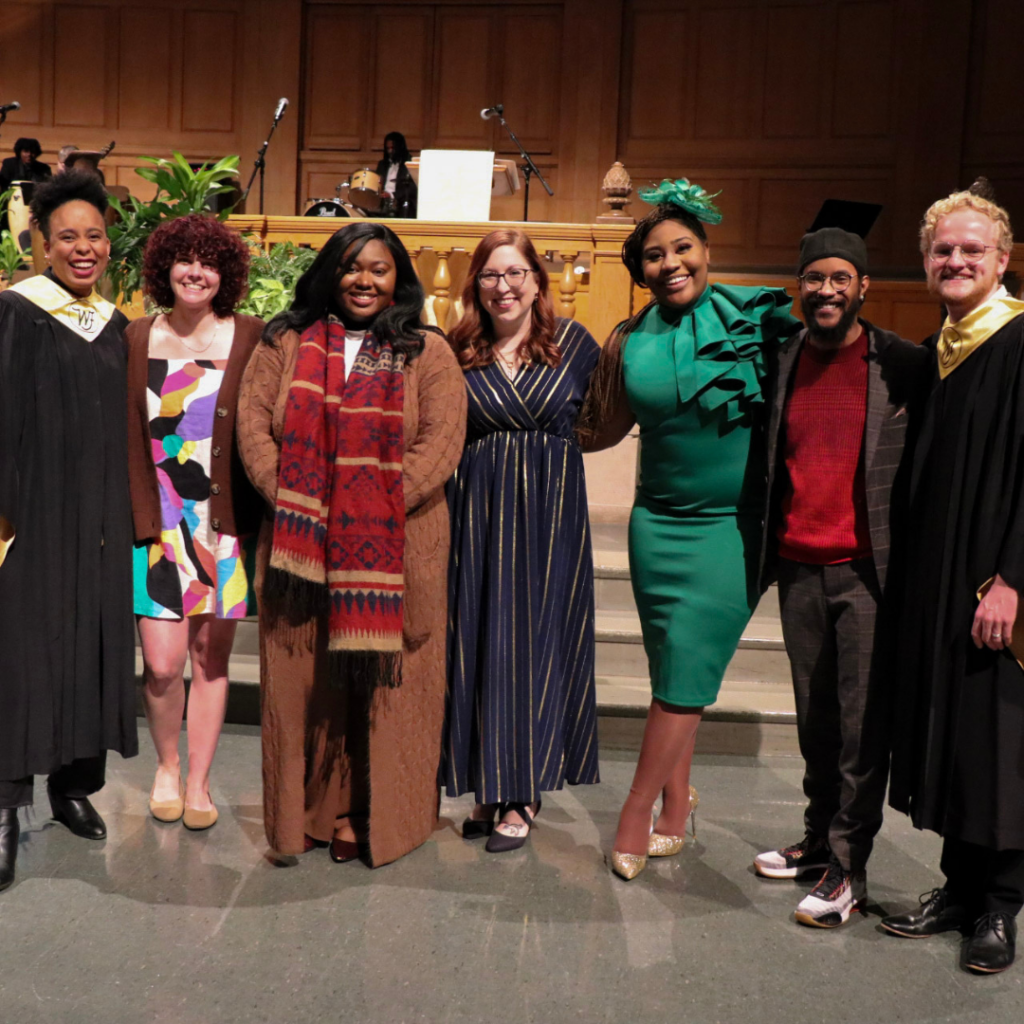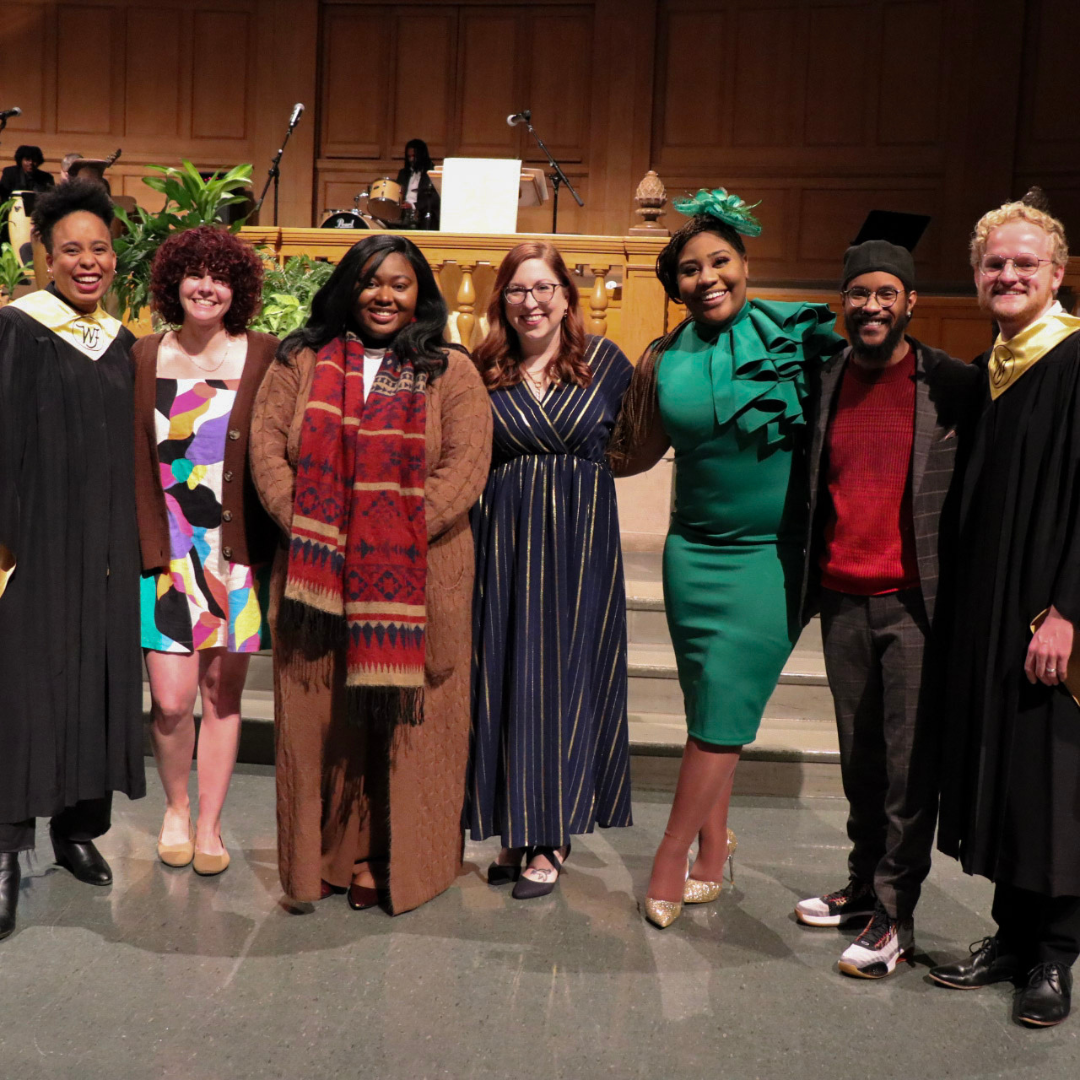 At the School of Divinity, the annual fund directly supports our MDiv students, who are called to work for justice, reconciliation and compassion. It is because of generous supporters that these exceptional students attend Wake Forest University, earn their Masters of Divinity, and become remarkable and dynamic faith leaders.
Your gifts to this fund play an integral role in shaping tomorrow's leaders for a life of service. All who enroll at the School of Divinity receive some form of financial aid. Your gift will help provide scholarships to students and allow them to focus on their academic pursuits rather than their financial obligations.
---
Divinity Internships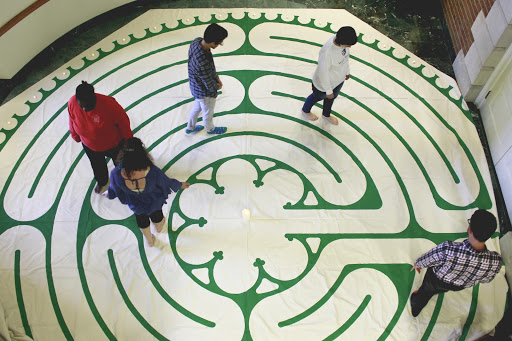 The Art of Ministry program attends to three related sources of ministry wisdom: ministerial identity, ministry practice, and theological reflection.
Students have the opportunity to be deeply involved in community engagement and internships throughout the region of our state, engaging ministries addressing poverty, child welfare, LGBTQ advocacy, chaplaincy, palliative care, community-supported agriculture, racial justice work, community organizing, refugee resettlement, prisoner re-entry, disability accommodation, and advocacy for victims of sexual assault.
---
Baptist Commons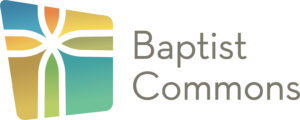 Amidst the school's broad, ecumenical future, its Baptist heritage holds value for students, alumni, and the institution itself. School of Divinity graduates have thrived within Baptist life, where alumni have served in significant positions of leadership in local churches and in larger denominational bodies. School of Divinity graduates have been among the strongest voices for progressive change and inclusion within their Baptist denominational bodies, and the school has been noted for its influence in shaping such a perspective.
The Baptist Commons will aid in the continuation and creative imagining of how we can best support the holistic educational formation of faith leaders who embrace Baptist identities and connections.
---
Food Health Ecological Well-Being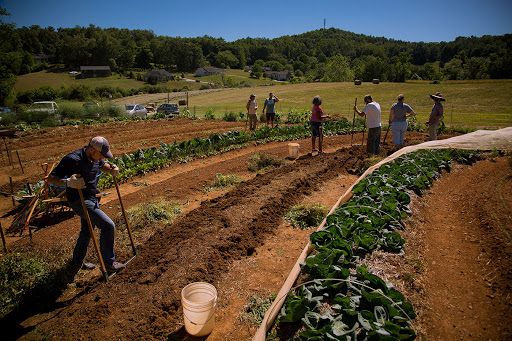 Religious leaders today have unique and growing opportunities to impact congregations and communities by understanding the synergistic relationship between food, health, and ecology as each is broadly defined.
Public health leaders and institutions and religious leaders and institutions share much history and at least one goal: the well-being of humans and the communities in which they live, work, and play. Religious leaders today become more effective when they cultivate a holistic view of wellness and learn strategies for helping faith communities embody this view in worship, education, mission, and other programs.
This Master of Divinity concentration explores the implications for and intersections of contemporary religious leadership with foodways, the health of the public, and ecology.
---
Scholarship Support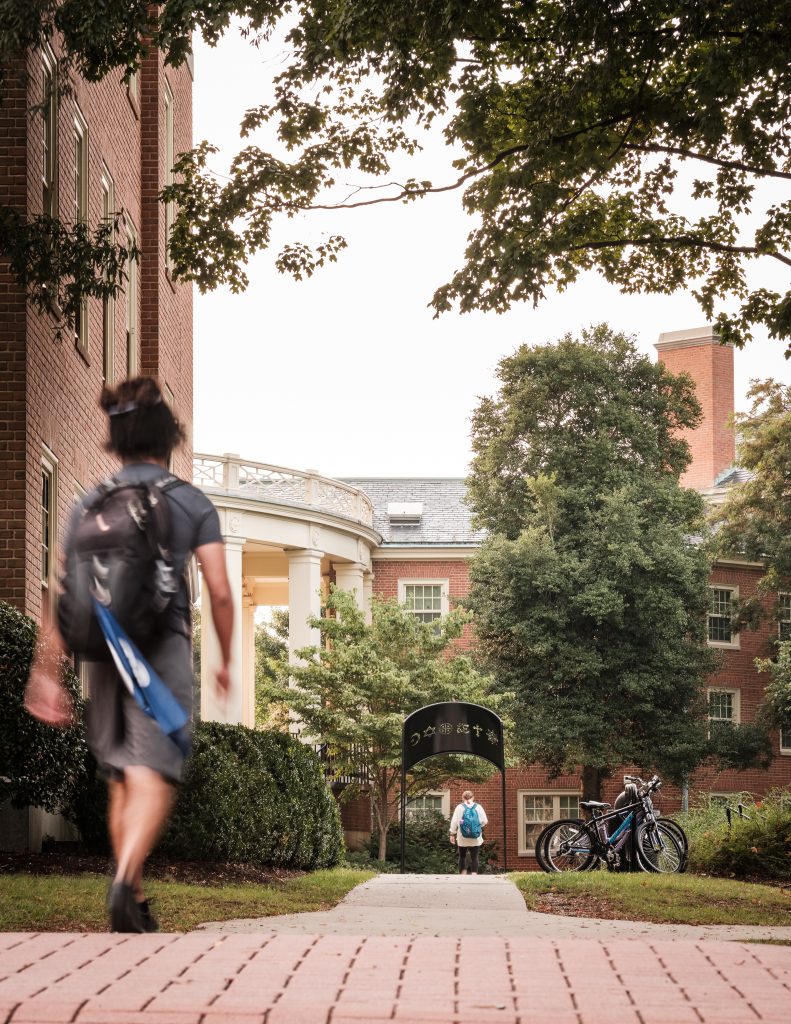 The School of Divinity at Wake Forest University is increasingly becoming a top choice for students who are called to be leaders in churches and other faith-based ministries. This broadening profile is crucial to the success of our mission, directly enabling us to attract and retain students who will thrive at Wake Forest. We are committed to growing our scholarship resources, thereby expanding the student financial aid that we can offer.
Success in this area will have the greatest and most immediate impact on the work of the School of Divinity and the lives of its students, most notably by reducing their educational debt obligations. Most of the career paths our graduates pursue are not financially lucrative, and we need to ensure that they can graduate without an outsized debt burden constraining their vocational choice. Please help us provide the necessary resources to allow our Master of Divinity students to follow their callings and meet the immense needs of our broken world.
How can you help provide financial aid for Wake Divinity students?
Establish an endowed scholarship
Endowed scholarship funds provide the School of Divinity with valuable financial aid that reduces debt and makes attending Wake Forest a reality for deserving students. These funds constitute the best long-term solution for minimizing student educational debt. Our tuition is the lowest among Wake Forest University Programs. That means that scholarship endowment gifts to the School of Divinity have a high impact in relation to educational cost. The minimum commitment for a named scholarship endowment is $100,000. These funds are a significant way to honor a person or family and to establish their name in a legacy that will benefit students for generations.
Give to an established scholarship endowment
Friends of the School of Divinity have established endowed scholarship funds for general student support, as well as for specific purposes ranging from denominational awards (granted to students expressly affiliated with Baptist, Presbyterian, Episcopal, or other traditions), to socially or professionally driven scholarships (given to students of color, women, or those interested in specific ministries like chaplaincy, for example), to funds provided on the basis of geographical considerations (for instance, to students from within North Carolina). Additional gifts to any of these funds increase their capacity to benefit students.
Support the Wake Forest Fund – School of Divinity
Consider a gift of any size to The Wake Forest Fund – School of Divinity. Gifts to this fund go entirely to provide financial aid for our MDiv students. The School of Divinity relies on this fund to provide financial aid not covered by restricted scholarship funds. Donors who join a Giving Society, which requires a five-year pledge of a minimum of $1,000 per year, are recognized as Wake Forest's most generous alumni, families, and friends.
If you're interested in supporting scholarships, please contact Hannah King at kinghm@wfu.edu and be sure to include your full name, email, and phone number.