Main Content
Professor of Faith and Health of the Public
Gunderson serves primarily as Vice President for FaithHealth at Wake Forest Baptist Medical Center, which includes spiritual care, Clinical Pastoral Education and CareNet counseling centers in 32 locations across North Carolina, as well as a local novel "ground game" strategy focusing on the most vulnerable neighborhoods. He is known for more than two decades of creative work in the field of faith and public health. Gundseron's most recent book, Speak Life: Crafting Mercy in a Hard-Hearted Time (Stakeholder Health, 2018), gives readers opportunities to explore their own hopes for abundant life, for themselves and for those with whom they share life in community. He has also written many articles and delivered hundreds of presentations, often around novel concepts such as "religious health assets,"  "boundary leadership" and, perhaps most interesting, the "leading causes of life." Gunderson is an ordained Baptist minister.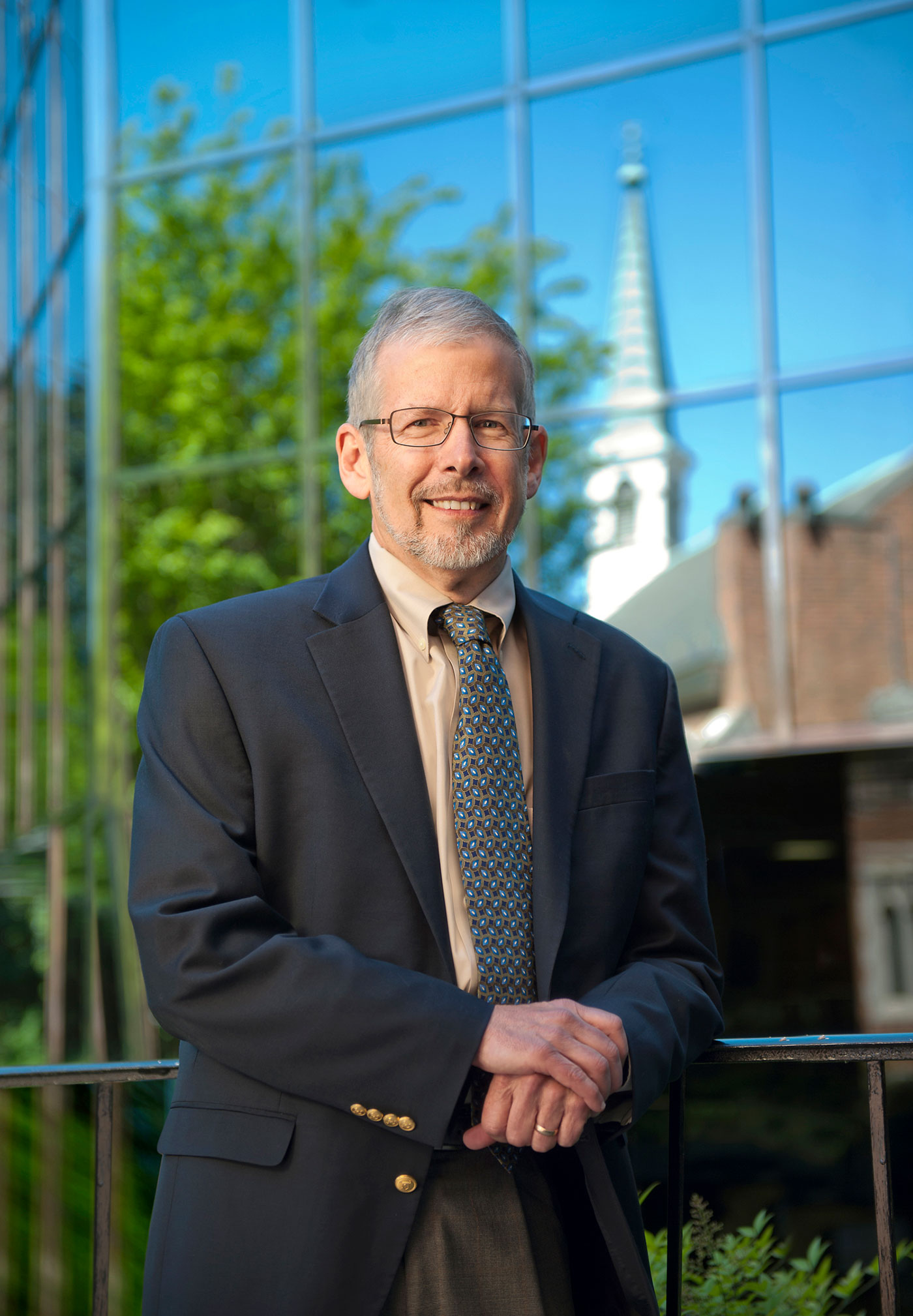 Contact
Email: ggunders@wakehealth.edu
Media Requests
The Office of Communications is responsible for communicating information regarding faculty research, programs, and other news to appropriate media sources. Faculty are available to provide comment for a story or be interviewed (recorded and/or live).  To request, contact Cheryl Walker, director of news and communications for Wake Forest University.