Professor of Faith and Health of the Public
Gunderson is known globally for his seminal creative work at the intersection of faith and health. For almost two decades, he was in senior management of two major healthcare systems in Memphis and North Carolina, which demonstrated significantly different outcomes for patients and neighborhoods linked in "well crafted webs of trust." That work sparked several White House conferences and a robust network of healthcare and social change organizations called Stakeholder Health which he represented on the National Academies of Sciences Roundtable for Population Health.
In North Carolina he served as Vice President for FaithHealth at Atrium Wake Forest Baptist Health, which developed highly innovative models for spiritual care, Clinical Pastoral Education and CareNet across North Carolina, as well as a "ground game" focusing on the most vulnerable neighborhoods.
Gunderson's book, Deeply Woven Roots (Fortress Press 1997) is a basic text in the field of congregational strengths while Speak Life: Crafting Mercy in a Hard-Hearted Time (Stakeholder Health, 2018), focuses on leadership. He co-authored Religion and the Health of the Public (Palgrave, 2016) with Dr. James Cochrane. His most recent book, God and the People: Prayers for a Newer New Awakening (Stakeholder Press, 2021) is a book of prayers. He was a contributing author about "faith as civic muscle" for the Springboard document which is guiding the work of dozens of federal agencies rebounding from COVID. Gunderson is an ordained Baptist minister married to Dr. Teresa Cutts with whom he is co-editing the Handbook on Religion and Health, James Cochrane editor (Elgar Press, 2024).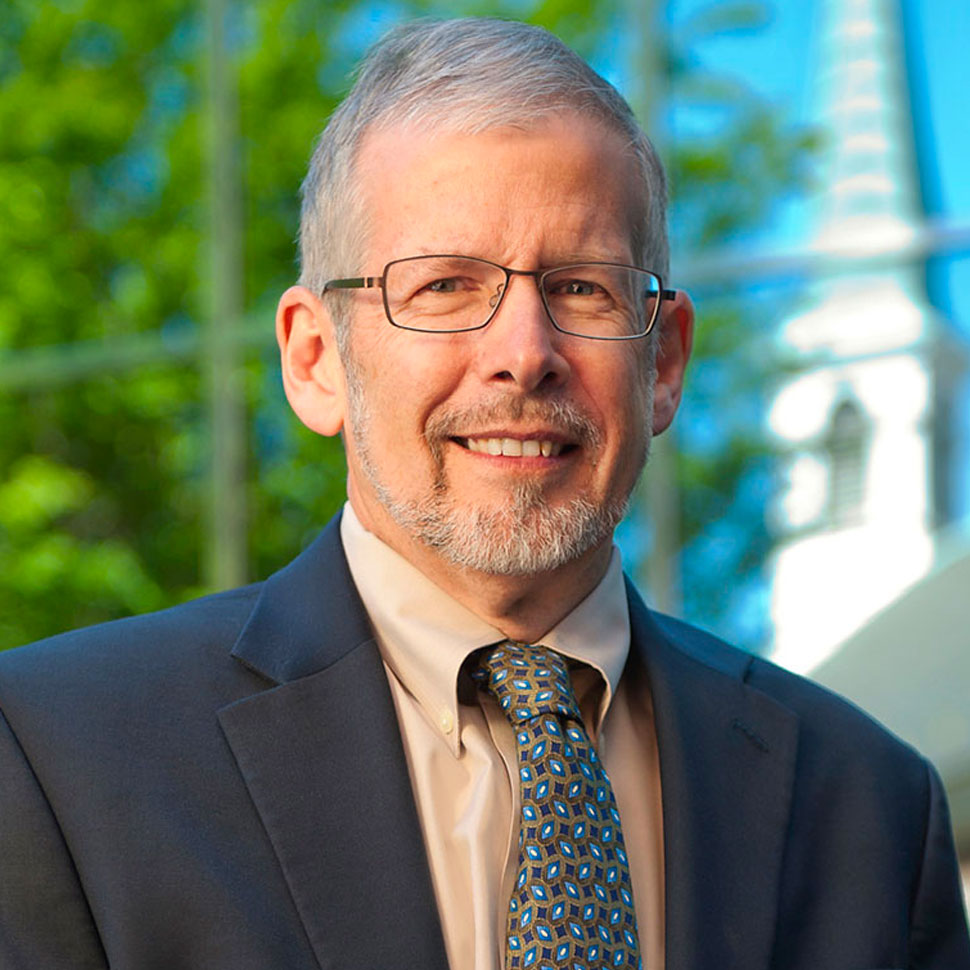 Contact
Email: gundersg@wfu.edu
Media Requests
The Office of Communications is responsible for communicating information regarding faculty research, programs, and other news to appropriate media sources. Faculty are available to provide comment for a story or be interviewed (recorded and/or live). To request, contact Cheryl Walker, director of news and communications for Wake Forest University.