Assistant Teaching Professor of Practical Theology
Dr. Wynnetta Wimberley is the Founder and Executive Director of HULDAH Consulting, where she specializes in care, counseling, and consulting with clergy. She believes healthy leaders make for healthy congregations.
She is a Womanist pastoral theologian, clinically trained in psychodynamic
psychotherapy, marriage and family theory and spiritually-based counseling. She completed three clinical counseling residencies at the Care and Counseling Center of Georgia, where over eighty-five percent of her client population consisted of pastors, church leaders and seminarians.
Her research in pastoral theology examines the often overlooked, crisis of depression in African American clergy. She argues that historically, many African-American pastors had to assume multiple roles to meet the needs of congregants impacted by societal oppression. Due to the monumental significance of the preacher in the African American religious tradition, there exists a type of 'cultural sacramentalization' of the Black preacher' in Protestant church culture, which sets clergy up for failure by fostering isolation, highly internalized and external expectations, and a loss of self-awareness. Her book Depression in African American Clergy (Palgrave, 2016) is considered the first scholarly work on depression in Black clergy.
Prior to entering private practice, she participated on research study teams across the Emory Schools of Medicine (Psychiatry and General Medicine) examining: post-traumatic stress disorder in survivors of sexual assault at Grady Memorial Hospital; a theology of hope among children suffering with end-stage renal failure at the Children's Hospital of Atlanta; and, as part of a collaborative study with the Centers for Disease Control and Prevention, Morehouse School of Medicine, and Emory School of Medicine, examining chronic Hepatitis-C and HIV infection among underserved populations in the metro-Atlanta area.
As a Merck postdoctoral fellow at the National Center for Bioethics in Research and Healthcare at Tuskegee University, she examined the concepts of 'trust and trustworthiness' among African Americans, as it regards the degree of trust held with their pastors, versus with their primary care physicians. The goal was to address the low participation rates of African Americans in clinical trials.
Pastorally she has served on staff at an African-American congregation in central New Jersey, and is ordained by the American Baptist Churches, USA.
She earned a Bachelor of Arts degree in Social Work from Kean University; a Master of Divinity and Master of Theology degrees from Princeton Theological Seminary; and a Doctor of Theology degree in Pastoral Theology, Care and Counseling, from Emory University.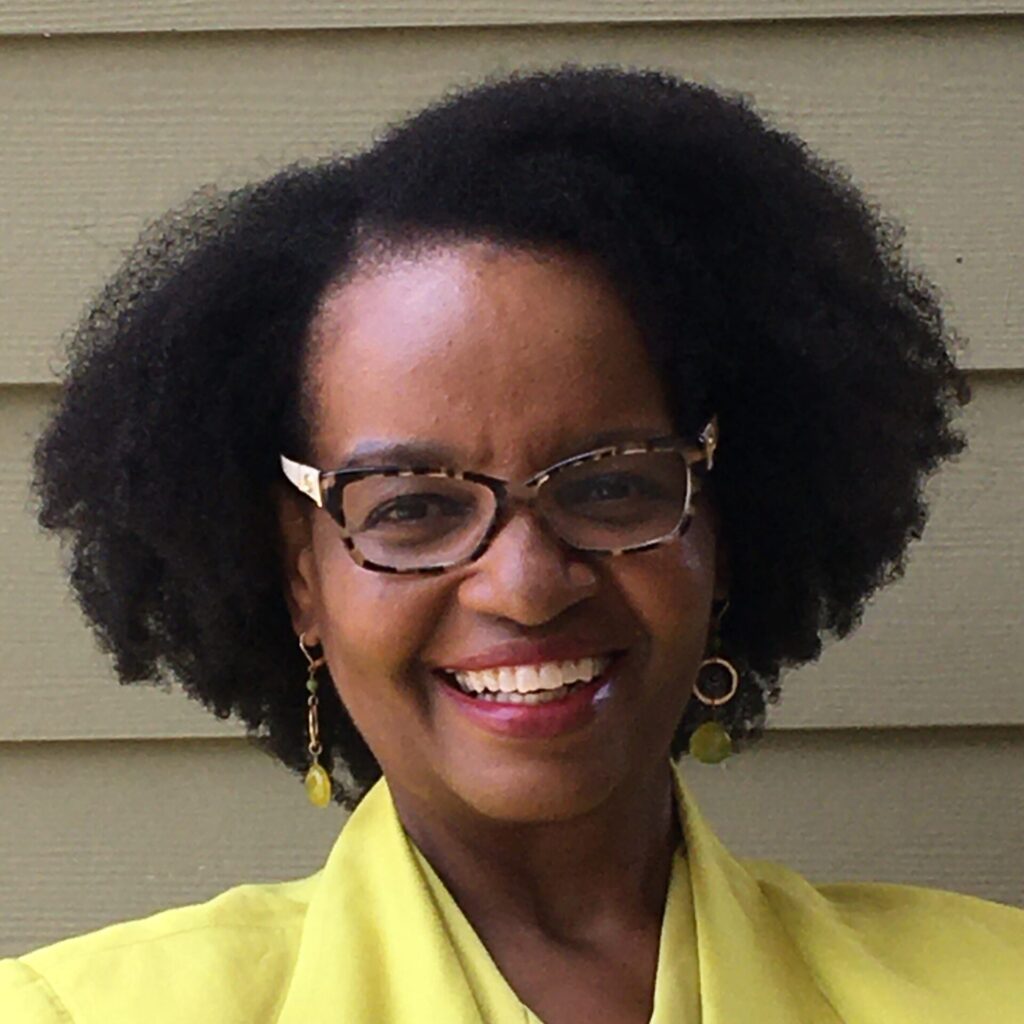 Contact
Email: wimberw@wfu.edu
Phone: 336.758.4025
Office: Divinity and Religious Studies Building 303A
Media Requests
The Office of Communications is responsible for communicating information regarding faculty research, programs, and other news to appropriate media sources. Faculty are available to provide comment for a story or be interviewed (recorded and/or live). To request, contact Cheryl Walker, director of news and communications for Wake Forest University.
---