The COMPASS Initiative® Faith Coordinating Center focuses on preparing ministry and nonprofit leaders to address the needs of vulnerable populations such as rural communities in Appalachia, African Americans and LGBTQ individuals. These groups, particularly in the South, often experience a higher number of cases of HIV/AIDS with access to fewer support and prevention resources.
---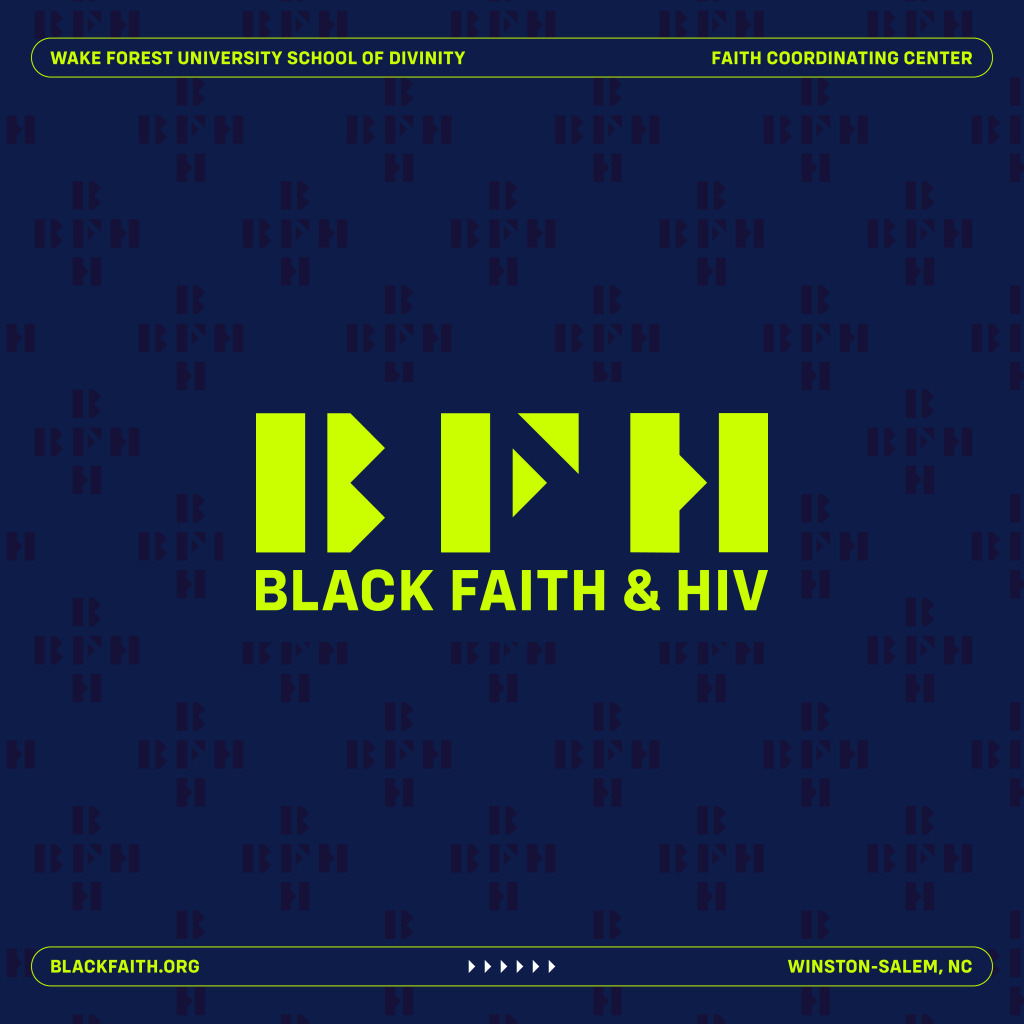 Black Faith & HIV
A new initiative powered by the Faith Coordinating Center
The "Black Faith and HIV" initiative is a dynamic hub for interfaith communities to access educational and communications resources, virtual and in-person professional development opportunities, and sustainable mechanisms for addressing the HIV epidemic in their communities.
---
2023 Grant Recipients
Faith Organizational Resiliency Grant Awardees
Freedom Center for Social Justice (North Carolina)
Inspiration and Change (Florida)
Lenoir County Circle of Friends (North Carolina)
North Carolina AIDS Action Network (North Carolina)
Vision Community Foundation (Georgia)
Faith Action Grant Awardees
Arkansas Black Gay Mens Forum (Arkansas)
Authentic Voices Global (Texas)
Compassionate Atlanta (Georgia)
Do It For Me (Louisiana)
Foundations for Living (Georgia)
Hamilton Park UMC (Texas)
Health Awareness for Life (Florida)
High Impacto (Florida)
Jefferson St. Missionary Baptist Church (Tennessee)
Relationship Unleashed (Tennessee)
Renacer En Vida Nueva Inc. (Florida)
St. Paul AME Church (Alabama)
Learning It Together Artist Grant Awardees
HEROES (Louisiana)
Hued Songs (Florida)
Out of Hand Theater (Georgia)
Mixxer Community Makerspace (North Carolina)


---
"Applying a theological understanding to the role of the church in transforming how communities approach HIV/AIDS is critical to our work. We have a unique opportunity to engage faith communities in answering the call to serve and love beyond the stigmas of the past."

Dr. Shonda Jones