Main Content

The COMPASS Initiative® Faith Coordinating Center focuses on preparing ministry and nonprofit leaders to address the needs of vulnerable populations such as rural communities in Appalachia, African Americans and LGBTQ individuals. These groups, particularly in the South, often experience a higher number of cases of HIV/AIDS with access to fewer support and prevention resources.
Join us for Proclamations at the Intersections
Dallas, TX | June 21-23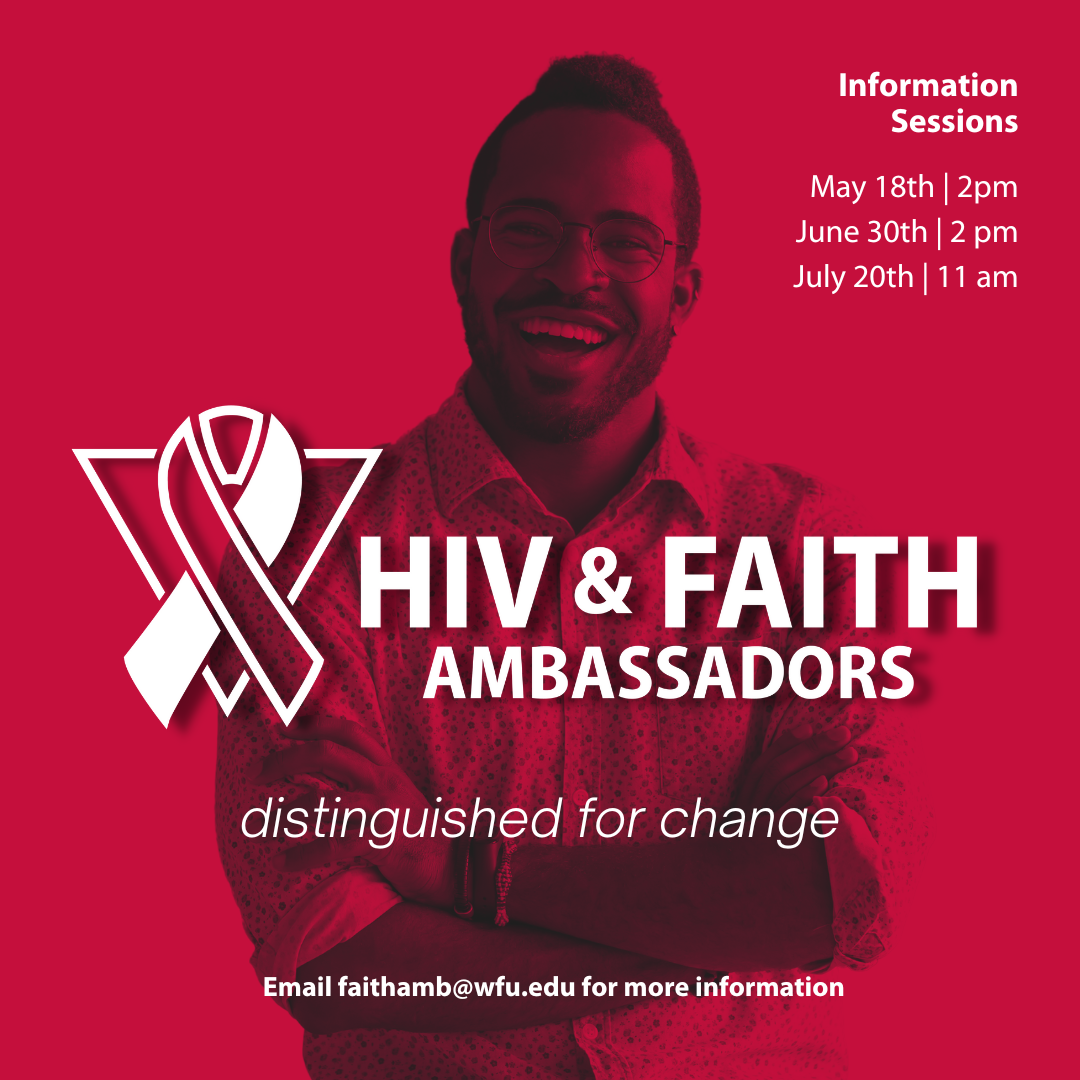 HIV & Faith Ambassadors
Sign Up for an Upcoming Information Session
This HIV and Faith Ambassadors program aims to cultivate a cohort of Black faith leaders/communities and Black medical providers who collaborate for an anti-stigma HIV campaign, effectively disseminate HIV education, encourage early diagnoses, and link African American populations in North Carolina to care.
Sign up for an information Session »
Faith Coordinating Center: 2022 Grant Opportunities
Application Deadline: May 2, 2022
Transformative Grant Deadline extended to May 12, 2022
We are excited to announce our 2022 grant opportunities. We invite you to consider applying beginning April 4th, 2022 at gileadcompass.com. You can also use the links provided to review our requests for proposals and samples of the application.
The purpose of this funding opportunity is to advance the ability for a diverse array of congregations, including Christian churches, synagogues, mosques, and temples, faith-based organizations, and artists to develop programs and initiatives or conduct research in their local religious communities that promote positive faith and health outcomes, specifically in the area of HIV. 
Faith Capacity Building Grant Awardees
Interfaith Youth Core
Vision Community Foundation
Cooperative Baptist Fellowship of Mississippi
---
Note: Recipients of the Faith Capacity Building grants are not eligible to receive a transformative grant in the same grant cycle.
Transformative Grant Awardees
AME Publishing House
Christian Theological Seminary
Metropolitan Charities
North Carolina Council of Churches
Samuel DeWitt Proctor Conference
Faith Action and Congregational Grant Awardees
Compassionate Atlanta
Fayetteville Area Health Education Foundation
Foundations for Living
Lenoir County Circle of Friends
Reaching All HIV+ Muslim Americans
Relationship Unleashed
The Afiya Center
TheoLab Media
Trinity AME Church

"Applying a theological understanding to the role of the church in transforming how communities approach HIV/AIDS is critical to our work. We have a unique opportunity to engage faith communities in answering the call to serve and love beyond the stigmas of the past." Dr. Shonda Jones
In The Press
---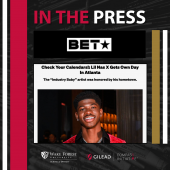 On Wednesday (Oct. 20), the "Industry Baby" artist was honored by his hometown and received and was awarded his own day in the City of... Read More »
---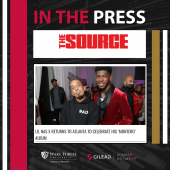 Lil Nas X was joined a group of celebrities including Chloe Bailey, Kandi Burruss, Catherine Brewton (VP of Creative at BMI), Emil... Read More »
---
Recent Social Media Posts from @faithcompasswfu