Main Content
Agents of justice, reconciliation, and compassion
Architects of hope, equity, and healing
At Wake Forest University School of Divinity you will gain theological training that prepares you to answer your calling. We believe you have what it takes to transform the world! Let us help you discover if Wake Divinity is the right place for you.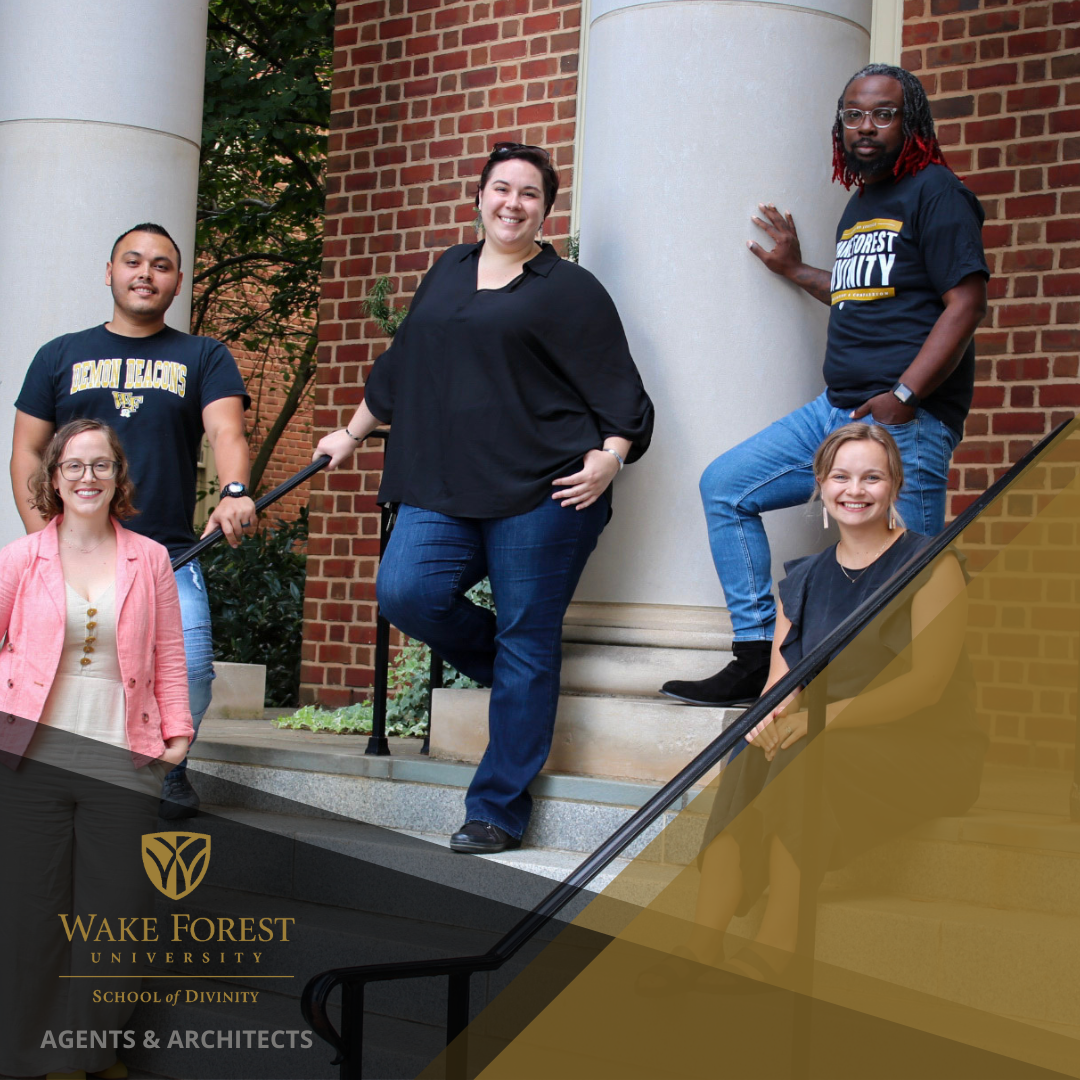 Request More Information
Want to learn more about Wake Divinity and what you can achieve with a Master of Divinity?
We are here for you!
At Wake Divinity, you will be supported to answer your calling, no matter where it takes you in life. Our students are leaders in ministry, chaplaincy, education, non-profit work, counseling, and bi-vocational and entrepreneurial service to humanity.