Main Content
Rev. Denise Franklin
September 2, 1958 – October 31, 2017
The following resolution was presented to the family of Denise Franklin during her funeral held on Tuesday, November 7, 2017 at United Metropolitan Missionary Baptist Church in Winston-Salem, North Carolina.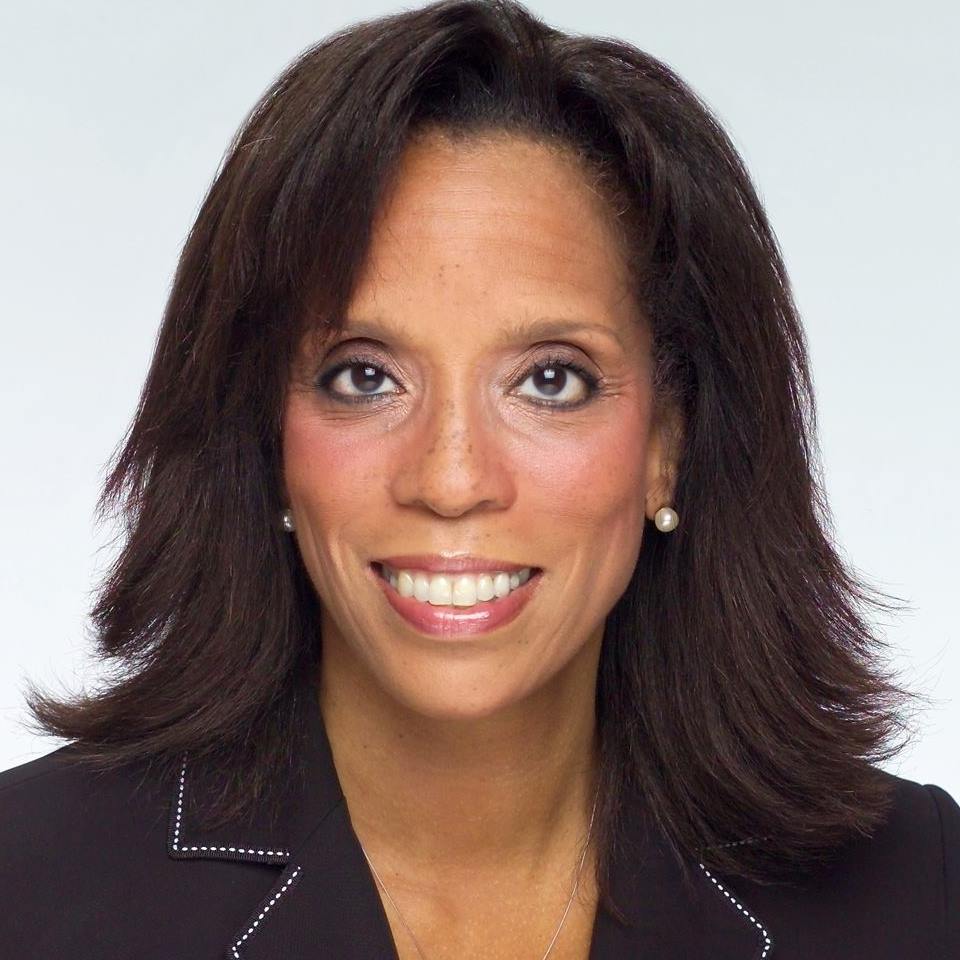 On this day of grief, celebration and remembrance, we recall sacred words found in Colossians 3, "Let the word of Christ dwell in you richly; teach and admonish one another in all wisdom; and with gratitude in your hearts sing psalms, hymns, and spiritual songs to God."
WHEREAS, our beloved sister, Denise Franklin, was a third year student in the Master of Divinity degree program at Wake Forest University School of Divinity in Winston-Salem, North Carolina, and a respected member of our learning community;
WHEREAS, with care, and extending God's grace, the faculty, staff and students of the School of Divinity express our sympathy to the family of Denise Franklin;
BE IT RESOLVED, that remembering Denise Franklin's presence in our midst and her example, we commit ourselves anew to being agents of justice, compassion, and reconciliation in the hurting world in which she sought to minister as a journalist and a religious leader. To the family: we know your loss is deep and your sorrow great. We encourage you by celebrating Denise Franklin's life and faith with this poem:
Words.
We live–sometimes feel as though we are drowning–
In this world's fast moving river of words.
Words in blogs
On Facebook
In the news
In the streets
Words everywhere.
In the midst of so many words—
Denise Franklin, seeker and teacher of truth–
She spoke with wit and wisdom:
words that broke glass ceilings and
encouraged voices to soar;
words that celebrated modern day miracles and
dared not to trust the sweetest frame
but wholly leaned on Jesus' name.
In this old world's raging river of words,
Denise was a rock–
because she stood on the Solid Rock
that makes every river sing.
And when her life sang,
the chorus was always the same:
"Maintain your integrity and your sanity.
Be heard."
Denise, we hear you still
and will carry your wisdom and song in our hearts forevermore,
by the grace of God, in the love of Christ, through the power of the Holy Spirit. Amen.

BE IT FURTHER RESOLVED, that a copy of this resolution be given to the family, that a copy be kept in the church archives and a copy be kept at the School of Divinity.  
Humbly submitted on this 7th day of November 2017 on behalf of the faculty, staff, and students of the Wake Forest University School of Divinity, Winston-Salem, North Carolina.


Dr. Jill Crainshaw
Acting Dean

Ms. Sophia Russell (MDiv '18)
President of Student Leadership Council
Celebrating the Life of Denise Franklin