Main Content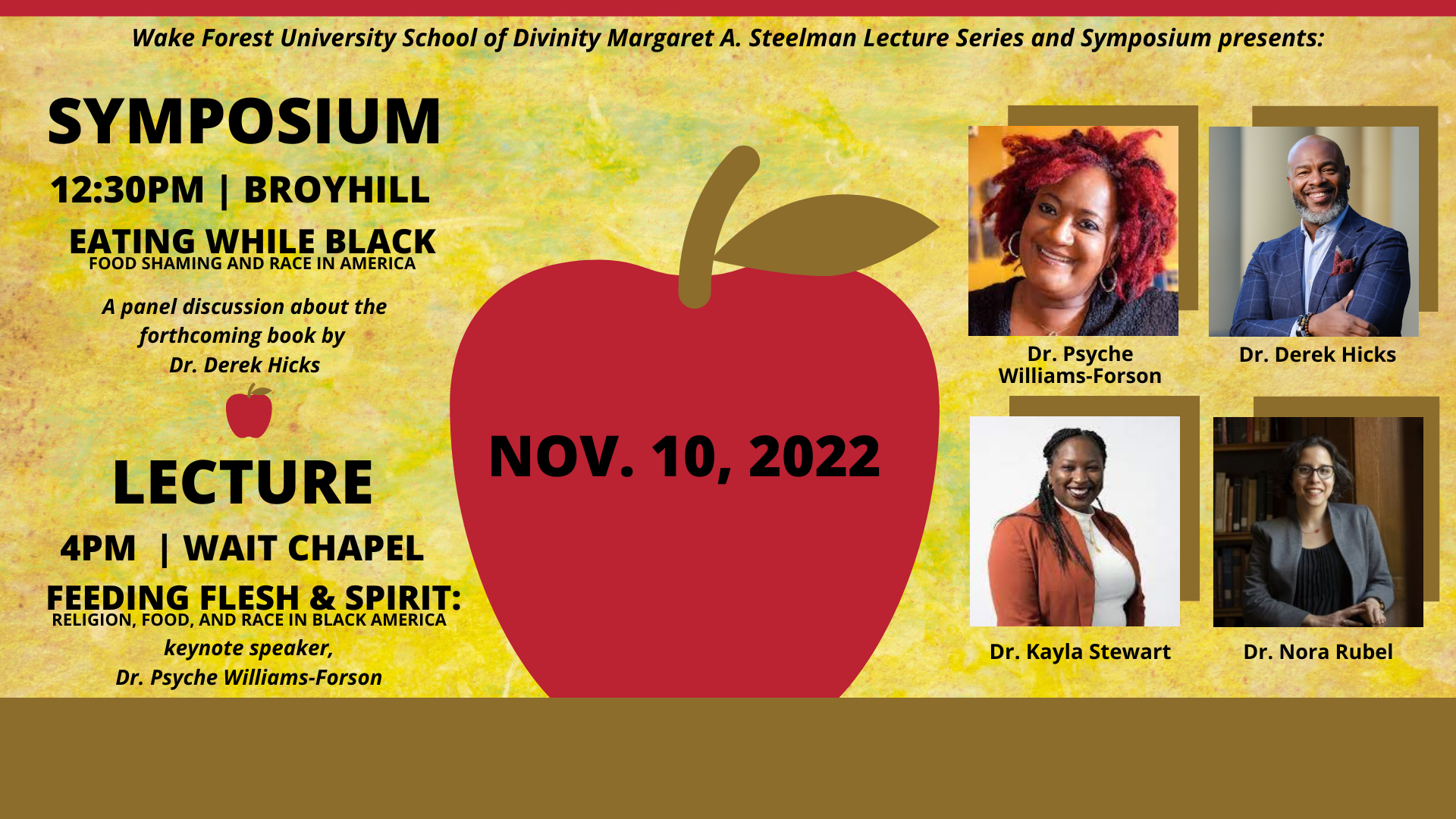 Symposium
Thursday, November 10 at 12:30 p.m.
Broyhill Auditorium
A panel discussion in response to the forthcoming book
by Professor Derek Hicks,
Feeding Flesh and Spirit:

Religion, Food, and Race in Black America
Lecture
Thursday, November 10 at 4 p.m.
Wait Chapel
Lecture Keynote address by Psyche Williams-Forson, University of Maryland
Her
most recent publication, Eating While Black: Food Shaming and Race in America.
About Psyche Williams-Forson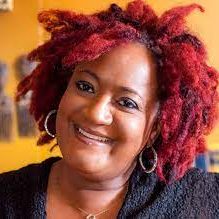 Dr. Psyche Williams-Forson is Professor and Chair of the Department of American Studies at the University of Maryland College Park. She is an affiliate faculty member of the Theatre, Dance, and Performing Studies, the Departments of Anthropology, African American Studies, The Harriet Tubman Department of Women, Gender, and Sexuality Studies, and the Consortium on Race, Gender, and Ethnicity. She is a material culturalist who examines the lives of African Americans living in the United States from the late 19th century to the present. Her research explores the ways in which Black people (broadly define) engage their material worlds, especially with food and food cultures as well as historical legacies of race and gender (mis)representation. Her most recent publication, Eating While Black: Food Shaming and Race in America.
About Eating While Black: Food Shaming and Race in America
Sustainable culture—what keeps a community alive and thriving—is essential to Black peoples' fight for access and equity, and food is central to this fight. Starkly exposing the rampant shaming and policing around how Black people eat, Williams-Forson contemplates food's role in cultural transmission, belonging, homemaking, and survival. Black people's relationships to food have historically been connected to extreme forms of control and scarcity—as well as to stunning creativity and ingenuity. In advancing dialogue about eating and race, this book urges us to think and talk about food in new ways in order to improve American society on both personal and structural levels.
About Derek S. Hicks
Derek Hicks is Associate Professor of Religion and Culture at Wake Forest University School of Divinity. He teaches and researches broadly in the areas of African American religion, religion in North America, race, the body, religion and foodways, theory and method in the study of religion, Black and Womanist theologies, and cultural studies. Currently, he serves as co-chair of the Religion and Food Group at the American Academy of Religion. Dr. Hicks is the author of the book Reclaiming Spirit in the Black Faith Tradition (Palgrave Macmillan, 2012). He is currently working on a second monograph entitled Feeding Flesh and Spirit: Religion, Food, and Race in Black America (under review with UNC Press).
About  Feeding Flesh and Spirit: Religion, Food, and Race in Black America
Feeding Flesh and Spirit: Food, Religion, and Race in Black America uncovers the social, cultural, and extra-religious significance of culinary space and its interconnectedness with a complex African American religious life. This work investigates the interplay of African American foodways and religion as seen in multiple expressions of faith. More specifically, the book explores the diverse and creative forms of culinary expression connected to the black faith tradition and the ways in which food, like religion, becomes an active repository of cultural resources available to those struggling for human dignity. It interrogates theories of religion and the varying ways food discloses the religious, surveying the interconnection of religion and food as a black cultural production. It explores the historical, social, political, theological, and practical components of African American religious and culinary expression as they endeavor to nourish and mend a wounded collective identity. Ultimately, this work emphasizes the historical significance of Black religious life and cooking as complex cultural toolkits used to mitigate the existential crisis associated with social and cultural domination.
---
Additional Symposium Participants: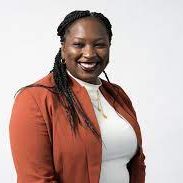 Kayla Stewart, New York University
Kayla Stewart is the Communications Coordinator of the Research Alliance for New York City Schools, where she contributes to the execution of the Research Alliance's communication strategy through the website, social media, and publications. Prior to joining the Research Alliance, Kayla worked in various roles to address inequality issues in the United States and abroad. As a Fulbright Scholar grantee, she taught 125 high school students at a military vocational school in Indonesia. During this time, she lead a global social media project called "Unity in the Diversity", that highlighted the diversity of Indonesians across the archipelago, while also establishing and leading her school's first newspaper club and a co-editing a cohort blog called "Indonesiaful".
Previously, Kayla worked as a research fellow and staff writer for Upworthy. She assisted in unearthing various studies for publication partners, and was a prominent writer on topics such as race and gender equality. Kayla earned a B.A. in Communications from the University of Houston with minors in Global International Studies and African American Studies. She is currently pursuing an M.A. from New York University's Graduate School of Arts and Sciences.
---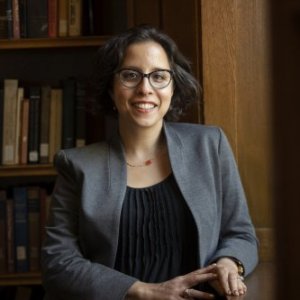 Nora Rubel, University of Rochester
Nora Rubel is the Jane and Alan Batkin Professor in Jewish Studies and Chair of the Department of Religion and Classics at the University of Rochester. Rubel teaches and writes on a wide variety of topics related to gender, race and ethnicity in American religion, particularly in relation to food and popular culture. She is the author of Doubting the Devout: The Ultra-Orthodox in the Jewish American Imagination (Columbia University Press 2009), co-editor of Religion, Food and Eating in North America (CUP 2014) and the in-progress Transparent: Queering the Jewish Family on TV. She is currently completing a monograph entitled Recipes for the Melting Pot: The Lives of The Settlement Cook Book.