Main Content
We work hard to provide prospective students with insight into what it's like at Wake Divinity; however, YOUR story and experience help demonstrate the impact and benefit of pursuing a theological education in a community like ours. We are inviting all Wake Div alumni to participate in a social media campaign to spread the word about Wake Divinity.
Here's how to participate:
Step One
Choose an image below to share your Wake Divinity story on social media. Download the image of your choice here.
Step Two
Start your post with one of the following prompts, and fill in the blank according to your Wake Div experience. Feel free to add additional details.
Wake Divinity helped me become an agent of

             

. I use my degree to

               

. #WakeDivAgents
At Wake Divinity I learned how to

             

. #WakeDivAgents
My Wake Divinity experienced lead me along a path of

             

. #WakeDivAgents
Wake Divinity equipped me to

             

. #ArchitectofHope
Step Three
Share on Facebook, Instagram, and/or Twitter AND tag Wake Forest University School of Divinity @wakediv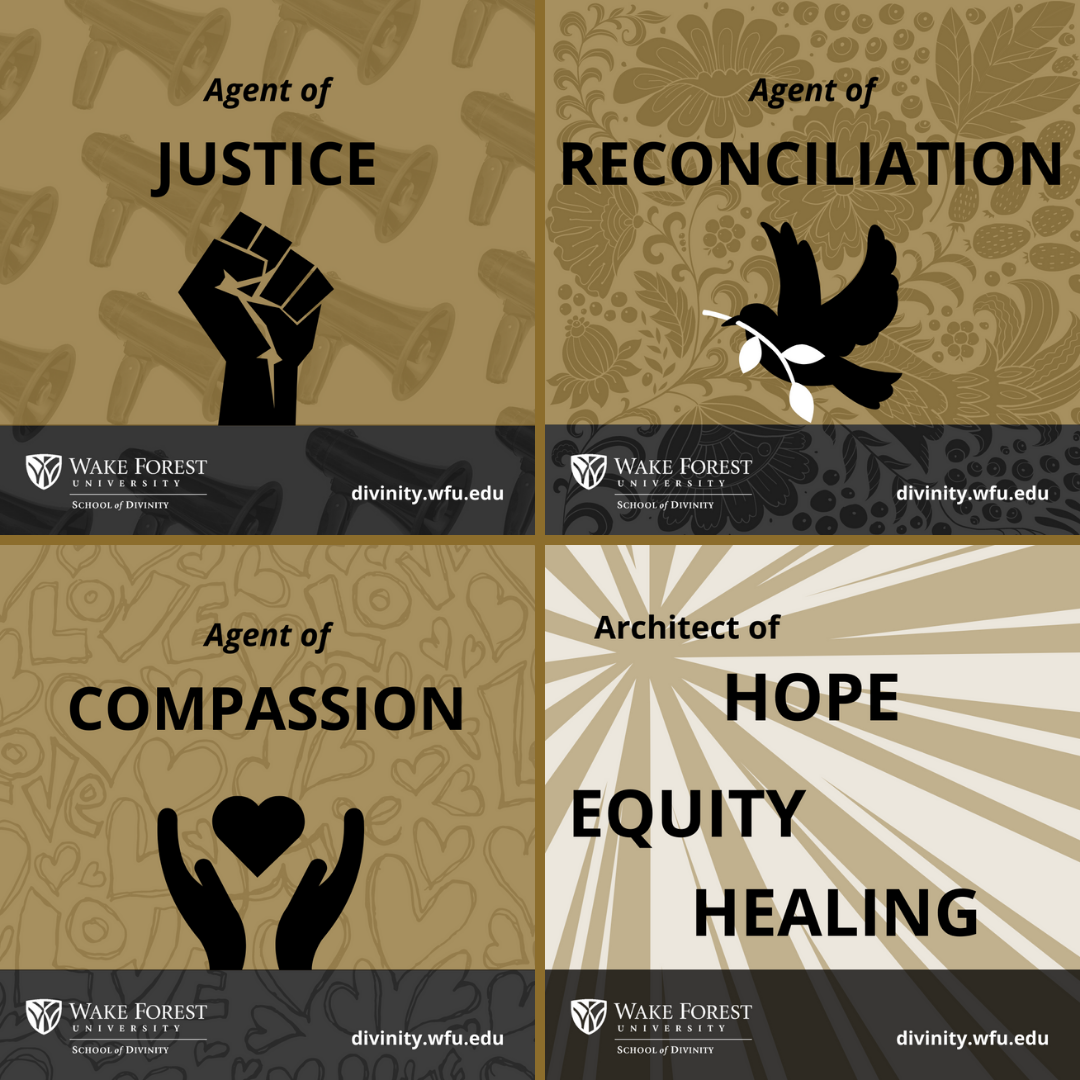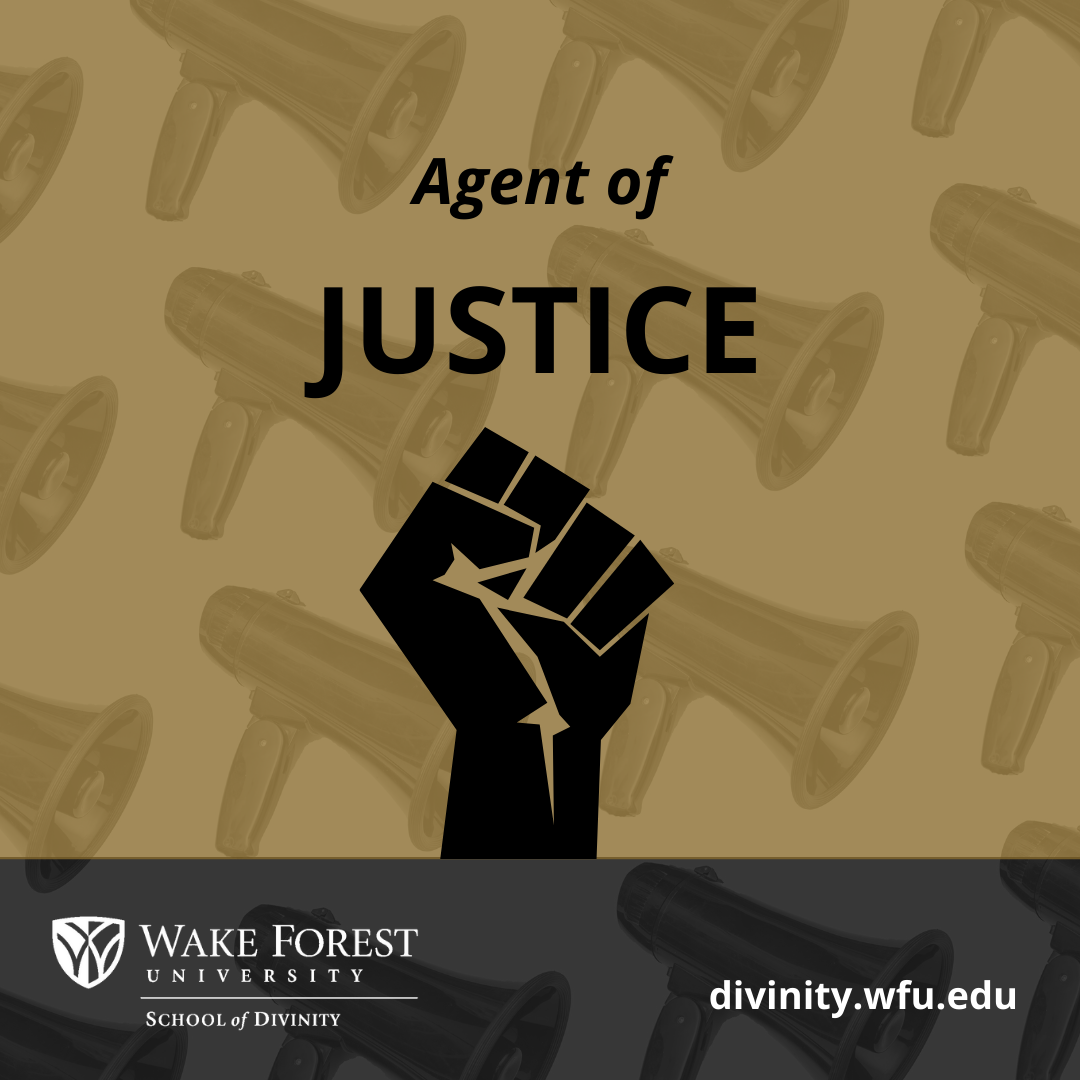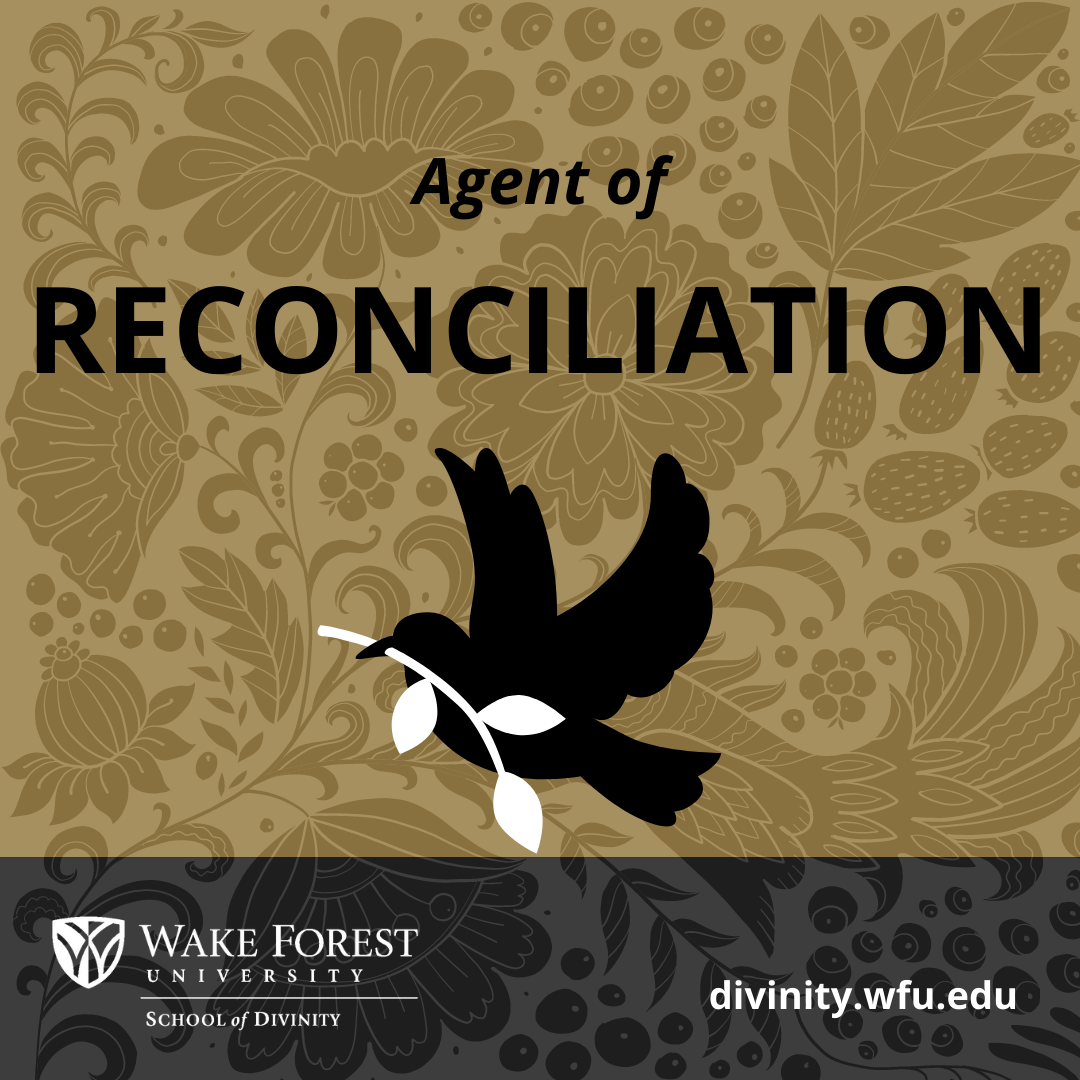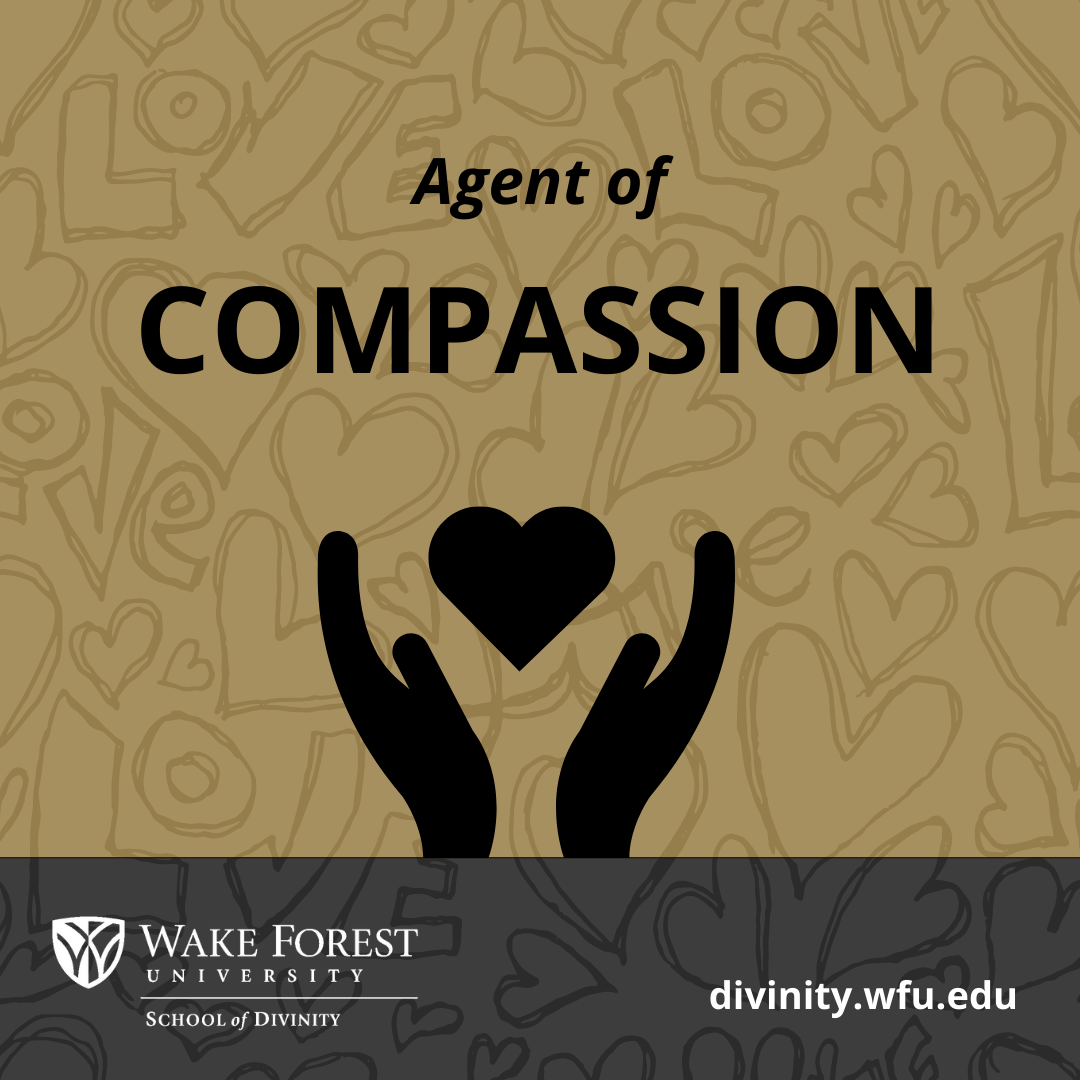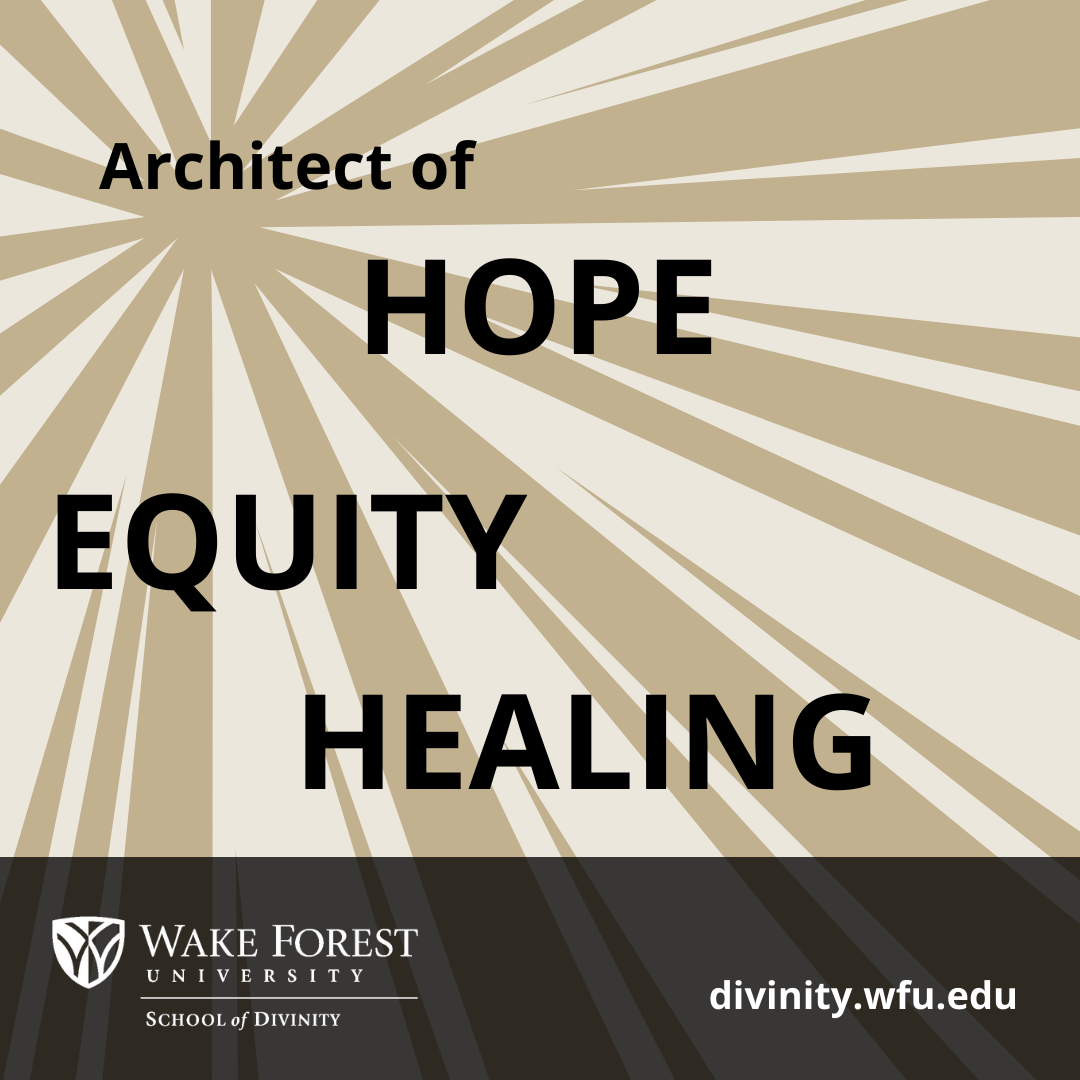 Thank you for participating:
Thank you for helping to spread the word about Wake Divinity by sharing your experience with your social media network!