Main Content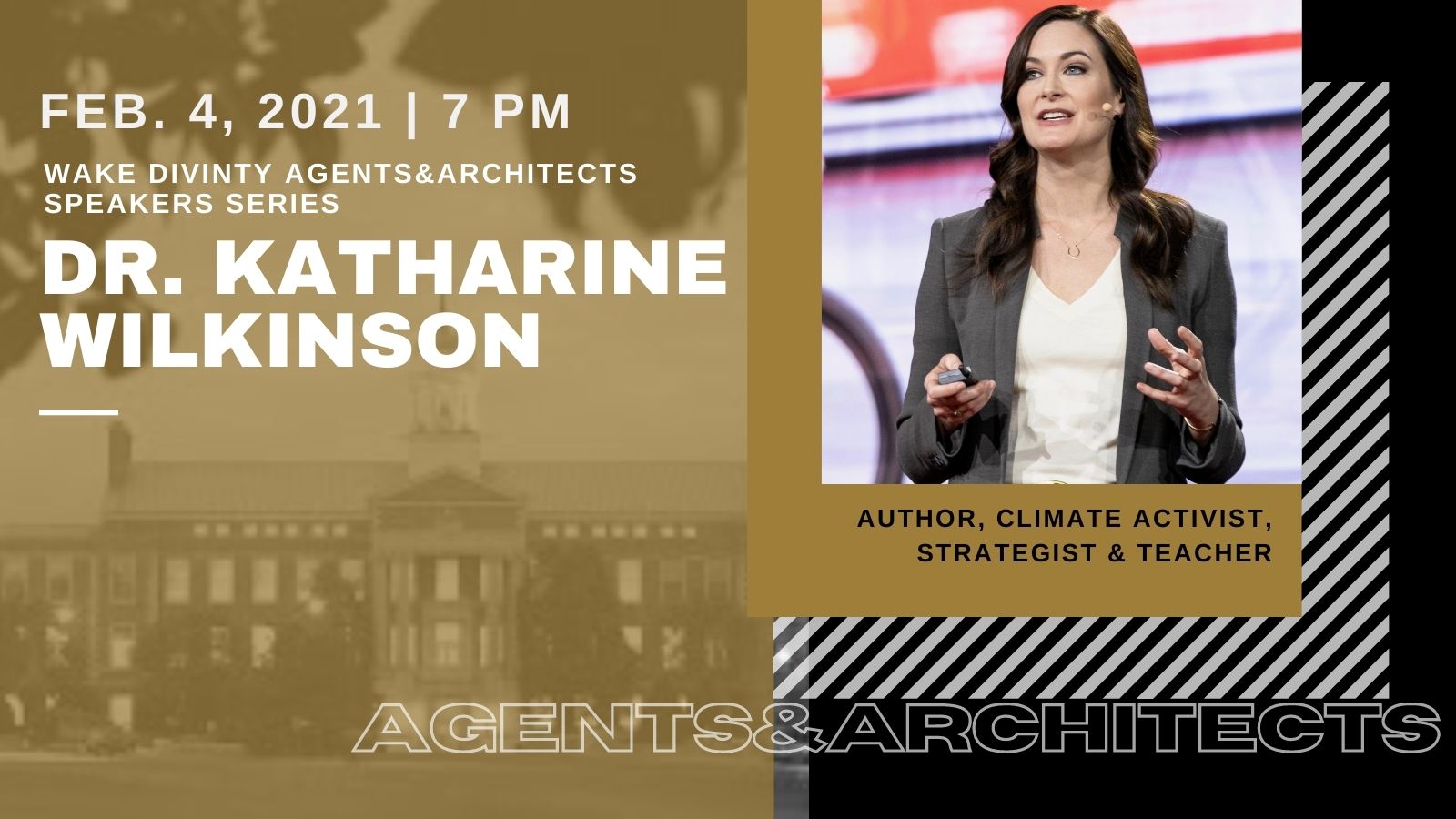 All We Can Save: Leading on Climate with Truth, Courage, and Solutions
Dr. Katharine Wilkinson | February 4, 2021 | 7 p.m. | Register
"My heart is moved by all I cannot save," poet Adrienne Rich writes. Yours may be too — and by all that we, together, still can. In this keynote, Dr. Katharine Wilkinson shares vital insights from the bestselling anthology All We Can Save, which she co-edited with Dr. Ayana Elizabeth Johnson. As the mighty chorus in this collection shows, there is a renaissance blooming in the climate movement: leadership that is more characteristically feminine and more faithfully feminist. Summoning truth, courage, and solutions, we may turn away from the brink and toward a just and livable future for everyone.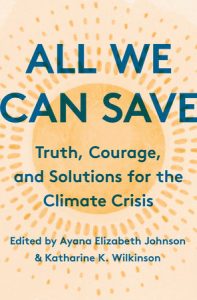 Free book to the first 200 registrants
Register for the event to receive a confirmation and follow up email including information on how to order your free copy of the book.
Join a Reading Circle
Reading circles offer a great way to connect with others across the University to discuss the themes presented in All We Can Save. Learn more about reading circles.
Agents and Architects Speaker Series
This event is part of  Wake Divinity's Spring 2021 speakers series. Discover more events.
Save the Date & Continue the Conversation
March 24 at 7 p.m. – Dr. Ayana Elizabeth Johnson, co-editor of  All We Can Save
Sponsored by The Office of Sustainability and the Women's Center.
Join a Reading Circle
These groups will serve as an engagement opportunity bridging Dr. Wilkinson's Feb. 4th discussion with Dr. Johnson's March 24th discussion. Register for a reading circle.
About the Speaker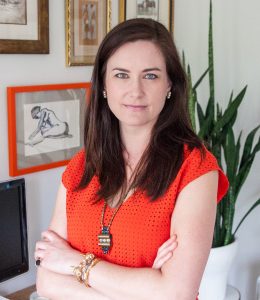 Dr. Katharine Wilkinson is an author, strategist, and teacher, working to heal the planet we call home. Her writings include The Drawdown Review, the New York Times bestseller Drawdown, and Between God & Green. With Dr. Ayana Elizabeth Johnson she co-edited All We Can Save, an anthology of writings by women climate leaders, and co-founded The All We Can Save Project.
As principle writer and editor-in-chief at Project Drawdown, Dr. Wilkinson leads the organization's work to share climate solutions with audiences around the world. She co-hosts the forthcoming podcast A Matter of Degrees and speaks widely, including at National Geographic, Skoll World Forum, and the United Nations. Her TED Talk on climate and gender equality has more than 1.8 million views, and she collaborates with Mary Robinson and others to advance the feminist climate renaissance.
A homegrown Atlantan, Dr. Wilkinson holds a doctorate in geography and environment from Oxford, where she was a Rhodes Scholar, and a BA in religion from Sewanee, where she is now a visiting professor. In 2019 Time magazine named Dr. Wilkinson one of 15 "women who will save the world." She is happiest on a mountain or a horse. Find her @DrKWilkinson.
This event is sponsored by Wake Forest University School of Divinity and the Program for Leadership and Character.