Main Content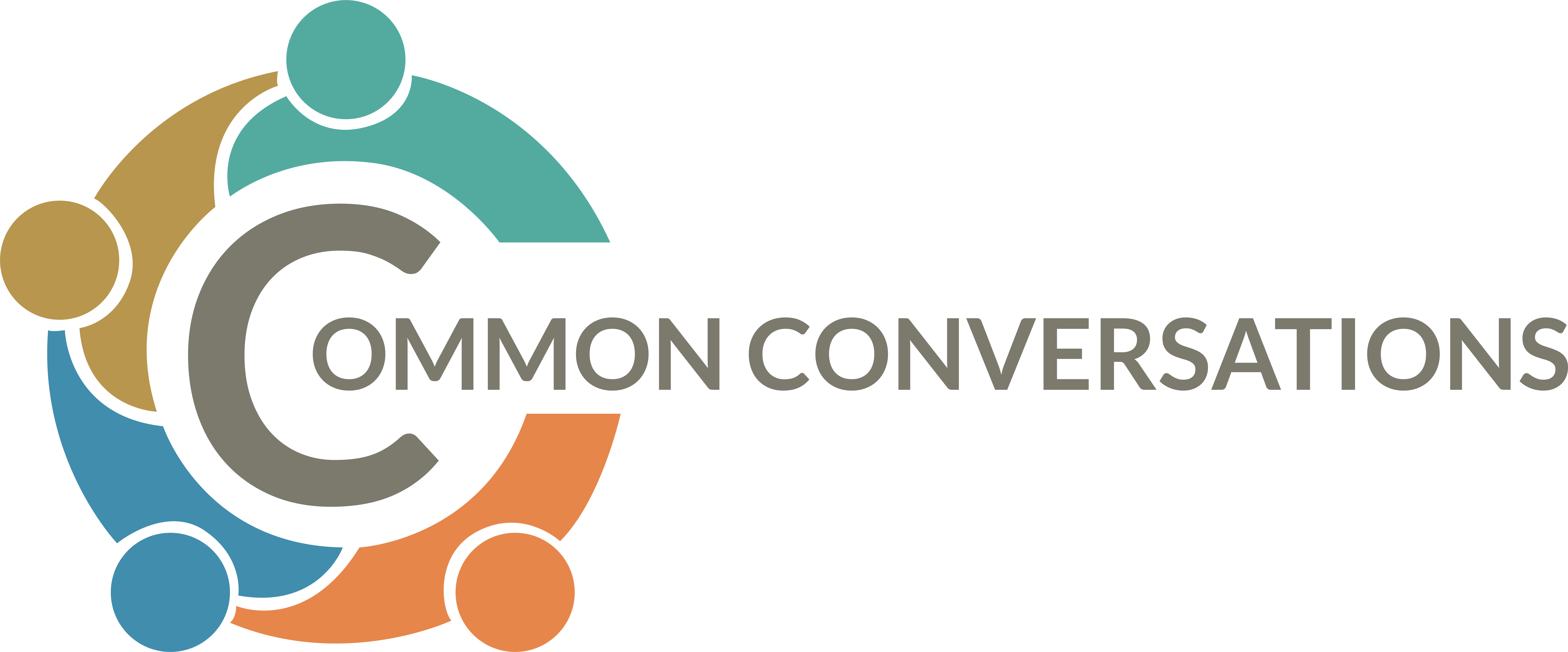 Moderated by Wake Divinity alumnus, students, and supporters, these are conversations on common topics between experts in our community and members of the Wake Divinity faculty and staff.
For our first Common Conversations series in the fall of 2020, we focus on three topics under the theme of "the weight of racism."
As architects of equity, hope, and healing, we feel there is no more important place to begin than to talk about racism in America. The weight of this injustice is on us all.
"It is impossible to struggle for civil rights, equal rights for blacks, without including whites. Because equal rights, fair play, justice, are all like the air: we all have it, or none of us has it." – Maya Angelou
In our series, we'll tackle
Don't worry; you don't need to be a Baptist to engage.
We hope, however, you'll do more than watch. We hope you are inspired to start your own conversation after listening to ours. And that you, too, will continue the call for justice, compassion, and reconciliation.
Series 1: The Weight of Racism
Episode 1: The Load of Christian Nationalism and Baptist History
How does Christian Nationalism impact almost every individual and congregation in America today? Is it a more valuable measurement of how someone will vote? Is there a direct tie to slavery and racism?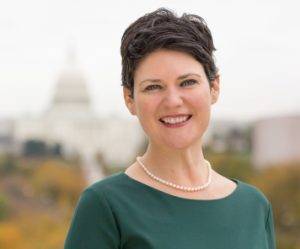 We invite you to listen to Amanda Tyler, the Executive Director of the Baptist Joint Committee for Religious Liberty (BJC),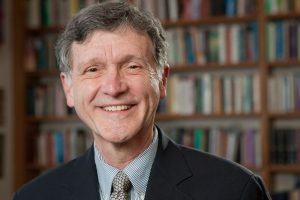 as she talks with Dr. Bill Leonard, Founding Dean, Faculty Emeritus, and Baptist Historian of Wake Divinity.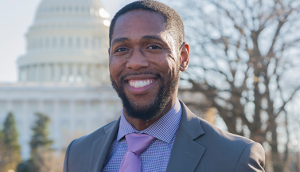 This conversation will be moderated by Rev. Darrell Hamilton (class of '17), the Pastor for Formation and Outreach, First Baptist Church, Jamaica Plain, MA, and a former Wake Divinity Moyer's Scholar Intern at BJC.
We also have questions from Rev. Courtney Stamey, class of '15 and pastor of Northside BC, Clinton, MS, Dr. Andrew Gardner, class of '15 and a BJC board member, Jada Williams, current JD/MD student of the class of '24, Rebecca Wiggs, attorney and Wake Divinity BOV member, and Rev. Darnysha Nard, class of '17.
Series 1: The Weight of Racism
Episode 2: Black Baptist Burdens | White Baptist Pressures
Our first Common Conversation about Christian Nationalism is the right starting place to understand our history. But there's a parallel discussion to be had. From the beginnings of America, Black Baptists persisted despite the burden of White Baptist pressures.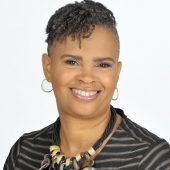 Listen as Rev. Dr. Leslie Callahan, pastor of St. Paul's Baptist Church, Philadelphia, PA, and former Assistant Professor of Modern Church History and African American Studies at New York Theological Seminary and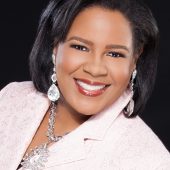 Rev. Kasey Jones, Associate Coordinator of Outreach of the Cooperative Baptist Fellowship and former pastor of National Baptist Memorial Church in Washington, DC,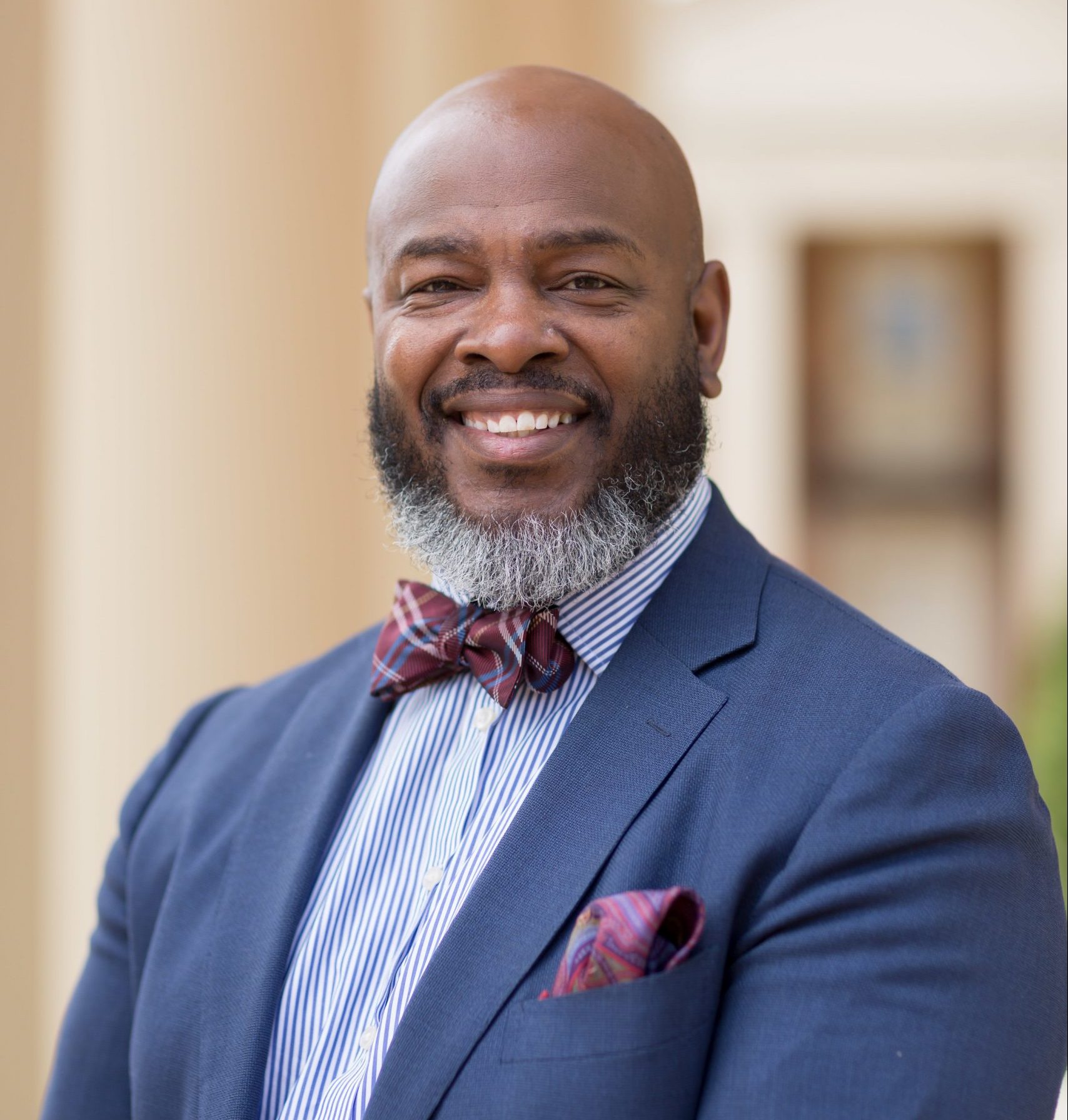 talk with Dr. Derek Hicks, Associate Professor of Religion and Culture at Wake Divinity.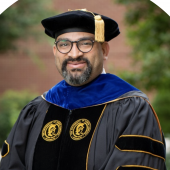 Moderated by Dr. Oliver M. Thomas (class of '10), Adjunct Instructor, North Carolina A&T State University, and Associate Pastor, Providence Baptist Church of Greensboro, NC.
We received questions from Rev. Steven Floyd (class of '21) pastor of Buncombe Baptist Church in Lexington, NC, and a detective with the Burlington police department, Rev. Dr. LaTonya Penny ('13) pastor of New Mt. Zion Baptist Church in Roxboro, NC and the Executive Director at Family Abuse Services of Alamance County, Rev. Matthew Johnson ('10) pastor of Fernwood Baptist Church in Spartanburg, SC, Rev. Kevin Gardner-Sinclair ('08) pastor of Broadway Baptist Church in Louisville, KY, and Rev. Ryan M. Eller ('07) Co-Founder & Executive Director at The New Moral Majority.
Series 1: The Weight of Racism
Episode 3: The Gravity of Trauma of These Enmeshed Communities
Now we must sit with the trauma created from this history. It is personal and has given us PTSD which we must confront. Our fragile mental health is struggling all the more with a pandemic, political polarization of our communities, images of abuse on black and brown bodies, and a general sense of hopelessness.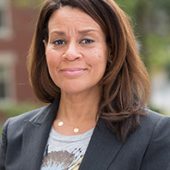 Listen to Dr. Stephanie Pinder-Amaker, Chief Diversity, Equity, and Inclusion Officer Director, College Mental Health Program, McLean Hospital, and Assistant Professor of Psychology at Harvard University,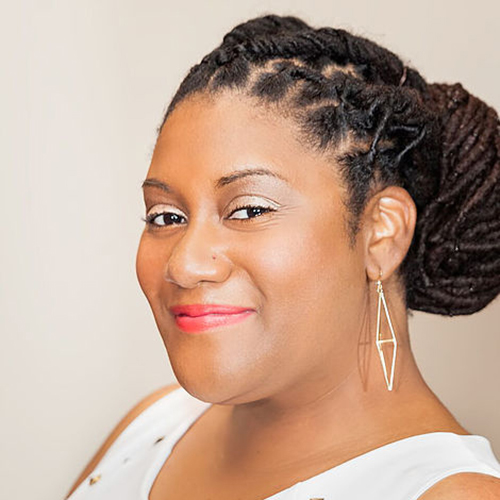 as she talks with Rev. Sabrina N. Gilchrist (class of '10), NCC, LCMHC, Executive Director of Right Moves For Youth,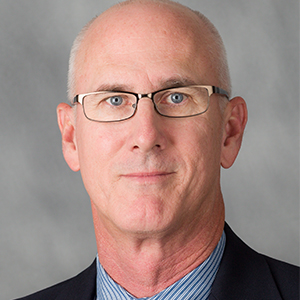 and Dr. Mark Jensen, Teaching Professor of Pastoral Care and Pastoral Theology at Wake Divinity and Chaplain Supervisor in the Division of FaithHealth at Wake Forest Baptist Medical Center.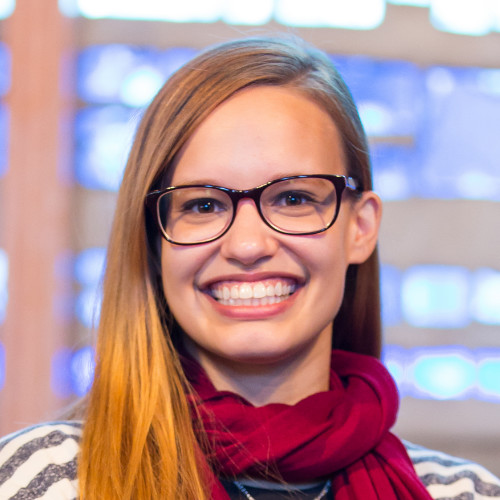 Moderated by Rev. Laura Barclay (class of '08), Licensed Marriage & Family Therapist in Louisville, KY.
We received questions from Rev. Jessica Stokes (class of '13), Associate Director of Partners in Health and Wholeness, NC Council of Churches, Renisha Harris Lyon, current MD/MA in Counseling student of the class of '22, Rev. Clare C. Johnson ('11), mental health therapist in private practice, Spartanburg, SC, Mary Beth Beck-Henderson ('21), family educator, Imprints Cares.
Resources:
For more information, contact Natalie Aho, program manager of the Baptist Commons at 336-758-4416 or ahon@wfu.edu.