Main Content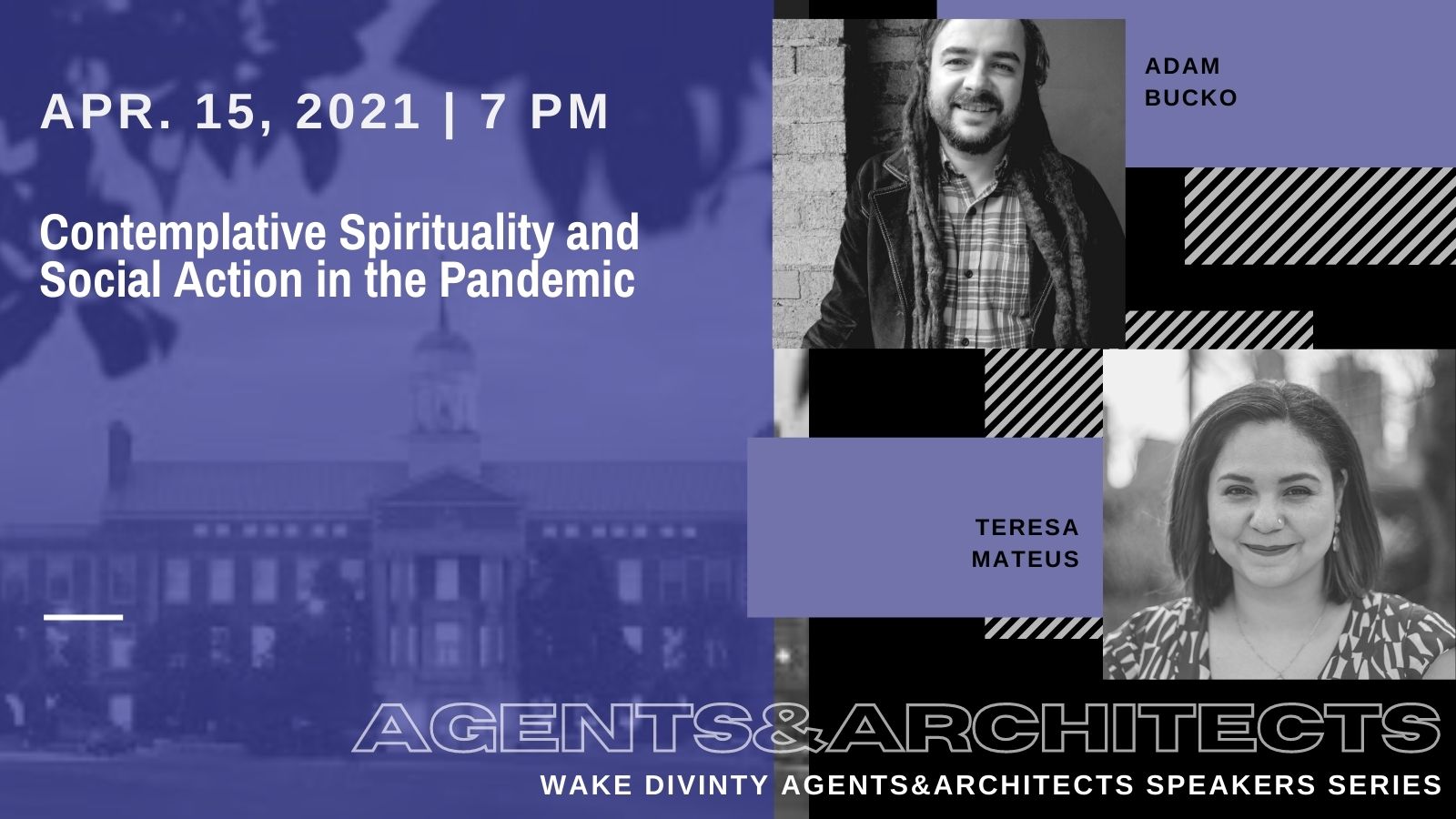 Contemplative Spirituality and Social Action in the Pandemic
April 15, 2021 | 7 p.m. | Register
In this time of the global pandemic, what other maladies including the pandemic of racism and indifference are exacerbated, and what does it mean to be a contemplative? What is contemplative spirituality's response to the world that is hurting? Is contemplative spirituality just another navel-gazing luxury afforded to the privileged few or can it be a force harnessed by all for a more just and equitable world?
In this talk, both speakers will share about their work at the intersection of contemplation and justice and discuss their personal journeys to contribute to a vision of contemplation and mysticism that goes beyond a privileged, individualistic and capitalist enterprise and into justice work for our own communities and beyond during this moment where hurt, harm and inequity are so vivid in the landscape of our world.
Agents and Architects Speaker Series
This event is part of  Wake Divinity's Spring 2021 speakers series. Discover more events.
About the Speakers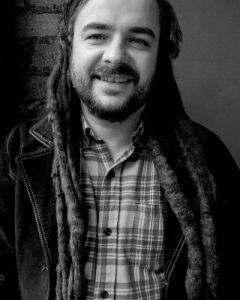 Fr. Adam Bucko has been a committed voice in the movement for the renewal of Christian Contemplative Spirituality and the growing New Monastic movement. He has taught engaged contemplative spirituality in Europe and the US and co-authored two books: Occupy Spirituality: A Radical Vision for a New Generation and The New Monasticism: An Interspiritual Manifesto for Contemplative Living. Committed to integration of contemplation and just practice, he co-founded an award-winning non-profit, the Reciprocity Foundation, where he spent 15 years working with homeless youth living on the streets of New York City, providing spiritual care, developing programs to end youth homelessness and articulating a vision for spiritual mentoring in a post-religious world. He currently serves as a director of The Center for Spiritual Imagination at the Episcopal Cathedral of the Incarnation in Garden City, NY and is a member of The Community of the Incarnation, a "new monastic" community dedicated to democratizing the gifts of monastic spirituality and teaching contemplative spirituality in the context of hearing and responding to the cry of the poor and the cry of the earth.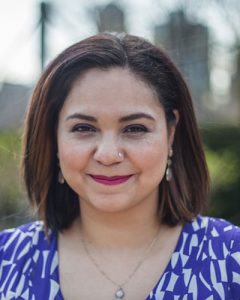 Teresa Mateus, LCSW, E-RYT 200 is a trauma therapist, meditation and integrative healing practitioner, author, and speaker on issues of spirituality, activism, and healing. She is the co-founder and Executive Director of The Mystic Soul Project (www.mysticsoulproject.com) and co-creator of TRACC (trauma response and crisis care) for Movements (www.tracc4movements.com). She is a graduate of NYU's School of Social Work in the Master's of Clinical Social Work program and a yoga teacher trained in the Sivananda tradition. Teresa is the author of Going Naked: The Camino de Santiago & Life as Pilgrimage, Sacred Wounds: A Path to Healing from Spiritual Trauma, and Mending Broken: A Journey Through the Stages of Trauma + Recovery.