Main Content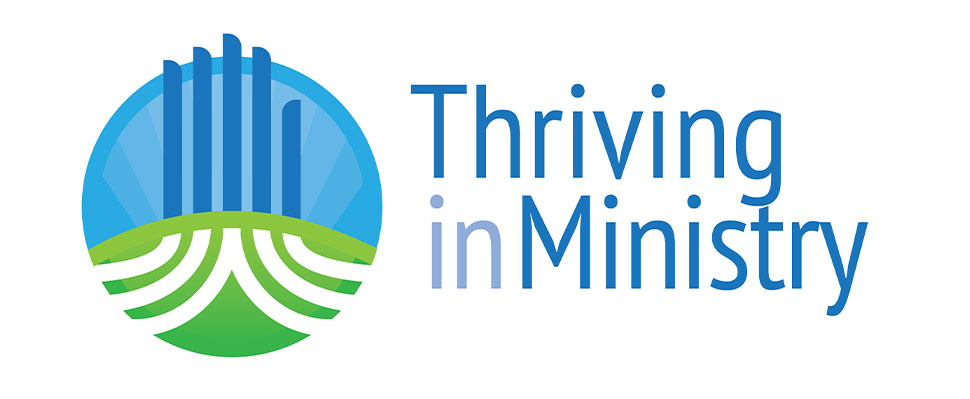 For more information:

Natalie Aho
Program Director of Clergy in Community & Thriving in Ministry
p: 336.758.4416
e: ahon@wfu.edu
Thriving in Ministry
Thriving in Ministry is made possible by the generous support of the Lilly Endowment Inc.'s Thriving in Ministry programs.
This program invites clergy to discern and align their gifts, talents, energies, and professional identity in their current work in ministry and with their broader vocational trajectory by sharing wisdom among specific clergy cohorts and sharpening leadership skills through multiple forms of mentoring. The design of this program is to provide community, enhance ministry leadership skills, offer space for renewal and strengthen authentic identity.
Program Leadership
Dr. Chris Gambill, Director of the Center for Congregational Health
Rev. Beth Kennett, Consulting and Coaching Ministries Coordinator, Center for Congregational Health
Natalie Aho, Program Manager for the Baptist Commons, School of Divinity
2021 Virtual Clergy Cohort information now available
Goals and Emphasis
Meaning Ministry
Discernment
Vocation
Leadership
Spiritual Life
Mentoring and Coaching
Cohort Size
6 participants per cohort, 30 participants total
The goals of our program are:
To promote meaningful and purposeful ministry by equipping clergy to align their gifts, talents, energies, professional identity, and understanding of vocation with their work, thereby better situating the routine challenges of their profession, including administrative workload, relational demands, and the like;

To invite clergy into an ongoing process of discernment about how their current work in ministry aligns with an awareness of their broader vocational trajectory, and to consider where that trajectory is leading them in future career stages and what it might mean to transition from one career stage to another;

To occasion the sharing of wisdom among clergy cohorts representing a range of career stages, from early to late career, about the work of ministry in particular contexts and settings;

To sharpen a range of leadership skills that promote everyday happiness, resilience, self-integrity, and thriving in ministry, including leadership style assessment and development, leadership in conflict and across lines of difference, asset-based leadership practices, and practices of boundary-making and boundary-keeping, among others;

To strengthen the spiritual life of clergy through an exploration of the spirituality of the Enneagram; approaches to prayer and meditation, and embodied spirituality, among others;

To deepen work on the above goals through multiple forms of mentoring consistent with Bloom's findings on healthy mentoring relationships, including intergenerational peer mentoring and professional coaching, as well as multiple approaches to peer group processing, together offering a variety of what Bloom calls "backstage" and "offstage" opportunities for pastoral formation

; and

To provide opportunities for what Bloom calls "recovery experiences,"

i.e., spaces for recreation and constructive detachment from the rigor and routine of ministry work.
Program goals and emphases based on a 2017 study on Flourishing in Ministry: Clergy, Ministry Life and Wellbeing completed by Matt Bloom of the University of Notre Dame, as well as Stages in Ministry by Bloom.