Main Content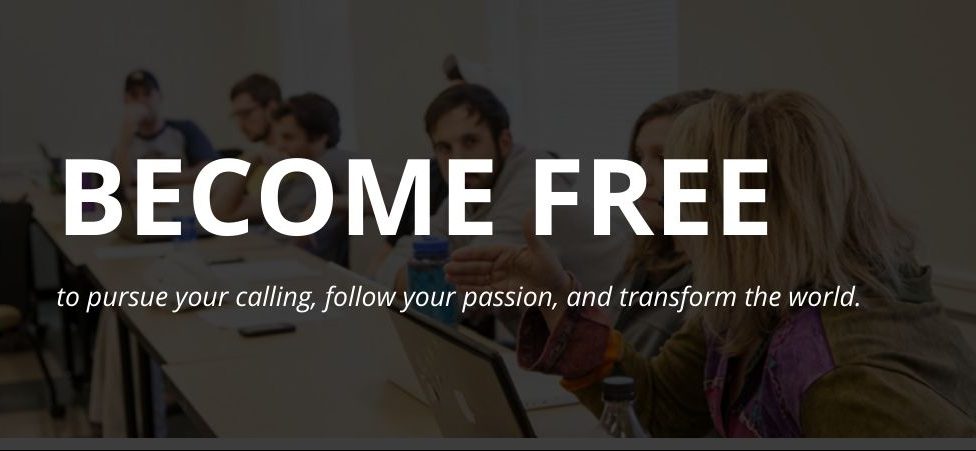 Financial Support at Wake Divinity
It's our goal to help every Wake Divinity student BECOME FREE to answer the call. We understand that as you pursue your calling, you are likely also weighing the cost. Investing in yourself and your future may seem daunting at first, but let us help ease your worries. Intentional financial support means students carry less of a burden during and after the program. Generous scholarships help significantly decrease the cost of earning a degree from a top tier university. Likewise, our financial matters courses make learning money management and financial literacy available to every student, so you graduate with a wealth of savings and knowledge that help you BECOME FREE in your profession and vocation.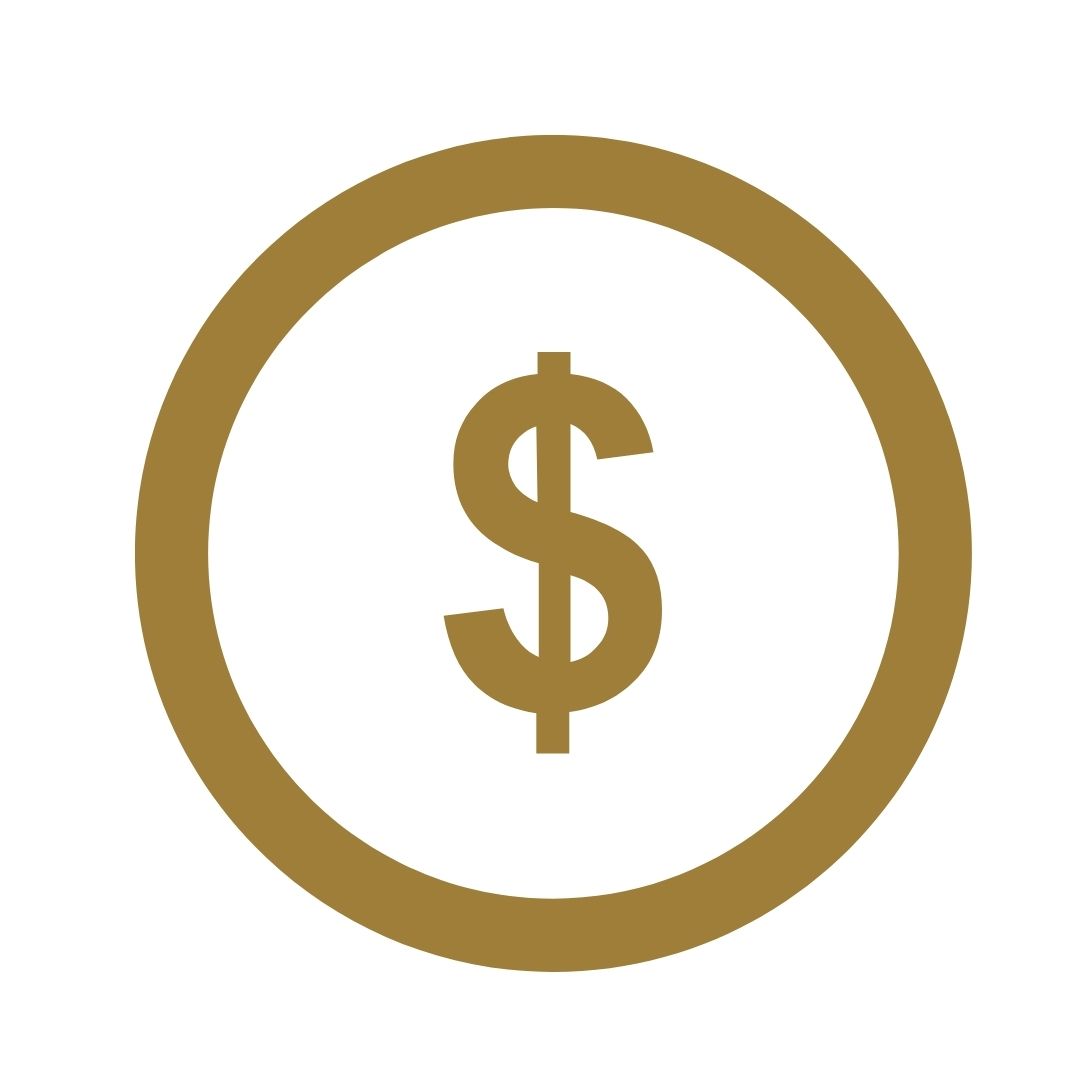 Learn More About Our Fellowships
We offer 16 full tuition fellowships, six with an additional stipend, and many other generous scholarships. Our newest fellowship, the Faith & Health Fellowship includes full tuition and provides a summer stipend of $5,000 for at least one internship at a partner site focused on faith and health. Learn more about this and other fellowships by visiting the financial aid page.
Remember in order to be considered for any fellowship or scholarship, simply submit an application for admission. The priority date for top awards is January 15, 2021.
Become an
Agent & Architect
We look forward to you joining the next cohort of agents and architects at Wake Divinity.