Main Content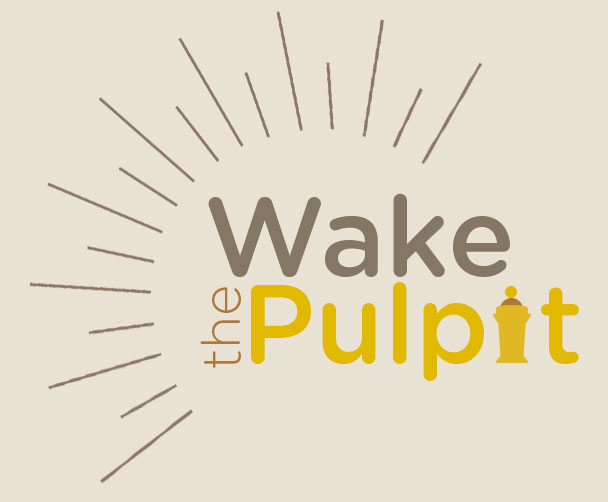 Wake the Pulpit seeks to provide opportunities for students from various Christian traditions to gain preaching experience while assisting congregations who need a pulpit supply preacher and/or a transitional or temporary pastoral appointment or have limited funds to appropriately compensate a full-time minister.
Wake the Pulpit intends to partner with churches to provide student ministers from Wake Forest University School of Divinity who are interested in congregational ministry.  Partner churches can hear a word and the students can gain experience outside of their normal internship or church setting.
Rationale:
We believe that students enter into Wake Forest University School of Divinity to gain knowledge that will help them to change the world. In doing this, the School of Divinity has set up internship placements for the students in which they can choose where they would like to serve and who they would like to work with in different capacities from non-profit work to congregational settings. While all students do not immediately indicate a desire to serve in congregational ministry, students are equipped to preach and proclaim the gospel.
All students are required to serve in internships.  However, some internship opportunities may not provide ample opportunities for students to gain practical experience preaching regularly.  At the same time, we recognize the need many churches have to supply their pulpits with talented and gifted preachers in the summer and periodically throughout the year.
Recognizing that there are churches throughout North Carolina, Virginia, and Tennessee, who are without pastors or are in need of temporary preachers, we want to connect our students with these congregations.  The void that may be left for the student and the church can be filled by the help that they provide for one another through Wake the Pulpit.
Process:
Churches or individuals may request that a student preach or fill a pulpit supply by contacting the student directly via email.  You are encouraged to review the full list of preachers below.  Typically, students should be given at least two weeks notice or more.  Congregations should plan to compensate students for their time to prepare, preach, and transportation (gas or mileage, if applicable).  
Contact:
For more information on Wake the Pulpit or other ways the School of Divinity might partner with your congregation, please contact the Office of Admissions and Student Services at 336.758.3748 or divinity@wfu.edu.
Meet the Preachers: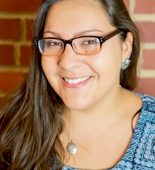 Taina Diaz-Reyes
Third Year MDiv
International Pentecostal Holiness Church
diaztm16@wfu.edu
My background is in sustainability and geography, each of which are rather interdisciplinary fields, and have allowed me to think critically about issues facing our culture and economy. More importantly, to approach difficult issues (environmental advocacy, economic disparity, access to food, sexism, etc.) that affect the church in different ways depending on specific geographic contexts. I wonder if Christians, who claim to be bearers of the Good News in the world, are capable of rallying themselves to look at this bigger picture and be good stewards of God's creation. My hope for the future is to find myself in a role of faculty member and researcher at a university, but also in the role of youth minister in a church community. My desire to study relationships between people and place will determine where I choose to complete further graduate studies, and where I will serve as faculty or clergy. See resume.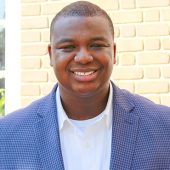 Katori Mobley
Second Year MDiv
Pentecostal
moblkd17@wfu.edu
Katori Mobley is a first year student of Wake Forest University School of Divinity. He was ordained into the ministry at the age of 19. He is a recent graduate of Wiley College. He aspires to become a pastor and a college professor. See resume.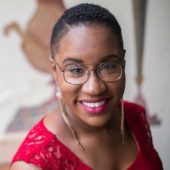 Janiece Williams
Third Year MDiv
Baptist
willjr17@wfu.edu
Evangelist Janiece Williams was born in Cleveland, Ohio on May 12, 1993 to Carlotta Rhym and Lenwood Williams. She received Christ as her personal savior at a young age and announced her call to the preaching ministry at the age of 17 years old. On April 30, 2012, she was licensed to preach at Temple Baptist Church under the leadership of her Pastor and Mentor, Sedric D. Veal Sr., Th.D. After graduating from the prestigious Cleveland School of the Arts high school in Cleveland, Ohio, Janiece moved to New York where she received her Bachelor's of Arts in Biblical and Theological Studies from Nyack College. Currently, she is matriculating at Wake Forest Divinity School in Winston-Salem, North Carolina where she will receive her Master of Divinity in 2020 See resume.