Main Content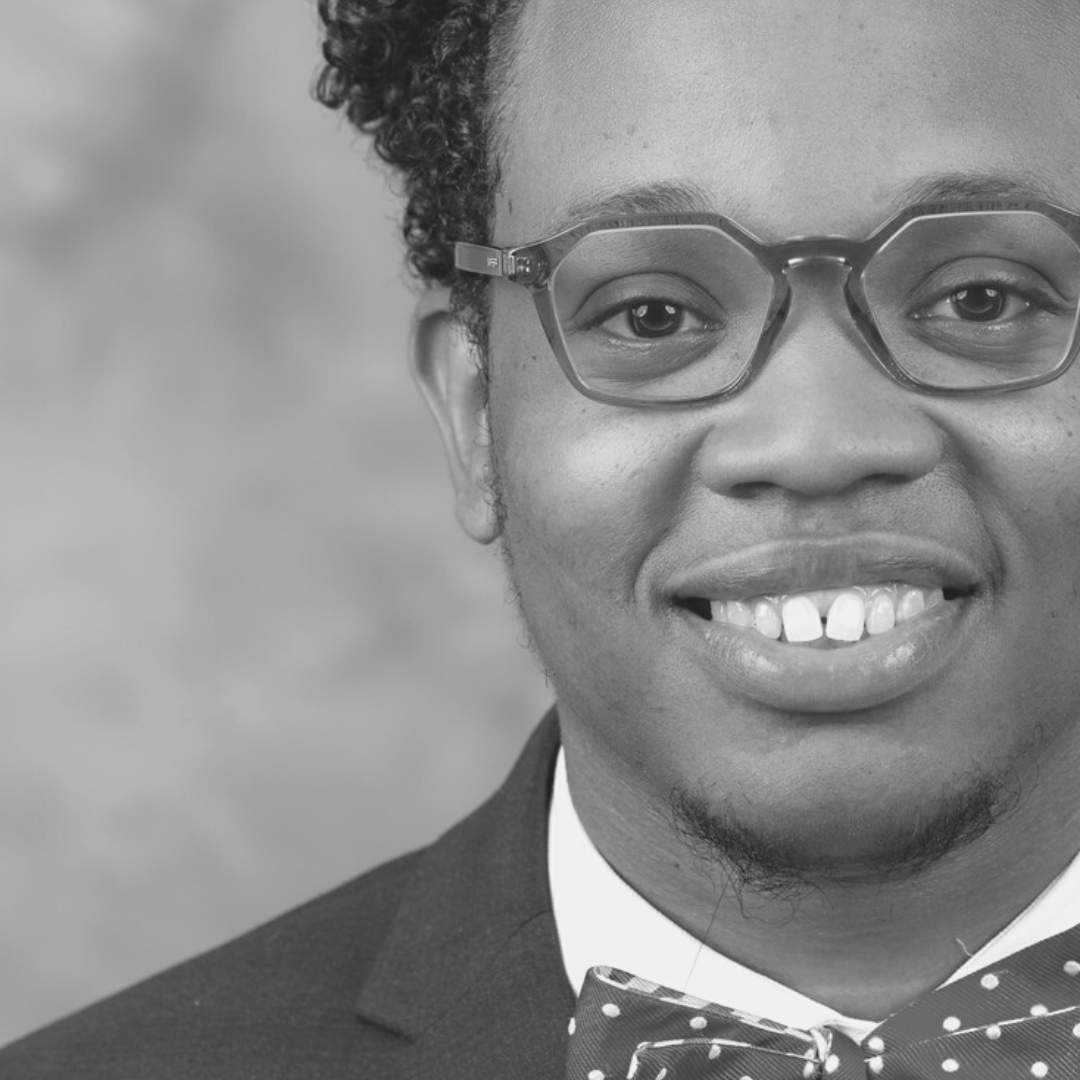 Nov. 1, 2020
Meet Theo Chunn, MDiv '23
Agent of Justice. Architect of Optimism.
Theo is a first year Wake Divinity student, father of three, husband, and full-time professional.
The most significant impact in my life has been my late grandmother. She is the one who helped shape and form my journey. She is the one who has inspired me, motivated me, and encouraged me through some of my most challenging moments. Anne Mae Floyd challenged me to be the Theodis Chunn you see today.
"My father was not as active in my early childhood as I would have liked. With the help of other mentors, I was able to build success from within. At a young age, I had to learn how to grow from a challenge, taking the beauty out of any given situation."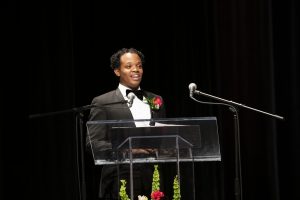 At a young age, I learned to be self- motivated,  to think beyond the now, and to take my experiences to transform the world. As a motivational speaker, author, and now Wake MDiv scholar, I am challenged to use my experience to advance others through justice, reconciliation, and compassion.
When my wife and I were expecting the birth of our first child, I again followed my grandmother's advice. For the first time in my life, I swallowed my pride and stopped to realize that I needed to forgive my father and myself. I had never really given him the opportunity to explain himself over the years. When I did, his words changed my life. He told me he didn't know how to be a father, certainly not the father I needed. I begin to see him differently as I approached fatherhood. Today my father doesn't miss an opportunity to spend time with his grandchildren, and we've gotten to rebuild, or build for the first time, our relationship.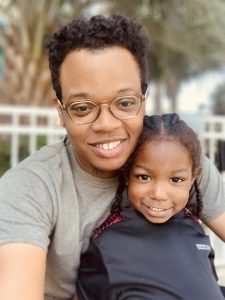 When I think about the type of architect I am. I think of optimism. I want to inspire others to look past the now and strive for a better tomorrow. In my Art of Ministry course, we created a vocational credo. My vocational mission is to "be the help for the hurting in diverse communities." 
"My vocational mission is to help others think beyond now, to take their challenges and build success, and to ultimately change the world with a smile of unity from all denominations."
My time at Wake Divinity is helping me to achieve that goal. Although we are socially distancing in this era of COVID-19, I can truly say the support I've received here has felt like the extension of family rooting for me to succeed. I remember when I was only considering enrolling and not sure how I would make it all work.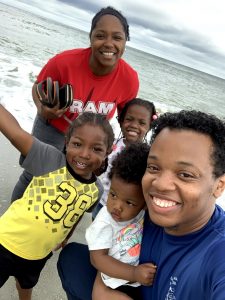 As a full-time professional with a family of young children, my days were already packed. It was a follow-up call from Dr. Shonda Jones that really made me believe this path was possible. I'd had a conversation with her a few days prior on my tour. When she called to tell me about the new MDiv Flex program for working professionals, it was like she not only heard my unstated concerns, she heard my heart. It was then that Wake Divinity started to feel like home. Since then, my experience has only reinforced that sentiment.
"At Wake Forest University School of Divinity people care about you, your experiences, and your unique understanding of the world around you. "
I have never felt ridiculed for my thoughts or beliefs. I've been introduced to a wonderful community seeking to make the world better.
So as I continue to look beyond the now and encourage others to as well, I will hold dear the lessons I am learning along the way, both inside and outside of the (virtual) classroom.