Main Content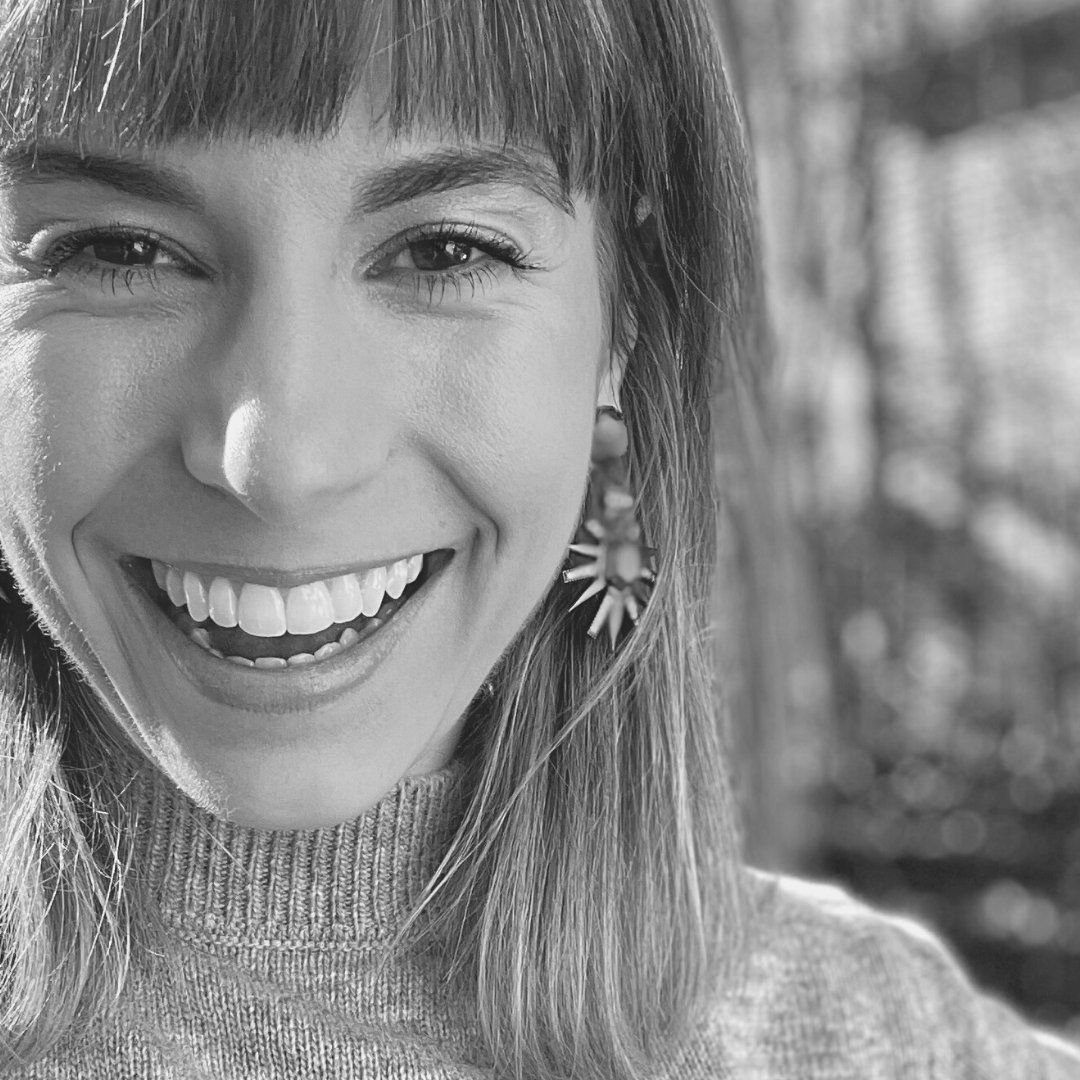 Apr. 17, 2021
Meet Meredith Trank, MDiv '23, MA Counseling '23
Agent of Compassion. Architect of Holistic Wellbeing.
Meredith is earning her a joint degree that includes an MA in Counseling. She has found space to grow and explore at Wake Div.
I decided to pursue an MDiv as a complement to my M.A. in Counseling program. I have always been intrigued by the synergy between psychology and theology and believe that what we believe shapes our mental wellbeing significantly. I earned a B.A. in Religion in undergrad and loved learning more about the Bible and Christianity, so I figured why not pursue more learning about something that interests me!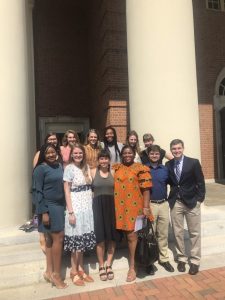 "I am a people person - total extrovert - and when I came to visit Wake Div for the first time, I was captivated by the faculty, staff, and students' welcoming and loving energy."
Even now that most classes are online, I still experience the joy and energy from interacting with these folks through a different platform. Wake Div cares about the community and helps its students discover how they, too, can make a real difference in their communities. That meant the world to me – that my learning here would extend beyond the classroom. The most significant person who has had an impact on my life, I would have to say, is my best friend, Gianna. She is my most steadfast friend and always lifts me. Her unwavering belief in my potential and her loyalty to our friendship have grounded me and empowered me and helped me grow in more ways than I can name.
"I aspire to be an architect of holistic wellbeing & growth. I am passionate about helping others take care of themselves and see the interconnectedness of physical, mental, and spiritual health."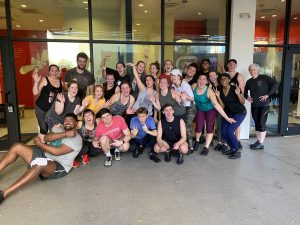 They are all inextricably connected. In my work pursuing an M.Div, a Masters in Counseling, and teaching cycling classes, I know it can all come together to impact people's lives positively. 
The Wake Div community allows me to own my theology by creating safe spaces for exploration, meaning no one is outright ever telling me that my thoughts or experiences are wrong.
"Everyone I've interacted with is open and respectful to listening and validating everyone else's experiences, which gives me full permission to be myself and share my truth."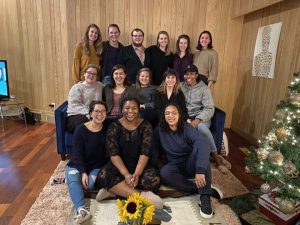 That loving assurance feels like home. Wake Div goes deeper than just the surface. I've experienced that considerably this past year as we all transitioned to online learning. The mutual respect and grace given between faculty and students was beautiful to witness as everyone was going through a lot. I saw humanity come out in my professors more than ever before, and that spoke volumes. Wake Div cares about you as a whole person, not just a student, and that has been on full display these past few months during the pandemic. I am so grateful.