Main Content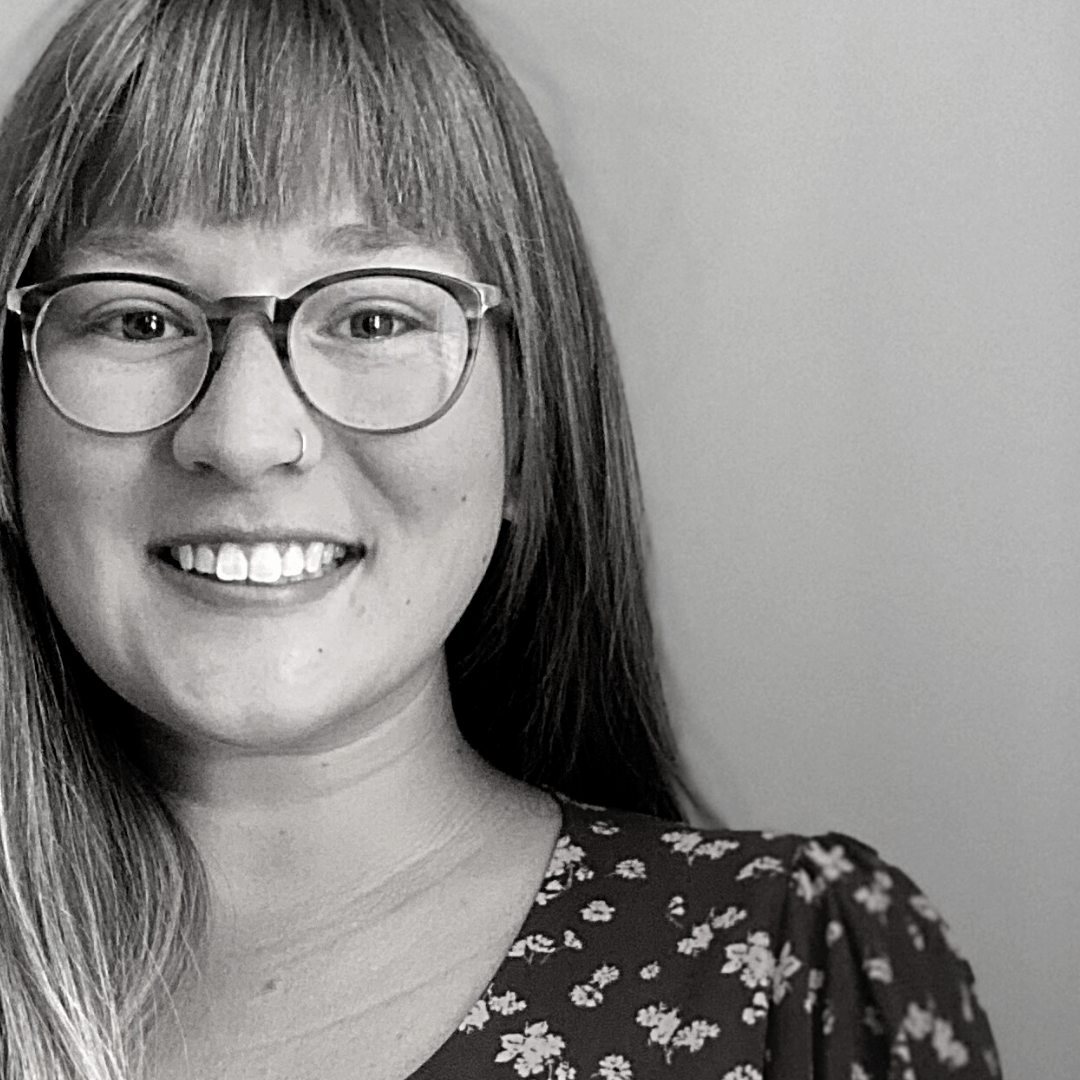 Meet Madi White, MDiv '22
Agent of Reconciliation. Architect of Conviction.
Madi found her place at Wake Divinity after transferring from a different university and starting during her second year of divinity school. She is currently a Chaplain Resident with Atrium Health Wake Forest Baptist.
The following was written during Madi's first year at Wake Divinity. 
"I am an insanely curious person who loves to learn. I want to continuously be learning something new and never be the smartest person in the room. There is always room for growth and gaining insight into things you would have never considered before. This is part of what drew me to Wake Div."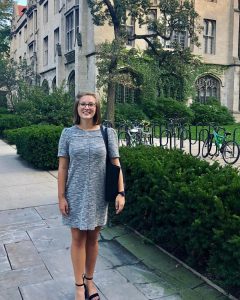 I transferred to Wake Div after spending two months at a different institution where I never truly felt like I belonged. Something inside just told me that I was not where God wanted me to be. When it came to academics, I never felt like I was learning. I was reading a ton of things but not absorbing anything. It felt like assignments only served to provide something to do instead of an exercise in gaining knowledge. So I left that divinity school, and after a few months of bouncing around, a pastor told me to reconsider graduate school and to take a look at Wake Div. I'll be honest, after my initial divinity school experience, I had written off pursuing an advanced degree altogether. However, after attending a ton of events, feeling the community's embrace, and sensing an intellectual spark, I couldn't wait to get started. It just felt like God was screaming at me to come to Wake Div. There's no other way to describe it.
The sense of belonging I experienced as a prospective student only increased once I started the program. I'm incredibly grateful for such an amazing cohort of peers that I not only have the pleasure of learning with and from but also experiencing life together. Very early on, we all just seemed to connect. From study groups to dinners, birthday celebrations, and last year's Friendsgiving, I can honestly say we are just as committed to each other's success and well being as we are to our own.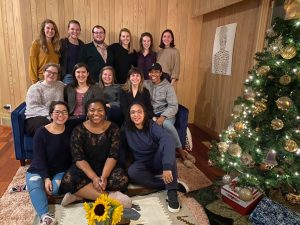 "At Wake Div, I am receiving the freedom to be myself, explore topics that matter most to me, and see the world differently. "
It always felt a little embarrassing to ask as many questions as I do and wonder how I could make a difference in the world. Being with my cohort has made life and graduate school so much better. With their support, I feel like I can grow and learn as an individual and develop "controversial" or "radical" ideas because I know I have their support.
 I want to be an architect of conviction to help others challenge their beliefs. The definition of conviction is a "firmly held belief or opinion." My goal is to help people know what that means for their lives and calling. While I don't want to get into the pulpit, I do desire to confront people with the pieces of themselves that maybe they are afraid to examine.
"My call is pulling me towards a career in the world of academia while also calling me to bridge the gap between my denomination's theology and the lived experience of actual members. I cannot ignore the vast difference between the two that I see every day."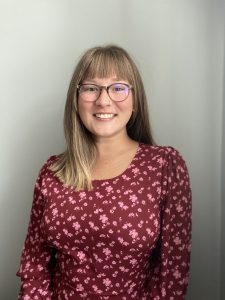 Christians are called to love our fellow human beings; yet, this is not always done. I feel a duty to call out this inconsistency, question it, and help people live more fully into the commandments of Jesus. Through this endeavor I hope to make a difference in the world by letting everyone I encounter know that I love them, God loves them, and we will work together to make the world better for those who have been told otherwise.