Main Content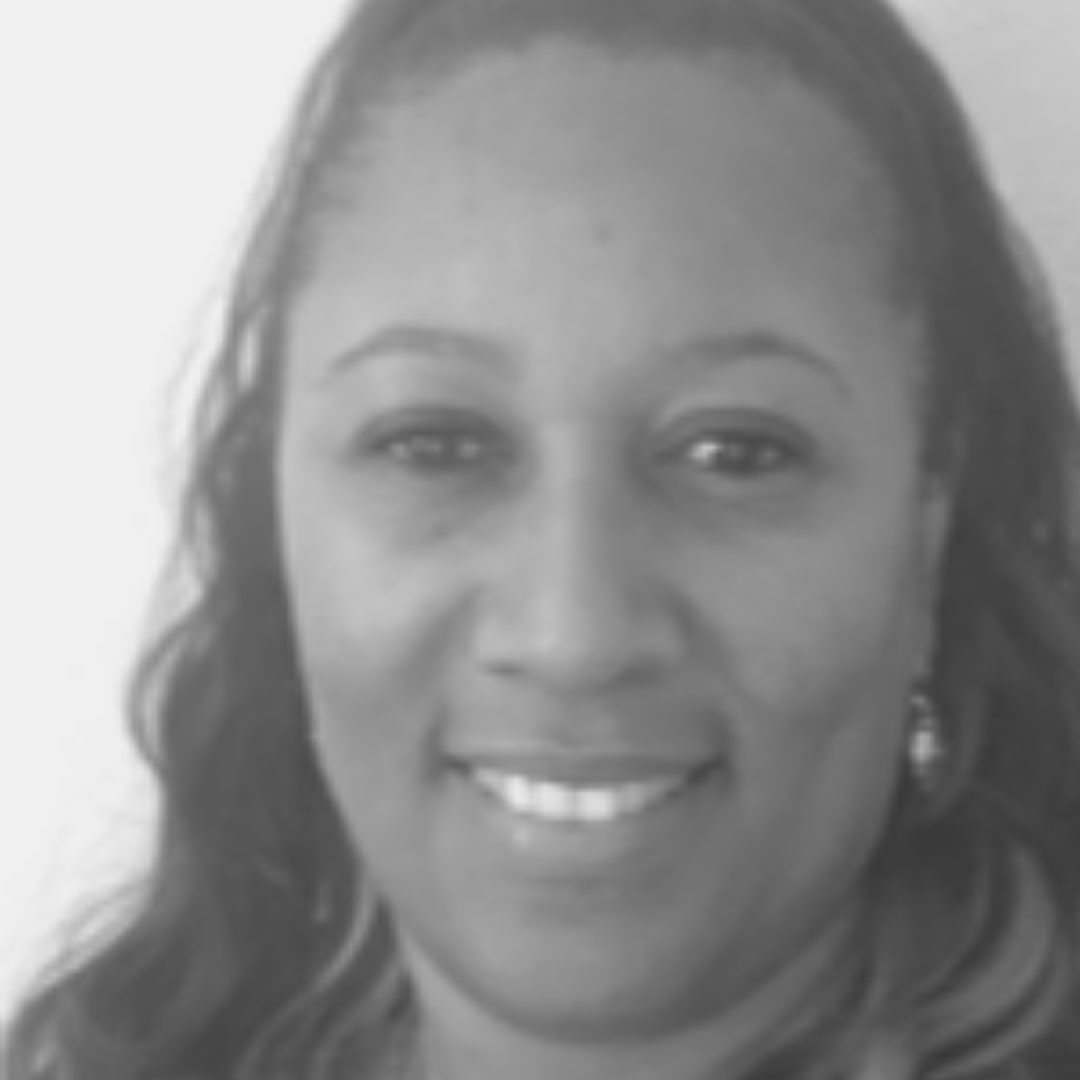 Feb. 14, 2021
Meet Elizabeth Chambers, MDiv '23
Agent of Compassion. Architect of Health Equity.
Elizabeth is a second year student who is also a travel nurse. She looks forward to applying her MDiv to create more equitable opportunities for those in need of care.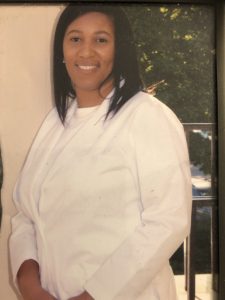 Nursing care is holistic. Nurses provide care for an individual's mental, physical, social, as well as spiritual well-being. My goal is to spend the rest of my life on this earth, pursuing God's will persistently, preparing and educating myself properly to exercise, execute, and empty myself of all that God will have me to do. I believe that Wake Forest University Divinity School will assist with the preparation I need. 
In Fall 2020, I decided to work in Washington, D.C., as a travel nurse to assist patients outside of my local community of Winston-Salem. Over 300,000 lives have been lost during this pandemic. It's challenging, and I find it taxing both emotionally and spiritually. What's worse is that more COVID-19 positive cases, as well as the death rate, continues to increase exponentially. Front line workers are at risk for contracting the virus and being carriers. I am honored to be a part of a healthcare team of professionals who care. 
"Being a travel nurse is connected to my passion and commitment to showcasing God's love."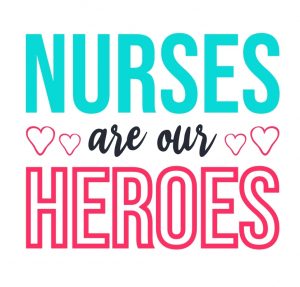 Spiritually, Jesus Christ has made the most significant impact on my life thus far. He exemplified His love for the community by coming down from heaven to die for it. How much more am I to do? The least I can do is care. I truly believe I am the architect who has the power to build equity through education and community engagement; I plan to continue assisting in eliminating health inequities related to chronic illnesses, such as heart disease and stroke. My plans for a non-profit include providing at-risk individuals with life-sustaining equipment. I also want to desist the pain-spiritually and not just bandaid the bleed of cultures in communities. 
It is also my God-given mission to eliminate homelessness for individuals who desire the opportunity. One suggestion is to cry out to the hearts of those with family members who are homeless and ask for their assistance, financially, alongside the government. My vision is to create single room hotels for homeless individuals. My courses provide me with the knowledge, skills, resources, and relationships needed to assist individuals in need.
"My studies at Wake Divinity have been impactful, influencing my life and theological journey."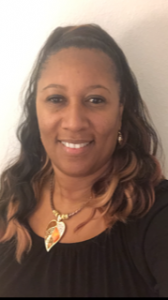 The Introduction to Research and Writing course; however, has made a significant
The Introduction to Research and Writing course has made a significant impact as this course is foundational to all-other-coursework required while preparing for my Divinity Degree. I am now able to navigate through available resources offered to students more independently and with more comfort.
The Wake Div community has taught me that there is one thing that cannot be marginalized. That one thing is freedom. In Jesus Christ, I am free. I am neither the co-author nor the narrator; I am the author of my story. Wake Div has challenged me to look inside myself and discern if my choices give me life. As a person training for religious leadership, I am grateful for the beloved community here at Wake Forest University School of Divinity assisting individuals like me to see themselves as God sees them.