Main Content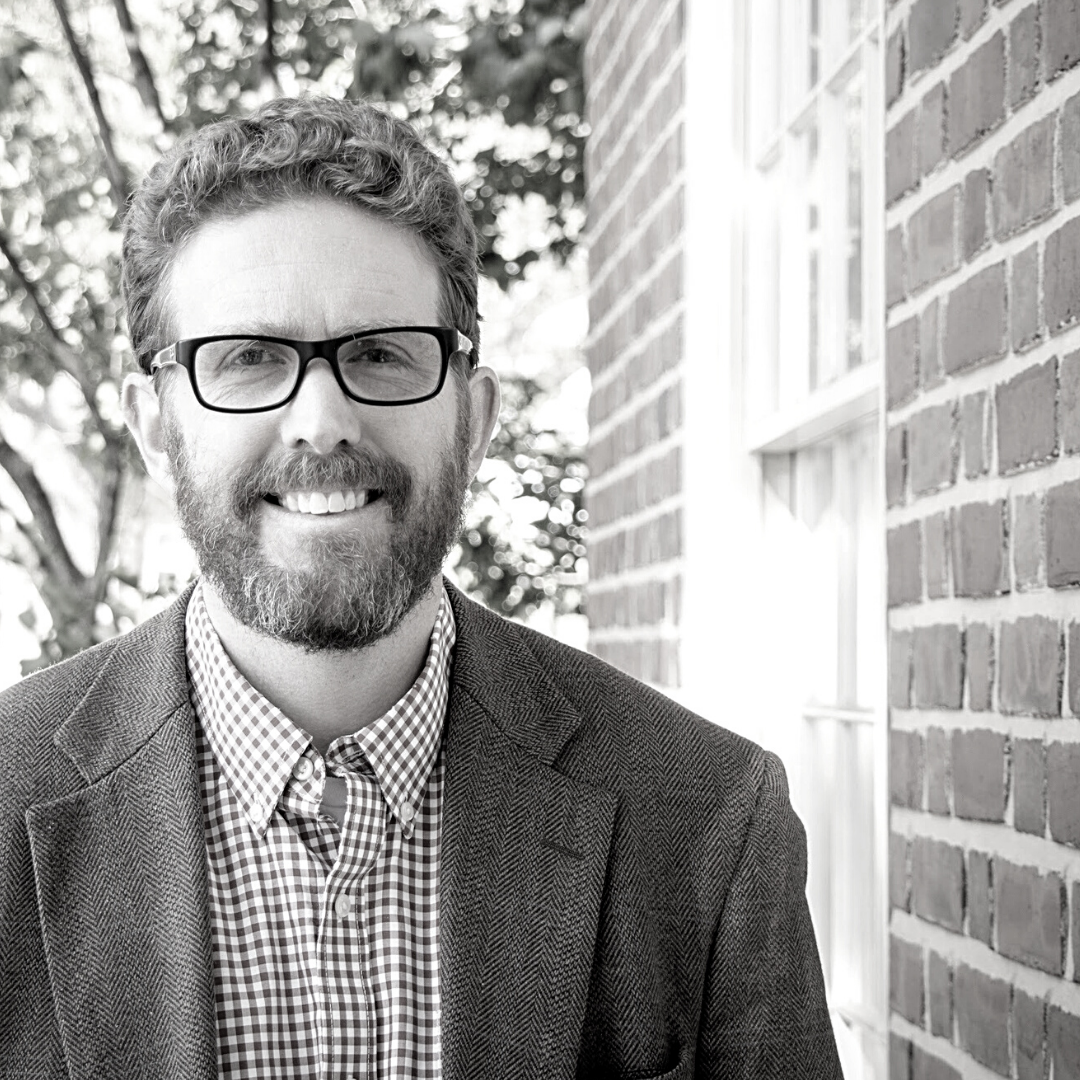 Nov. 15, 2020
Meet Dr. John Senior
Agent of Compassion. Architect of Learning.
Dr. John Senior is the Assistant Dean of Vocational Formation and Director of the Art of Ministry program.
The world needs religious leaders to engage their creativity, passion, and love of God and neighbor to build and strengthen communities that practice justice, reconciliation, and compassion. It's that mission that led me to Wake Divinity. In my role overseeing the Art of Ministry program, I witness students emerge in their own distinctive way as ministry leaders. The Art of Ministry is all about learning wisdom for the formation of ministry. Wisdom is not a technical form of knowledge. Instead of generating from an instruction manual, we learn wisdom through experience, intentional reflection on experience, and relationships with mentors.
"I believe God sends family, friends, mentors, teachers, etc., who fit into the particular seasons of life in ways that stretch, challenge, and strengthen."
When I reflect on my own vocational path, many life experiences shaped and continue to guide me. A defining period in my life experience for which I am daily grateful is my encounter with the Jesuits in my education at St. Xavier High School in Cincinnati, Ohio. The Jesuits introduced me to the traditions of Catholic social teaching, social justice, and liberation theology. That was the first time in my life that I learned that Christianity had anything to do with what goes on in the world outside of Sunday morning and is particularly responsive to the needs of the most vulnerable. The Jesuits also gifted me with a sense of vocation rooted in the idea of being, in the words of Fr. Pedro Arrupe, "men and women for others." 
My deepest sense of vocation is as a teacher, and so I am an architect of learning. Teaching is  actually something of a family business.
" I strive to train leaders capable of imagining new spaces and places where God's beloved community is built up, and the abundant life that God promises flourishes."
I think it is fair to say that many students emerged from their MDiv experience with a clear sense of their vocation and a defined sense of purpose. Alumni carry an awareness of their identity as religious leaders, proficiency in the skills and practices of ministry, and a distinctive theological voice. A big part of that development occurs in the Art of Ministry internship placement. 
I like to say that I play the role of matchmaker for our students, ensuring they receive an internship placement that best suits their vocational path. Often this involves working with students individually to discern how their sense of calling translates into their plans and goals after earning the MDiv. This process of discerning never ends but continues to evolve with the journey ahead. For many students, the MDiv serves not as an end to learning but a launchpad to further grow and refine wisdom.
—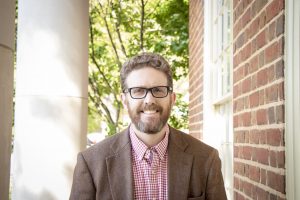 Dr. John Senior teaches Art of Ministry I, Internship Reflection Seminar, Third-Year Capstone course, Summer Internship Course, and, on occasion, other theology and ministry electives. When not playing the role of internship matchmaker, Dr. Senior can usually be found perusing the ever rare print versions of his favorite magazine and newspaper subscriptions.