Main Content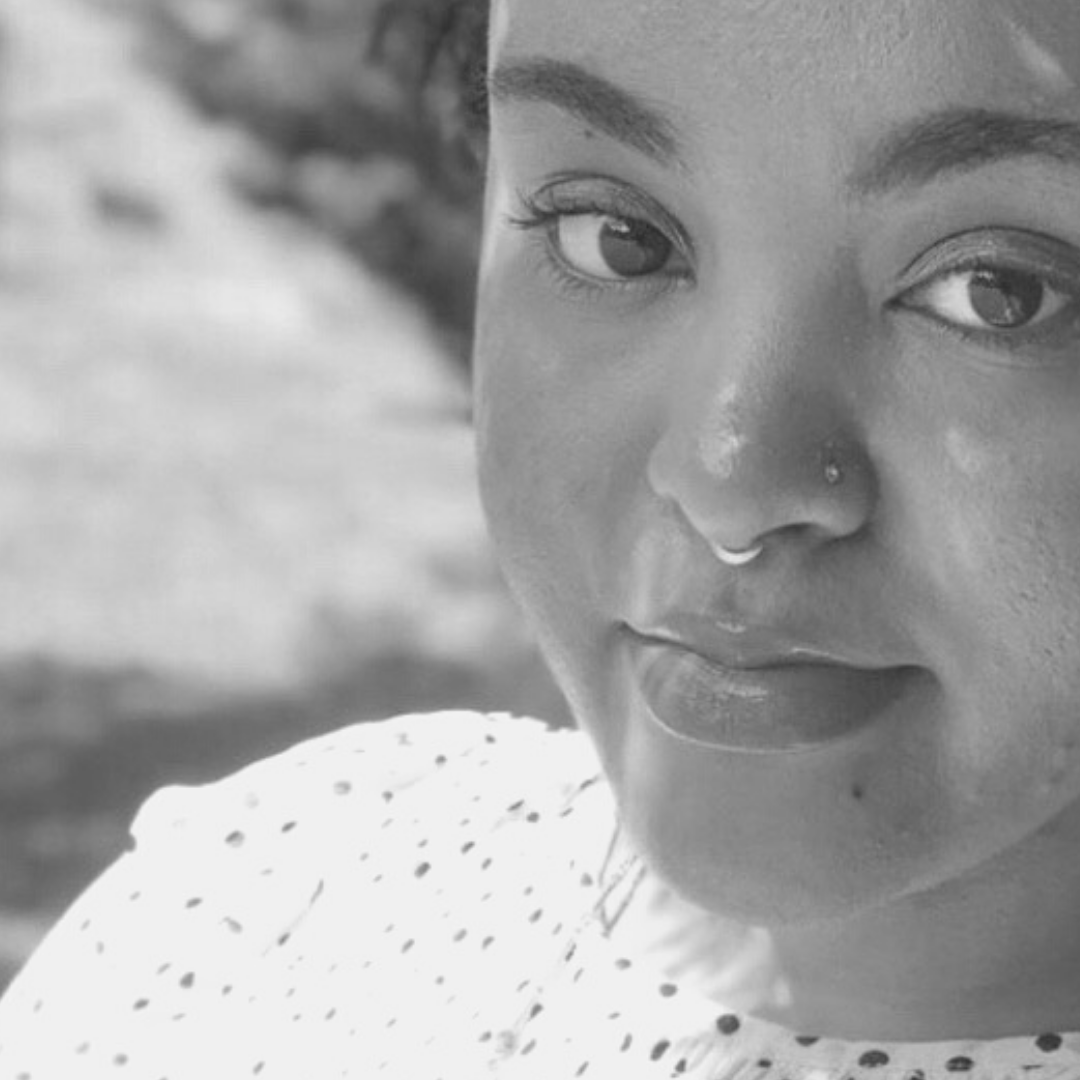 Nov. 8, 2020
Meet Chloe Griffin, MDiv '23
Agent of Justice. Architect of Introspection.
Chole is a first year Wake Divinity student answering the call to minister and help others reach a place of self-actualization.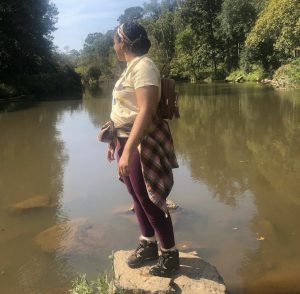 I come from a family of preachers, teachers, and activists, so I have always understood the importance of advocacy and doing work in the name of social justice, both in the community and interpersonally. I did not always know or accept that I would be a minister. I can recall very clearly having an existential crisis as an eight-year-old. I broke down, crying in front of my mother and when she asked what was wrong. I said through tears, "I don't want to be a minister." My mother reassured me that no one said that I had to be a minister, but if I felt God was calling me, I would have to consider what that meant. 
As an adult, I thought my ministry would be teaching, something I viewed very narrowly as a path to postsecondary education. This led me to two years of teaching middle school. While I found that experience valuable, it ultimately led me to return to a place of questioning my place in the world and brought me to Wake Forest University School of Divinity. The lightbulb moment came as I was literally looking at a lamp in my parents' home. They were sitting out on the deck, and I had a sense that they were discussing me. Looking at that lamp, the light within me also ignited, and I just knew that it was time to pursue a path of ministry. When my parents came in, they confirmed that they were sensing the same thing. 
As a member of the LGBTQ+ community, I have experienced the harm the church can sometimes cause.
"I am inspired to be a positive influence and representative to let other queer and trans folk know they are welcome and safe in the community. I hope to foster that through my ministry. I want to help others reach a place of self-actualization and understanding their own value."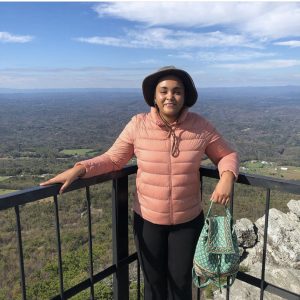 I chose Wake Div because the emphasis on justice, reconciliation, and compassion aligns with my values and how I want to do work in the world. I hope to be an architect who affirms the truths of all people, especially those who have been marginalized in oppressive systems. I want to help people find communities that uplift them to their best selves and figure out how they can make positive impacts in their own way. I hope to encourage others to do more good than harm. Whatever you do in life also impacts someone else. We should be good to each other. 
I love that Wake Div is an ecumenical school.
"The diversity of my classmates has taught me just as much as my academic courses. Growing up in a progressive family, I always assumed I was pretty open-minded. However, in only a few months, Wake Div has exposed me to so much more than I could have imagined."
I am currently taking Womanist Ways of Worship with Professor Chelsea Yarborough. The course centers on Black women's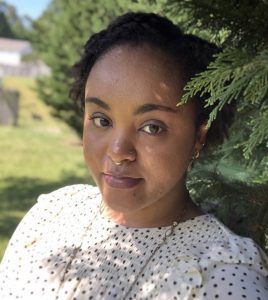 experiences, including queer and trans folk, in a way that gives space for people of all backgrounds to be included and welcome in worship so that people at every intersection of life are validated and embraced for their uniqueness. It's helped me to learn more about myself and, in the process, realize that I always have more to learn about others. 
My experience in divinity school has brought me full circle. I still see teaching as a vehicle for ministry, but I am redefining the best setting for that work. I'm also more open to understanding where my call might lead me in the area of spiritual ministry as well. I feel like I have a wealth of options before me.