Main Content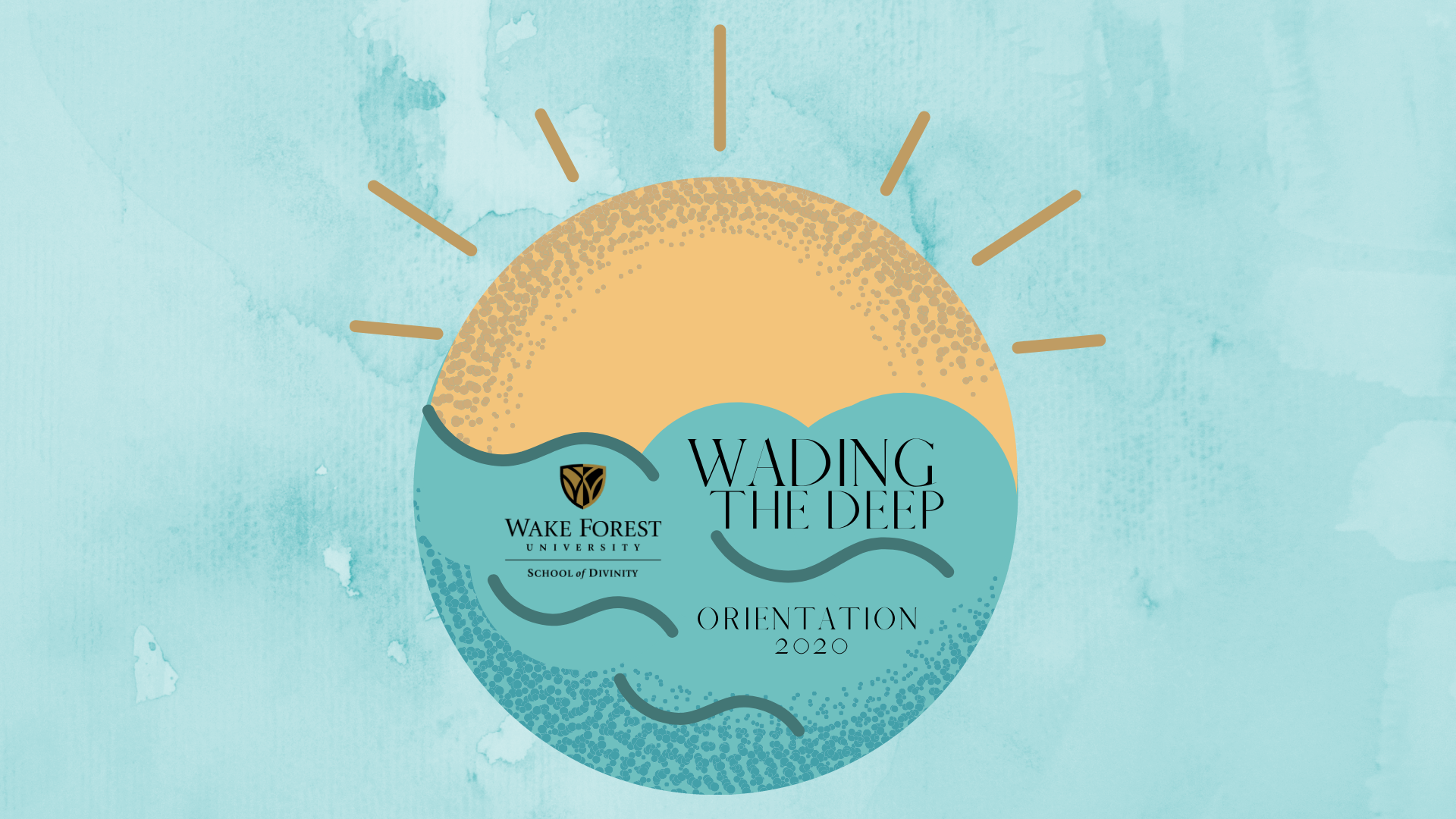 "Then he brought me back to the entrance of the temple; there, water was flowing from below the threshold of the temple toward the east (for the temple faced east); and the water was flowing down from below the south end of the threshold of the temple, south of the altar. Then he brought me out by way of the north gate, and led me around on the outside to the outer gate that faces toward the east; and the water was coming out on the south side. Going on eastward with a cord in his hand, the man measured one thousand cubits, and then led me through the water; and it was ankle-deep. Again he measured one thousand, and led me through the water; and it was knee-deep. Again he measured one thousand, and led me through the water; and it was up to the waist. Again he measured one thousand, and it was a river that I could not cross, for the water had risen; it was deep enough to swim in, a river that could not be crossed. He said to me, "Mortal, have you seen this?" Then he led me back along the bank of the river. As I came back, I saw on the bank of the river a great many trees on the one side and on the other. 8 He said to me, "This water flows toward the eastern region and goes down into the Arabah; and when it enters the sea, the sea of stagnant waters, the water will become fresh.Wherever the river goes, every living creature that swarms will live, and there will be very many fish, once these waters reach there. It will become fresh; and everything will live where the river goes." Ezekiel 47:1-9
In this passage of Ezekiel, we hear the story of a guide leading Ezekiel along a river. It was a river that flowed from under the temple, past the altar and out from the exterior east gate. As the guide led Ezekiel through the water, the river grew deeper and deeper. Ezekiel wades from ankle-deep to knee deep to waist deep in these waters until he and the guide arrives at the portion of the body of water that is described as a "river that could not be crossed." The text attributes the inability to cross the river to the rising of the water. The guide then leads Ezekiel back along the bank of the river and shares with him that everything will live where this river flows.
 Perhaps as you begin your journey at Wake Forest School of Divinity you too find yourself amidst risen waters – overwhelmed by this transition, intimidated by this new chapter and uncertain of this awaited experience. We know that the months leading up to this moment have been uniquely ungirded by a global pandemic and racism epidemic that no other incoming Wake Div class has faced. We are aware of these waters and hope that you allow us to wade with you.
Orientation is designed to point you to the truths of these waters and to remind you that refreshing, renewal and revival will come by way of these very same risen, yet flowing waters. Over the next 3 days, you will begin to discover the ways that Wake Div wades in deep waters, forms community in deep waters and equips leaders to journey in deep waters with holy grace and grit. We invite you to lean into these waters knowing that wherever these waters go, new life will be there also.