Main Content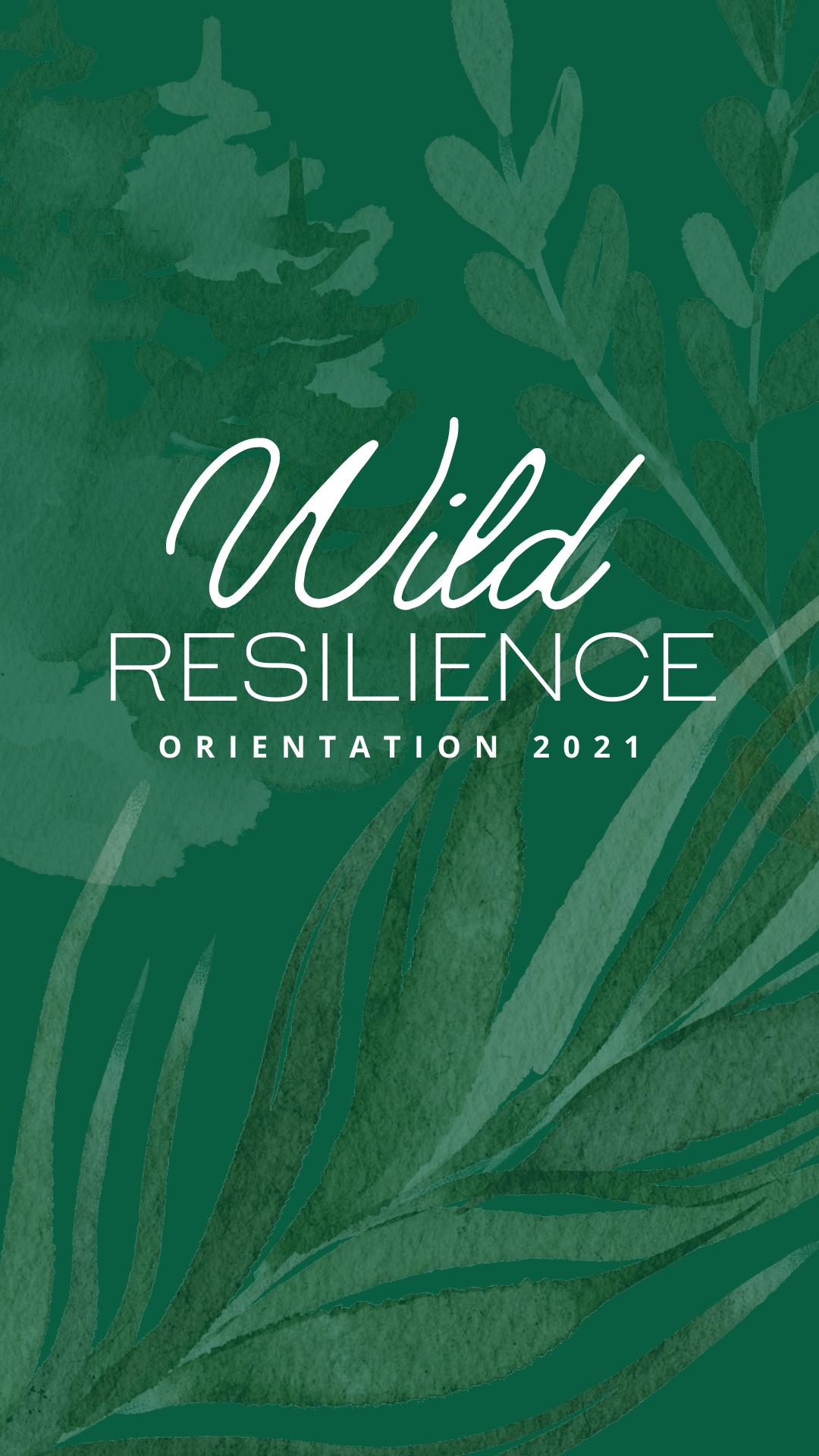 August 18-19, 2021
All throughout the biblical canon, we witness examples of wild resilience – people who embrace, adapt and respond to adversity and uncertainty with strength, grace and curiosity.  The last 18 months leading up to this moment have been marked with sickness, stricken with grief, filled with trauma and challenged with change. What is most sacred is that in the face of the wild reality we have found ourselves in, you still made the decision to be equipped to serve, to lead and to change this world. It is in this still, that you too have become an example of wild resilience.
Orientation is designed to nurture the strength, grace and curiosity that will carry you throughout the Master of Divinity program. You will discover the ways that Wake Div will strengthen you to become an agent of change and architect of hope through academic instruction and spiritual formation. You will begin to experience the ways that community makes rooms for the gift of grace and the ways that curiosity unlocks holy imagination. We invite you to embrace this journey with wild resilience knowing that you have everything that you need to embrace, adapt and respond to this wild call.
Tentative 2021 Orientation Schedule
Registration is mandatory for all incoming Fall 2021 students
Wednesday, August 18
9:00-9:45a Check-in/Pictures/Breakfast       
9:50-10:50a Welcome and Orientation Overview    
11:00-11:45a Opening Worship
12:00-1:30p Lunch and Student Panel
1:30-2:30p Intro to Theological Education and Curriculum Overview
2:30-3:00p Break
3:00-3:30p Vocational Formation    
3:30-4:00p Closing Meditation
5:00-7:00pm Welcome Reception
Thursday, August 19
8:45-9:00a Gather and Breakfast    
9:00-10:00a Academic Skills, Academic Integrity, and Plagiarism Language and Hospitality
10:00-10:45a Campus Tour
10:45-11:45a Library Information Session  
12:00-1:30p Lunch and Faculty Panel
1:30-3:00p Small Group Activity with Campus Rec
3:30pm-5:00 p.m.  Student Activities Fair /Academic Advising / Financial Aid 1-1 Session/ Registration Updates (add/drop)
*Masks are required indoors in all University properties regardless of vaccination status beginning Aug. 16. Full details are available on the Our Way Forward webpage. 
Students are required to provide documentation of an FDA-authorized vaccination by July 1.
Are you excited?
Show us by using #wakediv2024
on Facebook, Twitter, and Instagram.