Main Content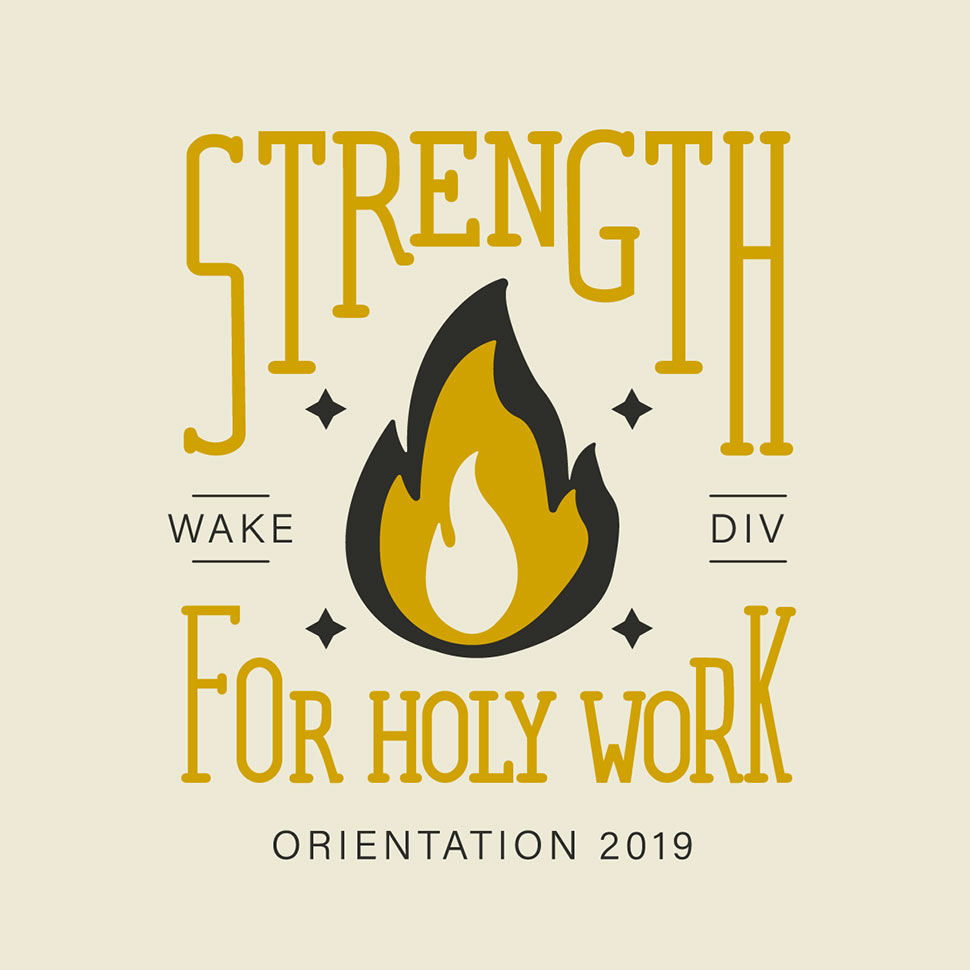 "So, brothers and sisters, because of God's mercies, I encourage you to present your bodies as a living sacrifice that is holy and pleasing to God. This is your appropriate priestly service. Don't be conformed to the patterns of this world, but be transformed by the renewing of your minds so that you can figure out what God's will is—what is good and pleasing and mature." Romans 12:1-2 (CEB)
We often talk about sacrifice in terms of giving something up – from common comforts to life itself. And yes, sacrifice often does involve giving something up, letting go of something that holds us back or even something that may be important to us. But sacrifice literally means "to make holy." Sacrifice is what we do when we pursue God's will, when we pursue the holy. Sacrifice isn't solely about taking on pain and suffering; it's about a transformation. In this passage of Romans, Paul doesn't speak of sacrifice as a punishment or as suffering to be endured, but as a process of being transformed and renewed so that we can do holy work, so that we can perceive God's will – and God's will is not for pain and suffering, but for things that are good and pleasing and appropriate for our collective well-being.
You chose Wake Forest School of Divinity because you are trying to figure out what God's will is. You are looking for holiness in a world that can feel increasingly bleak, and you are beginning a journey of transformation and renewal. During Orientation you will probably feel a mixture of the excitement that accompanies the start of something new, and the feeling of being overwhelmed or even the exhaustion that comes with a major transition. Orientation will be the beginning of a three-year transformation, and it will also be a time of renewal for you. Over the course of three days, you will begin to learn all the ways that Wake Div is doing holy work in the world, and you'll be invited to join in that process with us. Together we will strive to discern God's will for ourselves, our community, and the world.
"When they landed, they saw a fire there, with fish on it, and some bread. Jesus said to them, "Bring some of the fish that you've just caught." Simon Peter got up and pulled the net to shore. It was full of large fish, one hundred fifty-three of them. Yet the net hadn't torn, even with so many fish. Jesus said to them, "Come and have breakfast." None of the disciples could bring themselves to ask him, "Who are you?" They knew it was the Lord. Jesus came, took the bread, and gave it to them. He did the same with the fish." John 21:9-13 (CEB)
We know this is a lot. You've come so far to get here, and now you're being overwhelmed with new information, new faces, and a new environment. So we want Orientation to be as much about strengthening you as it is about informing you!
One of the most powerful things about Jesus' ministry is how he tends to people's physical as well as spiritual hunger. He preaches to a great crowd and feeds them. He is often seen sharing meals with friends and followers. When he commands his disciples to love one another as he has loved them, he marks this commandment with the sharing of bread and wine. As in the gospels, holy meals in our own lives can occur every day without the ritual of an altar and sacred words repeated. In this passage of John, the disciples have faced a long night. They haven't caught any fish, and they're still processing the trauma of seeing their friend die and the confusion and joy of seeing him alive again. They've already come through so much, yet their work is only just beginning, and later in this chapter, Jesus prepares Peter for the ministry he is about to take up. But first, Jesus invites the disciples to breakfast, giving them comfort after their long night and renewing their strength for the new day, for the holy work ahead.
Like the disciples, you are just beginning a new chapter in your life. You've filled out applications, wrestled on your faith journey, gone through interview processes. You've had the stress of moving to a new place, juggling financial decisions, maybe settling in your family. And now you're here to receive and process a lot of new information in the span of three days. For you, Orientation is a time not only of excitement but also be a time that is refreshing, recentering, and nourishing. The next three years will simultaneously be a long journey, yet also seem to fly by, and at Wake Div, you will draw strength for each new day ahead.