Main Content
Christian by tradition, Baptist in heritage, Ecumenical in outlook.
In the 1970s and 80s, many Baptist leaders in North Carolina, including alumni of Wake Forest University, were concerned about the future of theological education and encouraged the University to establish a School of Divinity that would ensure academic and intellectual freedom for faculty and students alike. American religious life was in a state of flux as every denomination debated significant theological and ethical claims, including in Baptist life.  It was in the midst of these realities that the School of Divinity came to be. Though the School of Divinity is only two decades old, its history reaches back to the origins of Wake Forest University. The School of Divinity is one of few theological schools in the country that has never been formally affiliated with a denomination. Its ecumenical character and Baptist heritage are indispensable. Currently in the student body we have over 38 religious affiliations represented, including more than eight Baptist traditions. 
Explore more why we're a great place to be Baptist and then create your application.
Meet a few of our Baptist alumni and faculty:
Meet Our New Dean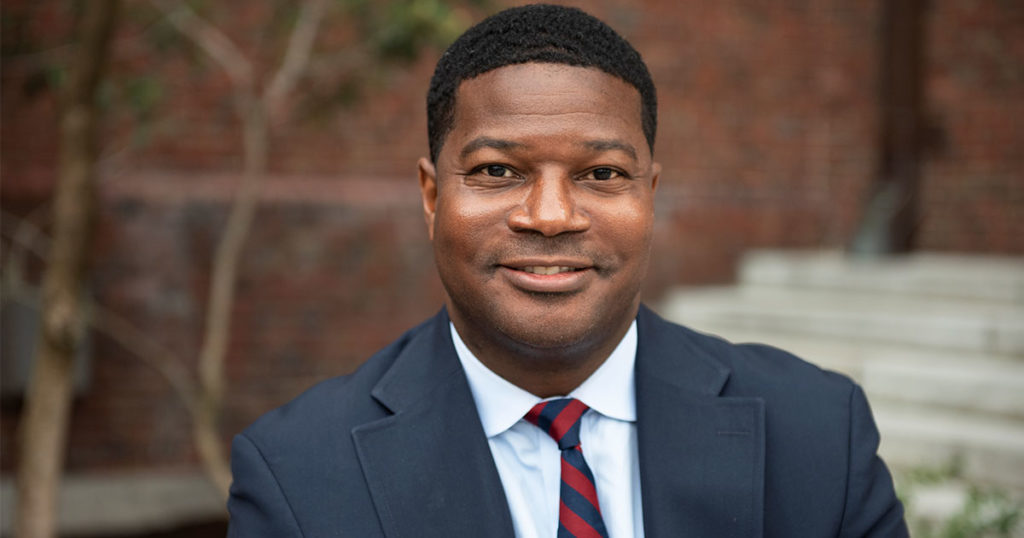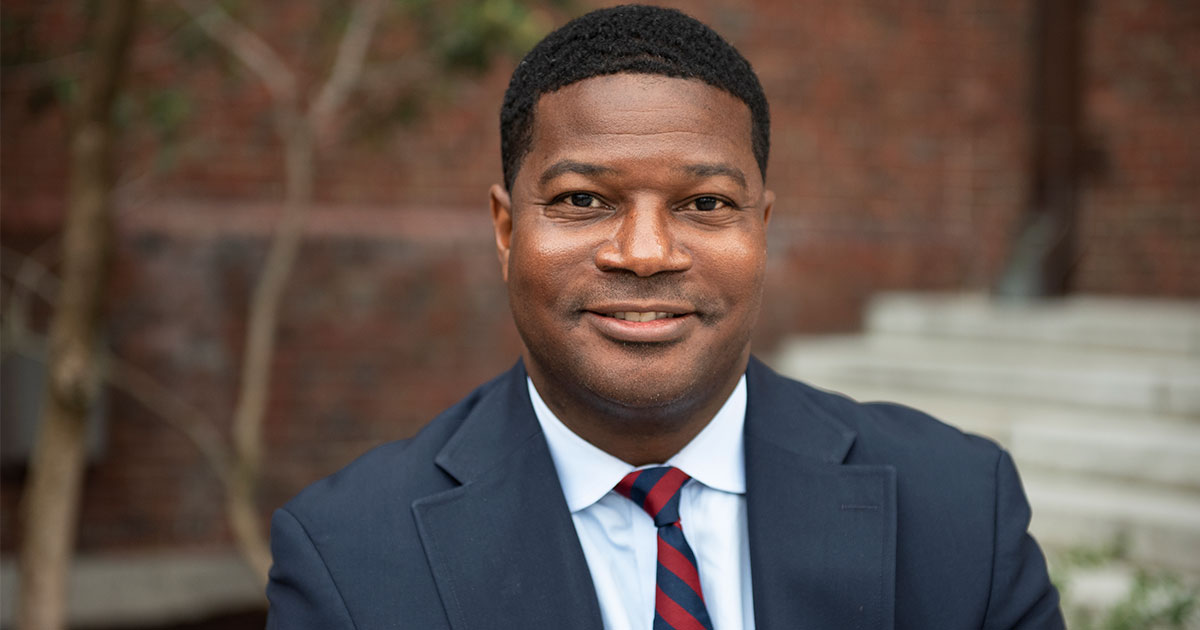 Rev. Dr. Jonathan L. Walton has been named Dean of the School of Divinity. He is an ordained Baptist minister known for his studies at the intersection of religion, politics, and media culture. He grew up in Atlanta in a household where current events, civil rights and social justice were frequently discussed. He said those early kitchen table lessons about service and sacrifice continue to guide and energize his writing, scholarship, ministry and social activism.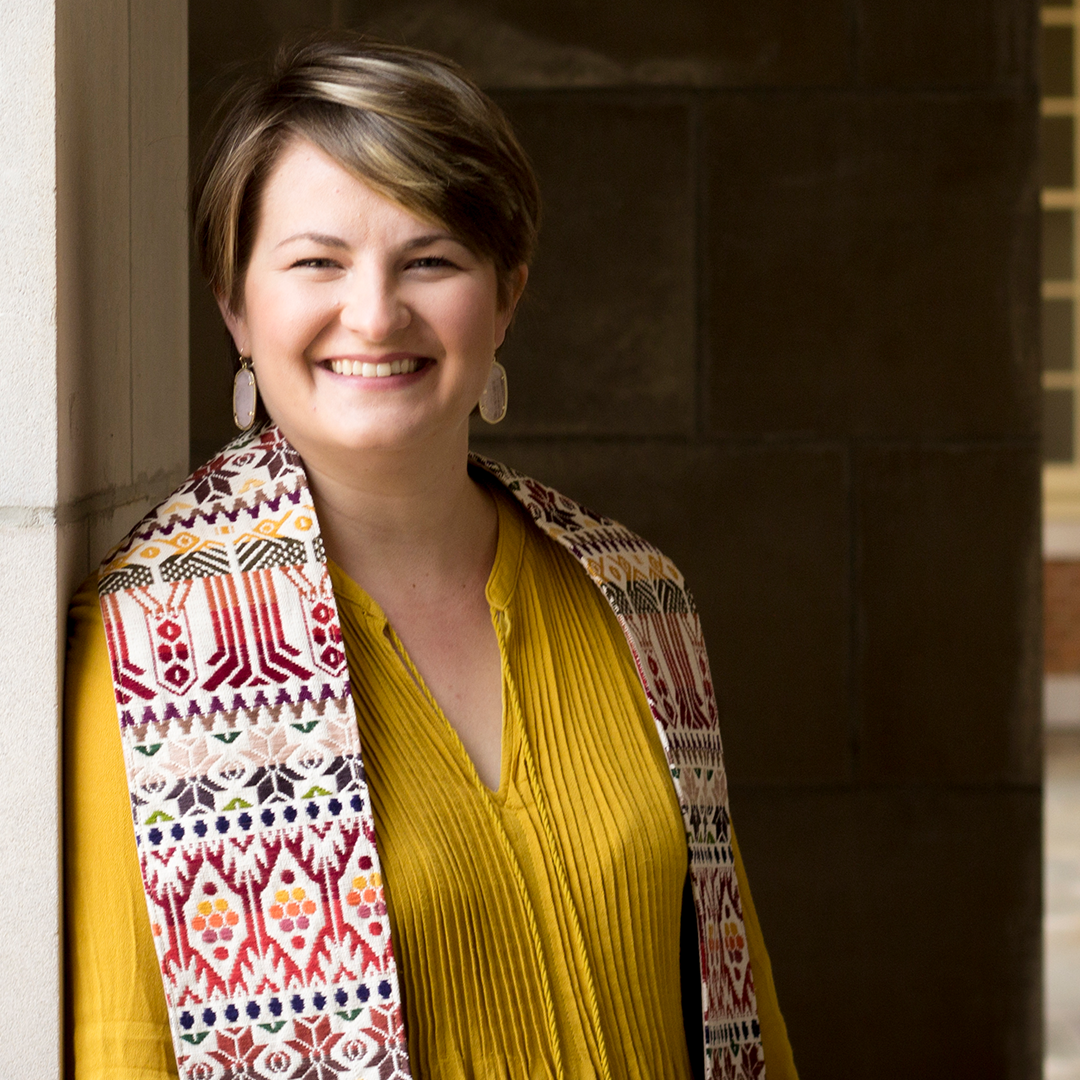 Rev. Jenna Sullivan (MDiv '18)
Associate Pastor, Magnolia Road Church
Jonesboro, Arkansas
Magnolia Road Church is Sullivan's first pastoral appointment after graduating from the School of Divinity. "Baptist life has shaped much of who I am as a minister and I continue to celebrate my connections with other Baptist pastors, " Sullivan says. "CBF (Cooperative Baptist) is doing really groundbreaking work addressing rural poverty in America through the ministry Together for Hope and I'm excited to be part of it. I'm also so grateful that I got to spend my internship year at First Baptist on Fifth under the leadership of Rev. Emily Hull McGee (MDiv '09). Wake Div allowed me to have an ecumenical experience that was still rooted in Baptist heritage and I loved having the best of both worlds."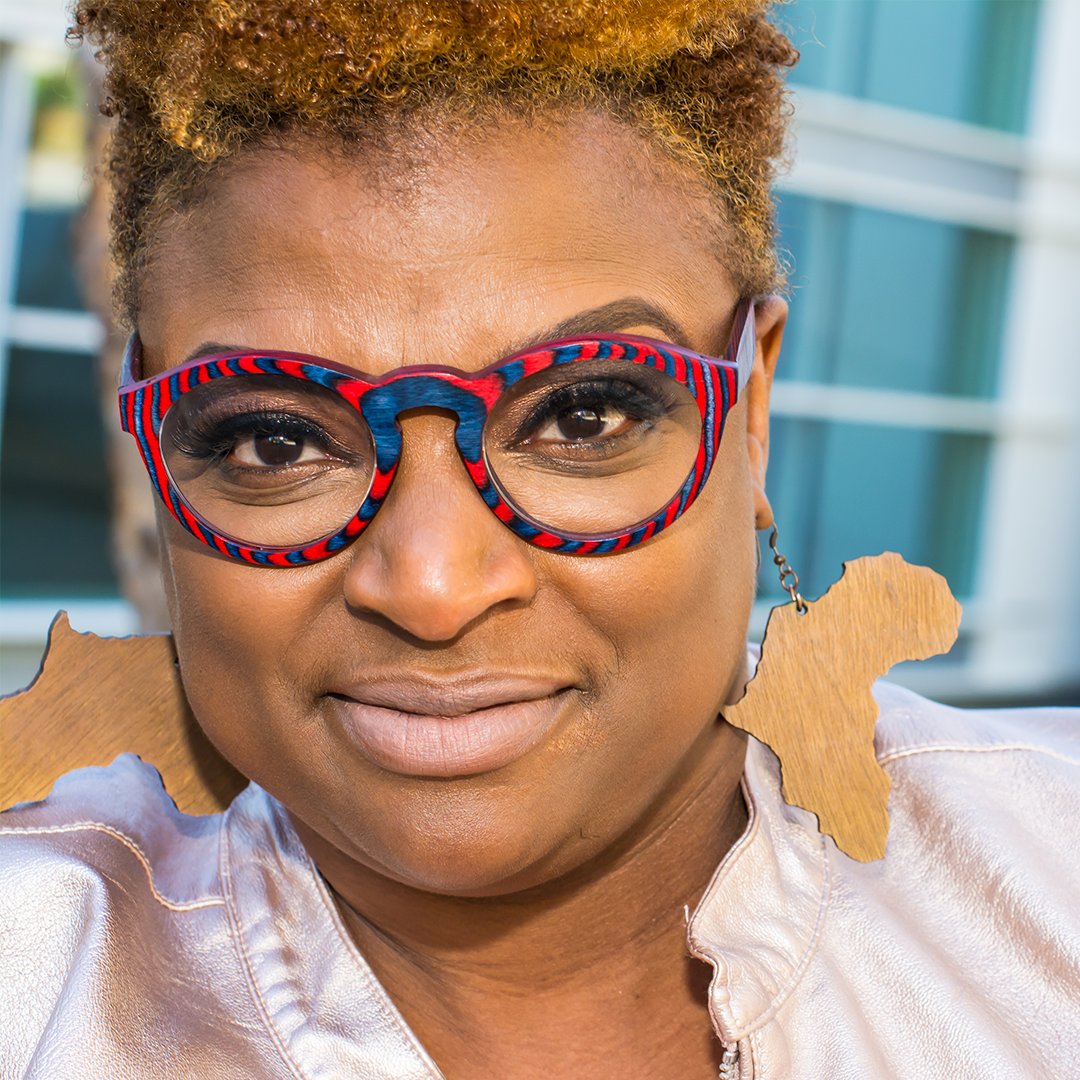 Rev. Dr. Melva L. Sampson
Assistant Professor of Preaching and Practical Theology
"Our world is in desperate need of repair. Intolerance of difference has overrun our moral sensibilities wherein we fail to see God in one another ultimately prohibiting our ability to see God in ourselves," Sampson says. "Preaching, the act of interpreting the Gospel alongside the experiences of human communities through public speech and in conversation with sacred texts, religious practices and theological traditions, exposes our excessive concern with personal piety and challenges us to expand our witness to radical communal responsibility."
Sampson is ordained in the Progressive National Baptist tradition and is also a ruling elder in the Presbyterian Church (U.S.A.).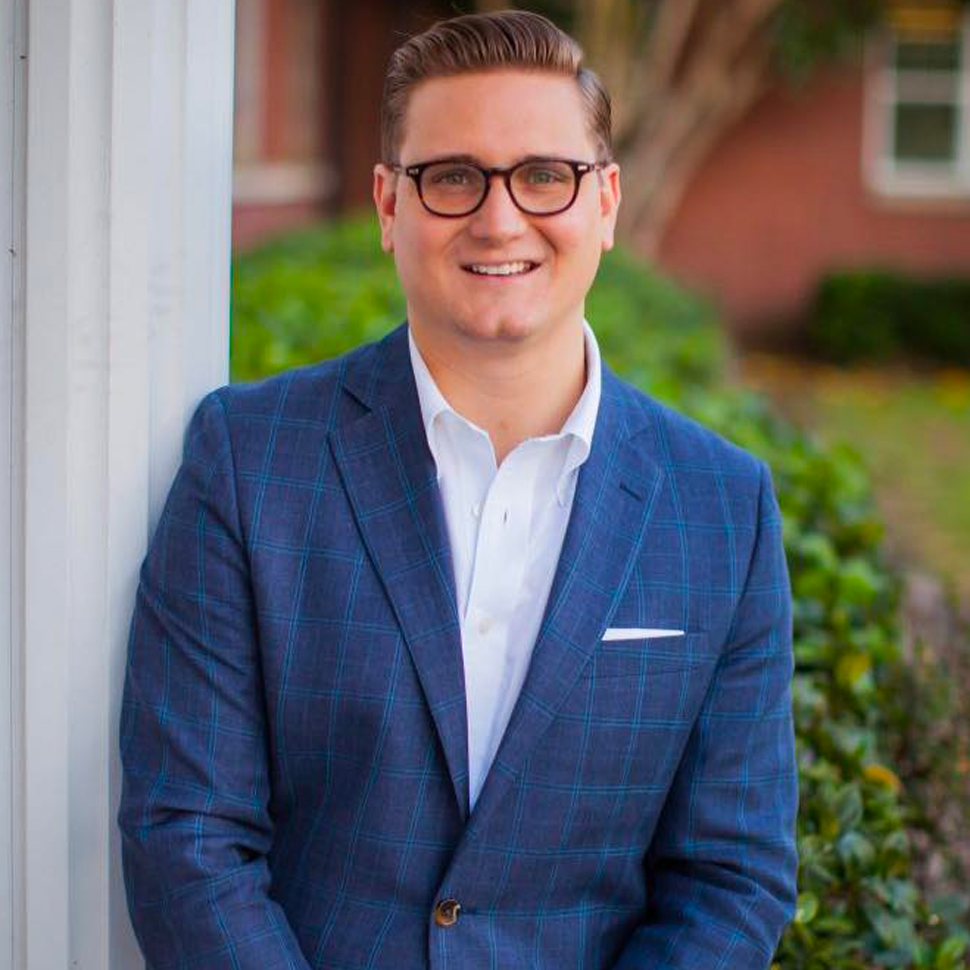 Alex Gallimore (MDiv '12)
Senior Pastor, Bayshore Baptist Church
Tampa, Florida
Gallimore began his tenure as Bayshore's eleventh pastor on Easter 2016. He is passionate about providing creative pastoral leadership through preaching, spiritual formation, and relational ministry. Alex believes that faith is a journey and loves discovering new ways to breathe life into ancient expressions of church. "When I was hired at Bayshore, I was charged with bridging the gap between generations in the congregation," Gallimore says. "I am excited to pastor this church as it's going to be in 10 years, one that strives to remain present in the community and have a missions-based identity. Bayshore has been part of this community for a long time. I thought, what does this mean in the 21st century? How can we breathe new life into what we are doing here?"
Honoring the School's Baptist heritage, the Baptist Commons celebrates our role in fostering excellence among diverse communities of Baptists.
A large number of School of Divinity students and alumni claim Baptist roots. They thrive within Baptist life, serving in significant positions of leadership in local churches and in larger denominational organizations. The Baptist Commons program draws on this success, and supports Baptist students and alumni by providing space to meet, imagine, explore, and strategize about what it means to be Baptist in theological education and ministry today.
The Baptist Commons provides strategies to aid the flourishing of leaders in Baptist life and their respective congregations and organizations by:
coordinating and supporting Baptist Studies at the School of Divinity
providing co-curricular programming for Baptist students
providing continuing education conferences and workshops for alumni
connecting Baptist entities through collaborative partnerships, internships, programs, and initiatives
We are Baptists committed to justice, reconciliation, and compassion.