Main Content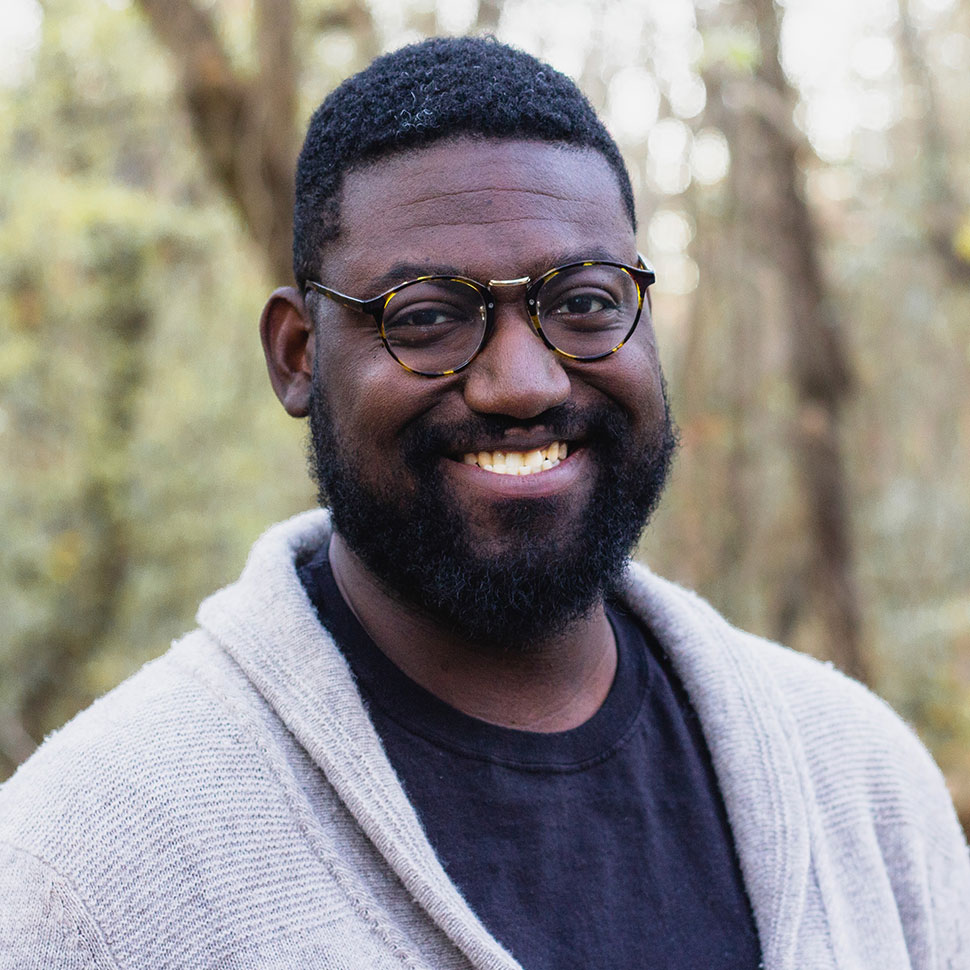 M. Devon Stewart
Devon earned his undergraduate degrees at Vincennes University and Florida State University in Economics and Political Science.  After working in Student Support Services, he came to Wake Divinity to further examine a calling to a social gospel and to discover its implications for congregational ministry.
With significant experience in policy analysis and evaluation, Devon found avenues of interest – particularly in congregational/nonprofit consulting and public policy – where his 'social scientist' approach cultivated unique avenues of scholarship.  What Devon appreciates most about Wake Divinity is the ecumenical and contextual approach to rethinking religion, theology, and faith and the manifold ways in which the Wake Divinity community continues to refine the methodology.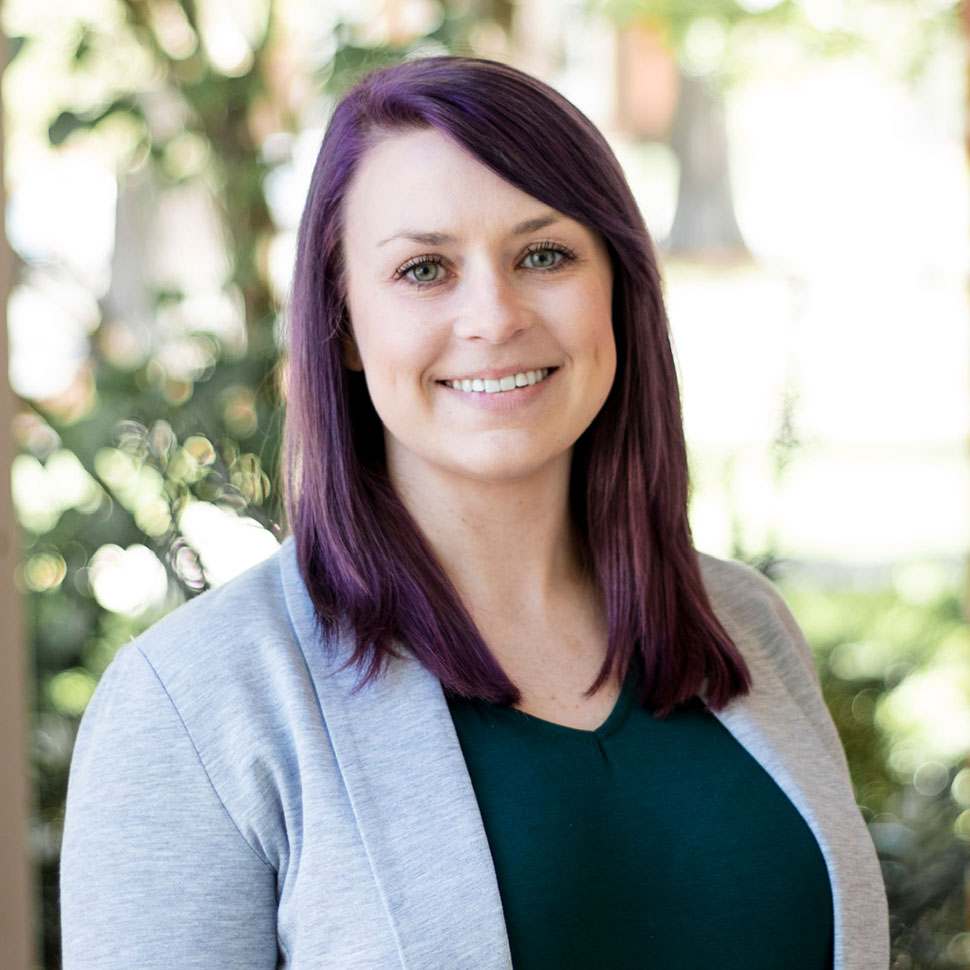 Kim Thornton
Kim attended the University of North Carolina at Wilmington where she studied Psychology and Spanish. She worked full time for 2 years in Wilmington at a community mental health agency doing social work. Kim was led spontaneously to Wake Divinity as part of her journey to become a mental health counselor.
Kim is a graduate of the Master of Divinity and Master of Arts in Counseling joint degree program.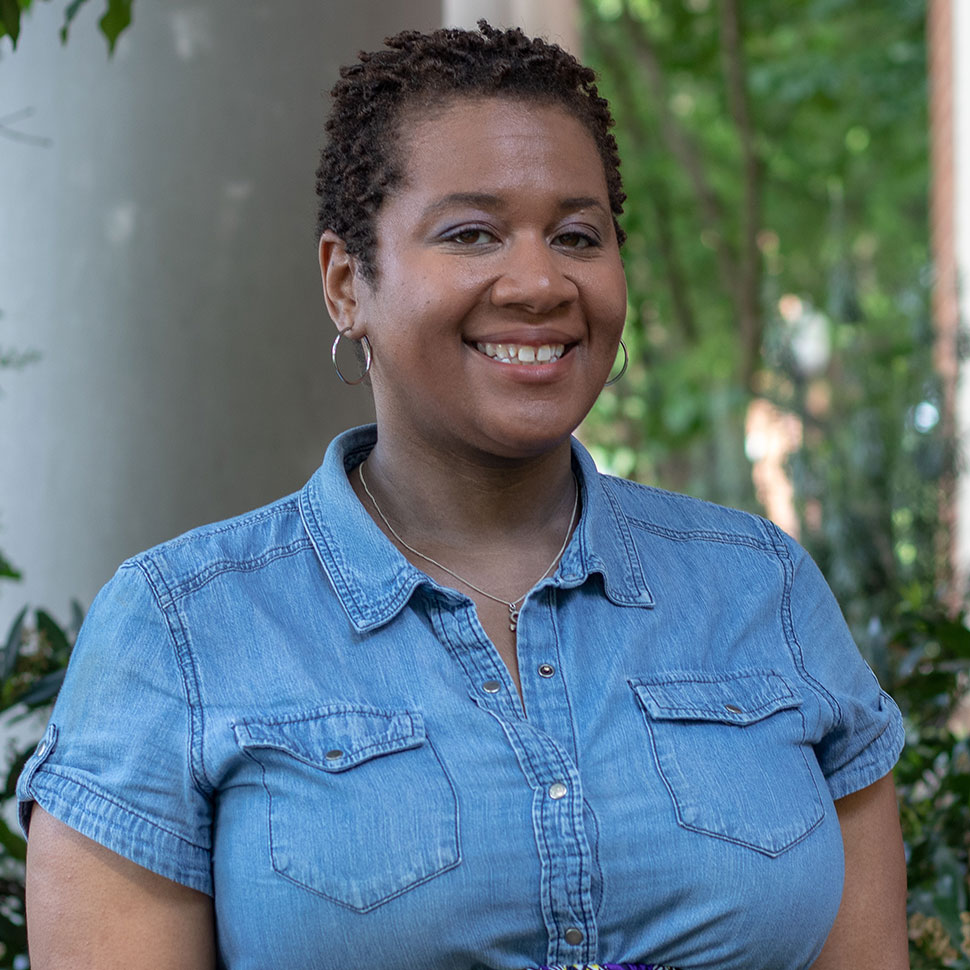 Pamela S. Mitchell
Before attending Wake Divinity, Pamela earned a Bachelor of Science from Winston-Salem State University and became a Residential Real Estate Broker. Through her decision to remain committed to her family, church, and community, she partnered with non-profit organizations and facilitated sessions that helped families through their times of crisis. She served as a IDA Success Coach at Experiment in Self Reliance and helped clients accomplish their goals of homeownership.  Pamela came to Wake Divinity to creatively connect her love of medicine with her call to ministry through the Religious Leadership and Health concentration of the MDiv program. The program's commitment to academic excellence has successfully catapulted her development as a servant leader and far exceeded her expectations during her time in the program.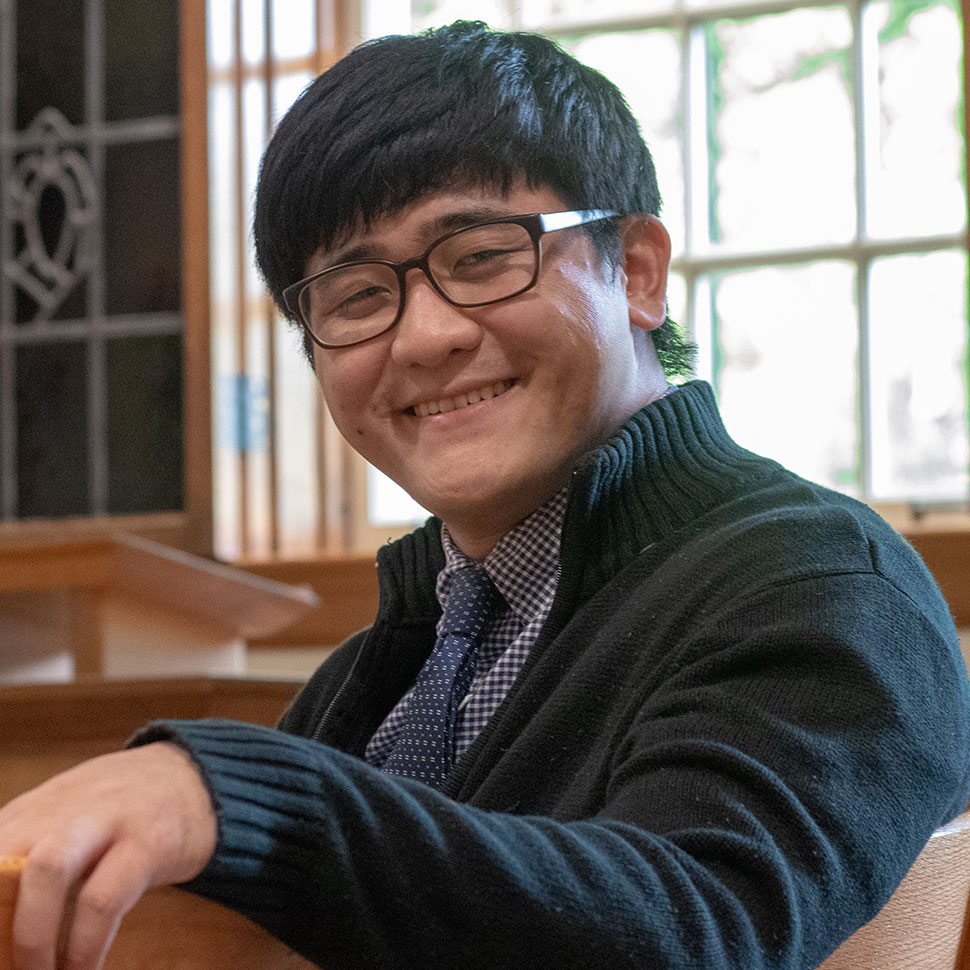 Sanha Kang
Before coming to Wake Div, Sanha double majored in english and philosophy at East Carolina University. For him, there were a number of complicated and personal reasons for applying to divinity schools. One big reason being Sanha wanted to pursue an academic career where he could practice his Christian faith through care and practical theology. Wake Div offered a chance to do both, and when he felt that the pastoral care and ministerial courses were not enough, he took a unit of Clinical Pastoral Education (CPE).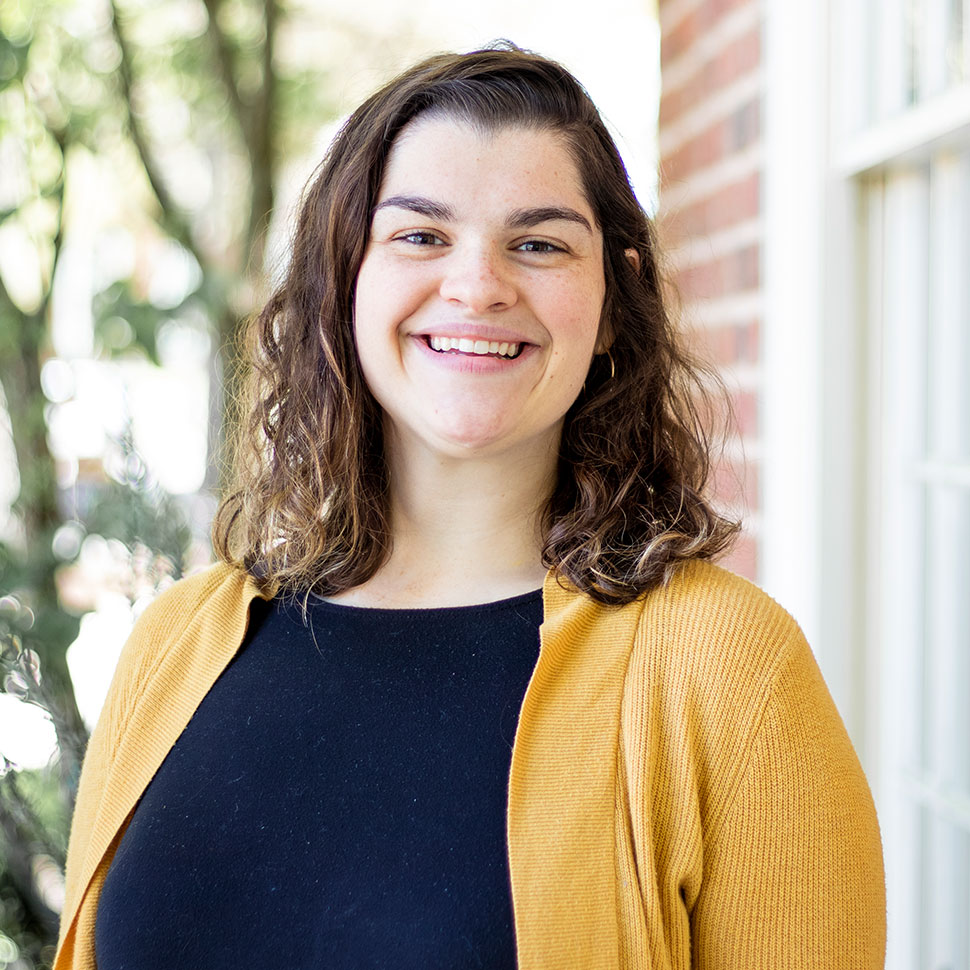 Hollis Dudgeon
Before attending the School of Divinity, Hollis earned a B.A. in Philosophy and Spanish from Georgetown College. She came to Wake Divinity unsure what she was wanting to do other than help people in a way that engaged her faith and see more about what embodying a call to justice, reconciliation and compassion might mean. While here, she has discovered and grown into her passion for reflectively engaging her faith, pastoral and spiritual care, and even a little bit of preaching.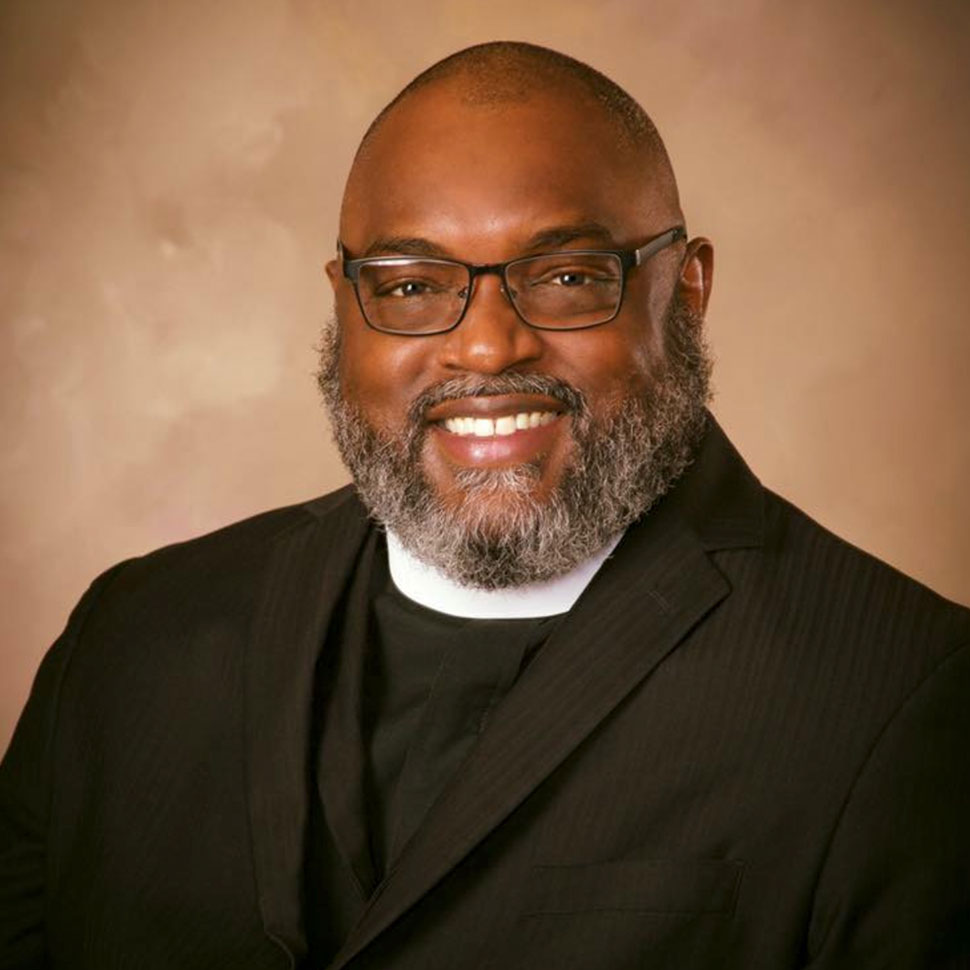 Reginald Maurice Keitt
Before attending WFU School of Divinity, Reginald earned a Bachelor's degree from Livingstone College in Religious Studies. During that time he was serving as an Associate Minister at Shiloh AME Zion Church in Mt. Holly, NC.  He decided to come to Wake Divinity to help strengthen and clarify his calling so that he could be more effective in ministry. Reginald is married to Tawania Elaine Keitt and has three children: Marqueece (Mikayla), Maya, and Morgan.  He has been graced us with a beautiful granddaughter, Aubrey Sophia Keitt, and a Maltese Shih Tzu (dog) named Niko Keitt. Reginald currently serves as the Senior Pastor of Mount Pleasant AME Zion Church in Statesville, NC.