Main Content
Visiting Professor
Stephanie Mota Thurston is a Postdoctoral Fellow with the Program for Leadership & Character and the Divinity School at Wake Forest University. She received her B.A. in Religious Studies and Politics/International Relations from Scripps College and earned her M.A.R in Ethics from the Divinity School at Yale University. She completed her Ph.D. at Princeton Seminary, in the Religion and Society Department. Her dissertation, titled Making Citizens in a Credential Society: Identities, Values, and Practices at Brooklyn High, is an ethnographic study of moral and civic formation at a Title I public high school. Dr. Thurston's research and teaching interests include religion and politics, philosophical and theological social ethics, political theory and political theology. Thurston has taught and written on complicity and moral responsibility and is especially interested in moral and political questions concerning school segregation, policing and prisons, and gendered institutional disparities.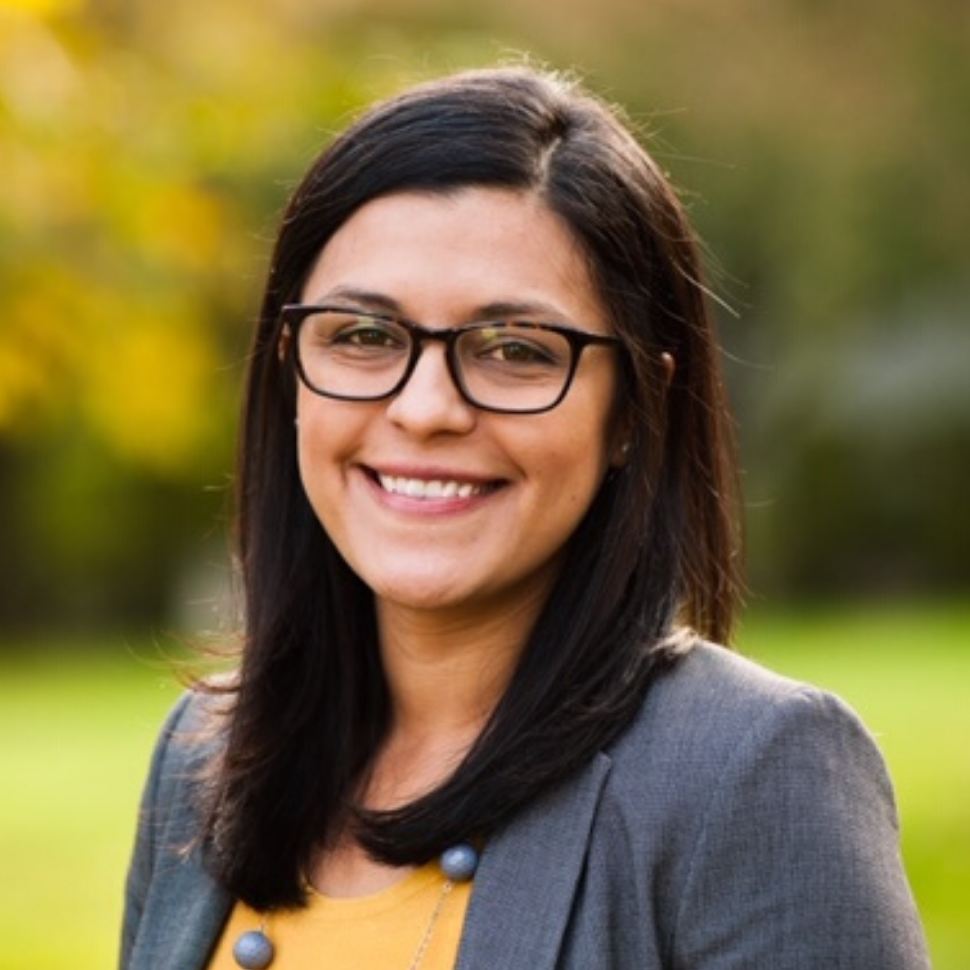 Education
B.A. in Religious Studies and Politics/International Relations Scripps College; M.A.R in Ethics Divinity School at Yale University; Ph.D. Princeton Seminary
Courses Taught
Character and the Good Life : Negotiating Questions of Race, Class and Gender
Contact
Email: thursts@nullwfu.edu
Media Requests
The Office of Communications is responsible for communicating information regarding faculty research, programs, and other news to appropriate media sources. Faculty are available to provide comment for a story or be interviewed (recorded and/or live).  To request, contact Cheryl Walker, director of news and communications for Wake Forest University.