Main Content
Assistant Dean of Academic Affairs and Part-Time Assistant Teaching Professor of Theology
Canzona completed his doctoral work at Georgetown University with a dissertation examining consciousness and sociality in the work of Pierre Teilhard de Chardin, SJ and Muhammad Iqbal, the intellectual father of Pakistan. His published articles include studies of John Henry Newman on miracles and the ethics of chemically-induced mysticism in the counterculture sixties. His current research interests include comparative mysticism, religious pluralism, and religion in film. He has recently taught courses examining comparative theology, contemplative theology, Muslim-Christian dialogue, and best practices for dismantling Islamophobia. A former public high school teacher, he also writes and conducts workshops on classroom practice, curriculum design, and assessment. Canzona is a board member of the American Teilhard Association and an active member in both the Mystical Theology Network and the American Academy of Religion.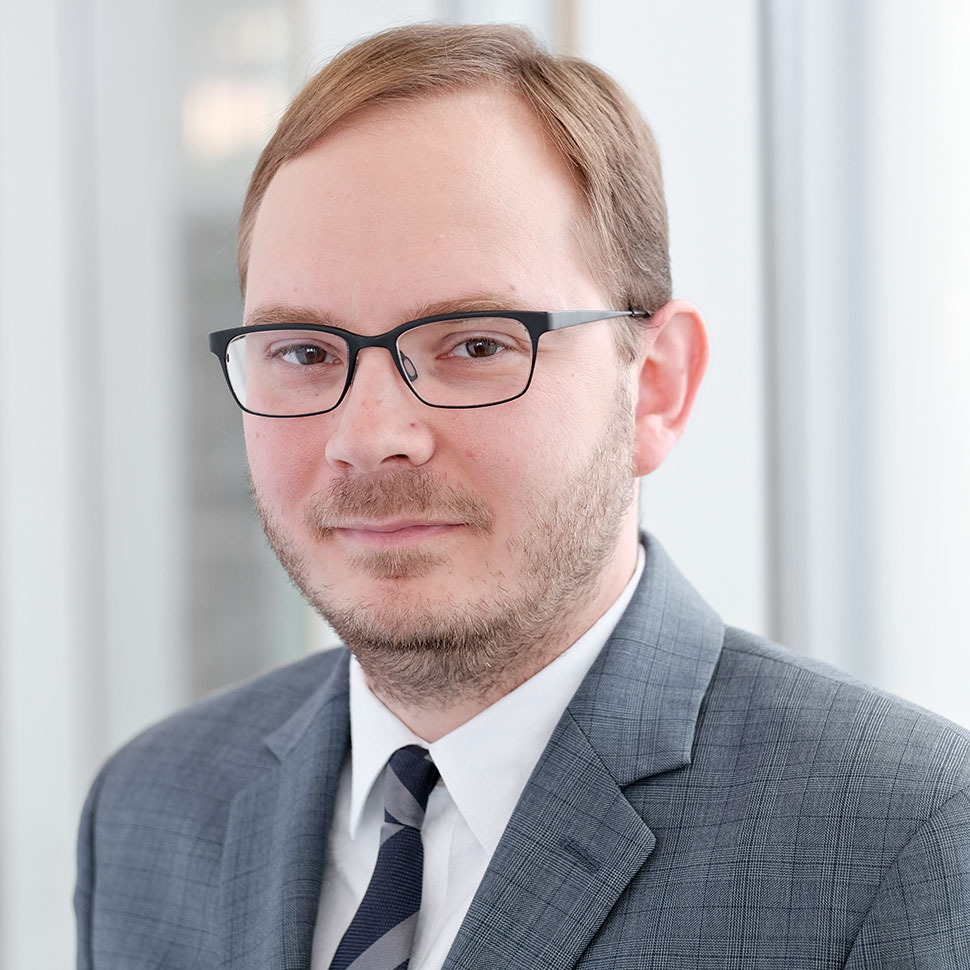 Education
BA, Loyola University of New Orleans; MA, University of Chicago; MTS, Harvard Divinity School; EdM, Harvard Graduate School of Education; PhD, Georgetown University
Religious Affiliation
Roman Catholic
Courses Taught
Muslims in America; Muslims are America

Islam and Islamophobia

Comparative Mysticism

Comparative Theology

Classics in Contemplative Theology
Select Journal Articles, Book Chapters, Book Reviews
Select Academic Lectures
"

Lust and Weibermacht in Biblical Film," American Academy of Religion Annual Meeting (forthcoming).

"God from the Machine: Teilhardian Cosmogenesis and Artificial Intelligence." Mystical Theology Network, March 2019.

"Mysticism at the Front: The Significance of Wartime Service in the Thought of Teilhard de Chardin." American Academy of Religion Annual Meeting, November 2017.

"Knowing God in the Abyss of Cosmic Time: An Analysis of Epistemology in Teilhard de Chardin." Ways of Knowing, Harvard Divinity School, October 2016.

"Breastfeeding and Nourishment in Bernard of Clairvaux." Art and Articulation: Illuminating the Mystical, Medieval and Modern, Oxford University, January 2016.

"The Tears of Saint Joan Against the Boundaries of Language." Paris-Sorbonne Université, Institut National d'Histoire de l'Art, March 2014.
Select Sermons, Educational Series, and Church Presentations
Professional Affiliations
Board Member of the American Teilhard Association

American Academy of Religion

Mystical Theology Network
Contact
Email: canzonjs@wfu.edu
Phone: 336.758.4157
Office: Wingate 203B
Media Requests
The Office of Communications is responsible for communicating information regarding faculty research, programs, and other news to appropriate media sources. Faculty are available to provide comment for a story or be interviewed (recorded and/or live).  To request, contact Cheryl Walker, director of news and communications for Wake Forest University.