Main Content
Visiting Professor
Chelsea Brooke Yarborough is a doctoral candidate in the Graduate Department Religion at Vanderbilt in Homiletics and Liturgics. She has a B.A. in Political Science from Elon University and a M.Div. from Wake Forest University School of Divinity. Chelsea's research interests include expanding genre in both homiletics and liturgics. She is committed to interrogating normative and traditional ways of thinking about preaching, liturgy, and exploring black liturgical theology. Her interests in preaching push against spatial demarcation for the sacred in order to include a wider canon of worship and preaching expressions. In particular, Chelsea's work right now imagines the possibilities of preaching outside of the pulpit by looking at historical Black women who were non-pulpit preachers. Chelsea is committed to pedagogical strategies that are grounded in justice and compassion, and invite students to more free and flourishing versions of themselves. She is an ordained minister, a poet, an enneagram enthusiast, and a lover of leadership development. Her motto is "live to love and love to live each day" and is excited to continue her journey of cultivating and engaging curiosity in all that she pursues.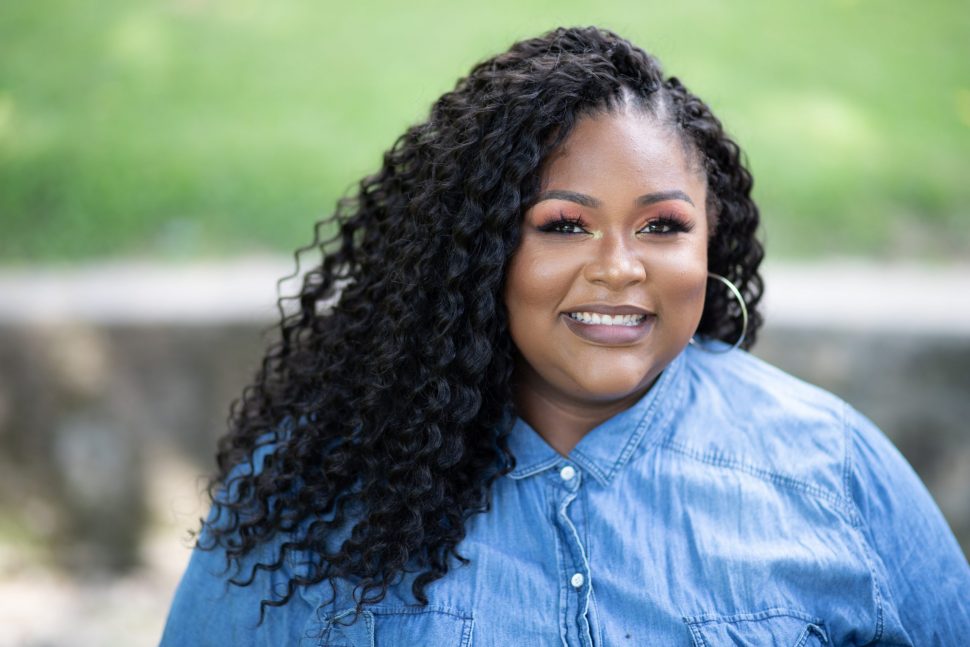 Education
B.A., Elon University; M.Div., Wake Forest University School of Divinity; Doctoral Candidate, Vanderbilt University
Courses Taught
Contact
Email: yarborc@nullwfu.edu
Media Requests
The Office of Communications is responsible for communicating information regarding faculty research, programs, and other news to appropriate media sources. Faculty are available to provide comment for a story or be interviewed (recorded and/or live).  To request, contact Cheryl Walker, director of news and communications for Wake Forest University.