Main Content
Visiting Instructor of Social Ethics
Lutz explores the ethical assumptions that drive humanitarian efforts, in particular the issues of control and imbalances of power that beset many well-intentioned efforts to relieve global poverty. She engages Latin American liberation theology and decolonial thought to critique humanitarian power and to challenge the Western coloniality of being in global humanitarianism. She asks how to guide the moral formation of humanitarians without reproducing dynamics of dominance. This project grows out of Lutz's extensive experience living in rural Haiti as a humanitarian worker with Partners In Health. Lutz is also an ordained Episcopal priest who has served churches in New York, Arizona, Haiti, and Tennessee.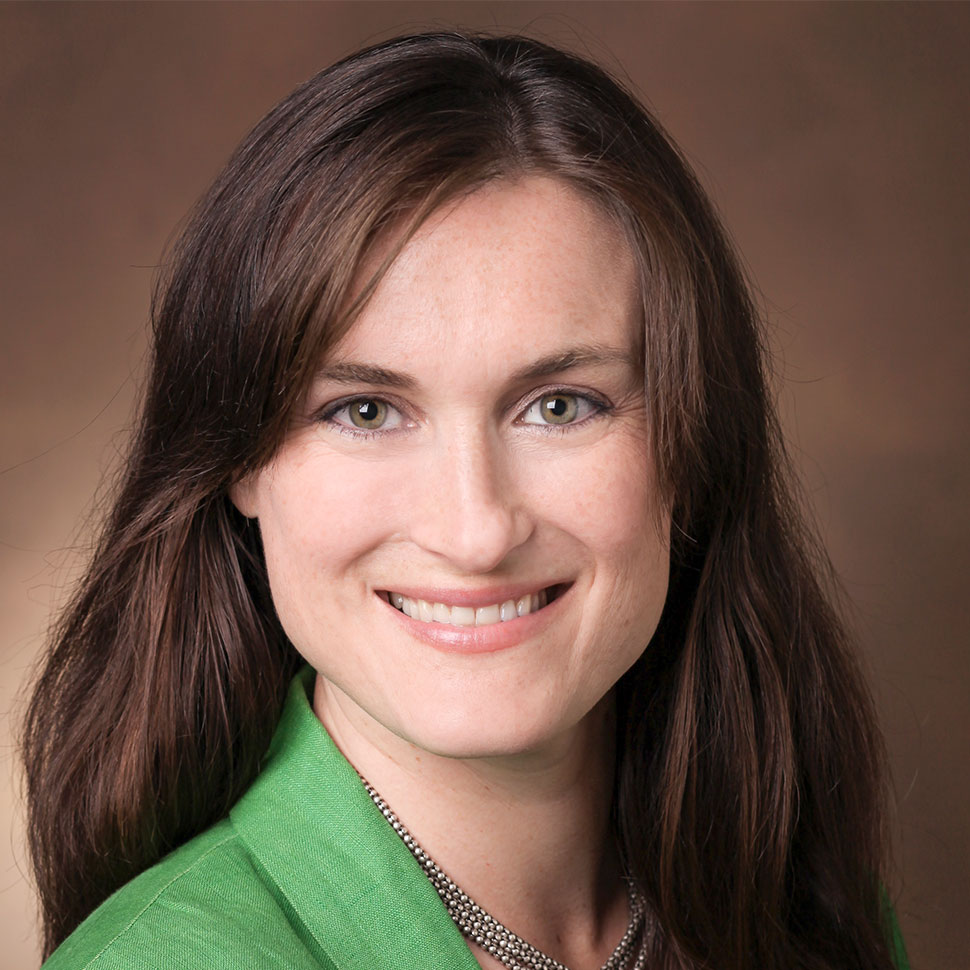 Education
BA, Emory University; MDiv, Emory; STM, Yale Divinity School; PhD Candidate Vanderbilt University
Religious Affiliation
Episcopalian (ordained priest)
Select Journal Articles, Book Chapters, Book Reviews
 "Economic Inequality as God's Law?: Considering the Nature of Economic Life."

Anglican Theological Review

95.2 (2013):  251-274.
Select Academic Lectures
"Whose Imagination, Whose Failure?: The Agency of the Dispossessed and Global Health Equity" (American Academy of Religion Annual Meeting, Boston, MA, November 2017)

"How A 'Preferential Option for the Poor' Ensures Effective Service Delivery in Haiti" (Unite for Sight Global Health and Innovation Conference, New Haven, CT, April 2012) 

"A Human Rights Approach to Relief and Rebuilding in Haiti" (Community, Participation, Development: Toward Improved Practice Conference, Candler School of Theology, Atlanta, GA, September 2010)  
Select Sermons, Educational Series, and Church Presentations
"Be Born in Us: A Reflection on Love of Neighbor in the Season of Advent (Episcopal Church Foundation, December 2016)

"Bearing Witness to Resurrection in Haiti" (Faith and Culture Symposium, Belmont University, February 2016)
Professional Affiliations
American Academy of Religion

Society of Christian Ethics
Contact
Email: lutzaw@nullwfu.edu
Phone: 336.758.5121
Office: Davis Tower
Media Requests
The Office of Communications is responsible for communicating information regarding faculty research, programs, and other news to appropriate media sources. Faculty are available to provide comment for a story or be interviewed (recorded and/or live).  To request, contact Cheryl Walker, director of news and communications for Wake Forest University.