Main Content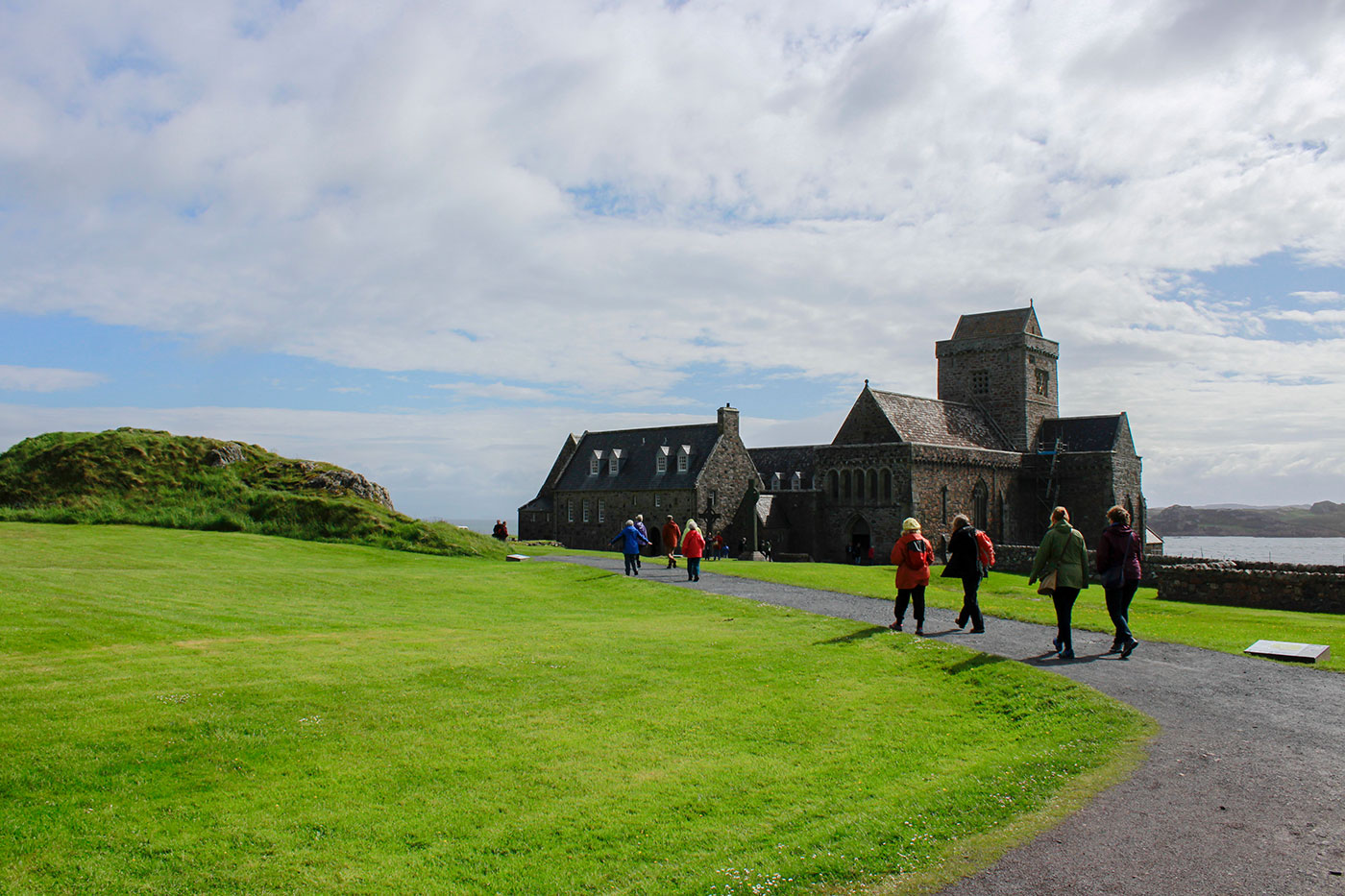 Cross-Cultural Connections
One of the aims of the School of Divinity is to encourage global perspectives.
Through theological reflection, critical inquiry, and ministry formation, the School of Divinity encourages students to explore diverse religious, cultural, and ethnic perspectives within both national and international contexts. All students are required to complete one Cross-Cultural Connections course.
No travel courses available for application at this time.