Main Content

Memory Lane
---
Dean Leonard was and still is an incredible ambassador for the Divinity School — he showed up in so many places around town to introduce the community to this groundbreaking initiative. What a perfect choice to launch this school. We have all been graced by his heart and intellect.
Mary Lynn Wigodsky, Friend and Member of the School of Divinity Board of Visitors
---
I entered in 2004, graduated in 2007, and it is hard to believe that this is the school's 20th anniversary. It feels both like just yesterday and long ago. The memories I hold of my time at Wake Div are many, but what will always stand out above the rest is the community that exists from the first day you walk into Wingate Hall, a church history lecture, or Wait Chapel. That community is a supportive one, a safe harbor, a place to be your truest self, and a place for questions and growth. May it always be such a faith community.
Sarah Carver (MDiv '07)
---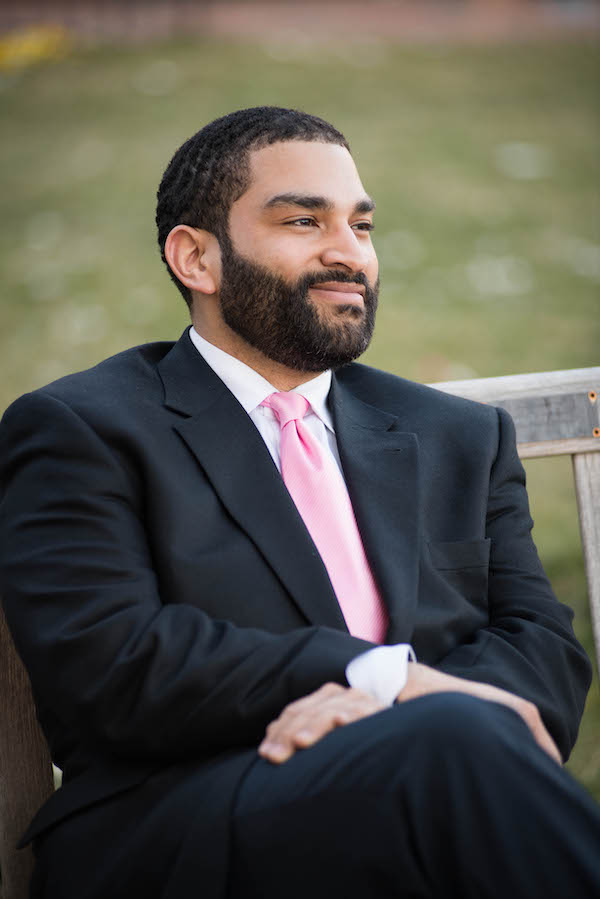 I began my journey at Wake Div in August of 2007. However, from the first day I visited, in the spring of 2007 (with student – Ryan M. Eller – as my guide), I knew it was a different place. It felt like home! The community I experienced at Wake Div shaped the first day I visited, formed my life as a student, and continues to transform my life as a person in the world.
As a student, I formed relationships with faculty, staff, and classmates who became family. Our relationships, inside and outside of the classroom, formed through community meals, coffee, conversation, celebration, grief, and worship. If I was struggling with an assignment or I was stressed because of the study-load, I could talk with Janice Huesman, JoAnn Trethewey, or Sheila Lockhart (Administrative Coordinator, Religion Department) and their words, their presence would encourage me. If I needed to process the questions or ideas I was wrestling with, I could have coffee with Jill Crainshaw (on the main quad), walk and talk with Melissa Clodfelter (former art of ministry professor), or sit with Veronice Miles (former homiletics professor), after church, on Sunday. And if I needed a break from it all, I could always count on my friends/classmates – Sabrina Gilchrist, Matthew Johnson, Clare Johnson, Justin Rascoe, Faika Weche, Courtney Allen, Cedric Wright, Reginald Mathis, Laura Barclay, and so many others – to help me forget that we were struggling to "master divinity"! Lol! 🙂
My calling in ministry and higher education is significantly shaped by Wake Div. Without Dean Bill Leonard, Craig Atwood, Jill Tiefenthaler (former provost), and Linda McKinnish Bridges, I would not have become the Admissions Recruiter for the divinity school in 2010. Furthermore, without Dean Gail O'Day and Shonda Jones, I would not have remained to serve as the Assistant Director of Admissions and Recruitment (2011-2014). My work with students, staff, and faculty, through the Office of Admissions, was a spring board for my matriculation as a Ph.D. student/candidate (2014-present), in the School of Education, at UNC Greensboro, Greensboro, NC. Likewise, it was a spring board for my work with graduate students, in the Graduate Schools of UNC Greensboro and NC A&T State University, through the Preparing Future Leaders program.
I am grateful and thankful for my experiences as a student, staff member, and alumnus of Wake Div! I am excited about our journey forward as we celebrate our 20th anniversary and continue to live as agents of justice, reconciliation, and compassion!
Oliver Thomas (MDiv '10)
---