Main Content
Rev. Dr. Linda P. McRae (MDiv '03)
Rev. Dr. McRae is an author, teacher, spiritual leader, life coach, professional counselor, motivational speaker and cancer survivor. Her drive and passion for life is evident in her personal and professional pursuits. McRae is the President & CEO of HOPE Counseling & Consulting Services, Inc. (HOPE), a clinical practice that provides programs and services that seek to promote hope and healing, providing outpatient treatment for substance use disorder as well as mental health and behavioral health services. HOPE has three locations in North Carolina: Winston-Salem and Reidsville.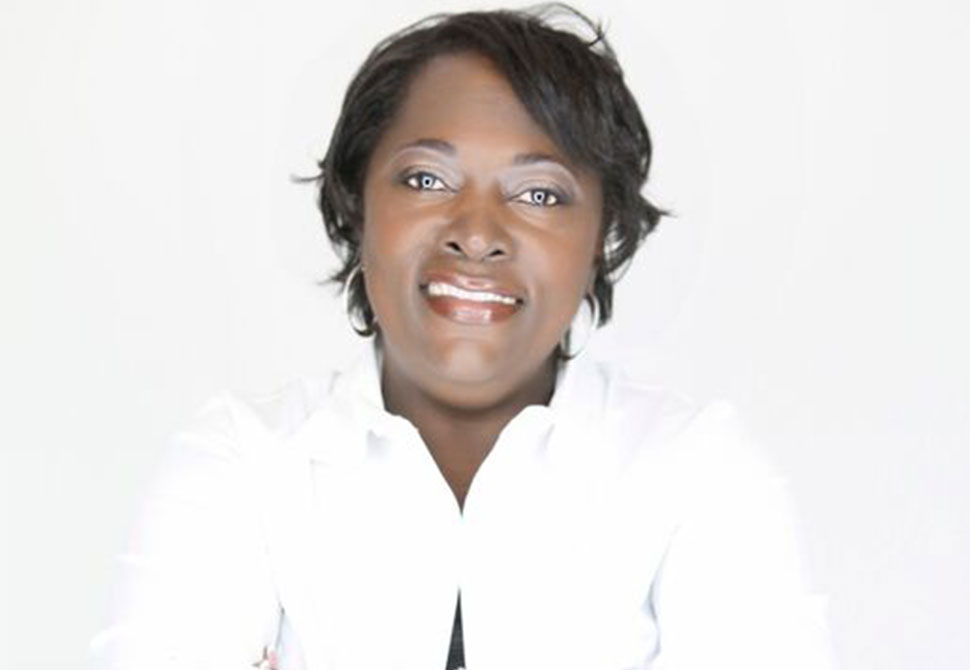 McRae's commitment to helping others is evident through her lifestyle of service. She serves as CEO of Amazing Grace Ministries overseeing a weekly radio broadcast on WSLT in Savannah, Georgia and an annual conference to serve the community of her hometown in Bulloch County and the surrounding areas providing clothing, food and financial resources.  McRae is also the co-founder of More Than Conquerors, Inc. (MTC). MTC's focus is three-fold: To inspire, educate and transform lives. There are three components: MTC Mentoring programs, Boys2Men and Sister2Sister; 2B1 Couple's Fellowship; and a Biennial Gala. She is also a founding member of Sisterhood with Purpose, a professional women's group committed to empowering and mentoring other women.
How did your time at Wake Div transform your life? How did it clarify your sense of purpose or calling?
The time I spent at Wake Divinity helped relax my rigidity and understanding of ministry in ways that helps enable me to engage people, places and things in ways that earlier I would not have.  This has impacted my ministry and professional life in ways that have improved my ability to serve the least of these and the marginalized.
What is one of your favorite memories of the Wake Div community (fellow students, faculty, staff, Art of Ministry courses, Community Worship, meals, travel courses)?
Meeting and getting to know the founders of Akoni, Reverends Tacuma Johnson, Willard Bass & Michelle Meggs as we partnered together to assist each other to complete our degree requirements.  The most memorable occasions were probably the times that we spent sequestered in the library studying for midterms and finals.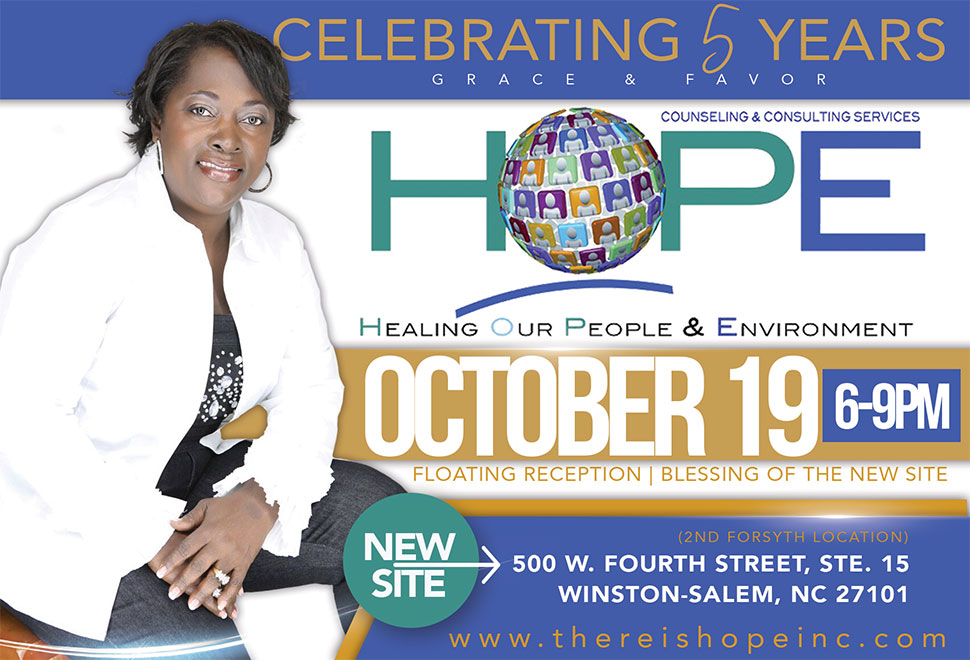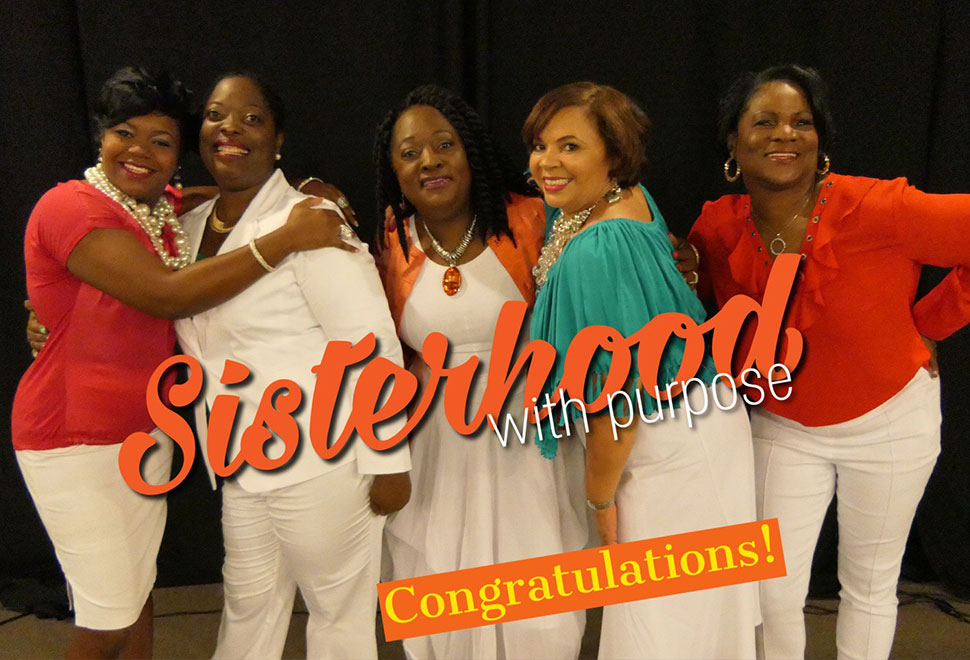 How did your experiences at Wake Div prepare you for your life's work?
It helped to solidify and fortify my faith in ways that strengthens my commitment and drive to serve the least of these and the marginalized. I am committed to promoting health and wellness to my clients, parishioners and patients.
How do you see God or the Divine at work in your life?
I see God in every area of my life: personal, professional and ministerial.  God leads and guides me in each of these areas. I am assured of God's presence, and I am extremely grateful.
How do you stay connected to Wake Div?
I receive weekly email updates from Wake Forest University and the Divinity School.  I also participate in an annual panel presentation presenting my professional and ministry work.
What is the best thing about your life?
First and foremost, I am a born-again believer in Jesus Christ.  Secondly, above all of my accomplishments, I consider supporting my husband of twenty years, Reverend Ronald Lee McRae, in ministry at Little Salem Christian Church and being an example to our children and grandchildren my primary purpose and greatest accomplishments. As a mother of eight, I firmly believe in being an active role model to my family demonstrating the love of God in lifestyle and service.
What did we forget to ask you? What other story or reflection would you like to share?
I am a nine year ovarian cancer survivor.  The Lord allowed me to find the mass and successfully complete treatment.  Not only am I a survivor, I am thriving and providing education, support and insight to other cancer patients, survivors, caregivers, and medical professionals. My story can be found on the CDC website.