Main Content

Harvests, Homecomings,
and Horizons
A Reflective History of the School of Divinity, 1999-2020
by Jill. Y. Crainshaw, Vice Dean and Blackburn Professor
August, 1999. A brave troupe of faculty and inaugural class students gathered by a North Carolina river in the mountains during those first days of the first semester of the first year of the Wake Forest University School of Divinity (WFUSD). During that opening retreat, each incoming student was invited to tell the story of how they came to be a part of WFUSD's first class. The stories stirred a complex range of emotions. Some of the students celebrated the opportunity to study theology in a school so boldly hospitable toward them and their lives, stories, and perspectives. Others lamented lifetimes of woundedness that marked their journeys to our fledgling Master of Divinity degree program. Still others were seeking answers to lifelong questions about faith and what it means to be human. Inaugural class students heard God nudging them to be pastors, chaplains, teachers, and not-for-profit leaders. Their callings and questions shaped WFUSD, and their stories are even now bright threads woven through WFUSD's root system. Students in the inaugural class flourished. Because of them and the faculty, staff, and supporters who journeyed with them, WFUSD flourished.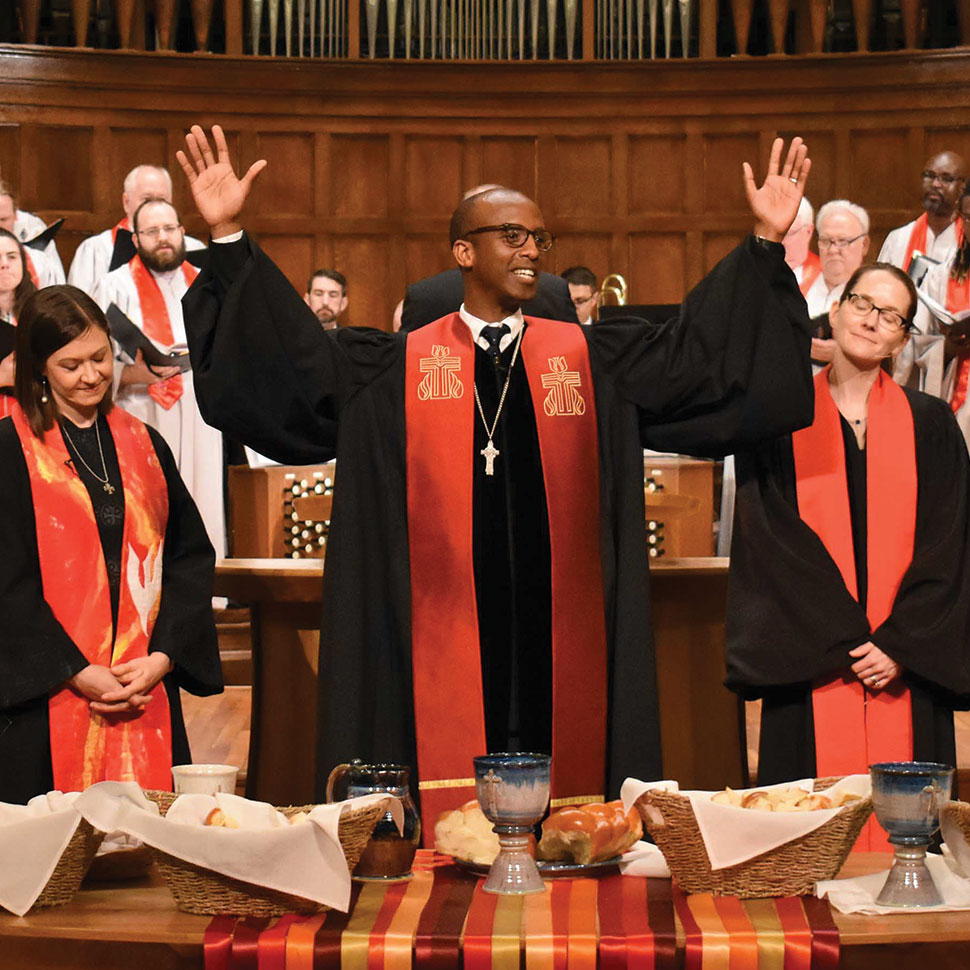 Profiles
Since we cannot celebrate the School of Divinity's history without them, we invited alumni, friends, and donors to share their story. We'll share the stories we've gathered that narrate how the School has shaped the lives of it graduates and those who interact with our community.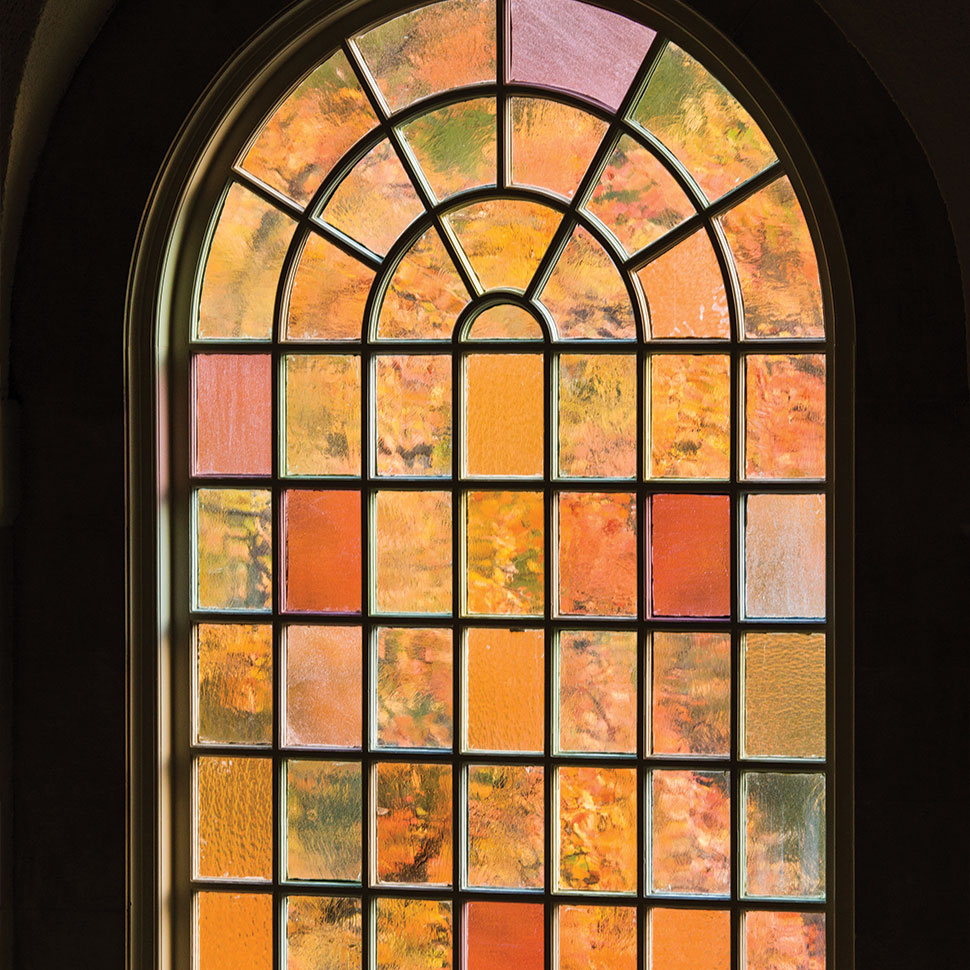 Memory Lane
As the School of Divinity celebrates 20 years, we invite you to share your greatest memories and experiences. To make this occasion, we are collecting reflections from alum, friends, and supporters for all to enjoy.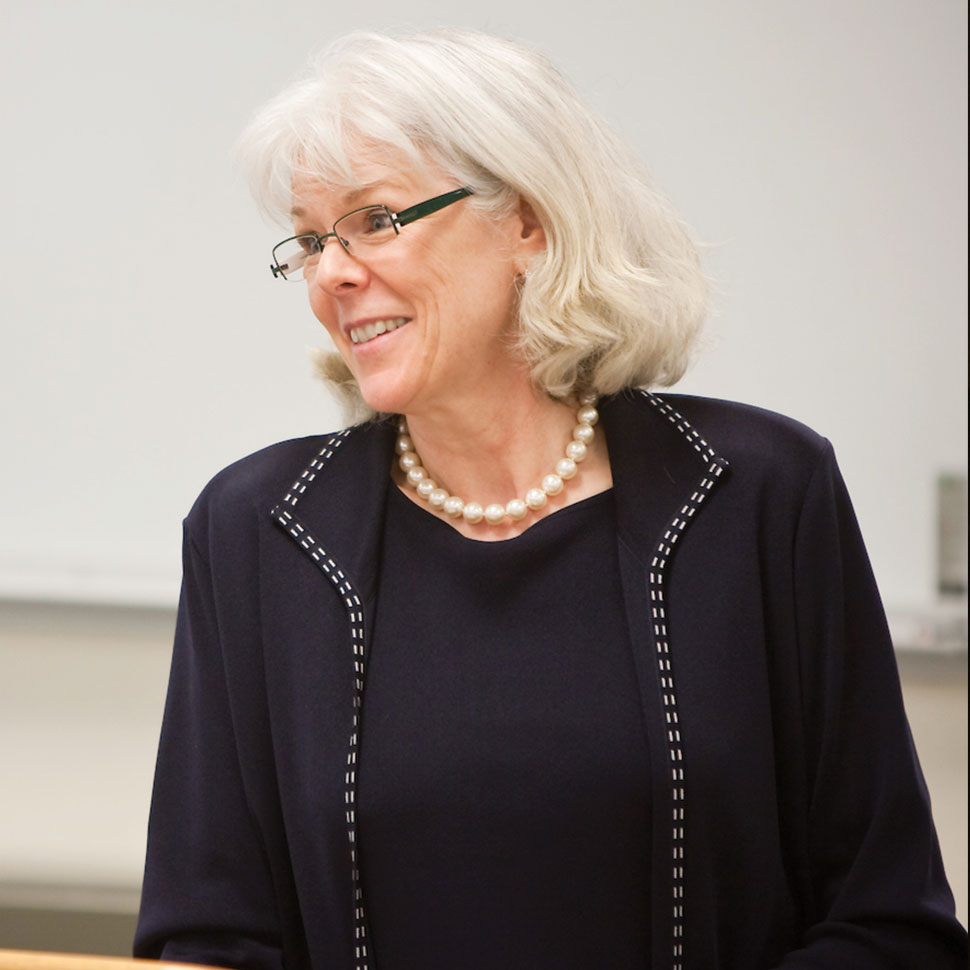 Distinguished Guest Scholars
Many scholars and practitioners have come through our halls with new ideas and perspectives in the field of religious scholarship and emerging conversations.
"There is before this Divinity School, and indeed before the world, a daunting challenge. In this age of religious pluralism and with the sometimes violent clashes of conflicting faiths, what does it mean to have a particular religious commitment but one which regards those of other faiths within the ideals of Pro Humanitate? To balance the claims of religious particularity and religious pluralism - in ways that do not reduce faith to popular faddism or sentimentality - is among the greatest challenges of the century. In dialogue with this faculty and these students, with the churches, with other faiths, and with this academic community, we want to listen and learn in dialogue about our most fundamental religious and cultural differences. Let there be conversation lest there be conflict. " Thomas K. Hearn Jr., Former Wake Forest President, Address at the Opening Convocation of the School of Divinity, October 12, 1999