Main Content
Wake Forest University School of Divinity welcomes two new scholars to the faculty starting July 1, 2021. Melanie L. Harris joins as professor of Religion, Black Feminist Studies, and Womanist Theology and director of Food, Health, and Ecological Well-Being. Charles "Austin" Rivera joins as assistant professor in Church History. Both appointments come after separate committee-led searches. 
Melanie L. Harris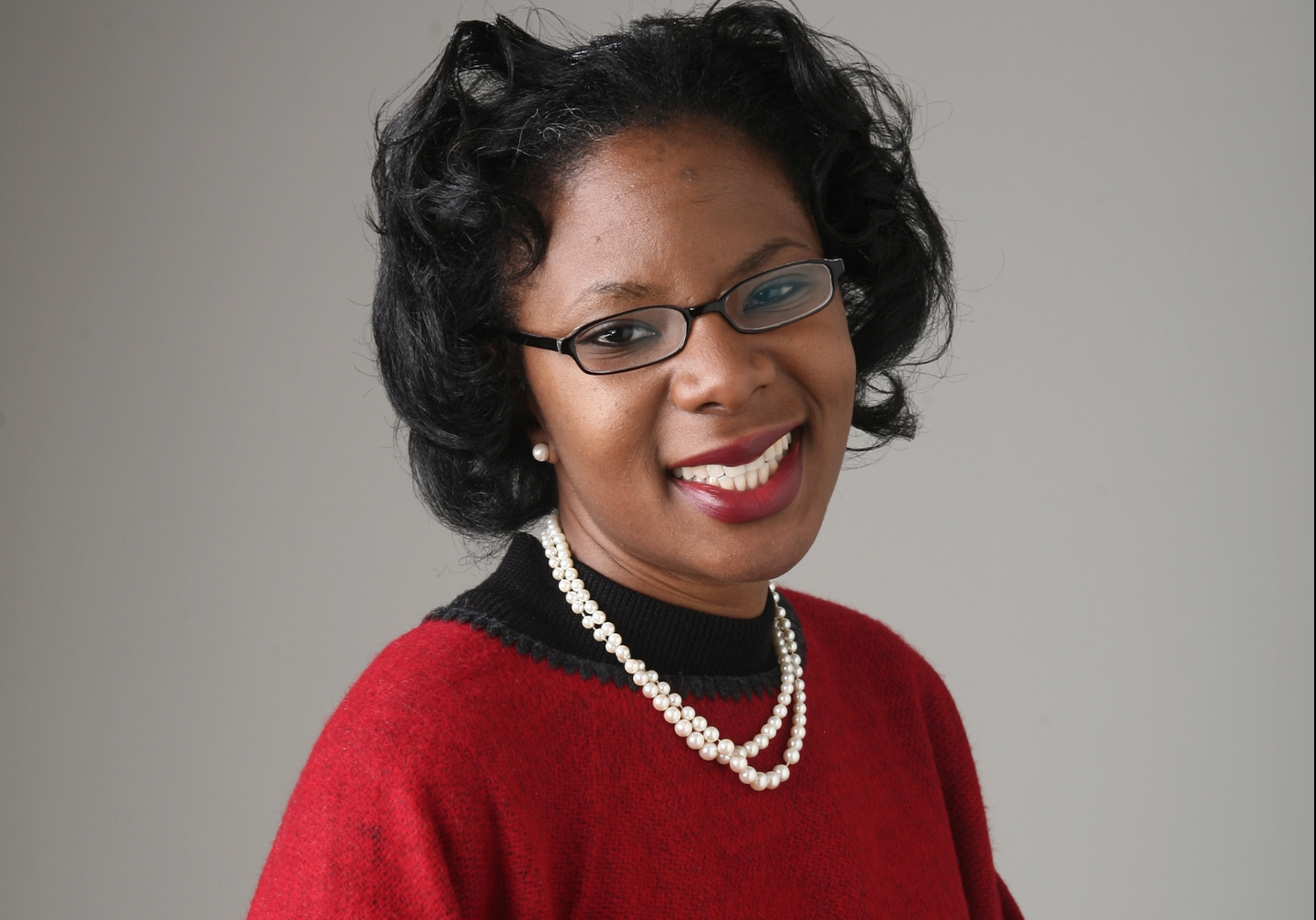 Melanie L. Harris is jointly appointed with the African American Studies program at Wake Forest University. She earned her doctorate from Union Theological Seminary with a focus on Christian Social Ethics. Most recently, she served as Associate Dean of Diversity, Equity and Inclusion as well as a Professor of Religion and Ethics at Texas Christian University. A graduate of the Harvard Leadership Program, Harris is a former American Council of Education Fellow and Founding Director of the TCU African American and Africana Studies program.
"I have followed the work of Dr. Melanie Harris for years and have long been impressed with both the breadth and depth of her vision. The School of Divinity is incredibly fortunate to hire a scholar of her caliber." Fred Bahnson, the outgoing Founding Director of the Food, Health, and Ecological Well-being Program
"The School of Divinity is incredibly fortunate to hire a scholar of her caliber, and I am personally excited that Dr. Harris will be assuming leadership of the Food, Health, and Ecological Well-being Program, which will benefit not only from her scholarship but also from her ability to build capacity among the program's robust network of faith leaders and non-profit leaders," said Bahnson.
Harris's research and scholarship critically examines intersections between race, religion, gender and environmental ethics. She is the author of many scholarly articles and books including, Gifts of Virtue: Alice Walker and Womanist Ethics (Palgrave, 2010), Faith, Feminism, and Scholarship: The Next Generation (co-edited, Palgrave, 2011), and Ecowomanism: Earth Honoring Faiths (Orbis, 2017) as well as numerous journal articles and book chapters.
"In my role as Director of the Food, Health and Ecological Well Being Program, I will build upon the extraordinary vision of Wake Forest School of Divinity in the areas of sustainability, environmental health, and food justice. As Professor of African American Studies and Black Feminist and Womanist Theologies, I will help raise student awareness about the connections between race, class, gender and environmental justice," said Harris.
"It is my deep honor to join esteemed colleagues in the work of educating global leaders with thinking hearts and minds. Together we will dig deep into the gifts that knowledge can bring and uncover interconnections that weave and transform our lives, our stories, and our intellectual journeys." Melanie Harris, Professor of Religion, Black Feminist Studies, and Womanist Theology and Director of Food, Health, and Ecological Well-Being
A former broadcast journalist, Harris has worked as a news producer for ABC, CBS, and NBC affiliates. Her commitment to social justice and passion for education has led her to serve as an educational consultant with the Ford Foundation, the Forum for Theological Exploration, and the Wabash Center for Teaching and Learning in Theology and Religion, Lilly Endowment Inc. She has served on the executive boards of the Society for the Study of Black Religion and the American Academy of Religion and the Society of Christian Ethics. Harris has been awarded several prestigious awards and academic fellowships, including the AddRan Administration Fellowship and GreenFaith Fellowship.
Charles "Austin" Rivera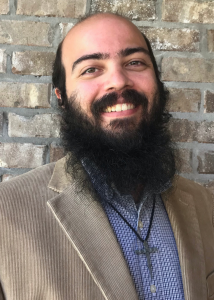 Rivera, a historical theologian and Church historian, earned his doctorate in Religious Studies from Yale University, focusing on Ancient Christianity. He most recently served as visiting assistant professor of Religion at Huntingdon College in Alabama. His work is distinguished by both interdisciplinary and global approaches to church history, as it integrates perspectives from historical and systematic theology, literary criticism, postcolonial theory, and non-European Christianity.
"Dr. Rivera has an extraordinary ability not only to break down complex historical events and theological concepts in a way people can easily grasp but also to motivate them to further engage with history for the contemporary world." Kevin Jung, Associate Dean of Academic Affairs and Chair of the Church History search committee
"His deep knowledge of diverse Christian traditions in the West and East will help our students appreciate the fecundity of what Christianity can still offer to people faced with many existential problems today," said Jung.
Rivera's research focuses on the often overlooked global story of the Church and works to correct western-centric views that traditionally shaped the teaching of Church history. His current project, "The Mirror of Merit: Divine Grace in Origen of Alexandria and Ephrem of Nisibis" offers a new account of grace in two influential writers of the early Church. It challenges the universality of concepts central to western theology, such as the 'unmeritedness' of grace. 
His work brings together literary studies and philology, history, and constructive theology. In narrating the history of Christian doctrine, Rivera brings to the fore texts and genres conventionally excluded from the realm of theology proper, especially poetry.
"As a teacher, a scholar, and a pastor, I open up the treasury of the Church's past to inspire and challenge the Church's present," said Rivera.
"I look forward to joining the faculty and staff of Wake Divinity in the vital work of offering our students a foundation in theological knowledge which prepares them to go forth as embodiments of God's love in many different forms of ministry and service." Charles "Austin" Rivera, Assistant Professor in Church History
Rivera is an ordained elder in the Great Plains conference of the United Methodist Church, with experience as the pastor of local congregations in Kansas and Nebraska.
Categories: News
Recent Posts
June 1, 2023

May 19, 2023

April 5, 2023