Main Content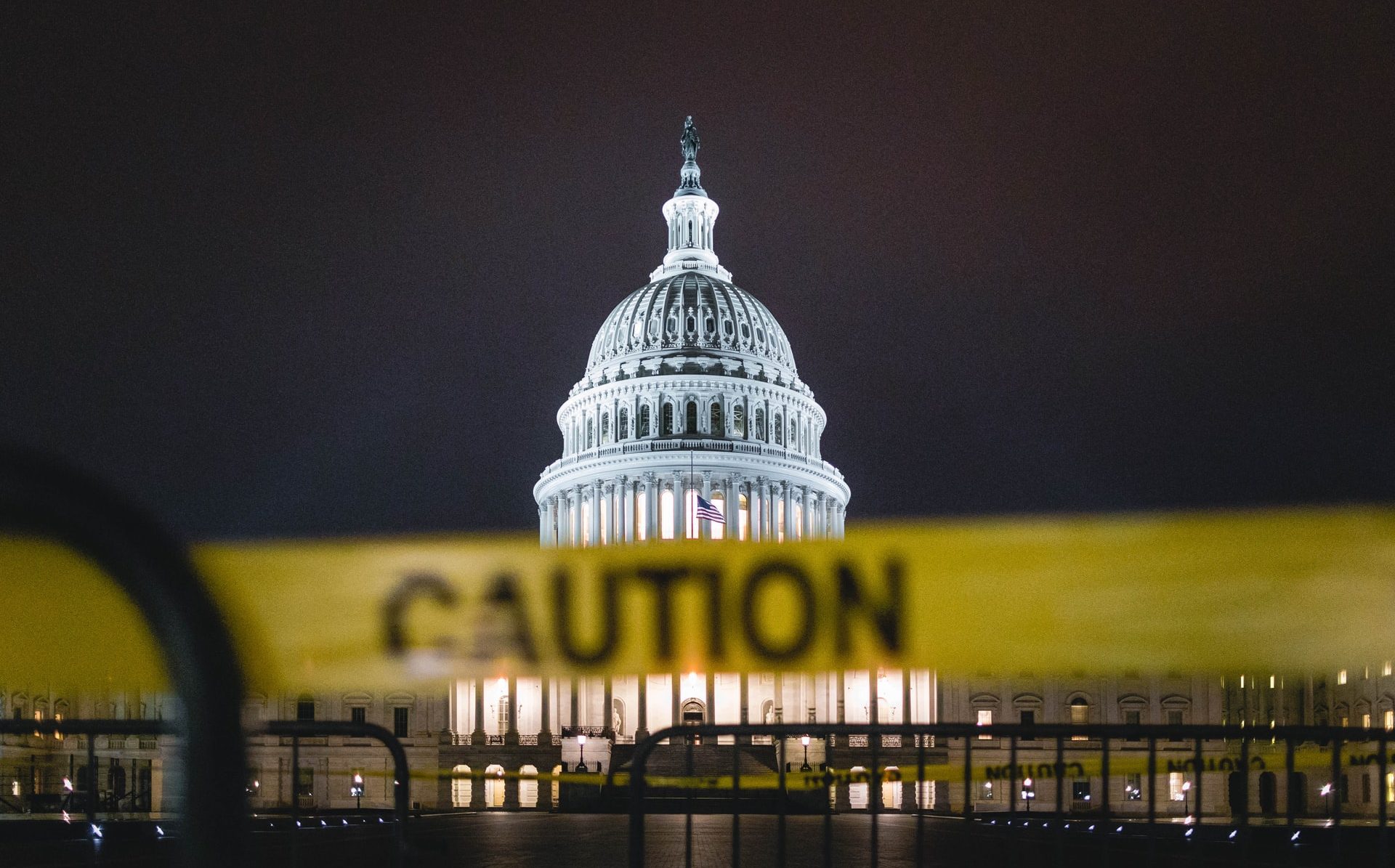 January 7, 2021
Like so many, I was saddened and sickened by the tragic events that unfolded at the United States Capitol on Wednesday, January 6, 2021. This day will undoubtedly leave an indelible stain upon our nation's history. Images of a Confederate flag hoisted in Congress's halls, and armed militia climbing through shattered windows are beyond calm description.  My family joins with President Nathan Hatch in praying for all those injured working to defend the U.S. Capitol, traumatized lawmakers and staff, and all who weep over these tragic turn of events.
Though our nation has never witnessed such a vicious siege at the seat of U.S. political power, it is important to note that violent mob assault of democracy is not new in this nation.  Whether the bloody overthrow of duly elected multiracial democracies in the late 19th century in towns like Colfax, Louisiana and Wilmington, North Carolina, the destruction of the Greenwood section of Tulsa, Oklahoma in 1921, Bloody Sunday on the Edmund Pettus Bridge in 1965, or state terrorism of LGBTQ citizens at the Stonewall Inn in 1969.  Yesterday's terror was recognizable.  And political demagogues inflaming mobs with wild conspiracy theories prefaced each of these tragedies.
Nevertheless, I pray that today our nation will learn from how the historically victimized in this country have consistently led the charge to reform democracy and expand narrow notions of freedom.  Equity and inclusion are the most effective tools of liberty and democracy.  And the best defense against tyranny and authoritarianism is a better offense of love, justice, and compassion.
May each of us, members of the Wake Forest University School of Divinity community, commit ourselves each day to foster such agents of justice, compassion, and reconciliation.  May we all seek to be agents of equity, healing, and hope.  Yesterday provided an unfortunate reminder that character matters. Leadership matters.  The truth  matters.
One Luv,

Jonathan Lee Walton
Dean, School of Divinity & Wait Chapel
Presidential Chair in Religion & Society
Categories: News, Words from Our Dean
Recent Posts
June 1, 2023

May 19, 2023

April 5, 2023