Main Content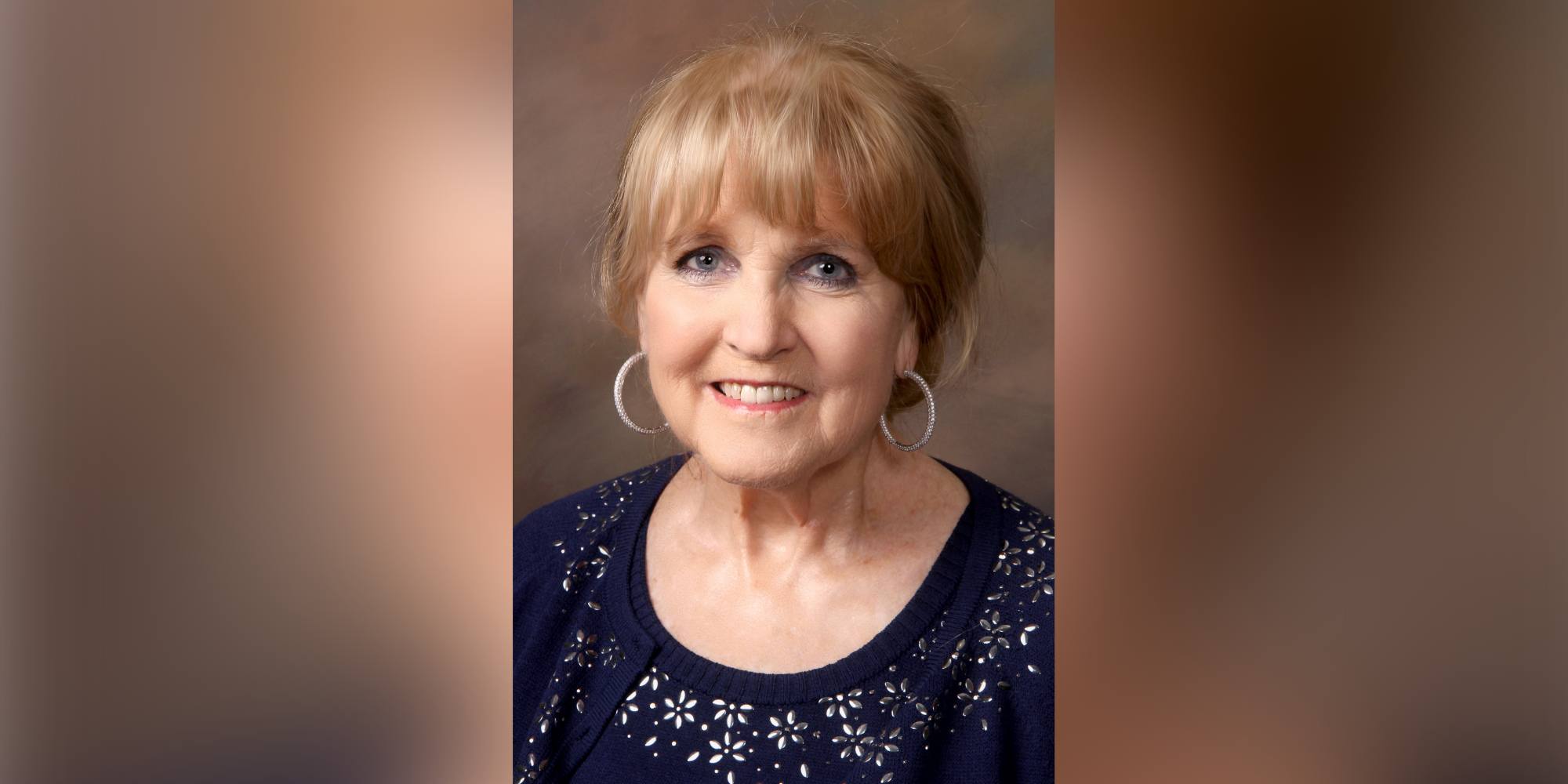 Barbara Nell "Babs" Baugh, president of the Eula Mae and John Baugh Foundation, and friend of Wake Divinity passed on June 14, 2020, following a long and courageous battle with Parkinson's Disease. She was 78.
""Babs Baugh's commitment to an inclusive vision of Baptist life was rivaled only by her generosity. The Wake Forest University School of Divinity community mourns the loss of this dear friend of theological education."" Jonathan L. Walton, Dean of Wake Forest University School of Divinity.
Baugh was introduced to Wake Divinity by her good friend and fellow Baptist Texan James M. Dunn who served as resident professor of Christianity and public policy at the school from 1999 until his retirement in 2014. The Baugh Foundation generously funded the James and Marilyn Dunn Chair of Baptist Studies and the Baugh Divinity Scholarship among other initiatives.
Her passion for furthering causes that acknowledge the God-given dignity of every person inspired her to continue the legacy of her parents, who founded the Baugh Foundation. Her dedication to philanthropic endeavors extended well beyond leading the foundation to include service on many boards, such as the Baptist Joint Committee for Religious Liberty, Baptist Center for Ethics, and BCFS, formerly known as Baptist Child and Family Services. Among many other involvements in service and leadership, she also was a former member of the Cooperative Baptist Fellowship Coordinating Council. 
""Babs Baugh was a dear longtime friend and an outstanding leader known for her engagement in church and society. A noted philanthropist, her compassion for others and desire to see the world a better place was forever accompanied by good cheer and excitement for life."" Bill J. Leonard, Dunn Professor of Baptist Studies and Church History Emeritus
Higher education and specifically seeking the truth in scripture in an academically rigorous way were pillars of the values Baugh worked to uplift and support. The impact of her contributions to strengthening the work of Wake Divinity will continue to be felt for many generations. 
Baugh is survived by spouse John Jarrett; daughters Jackie Baugh Moore and Julie Baugh Cloud; five grandchildren; and one great-grandchild.
Categories: Baptist Commons, News
Recent Posts
June 1, 2023

May 19, 2023

April 5, 2023