Main Content
Media Contact: C. Mark Batten | battencm@wfu.edu | 336.758.3959
School of Divinity faculty publish regularly. This update will help you explore the depth and breadth of our faculty's most recent publications and ongoing research.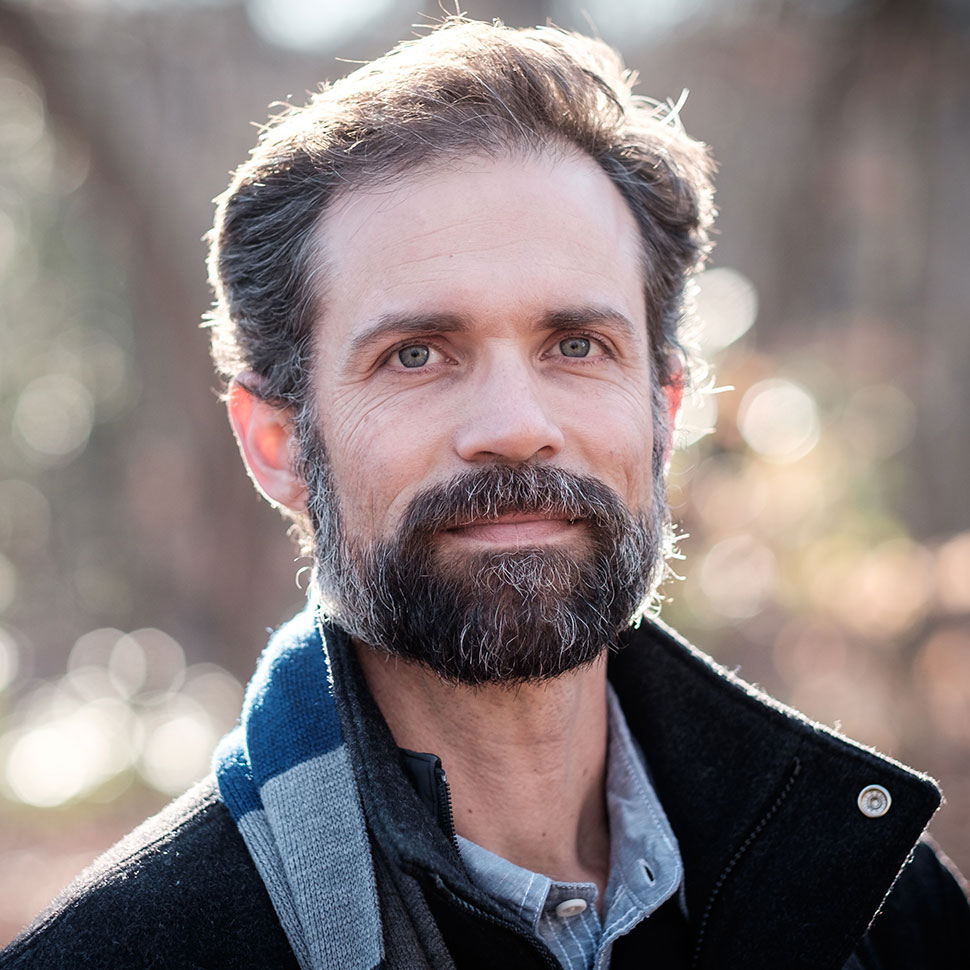 Fred Bahnson is Director of the Food, Health, and Ecological Well-Being Program and Assistant Professor of the Practice of Ecological Well-Being.
"The Priest in the Trees," in Common Prayer: Reflections on Episcopal Worship, Joseph S. Pagano and Amy E. Richter, eds. (Cascade Books, 2019).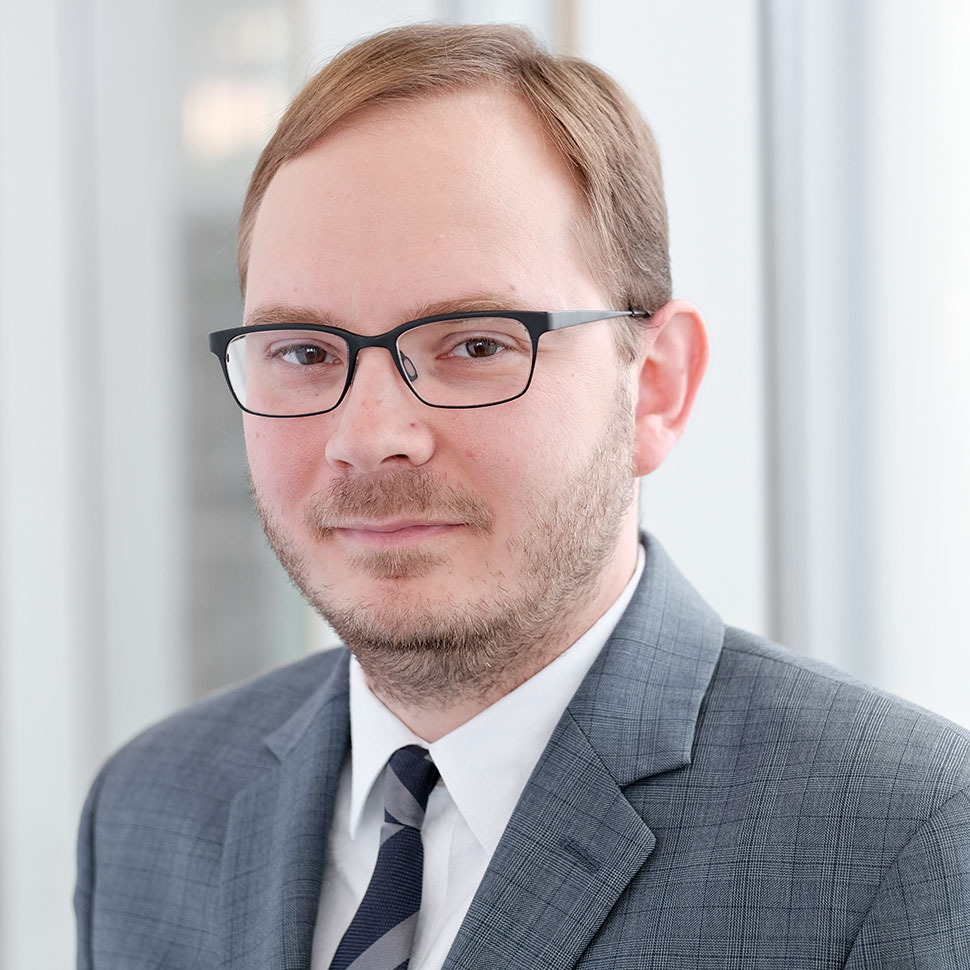 Josh Canzona is Assistant Dean of Academic Affairs and Part-Time Assistant Teaching Professor of Theology.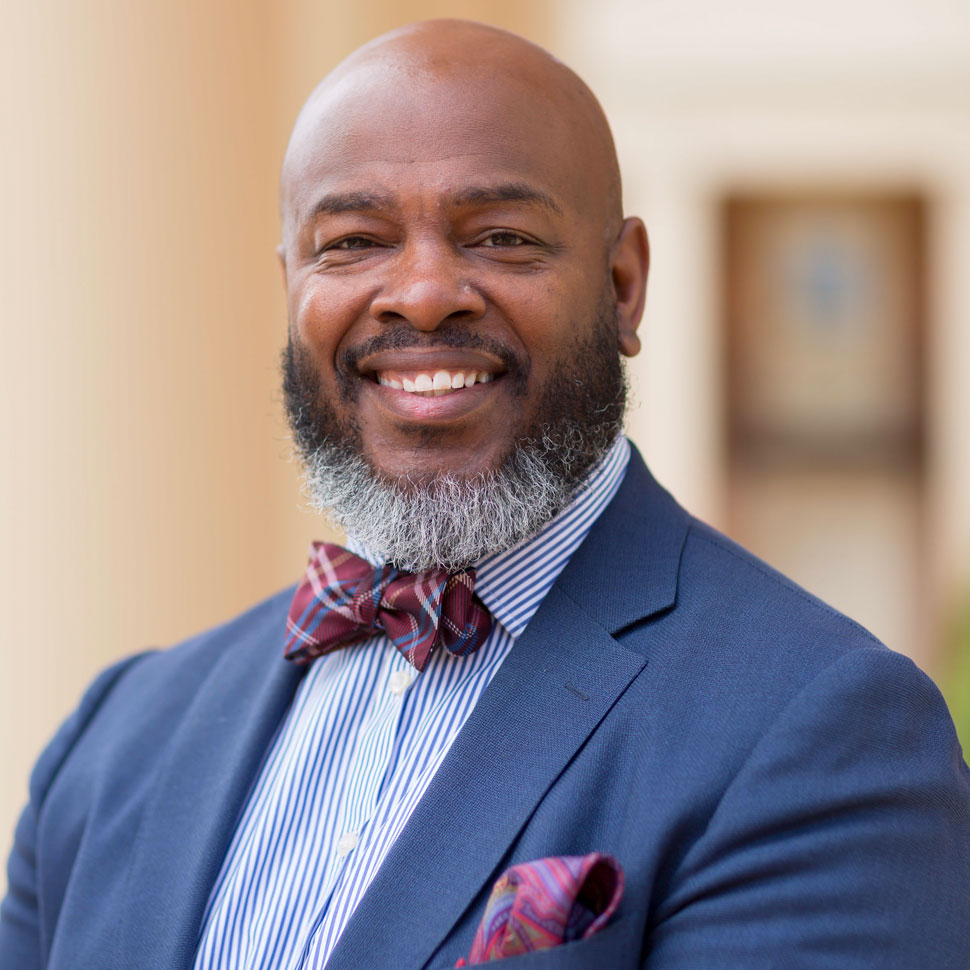 Derek Hicks is Associate Professor of Religion and Culture.
"How Much a Dollar Cost?": Political Ideology, Religion, and Poverty Policy Through the Lens of Kendrick Lamar's Music," with Gregory Parks in Southern California Review of Law and Social Justice, Volume 28, Number 2, (Spring/Summer 2019).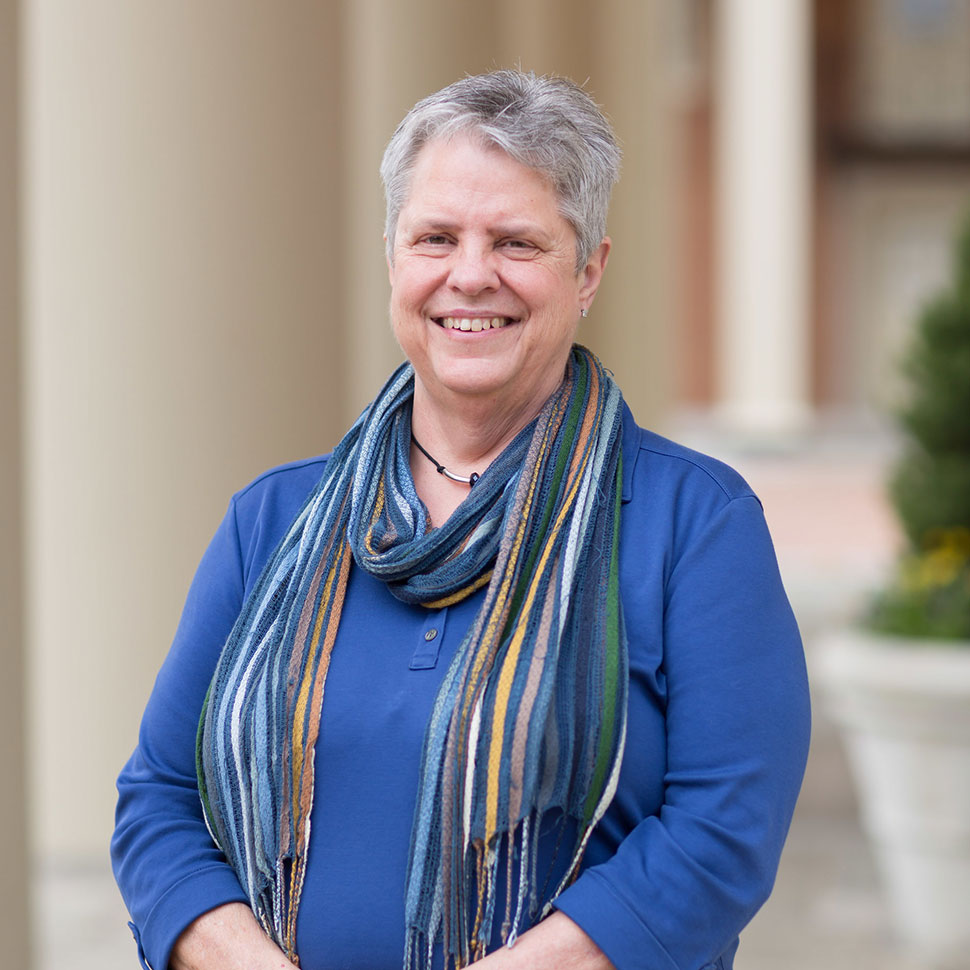 Sally Ann Morris is Musician-in-Residence.
Joined the ranks of entry into the Canterbury Dictionary of American Hymnology.
Premiere of new hymn, "God, You Call Us to Be Prophets," commissioned to celebrate the re-dedication of the new school building at Vanderbilt University Divinity School.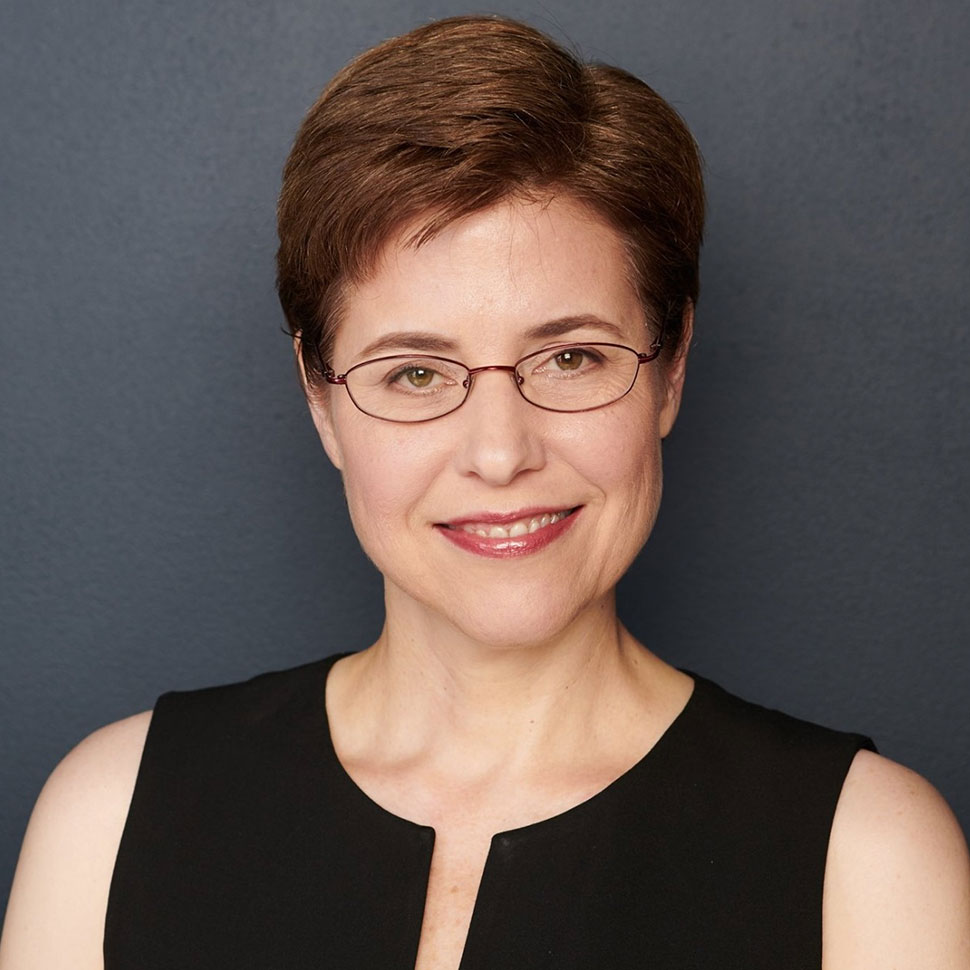 Melissa Rogers is Visiting Professor and Practitioner-in-Residence.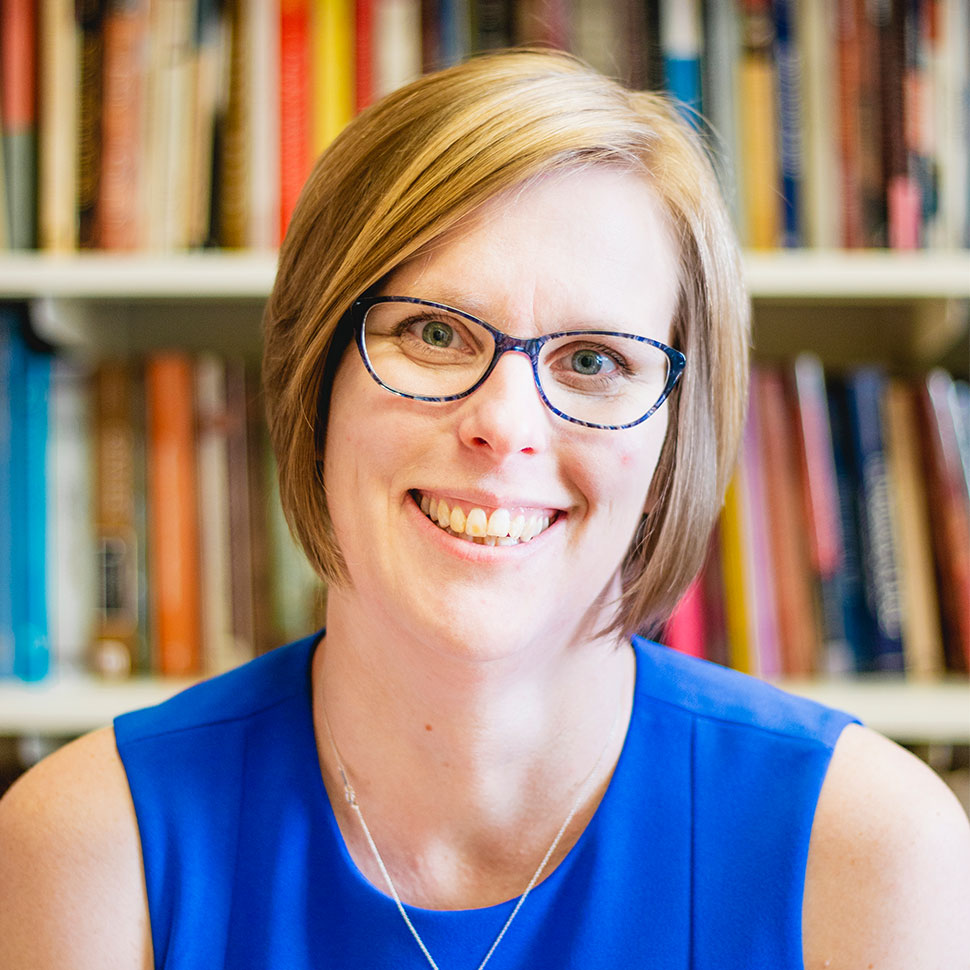 Katherine Shaner is Associate Professor of New Testament.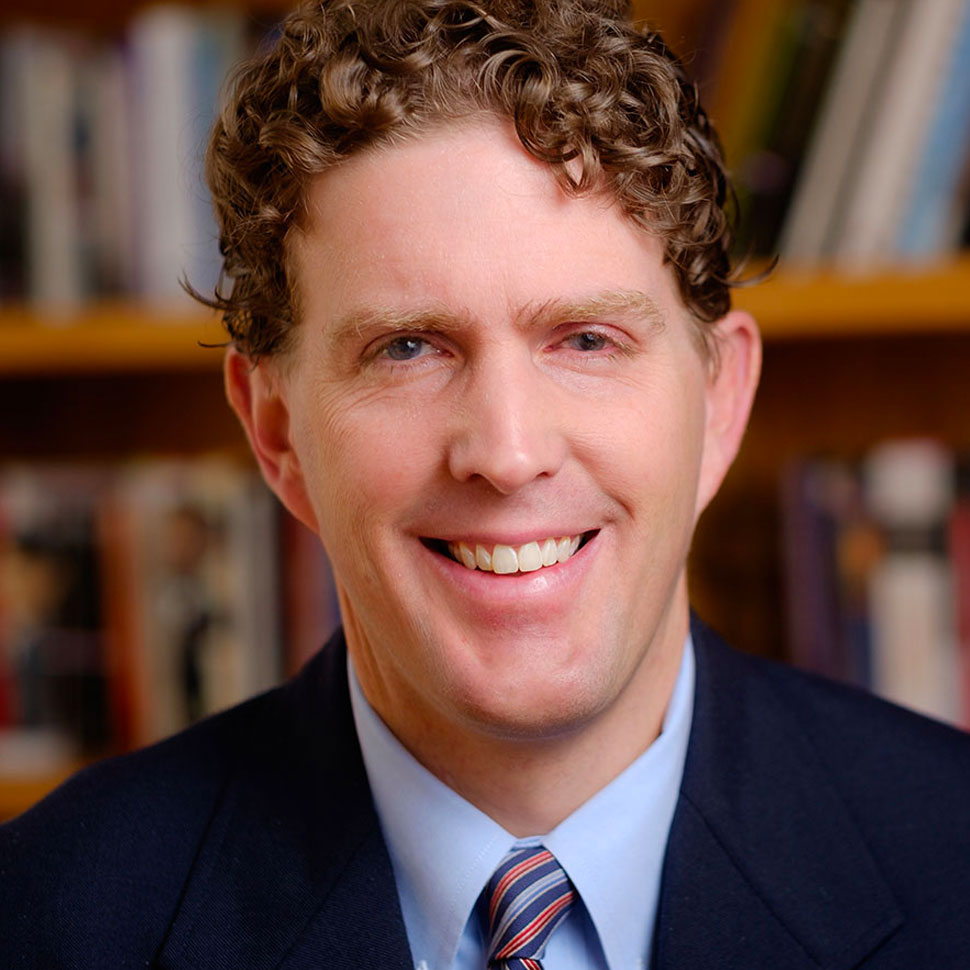 John Senior is Director of the Art of Ministry, Assistant Professor of Practical Theology and Religious Leadership, and Director of the Collaborative.
Book Review: Practical Theology in Church and Society by Joseph E. Bush, Jr in Journal of the Society of Christian Ethics (forthcoming).
"Introduction" and "Mentoring for Ministry in Nonprofit Contexts" in Mentoring: A Toolkit for Supervisor-Mentors in Theological Education, Matthew Floding, ed. (Rowman and Littlefield)
"Engaging Formational Stories and Pastoral Imagination," with Matthew Floding, Sung Hee Chang, and Faye Taylor in Reflective Practice: Formation and Supervision in Ministry 39 (Summer 2019)
"Discernment as Practical Wisdom: Toward a Disruptive Practical Theology of Ministry Leadership," in Reflective Practice: Formation and Supervision in Ministry 38 (Summer 2018)
Mentoring: A Toolkit for Supervisor-Mentors in Theological Education, with Matthew Floding, eds. (Rowman and Littlefield, forthcoming).
Mainline Futures: White Privilege, Ministry Leadership, and Christian Community (Manuscript in development).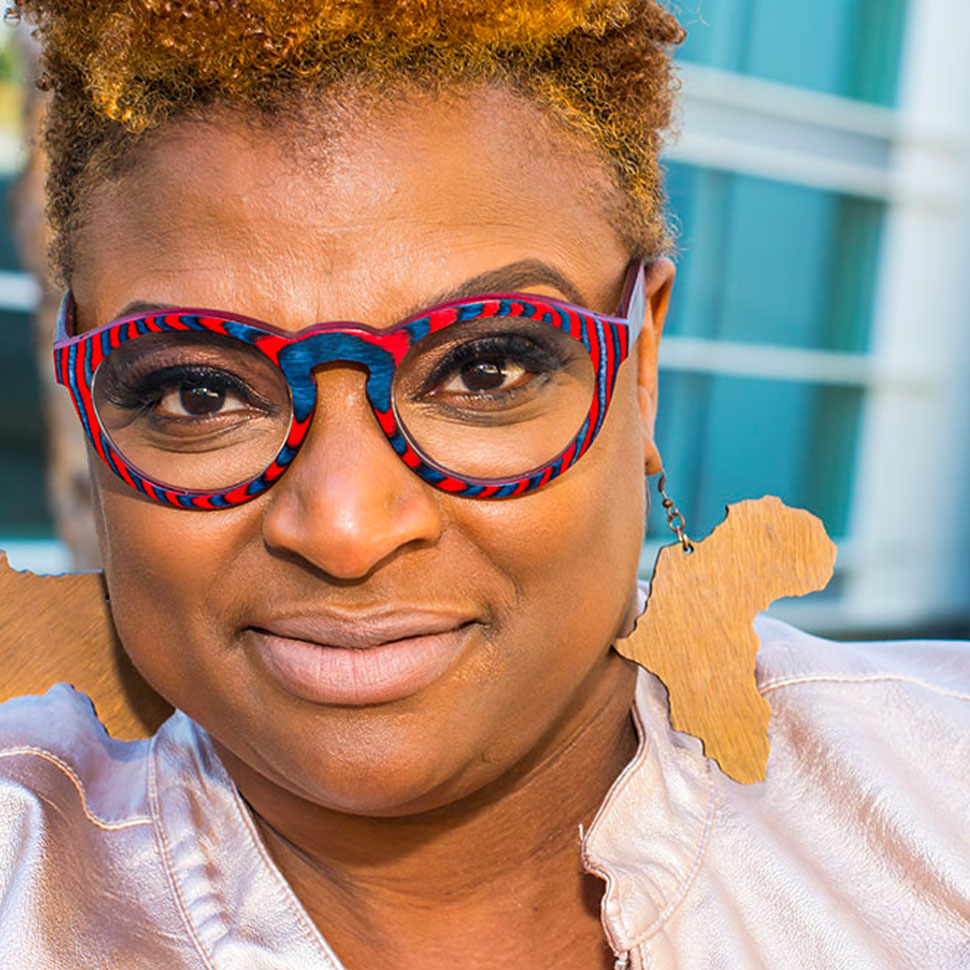 Melva Sampson is Assistant Professor of Preaching and Practical Theology.
A Snapshot of Our Faculty
The School of Divinity faculty come from 10 states and 2 countries (United States, South Korea), 15 undergraduate colleges and universities (having majored in more than 10 different areas of study), 13 masters programs, and 15 doctoral programs. 29% identify as persons of color and 29% identify as female. They come from 11 religious affiliations and 70% are ordained. Over the last five years they have collectively published over 75 books, chapter contributions, edited volumes, co-edited volumes, and translations.
Recent Posts
May 19, 2023

April 5, 2023

March 21, 2023