Main Content
Media Contact: C. Mark Batten | battencm@wfu.edu | 336.758.3959
The Practitioner-in-Residence Program, part of the School of Divinity's Collaborative for Public Religious Leadership, will host four ministry practitioners this Spring. The program offers residential space for renowned leaders from around the world who are actively involved in improving and empowering communities to network with students and support their vocational formation while providing information about their particular field of work.
Meet this semester's practitioners: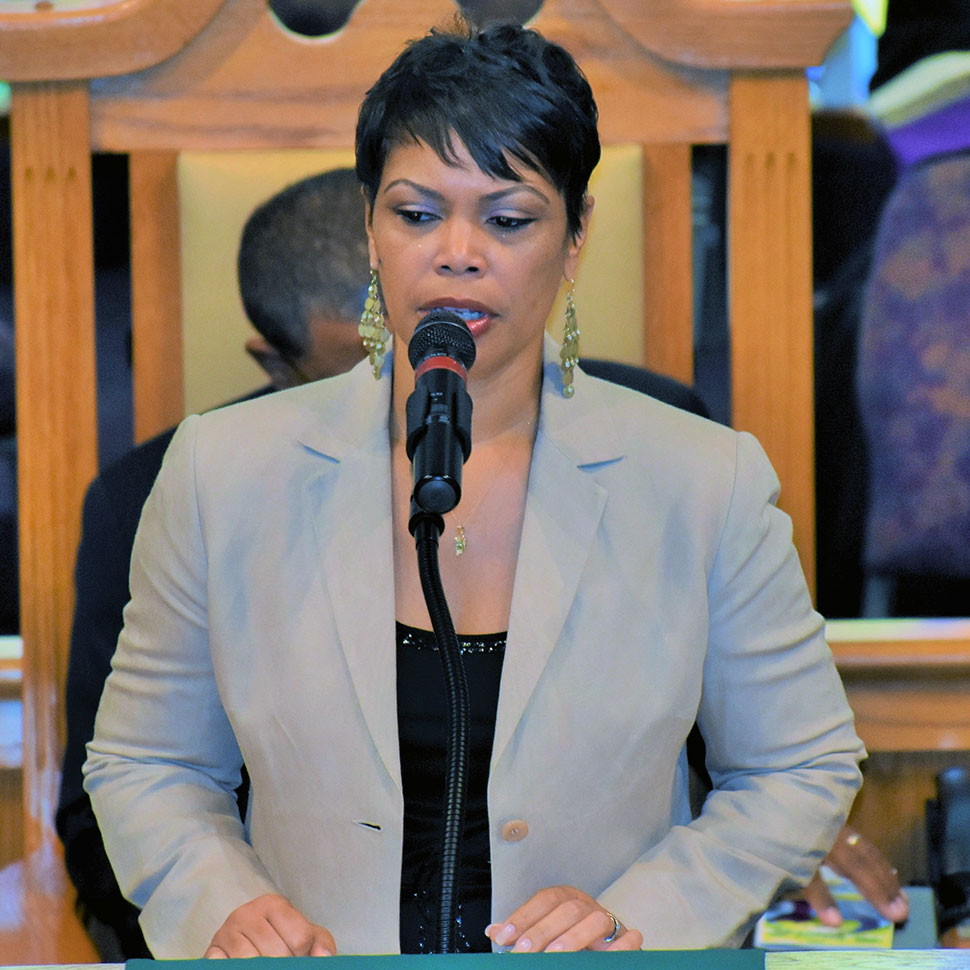 Rev. Dr. Yvette Lovett Martin
Rev. Dr. Martin is the first Executive Minister at United Metropolitan Missionary Baptist Church in Winston-Salem. She will share her research and experience regarding congregational health and church administration with her course offering, "The Ministry of Church Administration."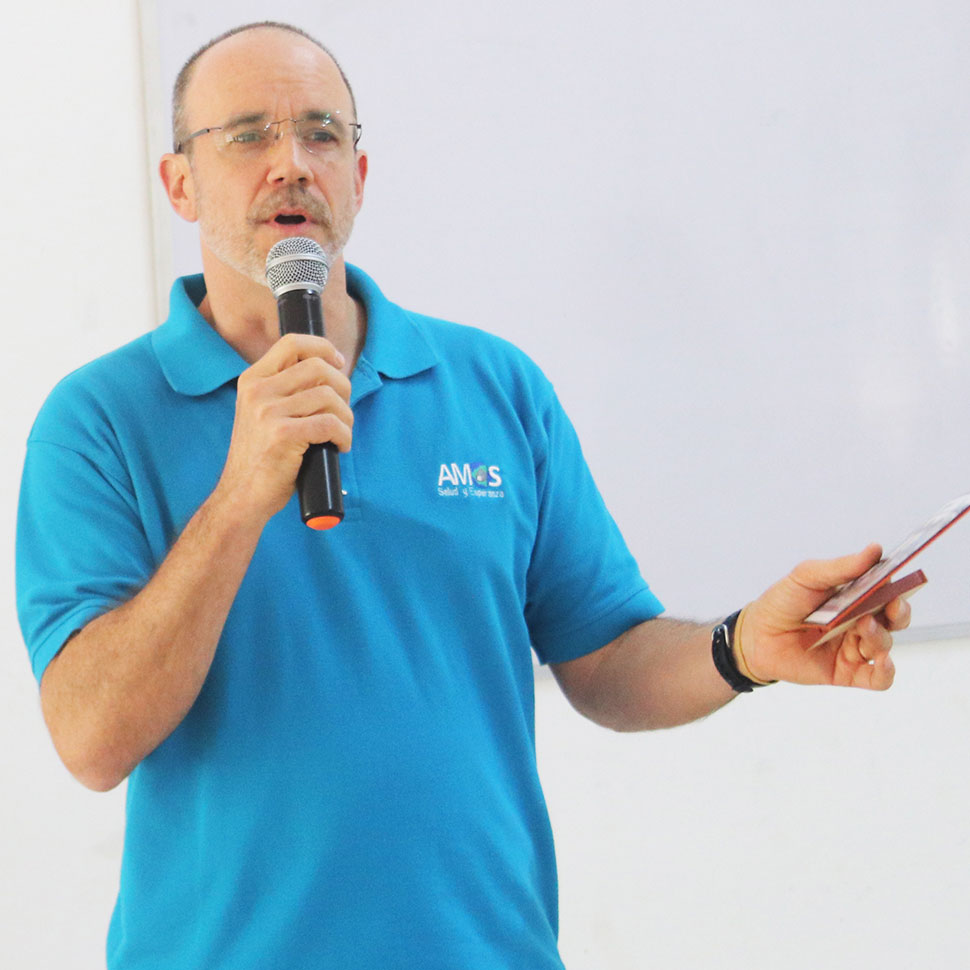 Dr. David Parajón
Dr. Parajón, Co-Founder and Executive Director of AMOS Health and Hope in Nicaragua, is an experienced physician, public health practitioner, social entrepreneur, and missionary. His current work with AMOS includes serving within communities and governmental health systems to encourage active participation of community members. He will be co-teaching "Community-Based Research: Tools for Addressing Health Inequities in Community" with his wife, Dr. Laura Parajón and Dr. Mark Jensen, teaching professor of pastoral care and pastoral theology.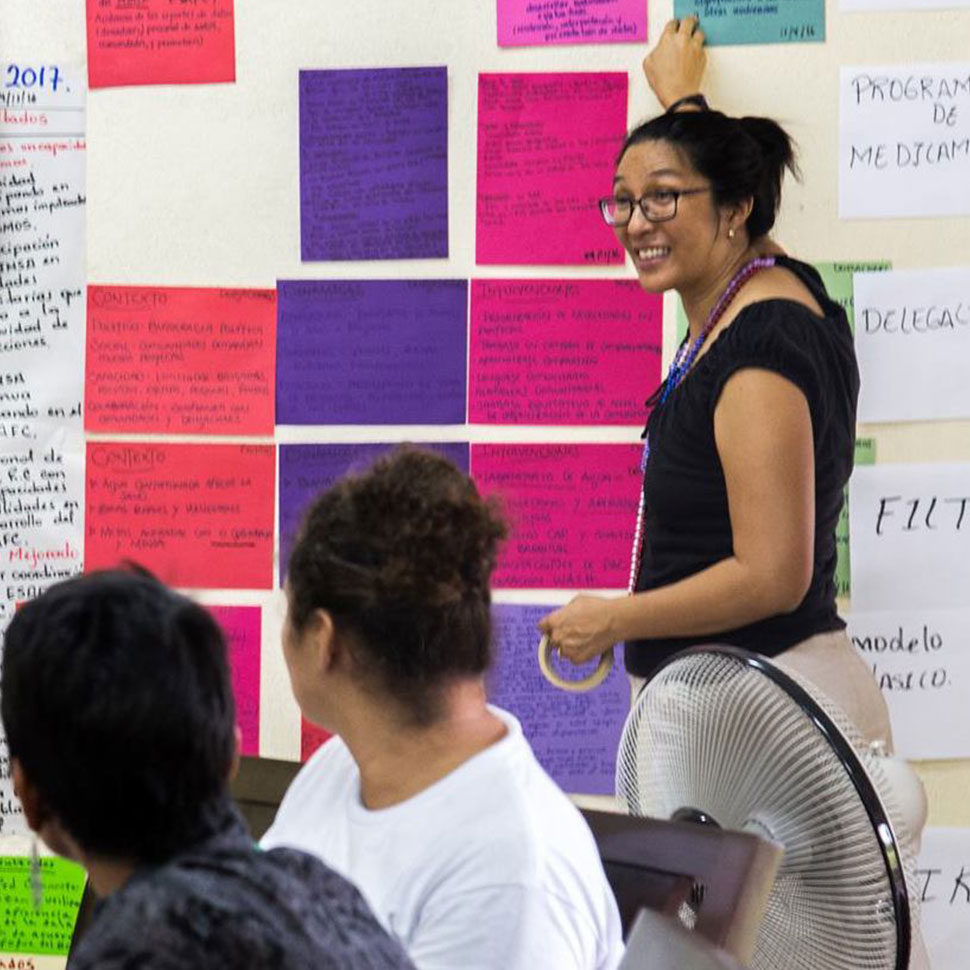 Dr. Laura Parajón
Dr. Parajón serves as the Co-Founder and Medical Director for AMOS Health and Hope. Passionate about community health, Dr. Parajón uses participatory, empowering, and strengths-based approaches to work alongside and learn from communities. Using this approach, AMOS has seen an 80% reduction in child death rates in the communities they serves. She will be co-teaching "Community-Based Research: Tools for Addressing Health Inequities in Community" with her husband, Dr. David Parajón and Dr. Mark Jensen.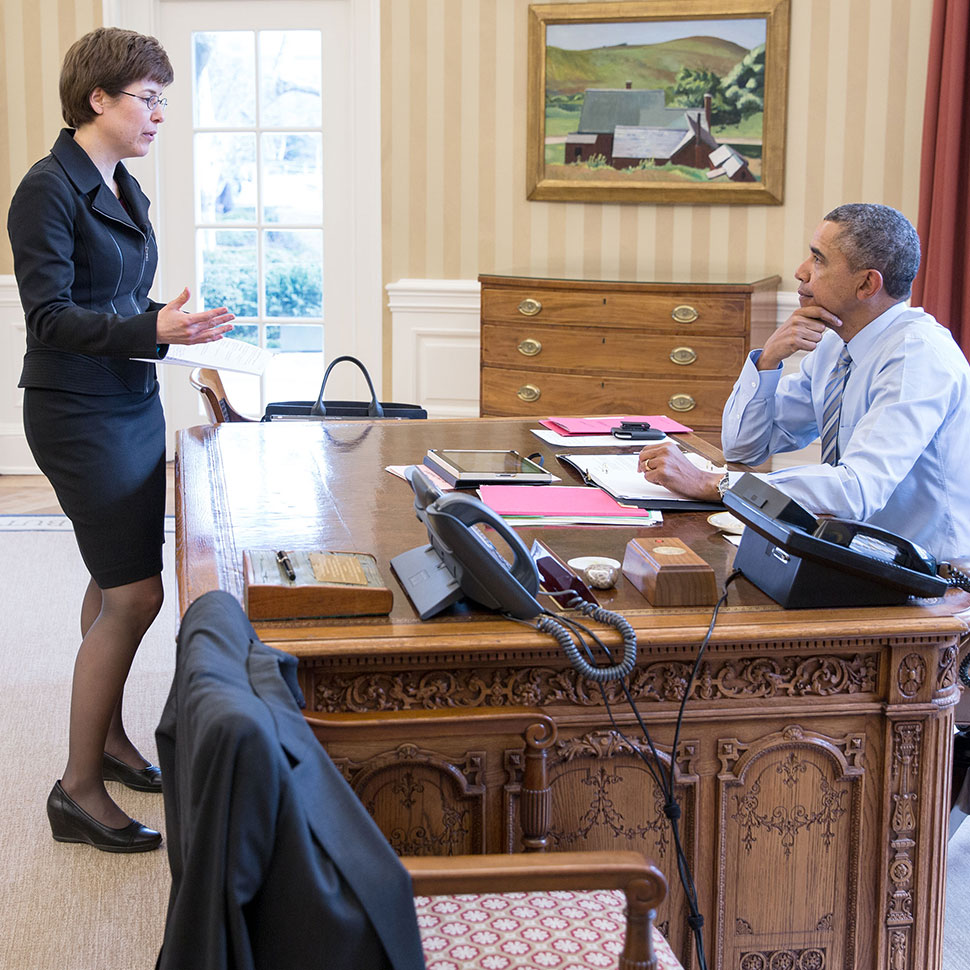 Melissa Rogers
Rogers, who previously served as Special Assistant to President Barack Obama and Executive Director of the White House Office of Faith-based and Neighborhood Partnerships, will join the School of Divinity as a Visiting Professor. She will help students explore ways in which religion and government intersect, including through social service partnerships and on issues of public policy, law, and politics. Rogers will teach "Religion In American Public Life: Legal And Theological Perspectives." She will also host a public lecture in April; more details will be announced soon.
Through innovative non-degree programming, The Collaborative for Public Religious Leadership prepares agents of justice, reconciliation, and compassion ready to navigate the challenges of a rapidly changing religious landscape. By partnering with faith communities, nonprofit agencies, and other organizations to advance the mission and goals of community partners and, in doing so, to create learning opportunities for School of Divinity students, the Collaborative models the re-shaping of theological education through the creative exploration of emerging wisdom about the life and work of ministry.