Main Content
Rev. Pauline "Polly" Edith Binkly Cheek ('56), a remarkable teacher and wise mentor who co-led School of Divinity cross-cultural connection travel courses to Appalachia, died on Tuesday, February 5. She was 84.
Cheek was an ordained Baptist minister and long-time community activist in western North Carolina. Her passion for religious studies led to the publication of two books and a prize-winning article on North Carolina's Madison County bookmobile that debuted in 1955, inspiring readers for years prior to the establishment of a library. She was also a participant in the preservation of the Rosenwald School in Mars Hill, NC. Rosenwald Schools were created to help educate and elevate the socioeconomic status of African American students across the Southern United States.
For nearly twenty years, Rev. Cheek joined Professor of Divinity Emeritus Bill Leonard in leading an immersion experience for School of Divinity students in the Appalachian region of western North Carolina. She coordinated the travel portion of the course. While traveling through the region students engaged in conversations with those directly addressing issues of ministry, education, economics, and community organizing in a variety of towns and counties in the region.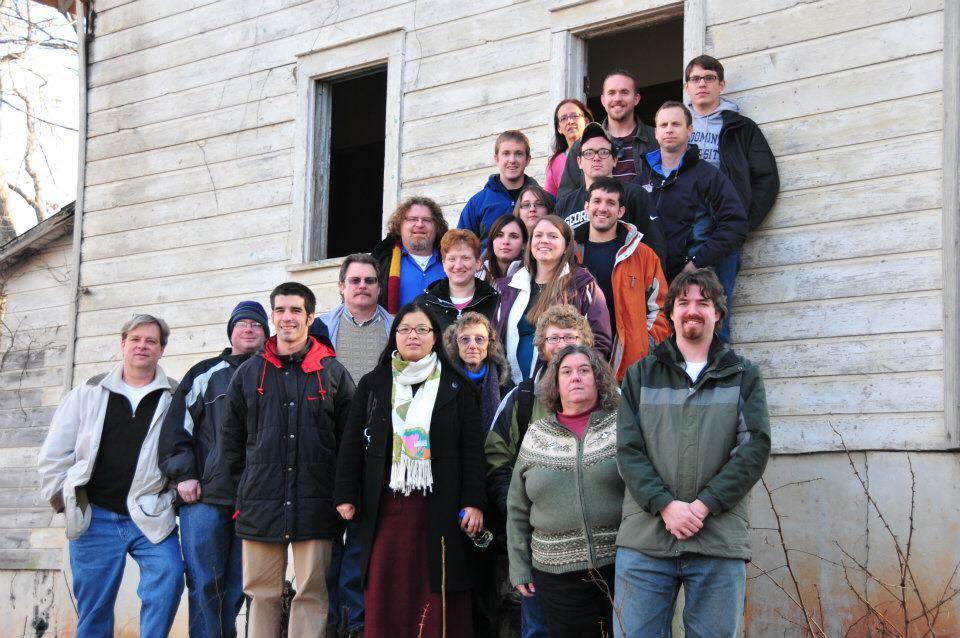 I've long called her a 'Jesus Leprechaun,' short of stature but with a passion for justice, reconciliation, and compassion fit for the Sermon on the Mount. Each January, when we taught the course, she lived with students, becoming in 12 days an indelible friend, mentor, and spiritual presence in their lives.
– Bill J. Leonard, Professor of Divinity Emeritus and Founding Dean of the School of Divinity
2013 alumna Amy Starr Russell went to Appalachia in 2012.
Polly was a gentle guide and loving shepherd to our group of student pilgrims in Appalachia. Her love for the region and her love for her students drew us in and inspired our curiosity. Seven years later I can't remember everything she taught us – though her knowledge was vast – but I remember her warmth bringing calm to my journey as a pilgrim in Appalachia.
Cheek was a graduate Wake Forest College ('56), Duke University ('58), and Earlham School of Religion ('92).
Memorial Service and Gifts
The family will celebrate Rev. Cheek's life in a ceremony at Mars Hill Baptist Church on March 23, 2019 and in a private memorial on the campus of Mars Hill University, where Rev. Cheek dedicated much of her brilliant talents as a historian, writer, minister, artist, and educator. In lieu of flowers, donations may be made to the Pauline Edith Binkley Cheek Memorial Pollinator Pathway or to the charity of your choice.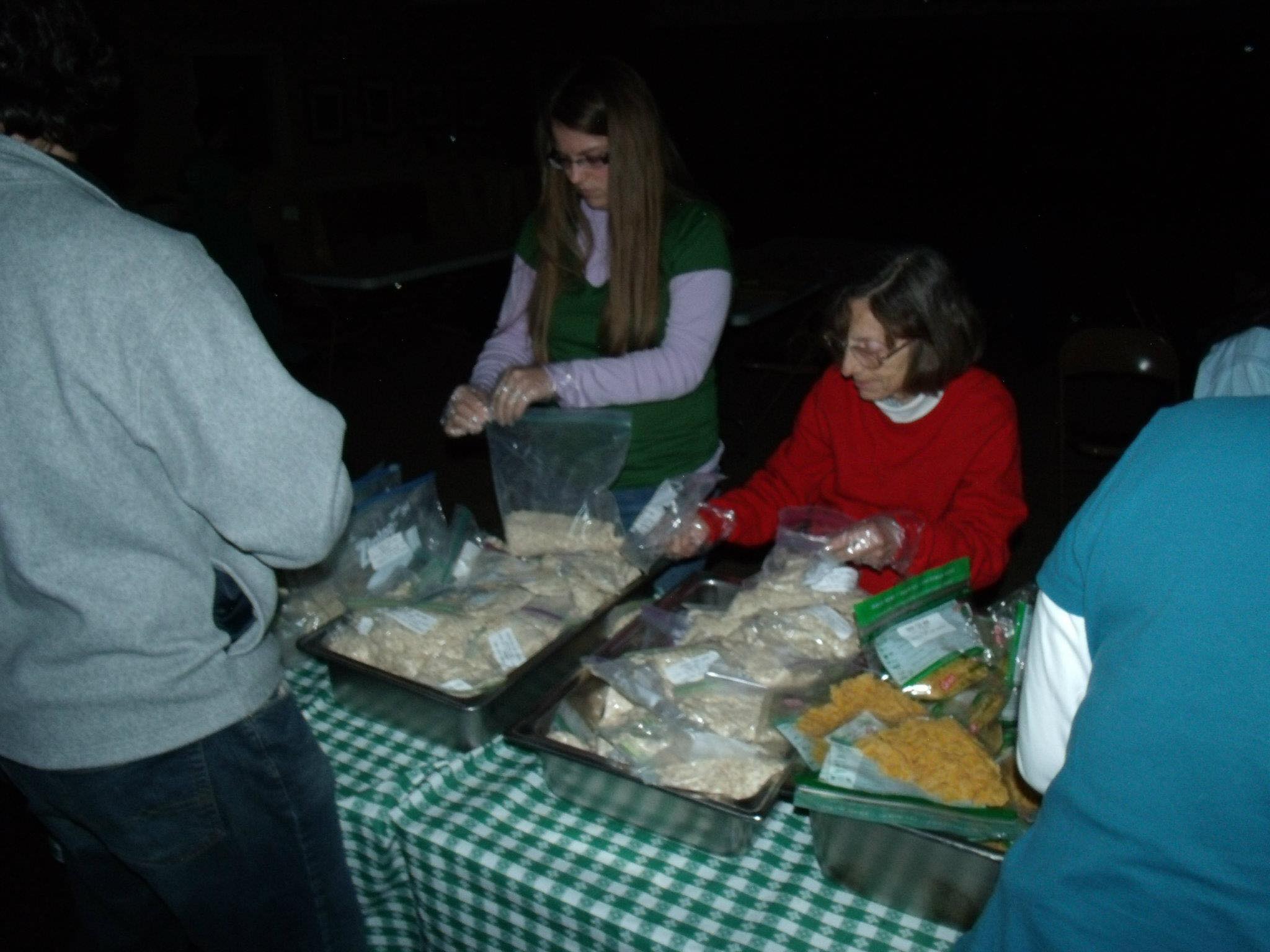 Categories: Academics, Cross-Cultural Connections, Media Advisory, News
Recent Posts
June 1, 2023

May 19, 2023

April 5, 2023