Main Content
Melissa Rogers, who previously served as Special Assistant to President Barack Obama and Executive Director of the White House Office of Faith-based and Neighborhood Partnerships, will rejoin the School of Divinity as a Visiting Professor and Practitioner-in-Residence over the Spring 2019 semester. She directed the Center for Religion and Public Affairs at the School of Divinity for a decade, 2003 – 2013.
Rogers' experience in the White House gave her new appreciation for the relationship between religious communities and the government, including the value of the partnerships between them and the ways in which church-state boundaries protect both faith and freedom.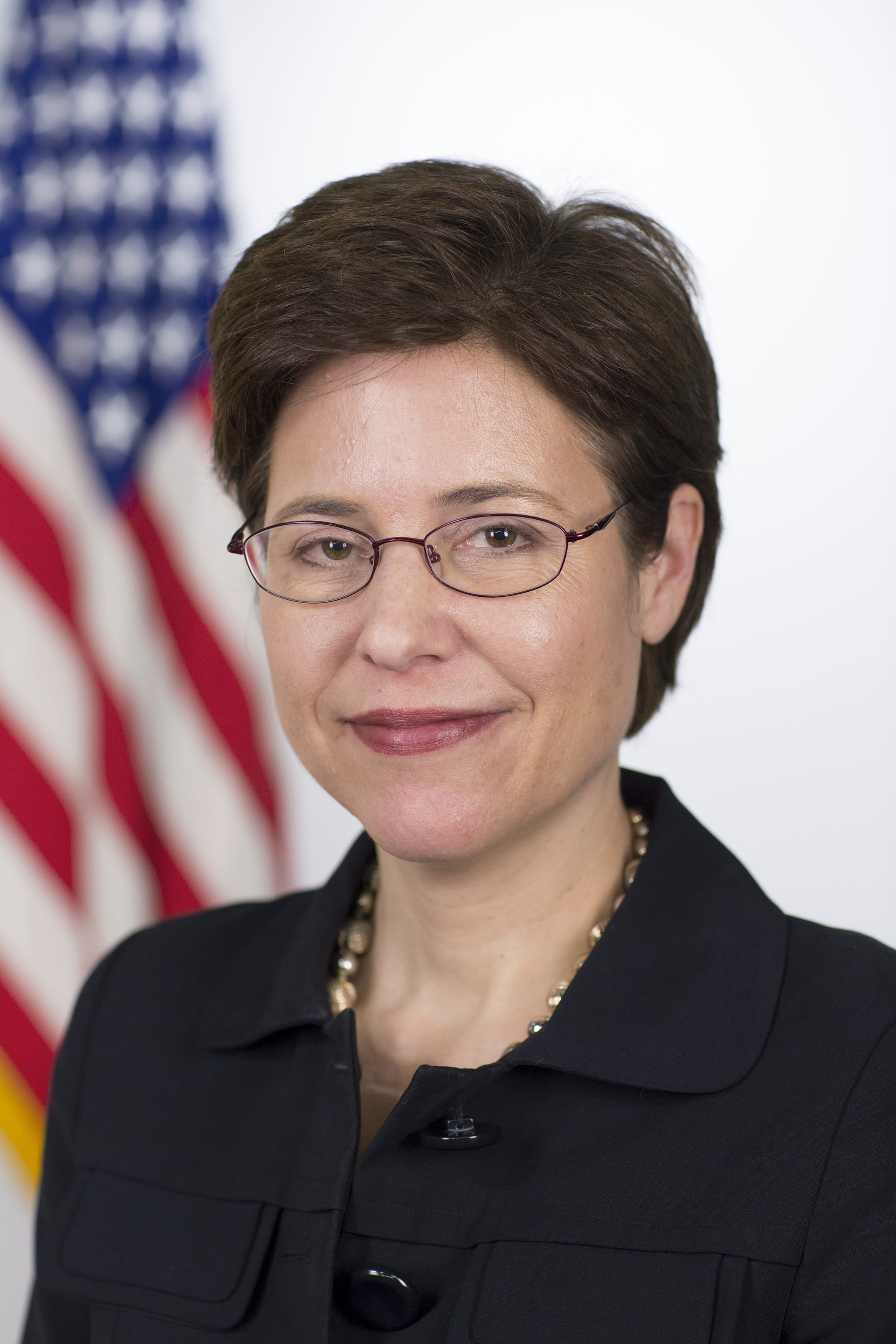 "I'm looking forward to rejoining the Wake Forest community. The intersection of religion and government is a busy one these days, and it is so important for students to understand what law and theology have to say about these issues." Melissa Rogers
To help students understand what is at stake at the religion-government intersection, Rogers will teach a course entitled "Religion in American Public Life: Legal and Theological Perspectives."  In this course, students will explore the religious liberty guarantees of the United States Constitution as well as theological and prudential rules of engagement as they develop their own visions for the role faith should play in our shared society. To teach the course, Rogers will draw on her experience working for the Obama administration as well as share wisdom from her time working as an attorney for the Baptist Joint Committee for Religious Liberty from 1994-2000.
Rogers, as visiting professor and practitioner-in-residence, is being hosted by the School's Collaborative in Public Religious Leadership and Baptist Commons programs. These programs provide opportunities for students to network with and receive support for their vocational formation from renowned leaders who are actively involved in improving and empowering communities.
Rogers has written a book on religion in American public life that Baylor University Press will publish later this year.  The book is a guide to the legal rules in this area and a warning about certain threats to religious freedom and pluralism in the United States, including attacks on religious minorities and efforts to undermine traditional church-state boundaries. Rogers also makes recommendations to governmental officials as well as religious and other civil society leaders on navigating these issues.  "I hope the book will bring more clarity to an area that is often misunderstood and encourage Americans to take steps to protect religious liberty for all," she said.
"Professors Melissa Rogers and James Dunn taught Religion and Public Policy courses together almost from the beginning of the School of Divinity. Her work with the Baptist Joint Committee for Religious Liberty, the Pew Charitable Trusts, and the Obama Administration, along with her outstanding legal experience, makes her an ideal guide for students interested in church-state issues." Bill J. Leonard, Professor of Divinity Emeritus
"Rogers' return to Wake Forest is a great benefit to our students, particularly at this moment in American political and religious history," he continued.
After her work with the White House Office of Faith-based and Neighborhood Partnerships concluded, President Obama appointed Rogers to the United States Holocaust Memorial Council, where she continues to serve. She also is a nonresident senior scholar at the Brookings Institution, a think tank based in Washington, DC.
Rogers holds a J.D. from the University of Pennsylvania Law School and a B.A. from Baylor University. She has received an Honorary Doctorate of Divinity from both Wake Forest University and the John Leland Center for Theological Studies.