Main Content
Media Contact: C. Mark Batten | battencm@wfu.edu | 336.758.3959
Editor's Note: This op ed reflection was written by Rev. Justin Cox, a third-year Master of Divinity student at the School of Divinity, to express words of gratitude to Baptist Theological Seminary at Richmond and its leaders in response to the school's announcement it will close in June 2019. It reflects the opinions of the writer.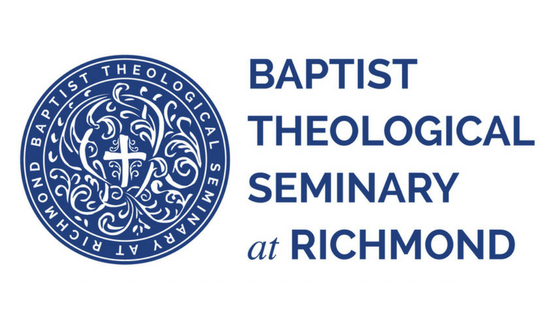 In the 1980s a cataclysmic buildup was finally coming to a head in the Southern Baptist Convention (SBC). Depending on who you ask, the "conservative resurgence" or "fundamentalist takeover" made its way from church pulpits and pews into each and every one of the seminaries associated with the denomination. For those who did not agree with the administration's new direction, their experiences were riddled with loss, sadness, anger, and uncertainty. For many years, Southern Baptists who felt a "calling" to ministry knew where their theological education would come from, yet now, those who did not adhere to biblical inerrancy and believed women were justified in seeking pastorate positions were turned away and asked to leave. During a time where denominational identity was strong, this separation left a generation of academics and clergy in exile.
In 1991 a dissenting group of Baptists helped establish a new institute of higher learning offering theological training and refuge for a people who had either been turned away or had never been given the chance. The Baptist Theological Seminary at Richmond (BTSR) was formed not as an antithesis to schools with dogmatic leanings, but instead as a space where Baptists, and others seeking spiritual formation, could explore their faith practicing true "soul freedom." While it was presented as one of the first alternatives, BTSR came to represent what SBC seminaries had let slip away; a place where diversity, not sameness, was cultivated in the hope of enriching all involved.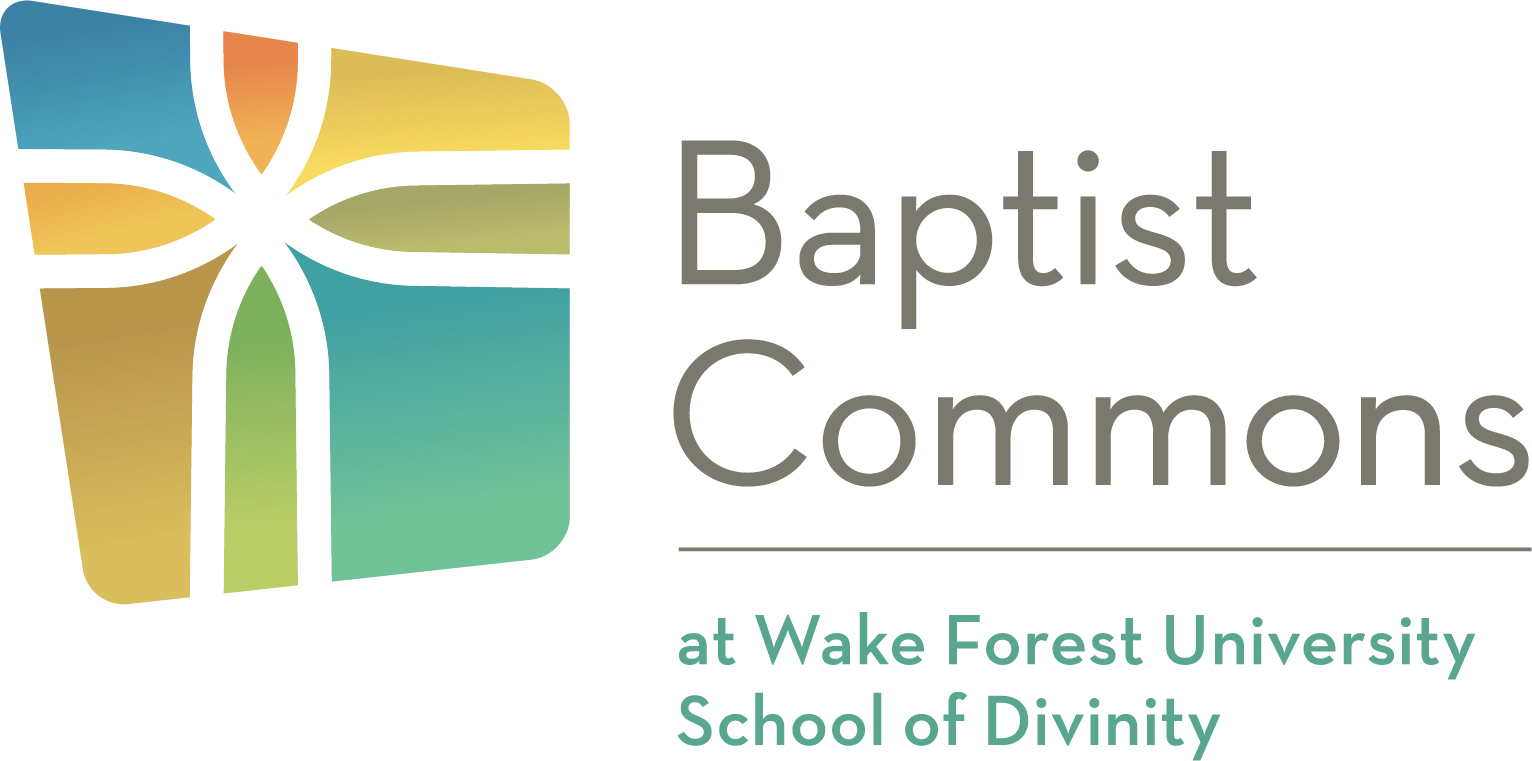 I am saddened to hear of the closing of BTSR at the end of the current academic year. While this disheartening news is attached to many different causes, the attention at this time should not be focused on the negative, but instead on the impact BTSR has provided to Baptist life by equipping servant leaders for the work of "kindom" building. Their contribution is unmeasurable and has led other institutions who claim Baptist heritage desiring to do the same. BTSR came to embody an ideal which lent itself to initiatives like the Baptist Commons here at Wake Forest School of Divinity. Their foundational work reminds us of the responsibility to meet the spiritual needs of our communities in the most authentic and meaningful ways possible.
Thank you BTSR for entrusting those identifying with the Baptist faith with your inspiring vision.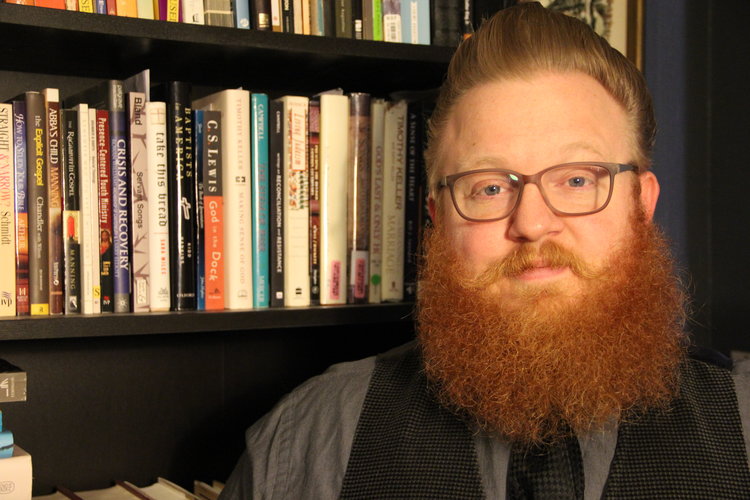 Rev. Justin Cox (MDiv '19)  has spent his entire life in the South of the United States, particularly in North Carolina where he was born and bred. The land and region have played a huge part in his development in ways he is now just discovering. The Old North State was the source of his nature, while his family dealt with the nurturing aspects of his upbringing.  Flannery O'Connors description of a "Christ-Haunted South" couldn't be more spot on.
Justin wouldn't say he stumbled into faith, more like it crashed into him. Through a series of events too long to share, he, in his mid-twenties, began to visit many different kinds of churches. And somehow (providence?) Justin ended up in the Baptist faith where he was ordained. Justin currently serves at a Cooperative Baptist Church in Statesville, NC.
Justin is married and is a father of one. You can more of his writings at blacksheepbaptist.com.
Categories: Current Students, News
Recent Posts
June 1, 2023

May 19, 2023

April 5, 2023