Main Content
Launched earlier this year, the podcast "Heart of the Enneagram" has already reached audiences in over 85 countries and received more than 95,000 downloads.
Wake Forest School of Divinity professor Christopher T. Copeland ('91) created the podcast with Sandra Smith ('79). Copeland is Director of Leadership Development and Spiritual Life and Assistant Professor of the Practice of Spirituality. Smith is a certified Enneagram teacher and founder of Alchemy Works. 
Both are Wake Forest University graduates and together have forty years of combined experience studying and teaching the Enneagram as a resource for cultivating self-awareness and generating greater compassion for self and for others.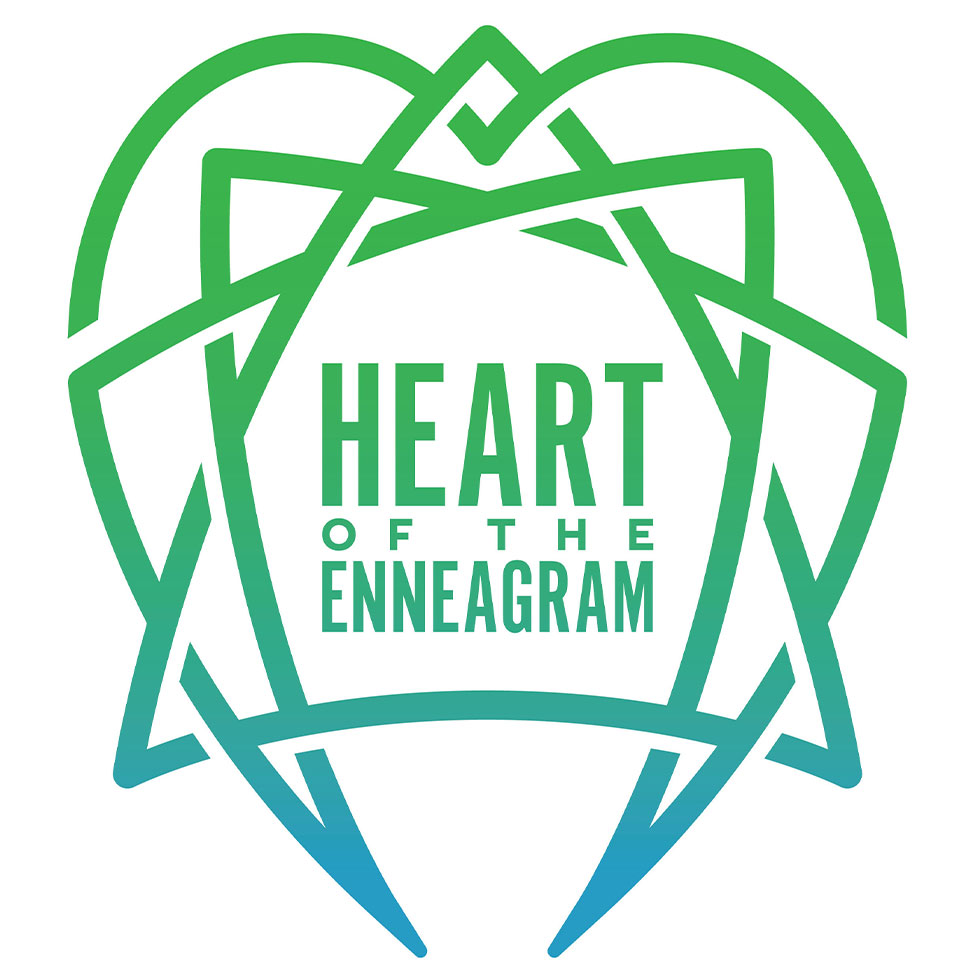 Copeland's doctoral dissertation was the catalyst for launching the podcast, which is structured to be an accessible and insightful introduction to the many dimensions of the Enneagram and its use for personal and spiritual growth. What makes the Enneagram unique, Copeland believes, is that it points to one's primary motivations rather than behaviors.
"Knowing an Enneagram type is not a way of boxing people but rather a way of understanding the box in which people already find themselves. Knowing one's Enneagram type can broaden perspectives and increase awareness of unconscious patterns that may be hindering personal growth and development." Christopher T. Copeland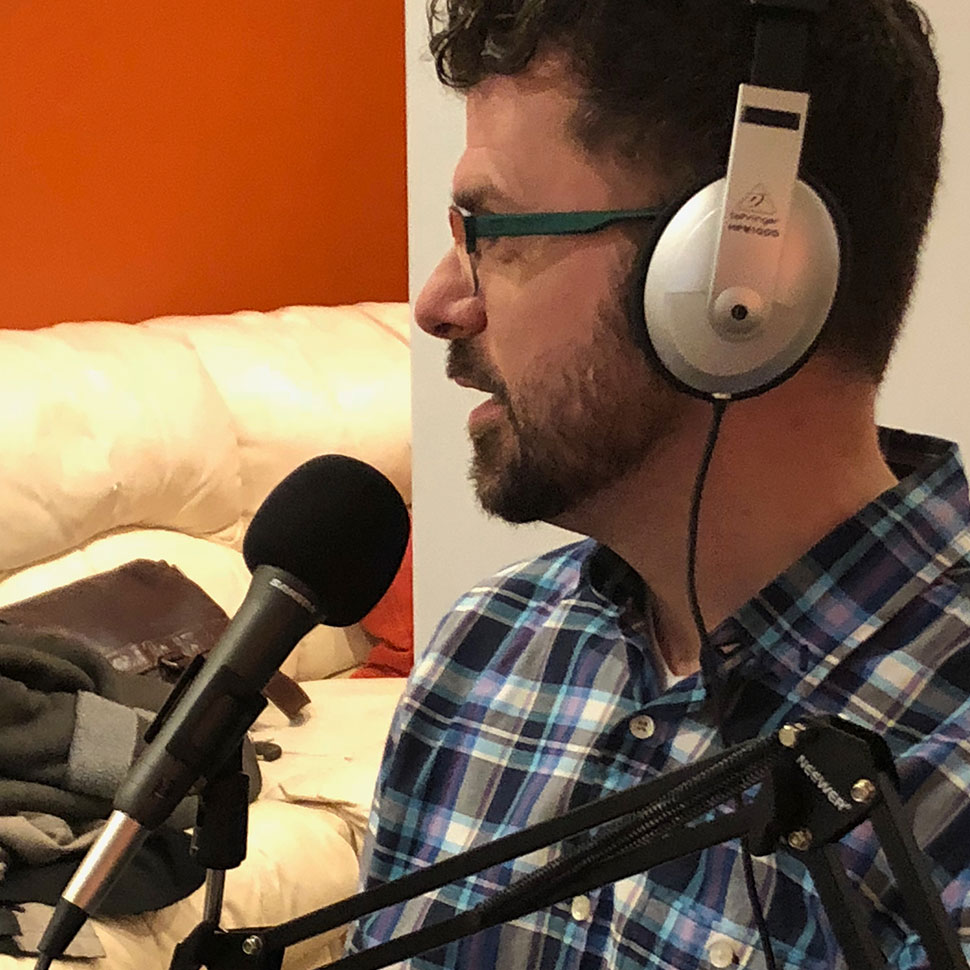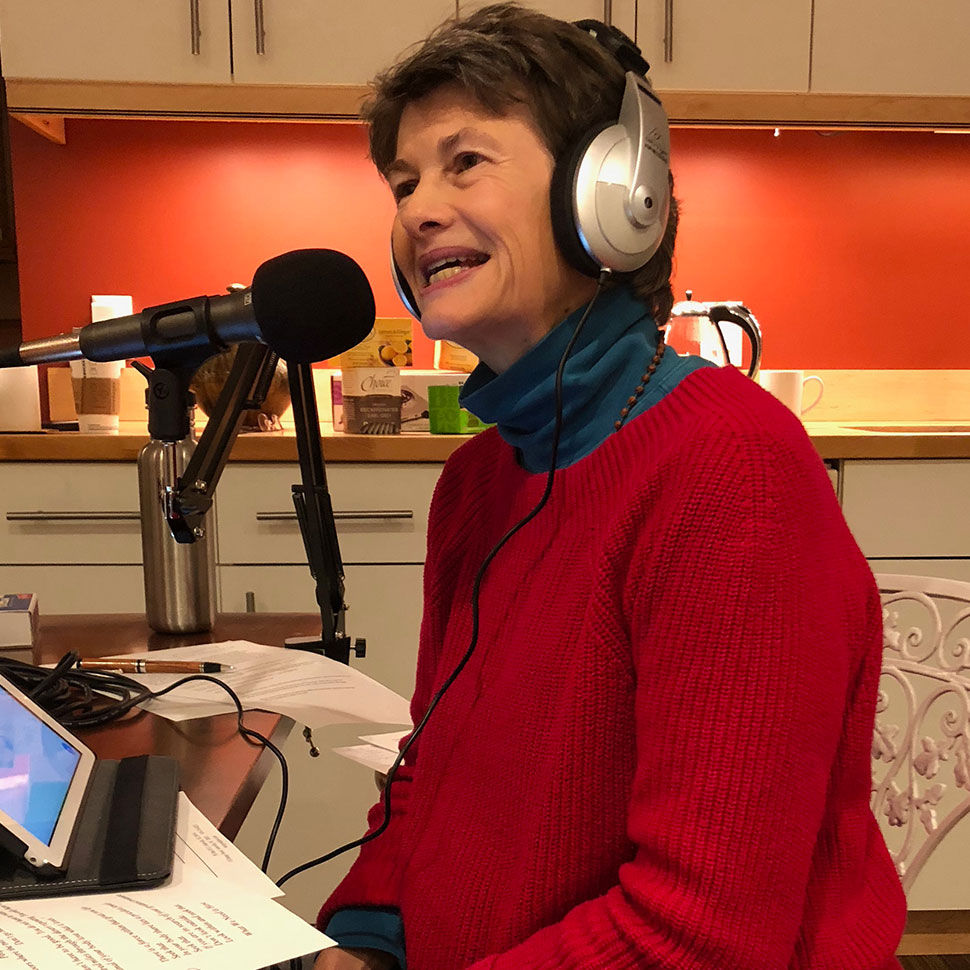 Two seasons of the podcast have already been released: Season 1 explores the "Habits and Patterns of the 9 Types," providing a more in-depth look at each of the different types; season 2 looks at the "Spirituality of the 9 Types," exploring how the different types are being invited to grow spiritually. The third season focuses on the Enneagram and relationships and discusses how the Enneagram can be a helpful resource to nurture healthy connections with spouses, co-workers, friends, and family members.
"Self-discovery through the Enneagram invites us to ask, 'Why?'," said Smith. "Enneagram is not a typing system." Instead, she uses the term "mapping system" to describe how the Enneagram helps individuals become aware of the ways they habitually focus their attention.
Heart of the Enneagram, a companion book to the podcast and a publication of Wake Forest's Library Partners Press, provides a way for listeners to deepen their engagement with the Enneagram. Copeland and Smith provide practices for personal and spiritual growth in the form of quotes, questions for reflection, and prayers that help cultivate the inner observer and interrupt habitual thinking.
Both the podcast and companion book invites listeners and readers to move beyond a casual engagement with the Enneagram into a deeper exploration of utilizing it as a transformational resource.
Look courageously and lovingly at what is:
Start listening on Google Play Music »
Purchase the Companion Guide »
Podcast Reviews:
Heart of the Enneagram Podcast is a great next step tool once you and your coworkers have been typed. It helps you to take a deeper dive into understanding the different Enneagram types through first person accounts of those who share the same character structures as you  or someone you may know. The back and forth dialogue between Sandra, Chris and the guests makes it easy to relate to the first-person perspective of other types, as well as your own type. I hope we continue to see more of these podcasts in the future!
– Tyler Miller, Manager, Village Social, Biltmore Company
I have been listening to the podcast (and of course giving it a great review on iTunes), and I am blown away. It is absolutely WONDERFUL. These kinds of conversations fill such a deep need in the Enneagram community, and I am honored to be a part of it. Thank you both very much. I hope you feel proud and accomplished, as you should!
– Mirais Holden, New Orleans, LA
Been listening to the podcasts and enjoying them very much! My gosh, they sound so professional, in terms of the quality of the recording and you and Chris and your interchanges. But at the same time, they are really warm and endearing—so much so that I find myself starting to comment aloud as if it were a conversation I am actually part of. 
– Ronda Redden Reitz, Knoxville, TN