Main Content
Media Contact: C. Mark Batten | battencm@wfu.edu | 336.758.3959
When the American Academy of Religion (AAR) and the Society of Biblical Literature (SBL) host their annual meetings November 17 – 20 in Denver, several faculty from Wake Forest University School of Divinity will present their own or respond to other's scholarly research, participate on panels, or preside over topical sessions. Their involvement with these annual meetings is not only important as a centralized place to discuss research in their respective fields, but the meetings have profound impact on the ways they teach and engage students at the School of Divinity.
This gathering connects me with global conversations about justice, politics, and religion. These meetings create an opportunity to discuss my research with other scholars and to learn from colleagues in many different sub-fields. I also get to see new implications for my work in the public square.
Dr. Katherine Shaner, Assistant Professor of New Testament
A Snapshot of Our Faculty
The School of Divinity faculty come from 11 states and 2 countries (United States, South Korea), 15 undergraduate colleges and universities (having majored in more than 10 different areas of study), 14 masters programs, and 13 doctoral programs. 26% identify as an ethnic minority and 37% identify as female. They come from 10 religious affiliations and 75% are ordained. Over the last five years they have collectively published over 100 books, chapter contributions, edited volumes, co-edited volumes, and translations.
Erik Estrada, Visiting Assistant Professor of Church History
A19-305, Augustine and Augustinianisms Unit

Monday, November 19, 3:30 – 5:00 p.m., Convention Center Mile High 4C (Lower Level)
Theme: Teaching Augustine and Augustine the Teacher
"From Teacher of Roman Rhetoric to Catholic Convert: Augustine's Construction of Marius Victorinus' Life, Conversion and Persecution as a Witness to Manicheans and Other Non-Catholics"
The life of Marius Victorinus (ca. 270- ca. 365) was narrated to Augustine of Hippo during his sojourn in Milan by the priest Simplicianus, the later bishop of Milan and friend of Augustine. In his Confessions to his De doctrina Christiana, Augustine presents Marius Victorinus as the famous teacher of Roman rhetoric who in his old age rejected paganism, converted to Christianity, and used his training to contribute to Christian scholarship. In this paper, I will argue that Augustine used Victorinus' respected status as a celebrated teacher of rhetoric whose accomplishments were recognized by the Emperor Constantius and enshrined in a statue in the Trajan forum to communicate a strong message to a certain sector of the audience for his Confessions, namely, his Manichean audience. Augustine used f Marius Victorinus' respected position in Roman rhetoric as a way to counter Manichean objections that Catholic Christianity was an intellectually respectable religion.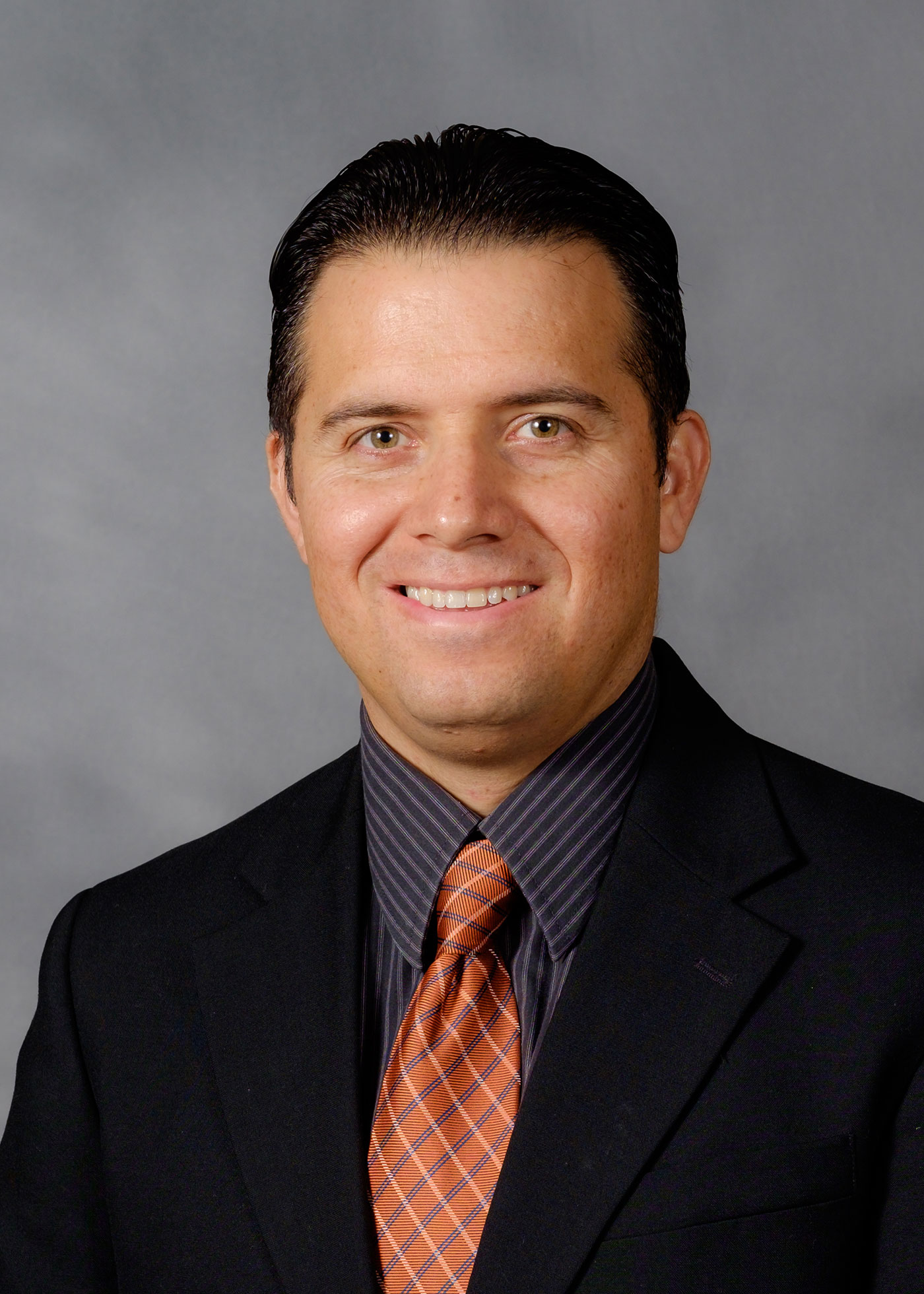 Derek S. Hicks, Associate Professor of Religion and Culture
A19-328, Religion and Food Unit

Monday, November 19, 3:30 – 5:00 p.m., Convention Center 703 (Street Level)
Theme: Materiality, Spirit, and Flesh
Hicks will serve as a respondent to the session's presenters.
A19-400, African Diaspora Religions Unit

Monday, November 19, 5:30 – 7:00 p.m., Convention Center 210/212 (Street Level)
Theme:

Resistance and Recursion: Hegemonic Violence and Alternative Orientations in African Diaspora Religions
"Scraping Faith from Mama's Porch: Nourishing Debased Flesh in the Ways of 'Home'"
This paper investigates religious and cultural elements of "home" transferred from the rural South to an urban front porch in the West. It examines the ways in which social and political factors of home necessitated physical, cultural, and spiritual migration to another space for new opportunities to thrive. Emphasis is placed on the significance of carrying pieces of home to reconstruct and order reality in the new space. The porch is my site of investigation as it becomes a primary locus for strategic religious, communal, and gastronomical reordering for the repurposing of reality. I consider what from Louisiana was "carried" West and maintained on my grandmother's porch in Los Angeles, CA from 1950 to the present. Religion, migration dynamics, and foodways all play roles as cultural productions articulated through repurposed stories. These reapplied cultural productions are invaluable in sustaining black migrants who transitioned but never socially left the South behind.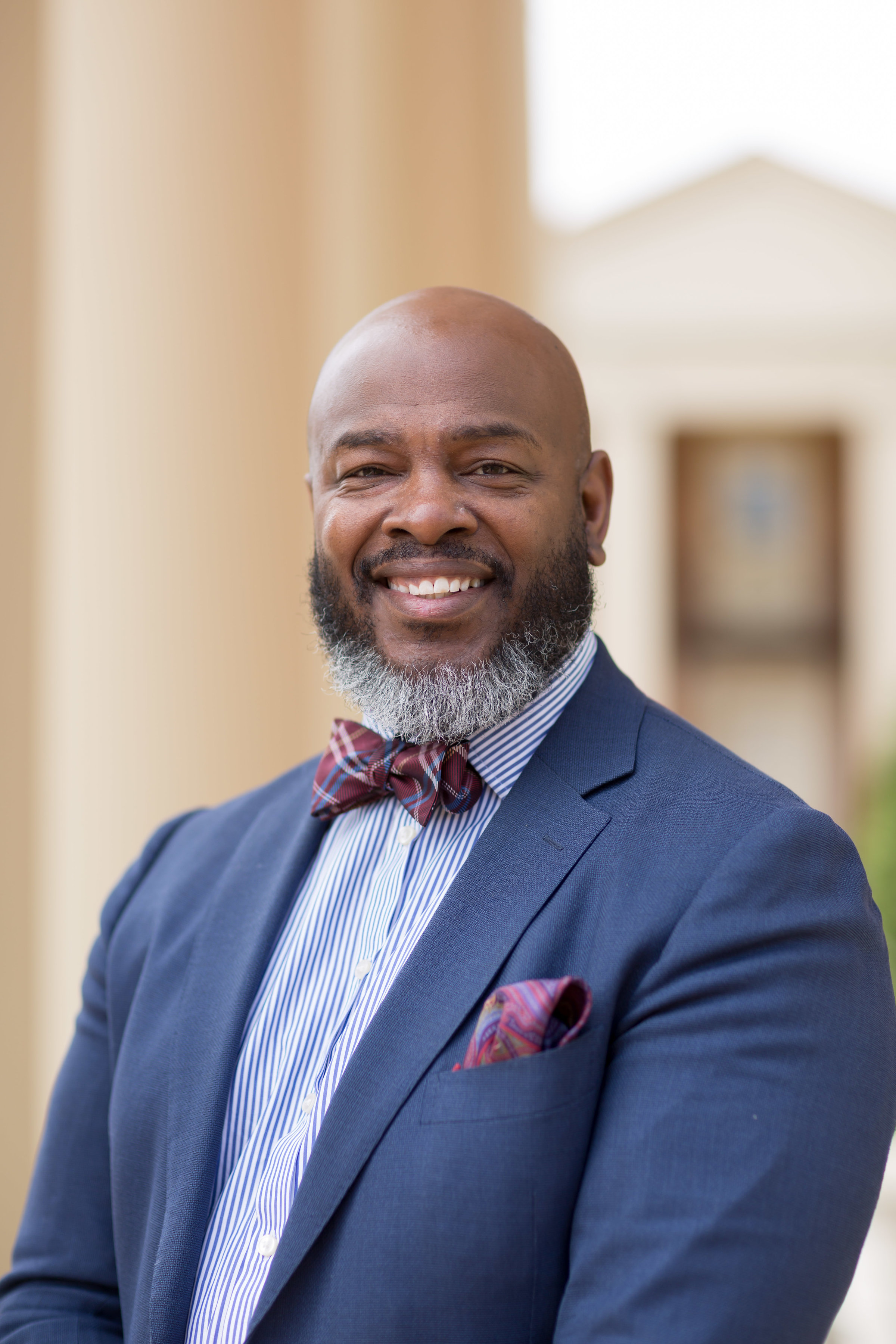 Melva L. Sampson, Assistant Professor of Preaching and Practical Theology
A18-212, Childhood Studies and Religion Unit

Sunday, November 18, 1:00 – 3:00 p.m., Convention Center 402 (Street Level)
Theme:

Broadening Perspectives on Children's Religious Experience
"The Lord Stepped in Right on Time: African Diasporan Girls Fetching Spiritual Power"
This paper explores how African Diasporan girls, shaped by the religious traditions of Ifa and Afrocentric Christianity, process death, dying and embodiment. Using the method of autoethnography, the paper engages case studies depicting how some school-age African diaspora girls articulate their spirituality when faced with traumas of death, suffering and loss. To this end, three topics will be addressed to ascertain how some black girls reckon with spiritual, physical and spatial transition from multiple dimensions: (1) the matrilineal connections between generations of girls and women; (2) the signification of "the Lord," a common label in African Christian circles, as an African Messiah who counters the finality of liminality; and (3) the concept of "fetching," as found in African Indigenous and Christian traditions, to elucidate how black girls draw from unconventional sources of knowing to assert meaningful intersectional and interreligious agency.
A18-405, African Diaspora Religions Unit

Sunday, November 18, 5:30 – 7:00 p.m., Convention Center Mile High 3B (Lower Level)
Theme:

The Encounter of Digital Media and Ritual in African Diaspora Religions
"Pink Robes, Libations, and Red Hot Critical Times: Ritualized Digital Space and Afrikan Interested Cyber Assemblies"
From the perspective of an African-centered Christian practitioner shaped by the religious traditions of Ifa and guided by the wisdom of the, sacred "empowered" mothers, this brief roundtable reflection reimagines digital platforms as liberating ritual spaces. Deploying an auto-ethnographic lens as a critical reflexive approach, this offering engages personal narrative to assert that through the carving out of sacred cyber space practitioners ritualize digital space to intentionally disrupt the popular and Euro-influenced physical landscapes where they are disembodied. Elucidating the ritual practice of pouring libations as a theoretical and practical framework for countering disruption, this presentation charts the creation and path of the weekly Facebook Live broadcast, Pink Robe Chronicles, an African-centered cyber assembly, and presents it as an unconventional source used for doing significant spiritual work, educating and facilitating mentoring in African diasporan religions. The presentation is enhanced by the scholarship of Velma Love, Tracey Hucks and Rachel Harding. This influence is most visible in the conclusion which posits that digital ritualized platforms become spaces where interlocking cycles of freedom occur. Interlocking cycles of freedom are therefore used to remember the sacred worth of Black lives, resist forces that feed upon fear of Black life, recover through ritual the energy expended in resisting and repair the connection between the mundane and the spiritual realm by bearing witness to communities that are strong enough to hold the truth of their members. The impact on current practices is this: through mobile shrines, alternative altars, and consecrated key strokes the practitioners offer to the community the ability to experience spiritual and cultural freedom in self-determining ways.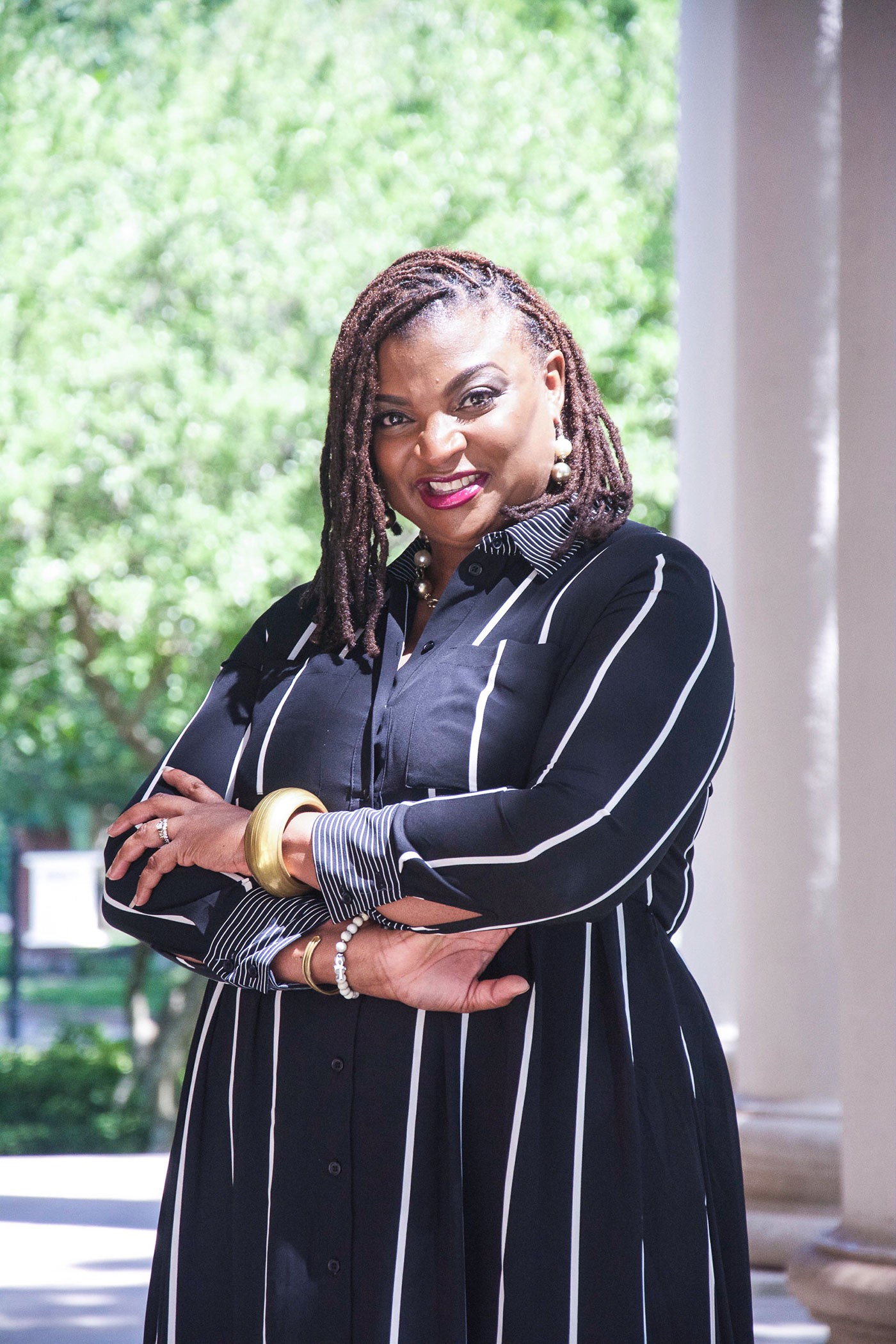 John E. Senior, Assistant Professor of Practical Theology and Religious Leadership
A18-421, Latina/o Religion, Culture, and Society Unit and Liberation Theologies Unit and Practical Theology Unit

Sunday, November 18, 5:30 – 7:00 p.m., Convention Center 605 (Street Level)
Theme: Community Organizing: Theologies, Practices, Liberation
"Liberating Circulatory Power: Two Case Studies from Food Justice Movements"
This paper examines two case studies, the Black Church Food Security Network in Baltimore, MD, and the Garden Church in San Pedro, CA, that show how faith-based movements for food justice set up alternative economies that alter the movement, flow, and quality of economic and political power in local contexts. These efforts and others like them imagine and create alternative economies in local spaces that disrupt globalized market patterns of resource mobilization, allocation, and distribution that degrade human communities and the natural world. In these local spaces, food is a locus of multivalent forms of liberating power. Attending to the ways in which faith-based movements for food justice disrupt, reroute, and re-root the flow of economic, political, and cultural power opens up fruitful theological reflection on the community-constituting and community organizing work in which these movements are engaged.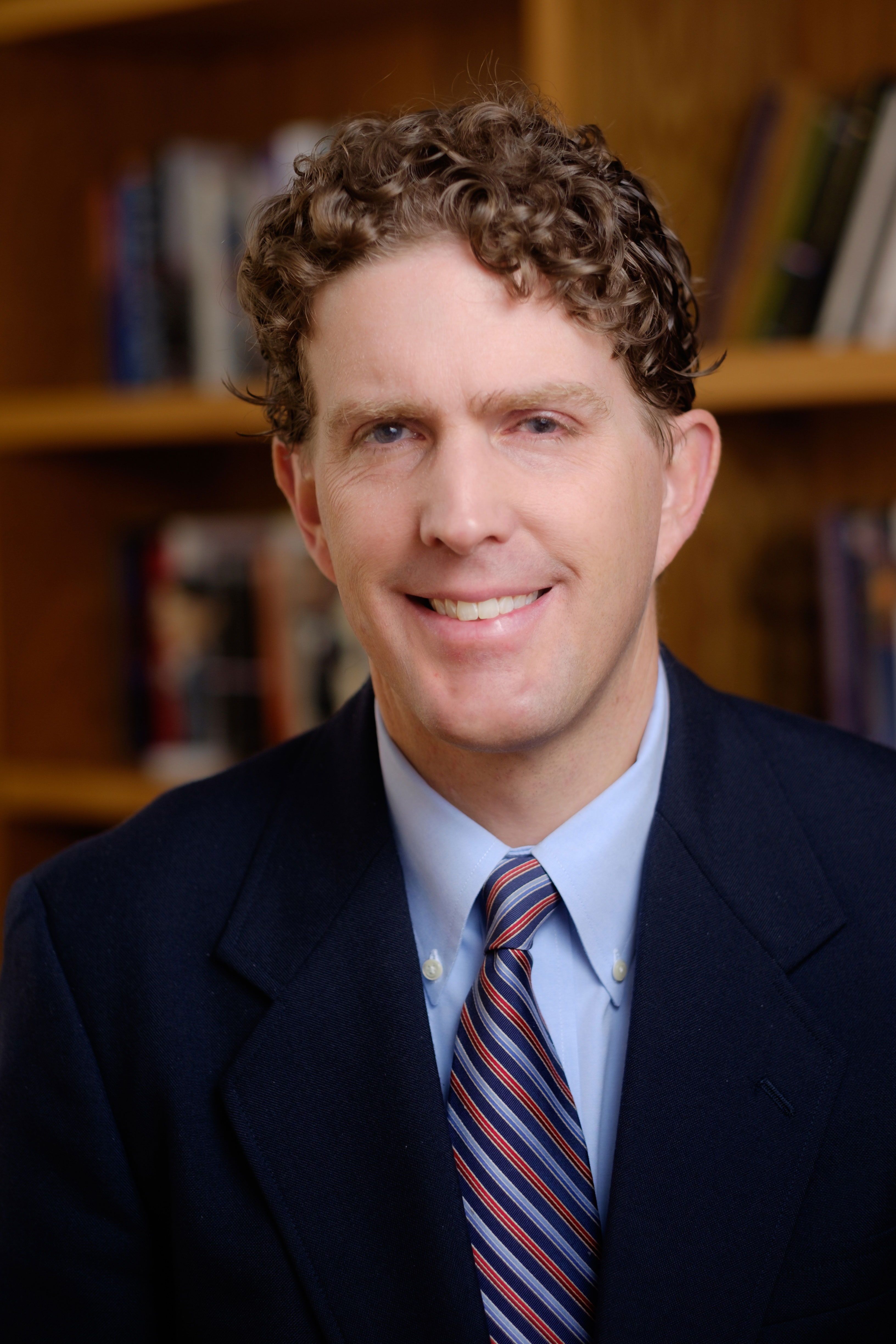 Katherine Shaner, Assistant Professor of New Testament
S20-128, Paul and Politics (Co-Chair)

Tuesday, November 20, 9:00 – 11:30 a.m., Hyatt Regency Mineral Hall B (Third Level)
"Now to One Who Works…" (Rom 4:4): Working Debtors and Grace-Filled Profits as a Neolibral Capitalist Framework for Romans 4"
This project proposes analyzing the acquiescence of biblical interpretation with neoliberal capitalist structures of debt, particularly in the interpretation of Romans 4. In Romans 4, Paul writes about the mechanisms by which God accounted for (λογίζομαι) Abraham's righteousness (δικαιοσύνη). In the world of neoliberal capitalism, "financial literacy" demands create the conceptions of good debt and bad debt. These taxonomies are valued along class lines—wealthy, professional-class debt and profitable business debt is valued as a sign of healthy entrepreneurship while impoverished, working-class, daily-living debt is valued as irresponsible, decadent, and dead-beat behavior. In many interpretations of Romans 4, the accounting for faith is kept in terms of grace (κατὰ χάριν) whereas the accounting for works is kept in terms of debt (κατὰ ὀφείλημα) (Rom 4:4). In this paper, I argue that this equation of bad debt with working and good debt with faith, draws on these slippery contemporary rhetorical framings of good debt and bad debt. On the one hand, debt incurred in the process of building wealth is celebrated as a leap of faith. On the other hand, debt incurred because wages are low, consumer costs are high, or for attempts to break social status barriers is considered a reckless attempt at living above one's means. Ultimately this paper argues that intersectional rhetorical critical lenses offer new, and more liberative possibilities for understanding communal theo-economic (Quigley 2018) security in ancient and modern contexts.
S19-241, Slavery, Resistance, and Freedom

Monday, November 19, 1:00 – 3:30 p.m., Convention Center 612 (Street Level)
Dr. Shaner's book, Enslaved Leadership in Early Christianity, will be reviewed and discussed.
Special Session
S18-401, Reflections on the Life and Legacy of Gail R. O'Day

Sunday, November 18, 5:30 – 7:30 p.m., Sheraton Downtown, Colorado Room, I.M. Pei Tower Building, Mezzanine Level
We invite friends, colleagues, and students of Gail R. O'Day to attend and share reflections, memories, and appreciation for her work and life. Some of Gail's colleagues, peers, and students will speak about her professional impact through her scholarship and personal impact through her teaching and life.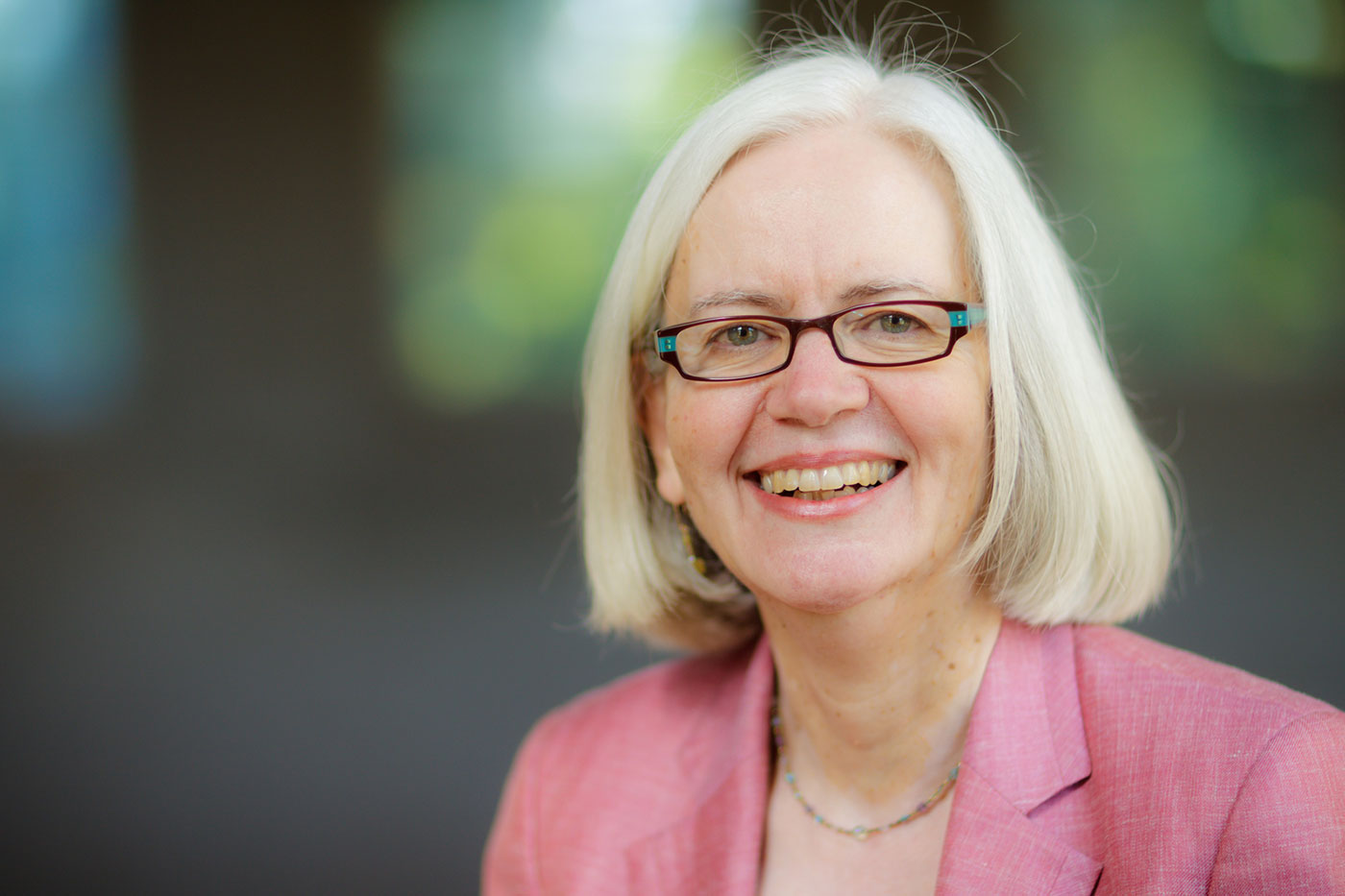 The American Academy of Religion brings thousands of professors and students, authors and publishers, religious leaders and interested laypersons to its Annual Meeting each year. Co-hosted with the Society of Biblical Literature, the Annual Meetings are the largest events of the year in the fields of religious studies and theology. Some 10,000 people are expected for the 2018 Annual Meetings, where more than 1,000 academic sessions and additional meetings will be offered.