Main Content
Media Contact: C. Mark Batten | battencm@nullwfu.edu | 336.758.3959
The Rev. Dr. Carter Heyward, a theologian, teacher, and priest in the Episcopal Church, will speak at Wake Forest University School of Divinity on Thursday, November 15. She will lead worship at 11 a.m. in Davis Chapel, located in Wingate Hall, and speak during a class entitled "History and Polity of the Episcopal Church" at 12:30 p.m. in Wingate Room 302. Both events on Thursday will be open to the public. Seating is limited and available on a first-come, first-served basis.
Carter Heyward is one of the eleven women first ordained in The Episcopal Church in 1974 despite the Church's refusal to officially sanction the ordination of women. She holds degrees from Randolph-Macon Woman's College, a Master of Divinity from Union Theological Seminary and a Ph.D. from Columbia University. She is a prolific writer; her latest books being, The Redemption of God: A Theology of Mutual Relation (2010) and God in the Balance: Christian Spirituality in Times of Terror (2011).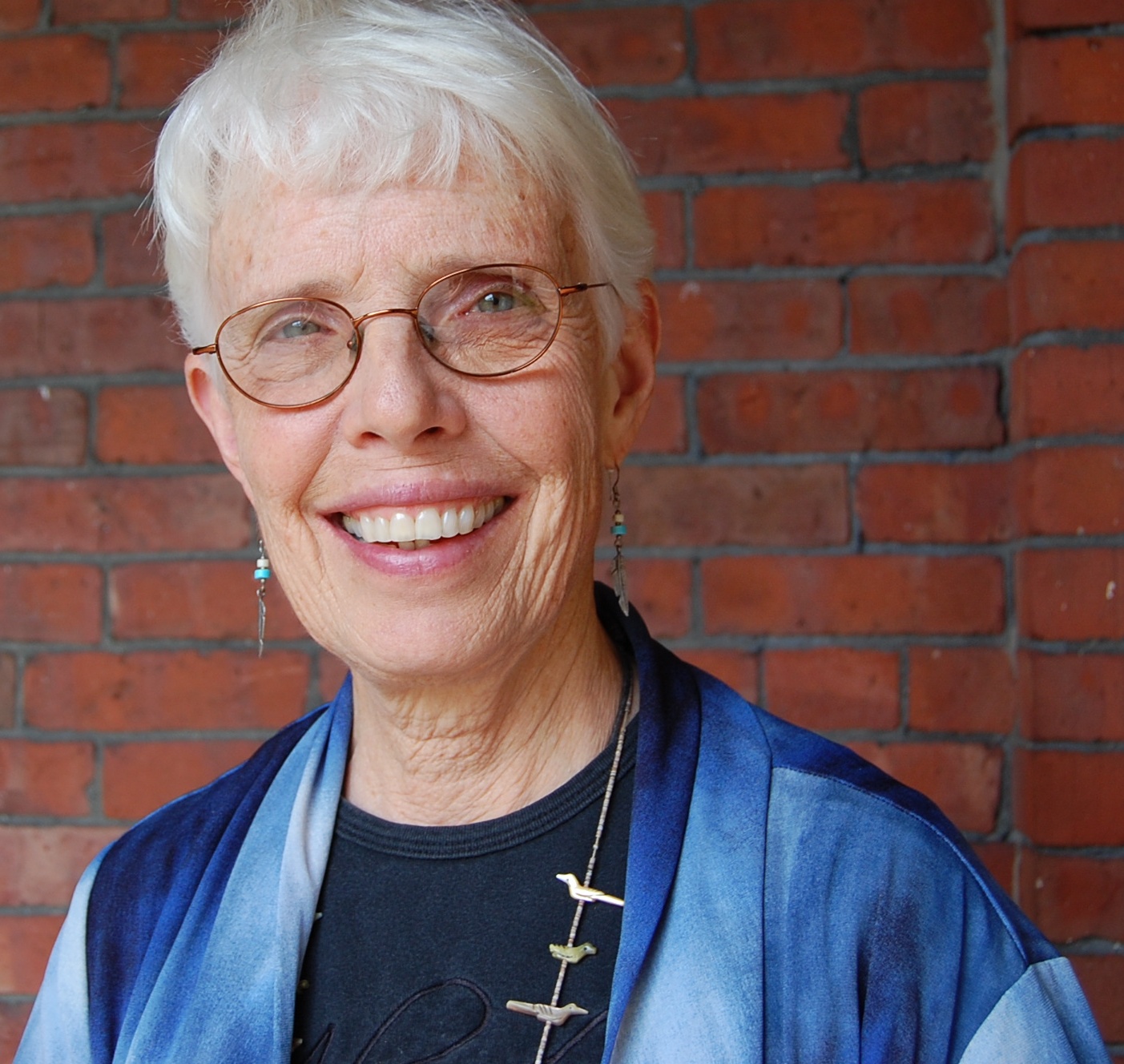 Heyward has been heavily involved in various justice movements ranging from racial integration to equal rights for members of the LGBTQ community. Her academic work has focused on putting such justice movements in conversation with political, historical, theological, and psychological contexts.
Earlier this fall the School of Divinity announced the establishment of a Master of Divinity concentration in Episcopal Studies. The concentration has the potential to meet the standard requirements for Episcopal students in the ordination track and should eliminate the requirement for further study after graduation (varies between Diocese).
Parking is available in several visitor lots – including lots C, M, and Q – on Wake Forest's campus.
For more information on Heyward's visit, contact:
Rev. Dr. G. Porter Taylor
Visiting Professor of Episcopal Studies
taylorgp@nullwfu.edu
Categories: Art of Ministry, News, Special Events, Spiritual Life, Worship
Recent Posts
January 20, 2023

January 16, 2023

November 11, 2022