Main Content
Dr. Roy J. Smith ('53, DDIV '95), one of the initial voices in support of establishing a School of Divinity at Wake Forest University, died on Thursday, October 18. He was 89.
From 1998 to 2002, Smith was a member of Wake Forest University's Board of Trustees. At the University's 1995 Commencement Exercises, he gave the Baccalaureate address and received an Honorary Doctorate of Divinity (DD).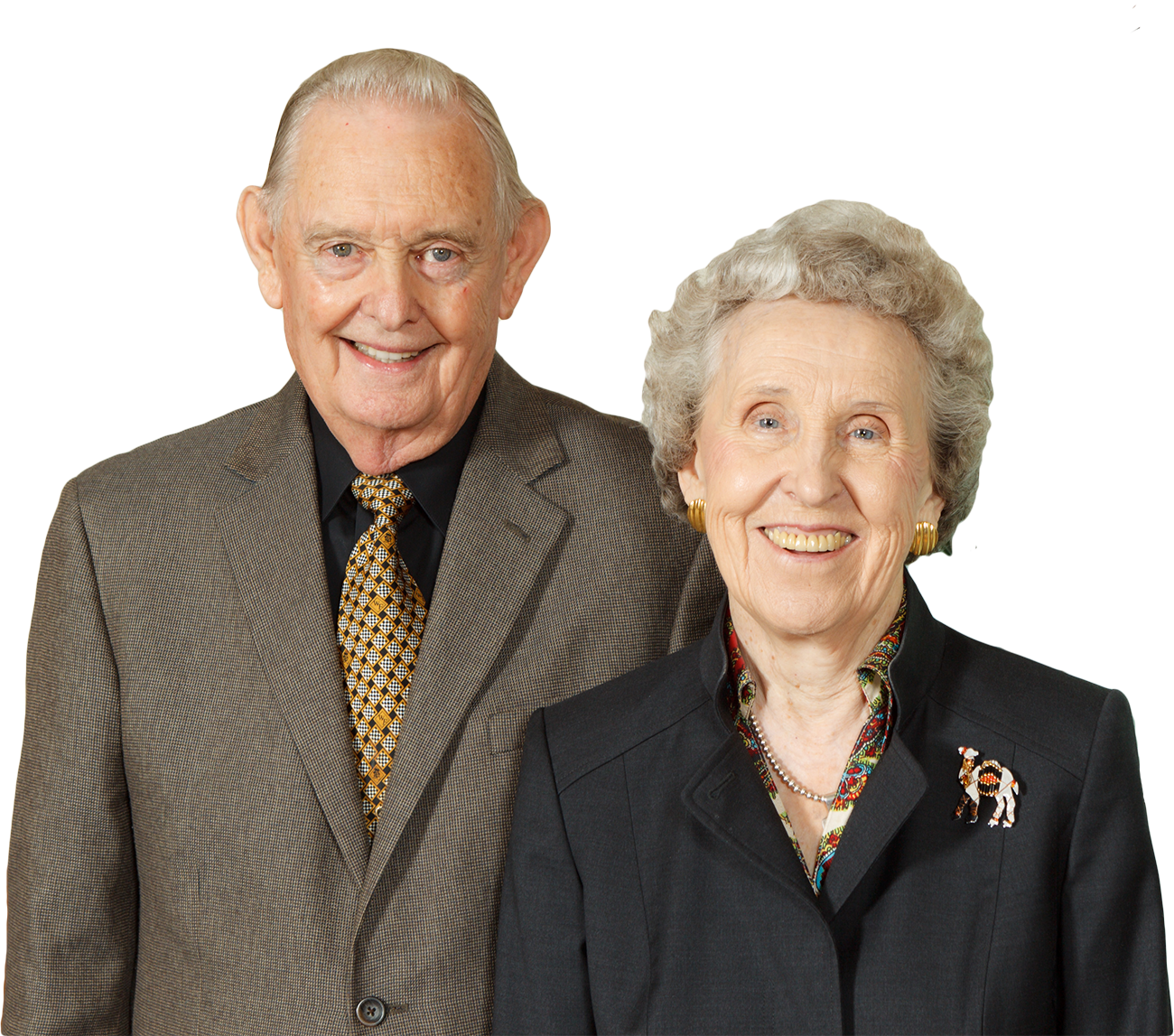 After pastoring churches in Zebulon and Lexington, North Carolina, Smith served with the North Carolina Baptist Convention from 1962 until his retirement in 1997. In 1984 he was elected Executive Director-Treasurer after providing leadership for the Convention's work in missions and seminary relations.
Roy Smith was a Baptist extraordinaire, in the best sense of commitment to Baptist progressivism, historic affirmation of religious liberty, the importance of a believers' church, and the centrality of the Jesus Story. As a mentor to generations of younger ministers, Roy was a great friend and advocate of theological education in general and the School of Divinity at Wake Forest in particular.
– Bill J. Leonard, Professor of Divinity Emeritus and Founding Dean of the School of Divinity

Notable leaders in the North Carolina Baptist Convention, like Smith, re-ignited the dream of a seminary at the University in the 1970s and 1980s out of concern for the future of theological education. They were encouraged by a University-related seminary that would be established as "Baptist in heritage and ecumenical in outlook."
Smith served on the School of Divinity's Ministerial Advisory Committee and helped begin the process of planning, funding, and establishing the School at the University. "His support was very important," said Leonard. "Roy was an institution as a minister and administrator in North Carolina Baptist life."
After the School of Divinity's founding in 1999, Smith frequented lectures and special events at the School, always expressing delight with the School's beginnings and contributions of its graduates to Christian churches and communities.
As we approach our 20th year as the School of Divinity at Wake Forest University, I celebrate leaders like Roy Smith who helped to make the dream of a flourishing theological school at Wake Forest University a reality. We owe Roy and others from those early years a tremendous debt of gratitude.
– Jill Y. Crainshaw, School of Divinity Interim Dean

Dr. Smith was a graduate of Wake Forest College ('53) and Southeastern Baptist Theological Seminary ('56). He completed additional graduate studies at North Carolina State University and Emory University.
Memorial Service and Gifts
A memorial service is being held on Saturday, October 27 at 11 a.m. at First Baptist Church on Fifth Street in Winston-Salem. In lieu of flowers the family invites memorial gifts be made to the School of Divinity. Gifts can be designated to the Wake Forest Fund – School of Divinity and mailed to Wake Forest University, Office of University Advancement, P. O. Box 7227, Winston-Salem, NC 27109, or given online.
Categories: Advancement, Media Advisory, News
Recent Posts
June 1, 2023

May 19, 2023

April 5, 2023